Category: Earth Shift Energy Written by Aluna Joy Yaxk'in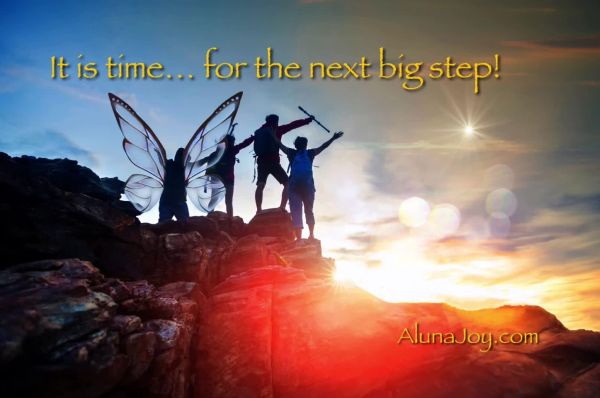 IT IS TIME FOR THE NEXT BIG STEP
Keeping your balance in an uncertain world
A forecast blending the energies of two sacred Mayan calendars.
April, 4, 2022 Aluna Joy Yaxk'in with the Star Elders
It is time to start taking baby steps into the new world. It's time to leave our comfort zones and start stretching out with our new energy, and our open hearts. We are beginning to break out of our isolated cocoons and open our new wings.
We are not going to do this all at once. We will do this as gently as we can, but we must begin. We have all deeply changed, but we do not understand this yet, or what it means for our life from this point forward. The outer world has also changed and we don't understand this yet either. We are working to keep our inner balance, our hearts open and our minds stilled, in a world that is experiencing the radical instability that comes with this great shift into higher frequencies. It is time for the way-showers like you, to begin the ground breaking work. It is not easy to be the one that takes the first steps out into an undefined future. It takes courage. This new cycle is infused with upgraded frequencies and will bring us greater awakening with broader freedoms. Profound balance will not fully land until we begin to actively anchor the energy by our heart driven actions. It is as simple as that. (FYI . . .This could be also seen as 5th dimensional frequencies, but the Star Elders do not limit dimensions by numbering them in a linear fashion because they see creation as spherical.)
For sure, each step we take we are going to feel a little uncertain, vulnerable and hesitant, and we will find a zillion reasons for procrastination about everything. When we feel pulled to take a step forward we might also feel extreme exhaustion, or even get a headache or stomach ache. This is our habitual human body trying to stop us from stepping into something unknown. This is a perfectly normal human survival response to entering into a new energy field. We might also feel sadness and deep grief as we move forward because we are also letting go of our previous life. But IT IS TIME to step into the new and embrace what is in front of us now.
Everything has changed within us and it has also changed out in the world. There are "humans" out there, you know! LOL. We are going to feel a bit like aliens out in the world, and the world might feel a bit foreign as well. We might feel floaty and out of body for a while, or feel anxiety as we strengthen the wings that beat from the center of our hearts. (a message about the Activation of the Butterfly Heart) Many will feel their nervous systems are highly over simulated and might feel shaky. It feels like this new energy is shooting out of every neuron in our bodies. Because it IS! We are the new frequency of LIGHT . . . You are the new SUN. You are now emitting human solar flares from within your transformed incarnation, and this will emanate out of your aura everywhere you go, with every single step you take.
Having all these overwhelming unsure feelings is exactly the clue that says you have already radically changed! They tell you that you are stepping into something new. If we are feeling very comfortable, then we are not moving forward. We are breaking many of our patterns and routines and processes. Our uncertainties and insecurities are clues to say we have grown beyond our old history, and are moving in ways that are still unclear to us, but grown we have. Feeling hesitation when we begin leaving the cocoon is part of the normal process of reentering a new world, with a new spirit, body, mind and soul. These feelings tell us we are heading in the right direction. We are leaving the old comfortable and predictable familiar world behind us now, and stepping into the fresh new future together. We're going to do it step-by-step, little steps at first, with bigger ones coming quickly.
But the dust has not settled, and not much of this new frequency has fully anchored out in the world yet. This can cause some really subtle core psychological changes in reaction to our incredibly changeable outer world. Are we being protective of our energy, or maybe this is something we need to rise up and work through? There will be many brave souls who are just too curious about what the new world holds to hold back any longer. Their cocoon is too restrictive now, and they feel like they are going to burst out of themselves.
We have been through a collective global dark night of the soul. We are not completely out of the woods yet. But we are through the lions share of it. It is time to start stretching, going beyond our comfort zones and begin to anchor our energy back into the world. It might feel like it takes a great effort to make even the littlest thing move forward again. We have become comfortable in a weird unnatural holding pattern that most of us would have never allowed to happen prior to these last two years. We might feel a bit uncomfortable making even the smallest commitments, moving forward, or making plans for the future. But the new future is out there just waiting for us. It is time to engage our new energy within our hearts, and start the process of manifesting our new future. We are beginning the process of breaking through a massive global inertia that has been driven by the collective ego. The old ego wants us to stay comfortable and stalled in an old holding pattern in order to feel safe. But those days are over. We are being called to move past the discomfort that comes with stepping out into the unknown. We are breaking through the deeply primal internal dysfunctional comfort zone caused by our global cocoon stage with two years of forced isolation.
Magic starts to return once we, even hesitantly, start taking steps forward. It certainly isn't very comfortable and that is the clue we are breaking free from the limitations of the past! We are stretching ourselves out. We are listening to our hearts and not the voices in our heads. We are now in a very sweet and powerful process of filling up, occupying a new energy field that we never engaged or anchored before. It is the first step into a very big new cycle that our descendants for many generations to come will benefit from. These first steps are going to be HUGE and how we take these steps will define our future and the future of our descendants. We don't know what all this this means yet… but we are feeling the change very deep inside of us.
Our spirits need space and magic to breathe in order for our hearts to guide us. We need space for the flow of the universe to come through us and offer us opportunities beyond our previous limited imaginations. We love the flow that comes when we give space and absolute trust to the universe so it can supply exactly what we need, when we need it. Holding on to things tightly, being rigid and running our lives by old routines and patterns are from the old world linear paradigm that is essentially over now. In fact this type of control squeezes the life right out of these new frequencies. This means that if you're holding on tightly to anything with your ego, you will not be able to assimilate the new frequencies within your heart. These new frequencies are spherical, multi-dimensional, and allow a magical flow that can manifest beyond anything we hold in our ancestral memory banks.
So what can we do today to break out of the old world paradigm and start stepping into the new one? The first step would be to get outside and be in raw untamed nature and remember the natural flow of the earth and sky. Do this when you feel the procrastination or hesitation for anything that may need to be done, or that you dream about doing. Open your heart and trust, and take a small step. Remember when we enter a new cycle we are in kindergarten again. We already finished graduate and finishing school a while back, so there is no way for anything to stop this awakening now. It is already signed and sealed. We have already stepped into the new cycle. We are beginning again with a clean slate, with our hearts driving the cycle. We are newly born children learning how to walk this new path. We're learning how to create in a new way. We are learning how to live fully awake in this new cycle. So for now this means taking baby steps. Push yourself every day to do one or two things that make you a little bit uncomfortable. And keep doing it. Pay attention to what you're feeling drawn to. It might be something entirely different than before.
There might be a lot of things you've been doing that were effective previously that are no longer so. So re-organize your offerings in the world. Re-organize your temple which is your home. Make it new, make it fit the new you. These steps are not the destination. They are just beginning steps. You may make a wrong step here or there just like when you were a child, but then you learn and you make a course correction. There is a whole plethora of new things that are coming forward to be introduced into the new cycle. At the same time we are trying to figure out who we are and where we are now. We are having to reassess everything we have been doing up to this point and looking at what is no longer working. We need to leave our hearts and souls open to see what is flowing now. This will include our personal lives, our business lives, our relationships, our interactions, the way we do things. . . it could be anything. And it will be. This is a time to incorporate great patience and trust and stay open to the possibility of things that we may never have imagined before. The one thing about going through a dark night of the soul is when we come out the other side things can and will be radically different. But the core of who we are, our soul's purpose, will stay the same though any cycle of time and space while our expression in the outer world might look very different.
At this point in the game in this new cycle, we will not know what the destination is, we do not know what all the rules are, and we don't know what all the new freedoms are that exist in this new cycle. Having a lot of freedom will make us feel vulnerable, not knowing the destination or seeing a safe landing spot. But the beautiful thing is, the one thing that never changes is who we are at our core. This is what we take with us. Everything around us may change but nothing can touch our core. So take a toddler step today. Don't have any expectations of outcome. Just like a little child when he stands up and tries to take that first step. He is not thinking, "Well I'm gonna get up and walk all the way across the room." He's just happy he's standing up and he was able to put one foot in front of the other. That is where we are today. We are children of light, children of the SUN, in a new cycle filled with new exciting unexplored frequencies. We are going to feel wonderful once we quit worrying that we are now living full time right on the edge of our comfort zone, every single day.
Credit
Copyright © 2022 - Permission is granted to copy and redistribute this article on the condition that the content remains complete, full credit is given to the author(s), and that it is distributed freely. Center of the SUN - Aluna Joy Yaxk'in, PO Box 1988 Sedona, AZ 86339 USA Ph:928-282-6292 Ph/Fax:928-282-4622 -- Email: website: www.AlunaJoy.com
Source Here
© 2022 crystalwind.ca. All rights reserved.
---
CrystalWind.ca is free to access and use.
Please support us with a small gift of $11.11 or $22.22 or $33.33.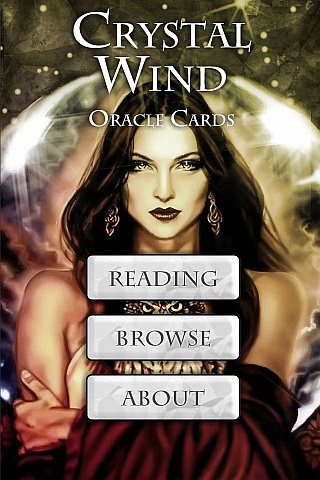 Cut Through The Illusions!
Available On

Spirit Animal Totem Of The Day!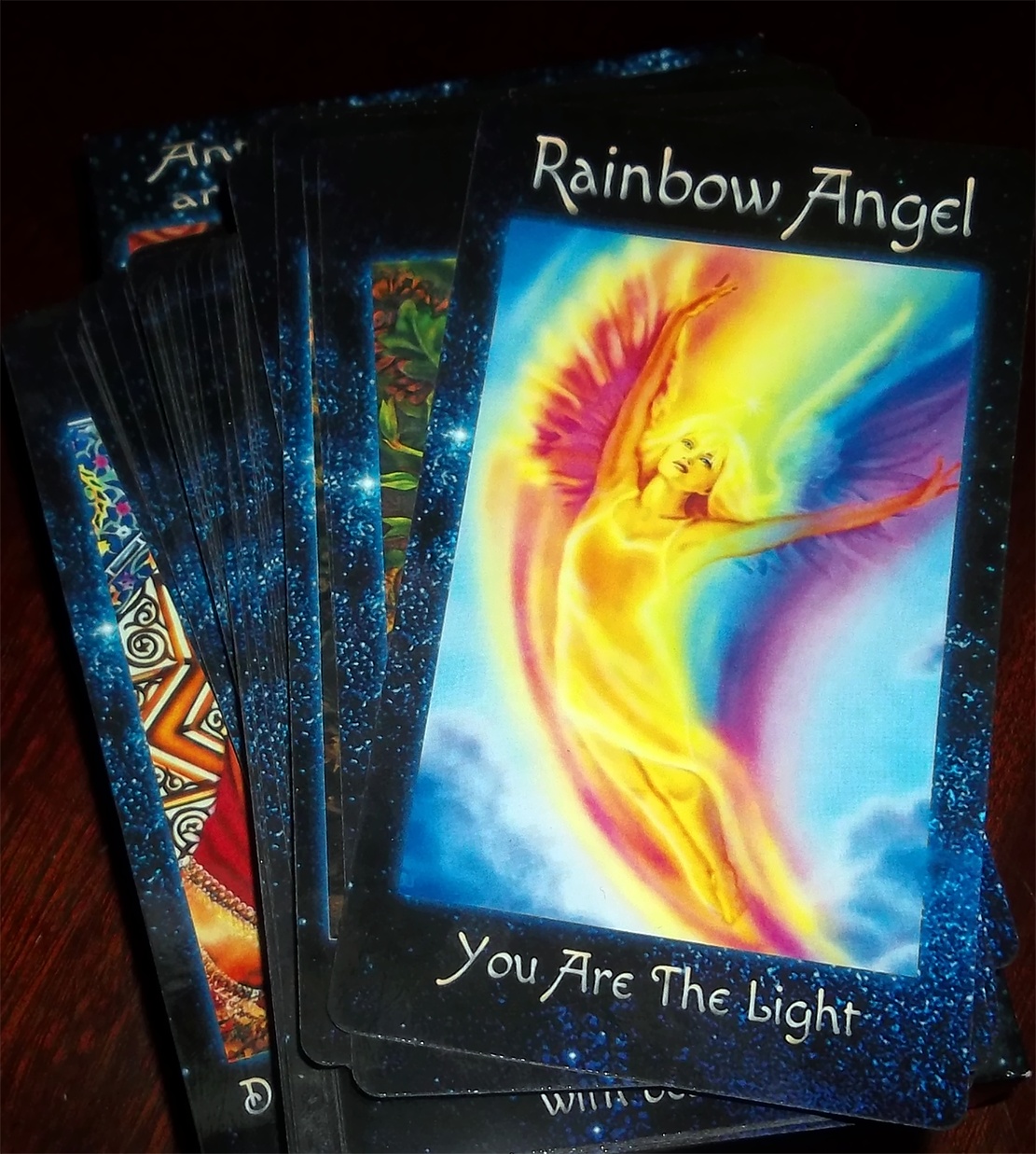 The Crystal Wind Oracle
Myth & Magic Card Deck!
Details Here!
NEW Expanded
Printed & Boxed!
Now with 58 cards!
Who is Online Now
We have 1094 guests and no members online