Support crystalwind.ca with your donation and help spread spirituality and positivity.
Blessings!
Category: Earth Shift Energy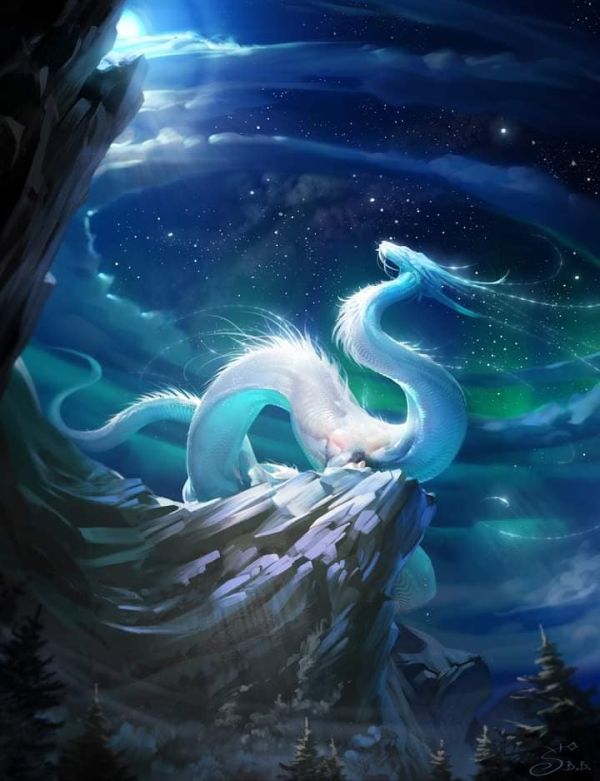 Happy 10-10 and all-ways NOW to ALL!! WOW I hope you can all feel the difference and shift in energies that has taken place over the last few days and again over the past few hours alone?!!
OUR REALEST & BEST LIFE STARTS NOW!
ALL DARK PORTALS, VORTEXES & SITES HAVE BEEN CLOSED & RESET NOW!
AMAZING WORK ALL shifting this massive amount of density and energies of deepest held traumas and wounds that HUmanity has experienced since the beginning of time! And truly it goes way beyond even our earthly incarnations as the Forerunners have now unified with their Multidimensional Self's and are in the process of fully activating their Angelic HUman Blueprint of 12+ strands of silicate DNA.
This time out of time also marks THE END OF TIME!
The end of The Wheel of Time & Karma!
The end of the artificial Matrix simulation!
As all is interlinked!
Now time is no longer perceived in linear form, if anything it's always been running in a circle from one Yuga to the next, which we now fully exit from!
All as the Divine Masculine and Feminine energies have unified in Holy Divine Union as ONE within the Holy Trinity, atONE with the Godhead!
DIVINE UNIONS HAVE BEEN COMPLETED!
Now we shall see them unfolding all around us.
UNIFYing ALL TRIBES AS ONE AGAIN!
The Diamond White Elohei have returned and fully recovered and are now able to be fully embodied through their Indigo Maji Grail representatives on Earth. They return and ignite through Emerald Ray and Aurora Plasma infusions of their Cosmic Dragon breath and are infusing the Grids with Diamond White and Rainbow, Golden and Platinum White Plasma vapours and waves. These are also connected to powerful Diamond White Purity Codes and Crystal Rose Heart Activations that are flooding the Grids, with special focus on the Canadian Grids and White Dove Grid in Northern America. In perfect Divine Alignment for their Thanksgiving Day as we truly have a LOT to be thankful for today!
Through the various Grid and Gatework Activations of the past few weeks, the Michael-Mary networks and Roselines have been fully cleared and re-claimed, clearing all remaining reversal networks that have also prevented Divine Unions from happening. This has enabled the final healing of deeply held traumas and wounds of the 12 plus/ as One Original Tribe/s and Maji Graillines, Dragon races, Roselines, Cathars, Templars, Blue-, Violet-, Gold-Rays, Eieyani-Essene, and Melchizedek priesthood.
This has now fully healed the Cosmic Monad/ Logos!!
UNITING ALL TRIBES & RACES THROUGHOUT THE COSMOS AS ONE!!
IT IS DONE!!!
THIS IS OUR COSMIC RE-UNION! All ignited and being re-membered now from deep within us!
"The Solar Logos White Elohei Sun is the emanation of the Cosmic Mother Dragon of the 1st Emerald Sun, in which all of the feminine and masculine counterparts of Michael-Metatron-Melchizedek Solar Dragon family that were cloned or enslaved through the Alpha Draconis network are being recovered and reunited with their hierogamic partner via the Cosmic Emerald Order Ankh Body." ~ Source: Ascension Glossary
This has now been completed!!
MIRACLES ABOUND!!
ANYTHING IS POSSIBLE NOW!
All remaining distortions, reversals, lower codings, miasma and interference patterns have now been fully cleared and healed!!
Instant miraculous healings are available and happening now for those that align with the Cosmic and Emerald Heart Grid and new Cosmic Consciousness broadcasting system, which is overwriting all artificial energies, Frequencies and transmitter channels, broadcasting stations and satellites! The Souls has already chosen.
EXPECT THE UNEXPECTED, free of any attachment to outcome, yet KNOWing that our biggest dreams and more is manifesting for us NOW!! Let go of time and think limitless, fearless, boundless, timeless, and INFINITE POSSIBILITIES!!
AS IF ANYTHING WAS POSSIBLE NOW! BECAUSE IT IS!!
As the 13 dragon beings that have remained in stasis in the Earth's crust until the tipping point of global awakening occurs, when the Mother of Dragons returns as her fullest divine emanation in her Cosmic Mother Christos Sophia Dragon body. That time has come now!! As the dragons and Maji Graillines, the Cosmic Dragon Queen's and King's, get ready to fully rise as ONE!
As THE TIPPING POINT OF THE COLLECTIVE AWAKENING HAS COME!
Expect Soul family to find One another and for our harvest and bountiful Abundance in all ways to come flowing into our life's now. All projected out from within our healed, sacred Crystal Rose Hearts opening wide to the Divine Love that we are. All as we re-member our One True Self and Original Innocence again, and this Frequency of Purity is what we are now starting to project onto the holographic screen.
As THE ORGANIC CREATRIX FIELD & 12/13D DIAMOND GRID FULLY IGNITES NOW! All from within!
The Sphere of Amenti, the 13 Tribes as ONE, igniting HUmanities Angelic Divine Blueprint of 12/13+ strands of silicate DNA, the Divine Template of the 144 plus 3 as ONE! As the Cosmic Dragon Queen and King ignite the highest potential of the new Triple Diamond Sun Body of 72 strands of Triple Helix DNA, igniting all 144-Dimensional layers and bands of Frequencies and the Cosmic Music of the Spheres!! Harmonising and bringing balance to all life everywhere, as our Crystal Rose Hearts and Body's, and the Emerald Ray Activations to the Crystalline Core of Earth, are helping complete the magnetic field and pole shift.
Massive plasma light waves of Diamond Golden Platinum White liquid light and Trinity Wave energy currents are now fully running throughout the Grids, restoring Eternal Life flow currents to ALL!
ALL GRIDS, NETWORKS, STARGATES & GRUAL SITES HAVE BEEN RE-CLAIMED!!
ALL SYSTEMS ARE READY TO GO!!
All negative, dark portals, vortexes, wormholes, masonic lodges, tunnel systems, temples, churches, black magic field, spells, hexes, curses, Stargate sites, gates and networks have now been fully cleared, re-claimed, and reset!!
Now we return back to the start, back to the beginning. Back to our New Eden. Our New Lemuria. Back HOME. Back to the HEART, as the Divine Masculine and Feminine principles fully return to Earth in Sacred Divine re-Union as ONE within the Holy Trinity.
The crystalline caverns, beds, caves, and technologies awaken, all is becoming crystalline and conscious, as we become Super-Conscious! The planetary androgenous Albion body/ the Krystar SAphiRA/ Christos-Sophia, our Diamond Sun and Plasma Rainbow LightBody awakens and ignites fully now along with our DNA!!
Get ready, awaken, and ignite all kinds of magic from within and all around you now!!
Massive Crown and Third Eye Activations, as part of the Crown and Heart Twinning Activations, are being amplified, as crystal clarity returns along with 360-degree vision and our Crystal Hearts are opening wider and wider, to become the receivers and emitters of the purest Frequencies of Divine Love now available! As the Hearts and Minds of God that we are, broadcasting the higher Consciousness out through the very Frequency we emit in every now moment, throughout the telepathic net and energetic, Collective field of Consciousness.
We are dissolving and releasing any remaining attachments to the old world, systems and Realities/ Timelines that may still be lingering, as we SURRENDER it ALL TO SOURCE now. LETting GO of all that was, along with the false memories, thought forms and beliefs.
All reversals currents and negative Technologies have now been successfully cleared and overwritten!!
We had two M-class Solar Flares over the past 24 hrs, as well as several C-class flares and solar winds.
As the dragons are getting ready to fully rise along with the Divine Masculine, as he holds the keys and codes to fully bring down and pull the plug on the physical artificial Matrix simulation.
For the Maji Grail King to fully re-claim his Kingship he requires to be in Divine Union with his rightful Queen, returning Divine Justice and Order to this plane and all others. This is our return to Cosmic Law and Order, evicting any remaining intruders and imposters as we re-claim our world's in full Sovereignty!!
As we re-member and re-claim that WE ARE GOD! WE ARE SOVEREIGN! WE ARE FREE!!
The Frequencies have picked up again since I've started writing this and we have now GOne SUPER QUANTUM! READY TO FULLY DISSOLVE THE old MATRIX TIMELINES and Realities, as the Divine Masculine as the Maji Grail and Solar Dragon King, fully rises and awakens now, no longer playing small.
As we fully re-claim our Sovereignty and Power over our Realities, Justice, FREEDOM, and Abundance RETURNS TO ALL!
Remember, ANYTHING IS POSSIBLE NOW
and WE CAME TO MAKE THE I'M-POSSIBLE POSSIBLE & THE INVISIBLE VISIBLE!!
OUR TIME OUT OF TIME HAS COME!
And IT IS RIGHT NOW!!
Eternal Love,
Ramona
Credit
Ramona Lappin:
Divine Love, Explorer of Consciousness, Reprogrammer, Visionary, Guide, Energy & Sound Healer, Mummy.
All of my transmissions are encoded with Multidimensional Ascension keys and codes that are intended to assist you on your journey.
Source
© 2022 crystalwind.ca. All rights reserved. We track all IP addresses. Using a VPN will now also get tracked to original source IP.
CrystalWind.ca is free to use because of donations from people like you. Please help support us!
Blessings!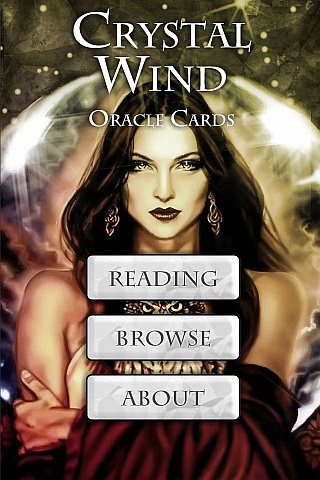 Cut Through The Illusions!
Available On

Spirit Animal Totem Of The Day!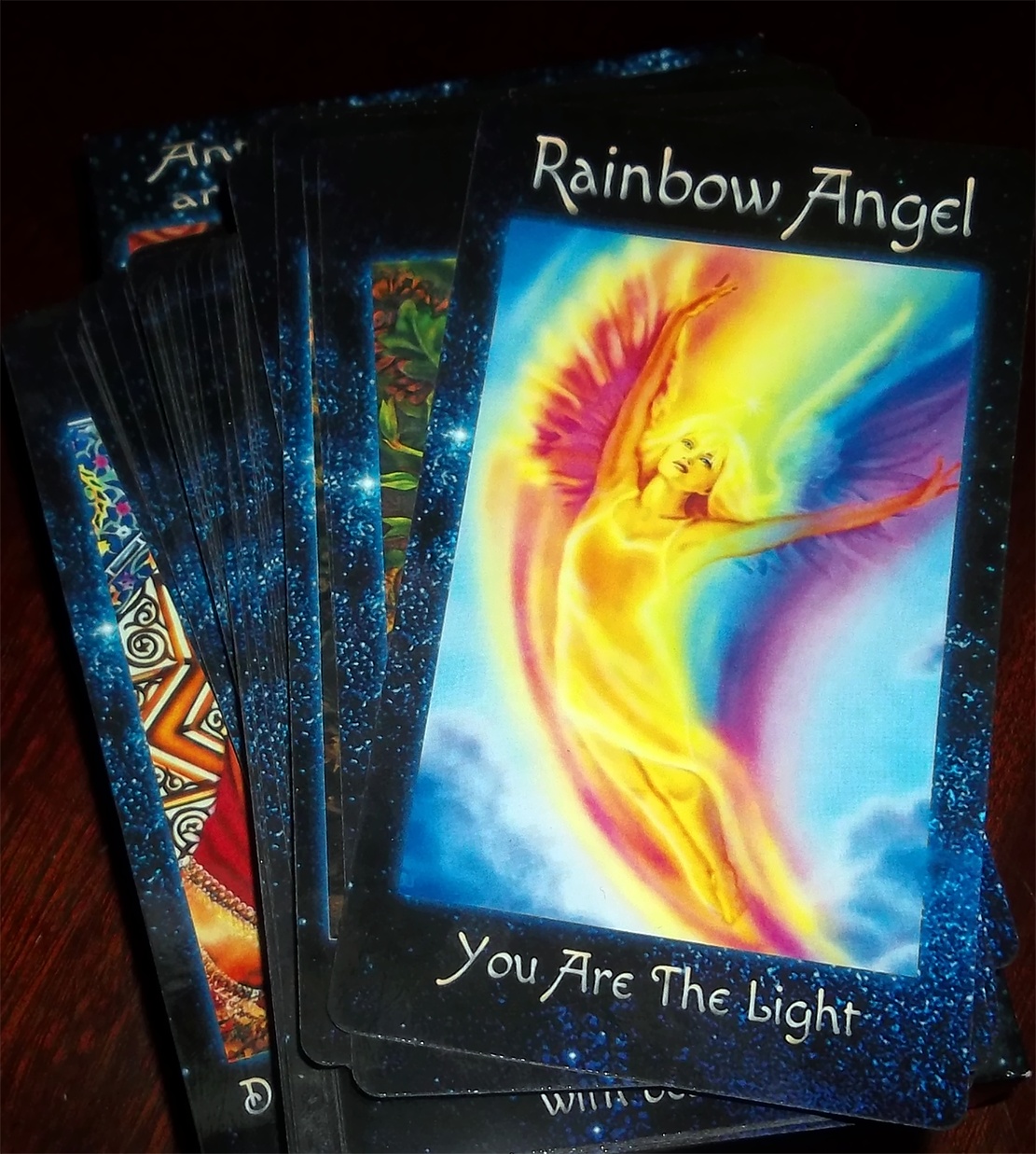 The Crystal Wind Oracle
Myth & Magic Card Deck!
Details Here!
NEW Expanded
Printed & Boxed!
Now with 58 cards!
Who is Online Now
We have 970 guests and no members online