Category: Earth Shift Energy Written by Andrea Cutlan Views: 1640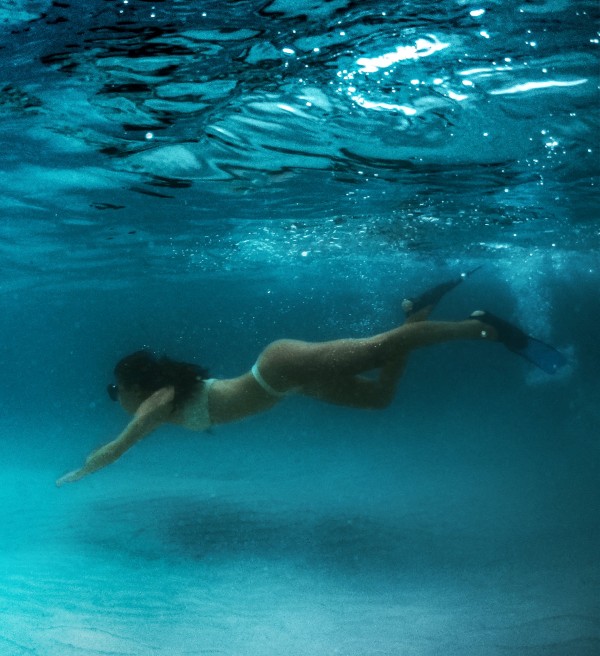 We have two very important transits coming into play that will heighten the sensitivity of those most resistant to vulnerability and yet open the heart chakras wider of those who are ripe and ready for the opportunities that arise once the defence is broken down and the ability to step into the higher state of Divinity is embraced.
Ultimately there is only one purpose, to expand us, however until the awakenings prepare us for the new version One will always meet with the resistance.
The Gift of perceived pain, the voice of resistance and rejection, the desire to hold the attachments that offer comfort and the self-sacrificing loyalties, all of this is simply data, a dialogue not yet understood, but once the want to learn takes precedence over what is thought to be known then all that I share with you becomes the most perfect and Divine Sense, because beyond the unwrapping of these gifts is something so pure and yet so powerful that it brings light transformation to the mind, body, and energetic fields, so much so that the past version becomes almost a stranger and the realisation of just how soundly we slept in our unconsciousness becomes a stark reminder of the importance of continuing to expand, knocking down the walls of the beliefs and attachments so that we continue to actualise our path of freedom.
The unconscious slumber holds nothing but repetition, and with this comes stress, anxiety, overwhelm and constant loops of dis-ease, sickness, and the carrot on the stick becomes health itself. A karmic pointless looping we came to call life and its process of reincarnation accepted as a choice, but let me tell you, it was never a choice, it was only ever blindness, it is our unconsciousness spinning into dissolution as it has done each and every change of an Age.
Notice my loves, notice the patterns not just within the individual years of this now lifetime but open the awareness and see how this has patterned out over thousands of years and it is through this want to see, this want to learn that the keys of life will forge right in front of you, for you to take and begin unlocking the chains that have kept each of us away from the mystical truths that the ancient patriarchal leaders attempted to destroy and the mystic schools chose to take out of harm's way and hide deep underground, all a reflection of the separation that control and conquer creates.
Yet now is the time that all becomes available once again, and the clue, the gift of wisdom was the map of our skies, as it gives the coordinates of our past, present and future for those able to read and share.
Today, our heart chakras, represented by Venus make a square with Chiron the wounded healer whilst Mercury who corresponds to our throat chakra makes a square aspect with Uranus an energy known for surprise, of the electrifying kind.
The Law of Rhythm and the Law of Vibration in full activation…
Venus the law of rhythm makes an intricate meeting with Chiron our wounded healer and this teaches us to self-reflect, to understand our natural rhythm and how there is a natural flow, like the swing of the pendulum, everything One experiences is part of the motion and whether we are in a state of draw back or flow forward it is never to be judged but to instead be understood as the movement itself.
When Chiron is involved the likelihood is that most will begin to view the drawback motion as lack, seeing life taking a backward step and this truly could not be any further from the truth. Something that has come up in recent sessions is the reference to the layering we experience, we believe we have "healed" certain thoughts or beliefs only to find ourselves being immersed straight back into the core and experiencing the pain and emotion once again. My loves, if this is you, never lose sight of how archaic these programs are, how many lifetimes we have repeated and the bazillion versions of the one same energetic programming, not just this but how this program is so intricately woven throughout all relationships and manifestations of this now lifetime. The pendulum swing is your gift, and it moves to your own personal rhythm of what you choose. When we hold high levels of fear we prefer the swing to be slow, we use terms such as "learning at my speed" or wanting to evolve gently with terms such as "doing this at my own pace" all of which are the ego fears which in time shows itself as a waste of time, as each swing always unveils the very fact there was nothing to fear in the first place, and that what sits on the opposite side of the swing always outweighs the old values.
The path of the initiate is the path of light and light has its very own speed, all else becomes a waste and is noted in our unconscious lack of value that we hold for time.
Many teachers have said things such as time doesn't exist, and this is true, once we are able to fully function from the Soul Eye View, but until then time is incredibly valuable to us human beings and should ultimately be treated like gold.
Keep your eye on the goal and realise the reflection in the now reality, whatever is manifesting is doing so to highlight where there has been space of non-understanding, where there has been attachment, where the blindness is now able to come to light FOR you to release the old and begin to support yourself and your path ahead as the new, more aware, more enlightened Divine Being that you are.
So whilst this transit can and will be uncomfortable never lose sight of the gift that Chiron offers, the wounded healer is the spectrum, he teaches us of the polarity of being the wounded and traversing the octaves into becoming the healed.
Throughout my journey Chiron has been a significant teacher and has shown time and time again that when I apply the light wisdom that miraculous healing is available.
So, step away from making this personal, there is no-thing wrong with you or the reality, you are not heading backwards and nothing is corrupting, if anything it is showing how it was corrupted through the avoidance and/or unconscious activities we once participated in.
The energetic stream that brings One through such a transit is peace, the ability to know how and why this is occurring will create the calmness required to release what is no longer required and to step into the higher, faster frequencies of light.
KNOW the global, bigger picture.
The second transit is Mercury, we have been dancing with the dialogue for the past few days now, please do recap with the previous report where I share the coordinates it makes with Saturn and Jupiter.
Now the Law of Vibration hits the planet of surprise and we see the aspects of where we flippantly speak, where we speak without thinking, where we joke, where we use inappropriate word spells, and this comes back to take a bite out of our plans and path.
A lesson in mindfulness, a lesson in our communication, a lesson in how precise we truly are and how when unaware we get to manifest the very thing we think we don't want and yet often call out for in our thoughtless jokes and passive aggressive language, sarcasm they say is the lowest form of wit but let me tell you sarcasm is a powerful magnet, the playfulness is its magnetic power.
The shake up of todays aspects will reveal much of the attachment to the reality screening to assist and teach those still learning that all experience is created from the core values held within, things will be seen, and that IS perfect for us to continue our expansion because there is no other way we can progress. So my loves SEE with the higher EYE, be vulnerable, be open to realising the cluelessness within but USE the reverberations to bring more light, more wisdom so that you too can shift gears and adopt the new ways, beliefs, thoughts and feelings that manifest the magic you so desire.
WE ARE EVOLVING
To continue reading this report please head over to either the Opal or Diamond Portal and become a member to the exclusive reports
With Love Always
Andrea
A Gift From Gaia
My mission in this moment is to contribute to humanity and assist in raising the vibration here on Gaia, it is my number one passion and there is nothing more that I love than making a difference and creating a ripple of change across the globe. In this space, here at A Gift from Gaia, you will find many light gems that I share and also regular energetic reports that are crucial when committing to your light path.
Source Here
---
CrystalWind.ca is free to access and use.
Please support us with a small gift of $11.11 or $22.22 or $33.33.
Thank you!

ॐ Namasté - Blessings!

"Life is an echo, what you send out comes back."
© 2008-2021 crystalwind.ca. All rights reserved.
Spirit Animal Totem Of The Day!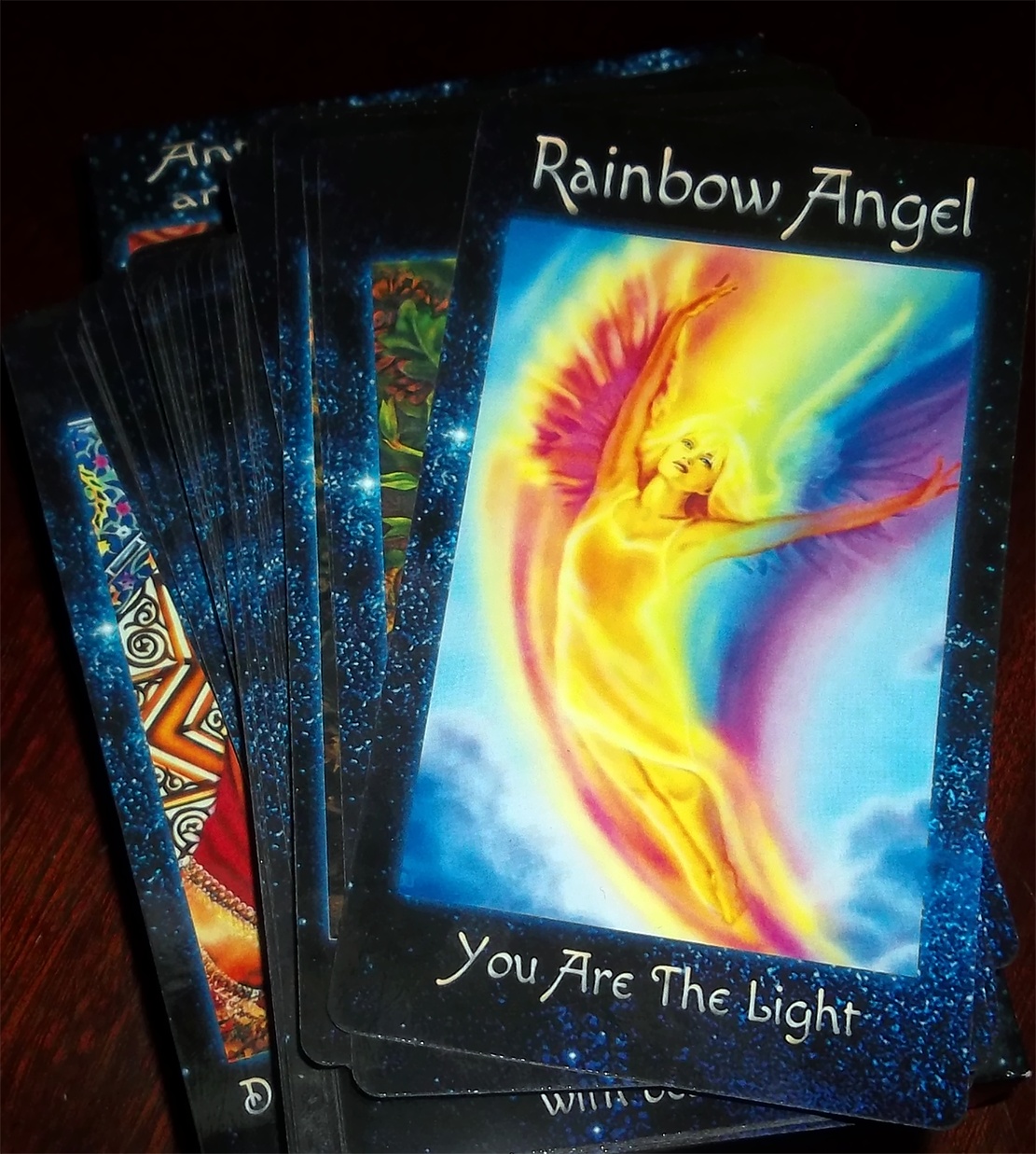 The Crystal Wind Oracle
Myth & Magic Card Deck!
Details Here!
NEW Expanded
Printed & Boxed!
Now with 58 cards!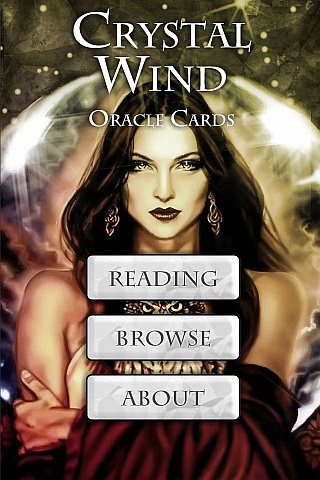 Cut Through The Illusions!
Who is Online Now
We have 1846 guests and no members online