Support crystalwind.ca with your donation and help spread spirituality and positivity.
Blessings!
Category: Eco-Friendly Future Written by Ron Wolf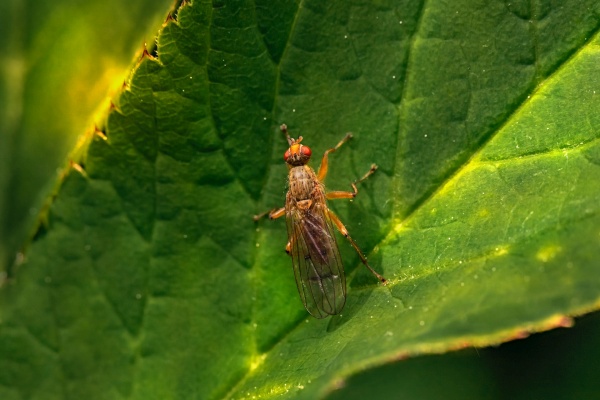 Australia's most common pests are spiders, fleas, possums, bees, rats, mice, cockroaches, and snakes. All of these can be pretty dangerous and they're always troublesome. Even though some of the insects are harmless, we still don't like having these creatures crawl around the house. However, you should never take your chances if you don't know for sure whether the snake you've seen down the street is venomous or not. For these reasons, it's essential that you get rid of the pests as soon as possible. Luckily, there are some eco-friendly ideas that could help you get rid of these notorious creatures.
Use the food waste
The first eco-friendly way to get your home pest-free is to use food waste. Namely, some food waste could be perfect when it comes to insect repellents. For instance, you should think twice before throwing away coffee grounds, fruit peels, garlic, or even tea bags.
Citrus is a great pest detergent as well. Orange, lime, and lemon could be used as a citrus spray. If you struggle the most with mosquitoes, you can always use leftover onion and garlic to repel them. Mixing five parts of water and one part of garlic juice in a spray bottle will solve your mosquito problem quickly. When it comes to coffee grounds, their strong smell is what makes them so good at fighting pests such as wasps, bees, ants, and even mosquitoes.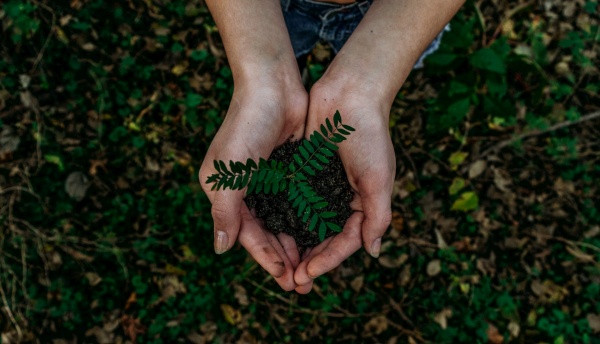 Use essential oils and vinegar
Another great idea when it comes to pest prevention is to properly clean your house. Cleaning your house in an eco-friendly way will solve both your pest issue and help save the planet. What most people do wrong is use chemical-filled products. These will make your home clean, but you need to think twice about whether it is worth it.
Instead of breathing in all of those unhealthy chemicals, you can use some essential oils and vinegar to clean your home. Peppermint, eucalyptus, and coconut oil are also some great pest repellents. Citrus peels, mixed with vinegar will further make your home pest-free. With the help of the essential oils, you could even get rid of the kitchen smells or food remnants.
Use certain types of seasoning
Even though this sounds a bit strange, you could season your window sills in order to keep your home pest-free. Cinnamon, paprika, salt, and black pepper are just some of the seasoning types that will keep the pests away. When you get the chance, sprinkle some of these onto the window sills and wait for them to do their job.
If you want to put some of these around the house, you could do that as well. For instance, cinnamon in small bags can be placed in closets, bookshelves, or cupboards. However, it wouldn't be bad to call pest control from time to time. Who knows, pest control Cairns might even give you some more pieces of advice when it comes to green ways to get rid of the pests.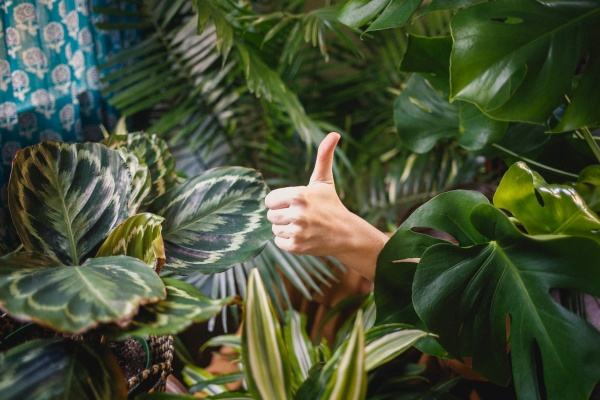 Use some herbs
You may have not known this, but there are some pretty effective pest control herbs that you can plant in your garden. You no longer have to spray the plants or the garden soil. Instead, you can plant some seeds and wait for the garden to become pest-free. These herbs are there to eliminate pests, but also there to lure the beneficial insects.
If you don't know where to start with these herbs, you could always start with rosemary, basil, mint, or lavender. Petunias, marigolds, eucalyptus, and clover could also be a perfect addition to your garden. The main thing to do is to keep the garden as diverse as possible. The blend of the different smells will create a perfect environment for your plants while also keeping the pests as far away from them as possible.
Bring in some birds
When it comes to outside pests, you can always call other animals to help you. For instance, birds can help you get rid of snails, slugs, caterpillars, and other similar pests. These can cause harm in your garden and treating them on time is essential. Birds will make the garden a positive environment for your plants.
Whenever you get the chance to naturally control pests, you should do it. Synthetic fungicides and insecticides are pretty bad for your health and the health of other animals in your home or backyard. For that reason, installing nesting boxes and bird feeders could be your next project.
Conclusion
Whether you have trouble with pests in your house or your backyard, the issue is equally bad. The best thing you can do is start working on a solution right now. With these eco-friendly options, you won't have to worry about harming the environment or yourself and you could solve the problem quickly and effectively.
Spirit Animal Totem Of The Day!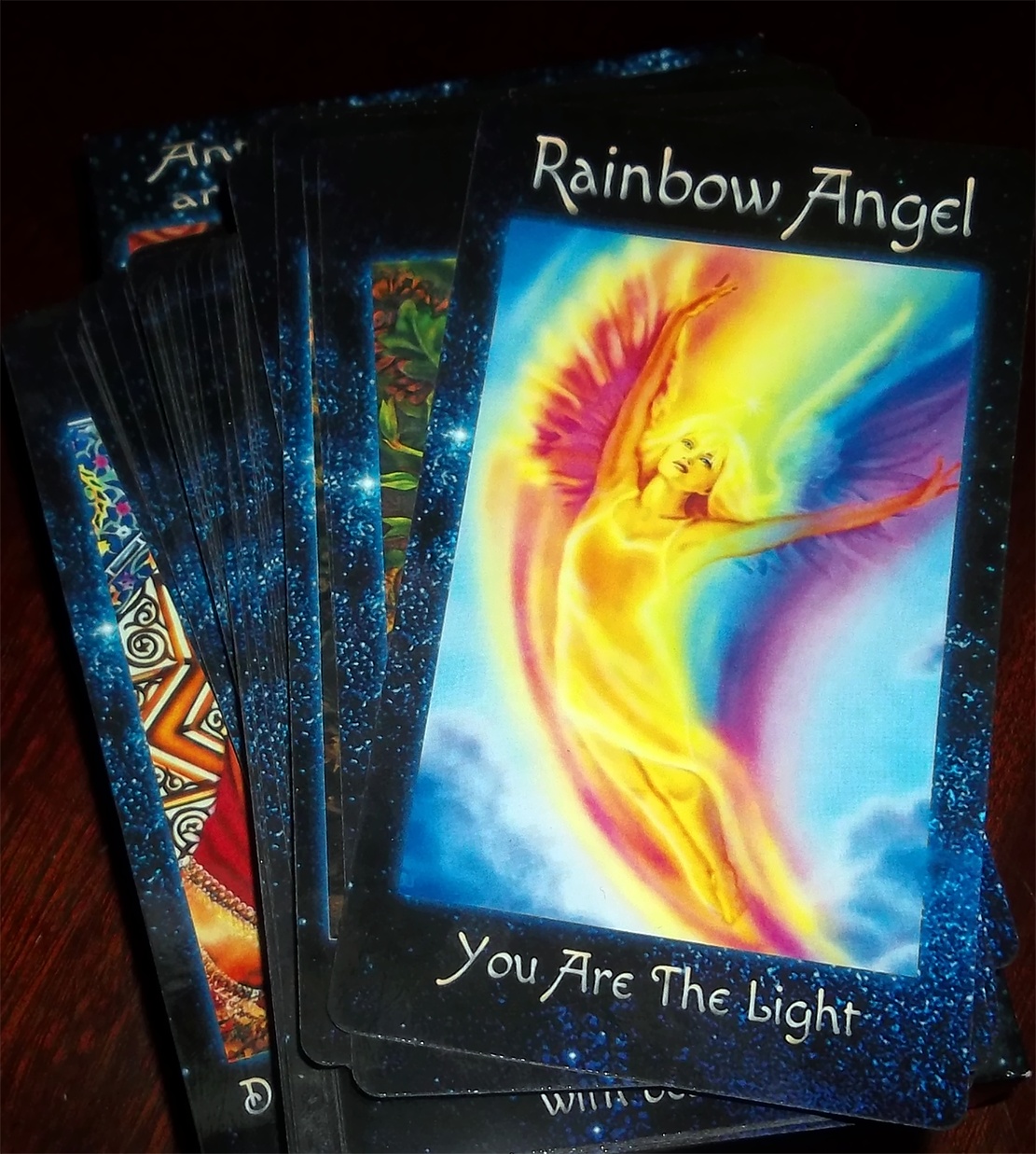 The Crystal Wind Oracle
Myth & Magic Card Deck!
Details Here!
NEW Expanded
Printed & Boxed!
Now with 58 cards!
Who is Online Now
We have 971 guests and no members online