Support crystalwind.ca with your donation and help spread spirituality and positivity.
Blessings!
Category: Enlightenment and Teachings Written by Aluna Ash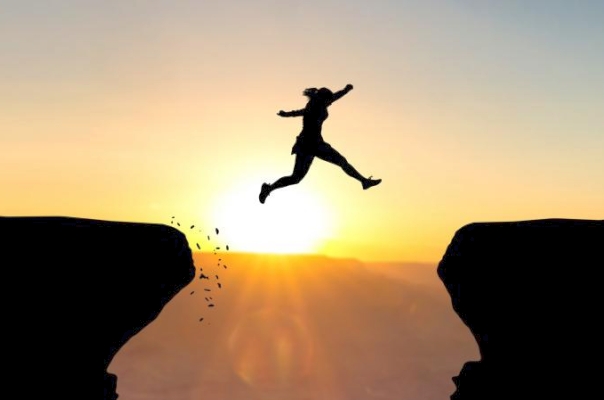 Acting in Faith means every action taken is good & right.
You cannot get it wrong... if it seems that way at times, it's just an opportunity to adjust your perspective.
Our human earthly judgements do not decide our worthiness or who receives and who doesn't.
There is no separate Being hiding in the invisible counting your "good" or "bad" deeds.
We cannot fool the depths of ourselves, so we cannot fool God.
All that we imagine, do, assume, expect, intend is written on our Heart-Soul and influences our perception and personal experience.
"Good people" often suffer because they feel deeply. Those feelings are creative and magnetic. They want and wish good, but feel or react more often to the sensations of the opposite (in mind, imagination and by what is read, heard, experienced or observed)
In every moment, we are either unconsciously passively imagining or consciously intentionally imagining.
We have to learn to feel from an active empathic conscious state rather than a reactive unconscious passive sympathetic state.
Empathy is like relating as an equal, yet without binding the other to limitation by personal judgement (like sympathy or pity.)
It's finding that balance of active and receptive and balancing the conscious & subconscious.
The balance is the center point in Life-Spirit.
The power balancing the scales of "justice" is IN you, it is your point of equilibrium, the creative potential animating all thoughts, sensations and forms (I AM) by the activity of your mind and feeling.
The images you contemplate with repeated attention and/or feeling decides how that "scales" tips and rebalances.
Nothing can be out of order, it can only seem that way to our outward material-fixed senses.
We have to learn to rise above the sensations of the astral sheaths attached to the world below-without from within our own mentality... which means neutralizing all that we took on unconsciously when we came into this level of creation through the collective unconscious into individuality to rise above human judgements of good/bad, right/wrong, worthy/not worthy.
We only descended into a different angle of our own selves... One Mind, One Body. Creation is within.
Acting in Faith may seem difficult at first or at times, but trust me, your consistency will be worth it.
A strong unshakable Faith develops over time... an unshakable Faith comes after an intellectual & blind Faith by practicing Faith, acting in Faith and demonstrating Faith.
Every moment you choose to believe in a greater power acting in you, is a moment you act in Faith.
And you can't go wrong.
Every specific action will be acting in Faith because you believe and trust in a greater power acting through you.
**Everything I share is my perspective, my own interpretation of the energies and messages that I receive from the Oversoul aspect, my own guidance, experiences & insights- I'm not here to convince anyone of anything, not interested. These messages are for whoever is guided & resonates. And this channel is for sharing & connecting.
This channel is for/about energy updates, downloads, spiritual guidance, planetary & galactic gates, collective shifts, activations, light codes/transmissions, StarGate/Grid workers, energy waves/Cosmic Rays/solar cycles, 13moon cycles, MAYA Astrology/Cosmology (there is a diff between traditional Mayan Astrology & Galactic calender- I use both) along w Tropical & sometimes Sideral Astrology, Tarot, Meditations, connecting, etc..
I'm sharing my experiences, contacts, guidance, perception, insights *Trecena- IX (Jaguar) *Day Sign- AHAU *Galactic Signature: White Solar Wizard Mayan Yr: 13 Manik' *Gemini Rising *Aries Sun (Pisces Sun Sidereal) *Capricorn Moon -Uttaraashada Moon Patreon: www.Patreon.com/alunaash Paypal- Aluna Ash Clairvoyant Paypal.me/alunaash

(Sorry, no personal services.)
Thank you for your love & support. Divine Will Conduit Ashlee
Source Here
Spirit Animal Totem Of The Day!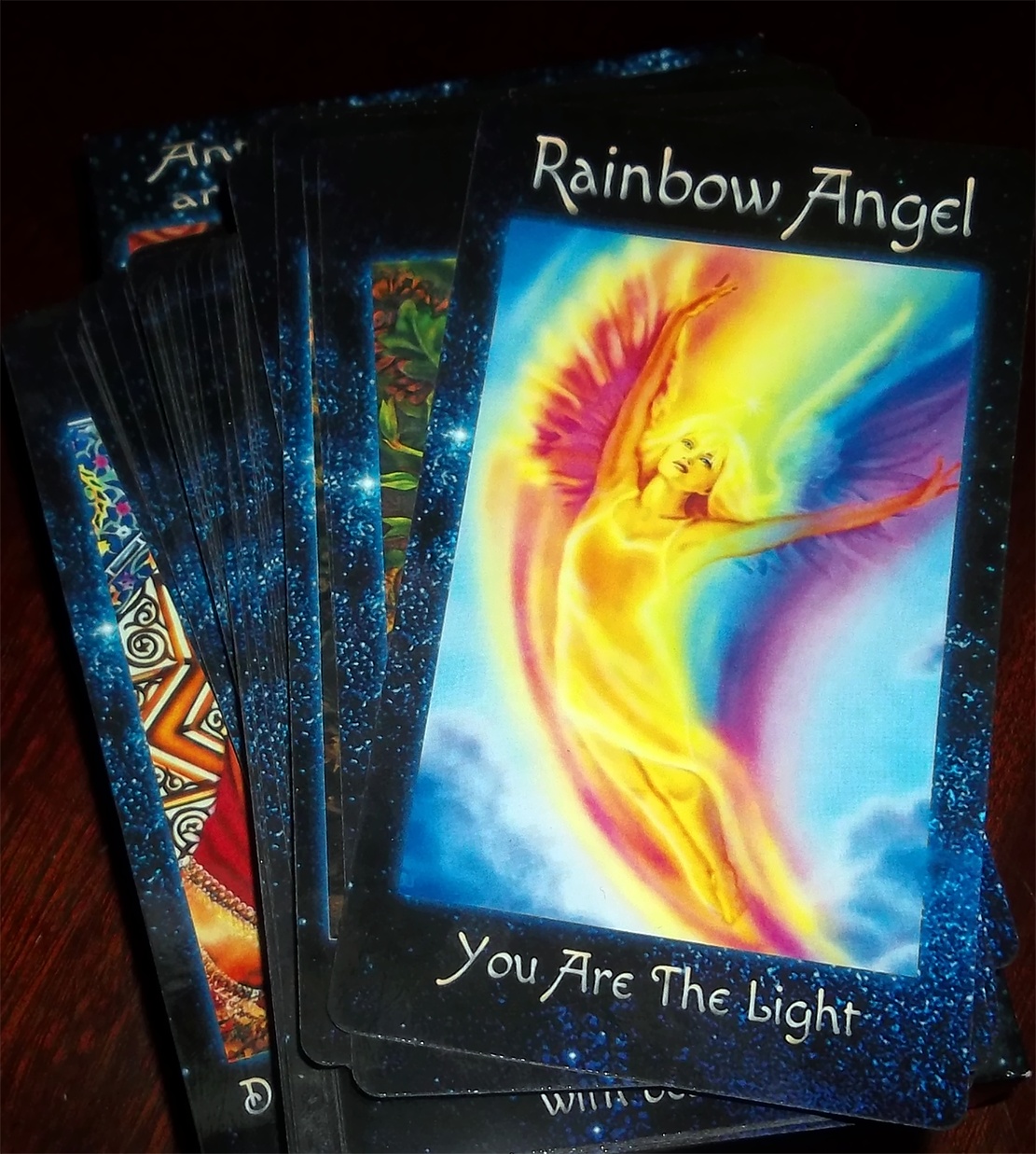 The Crystal Wind Oracle
Myth & Magic Card Deck!
Details Here!
NEW Expanded
Printed & Boxed!
Now with 58 cards!
Who is Online Now
We have 887 guests and no members online