Category: Enlightenment and Teachings Written by Gigi Young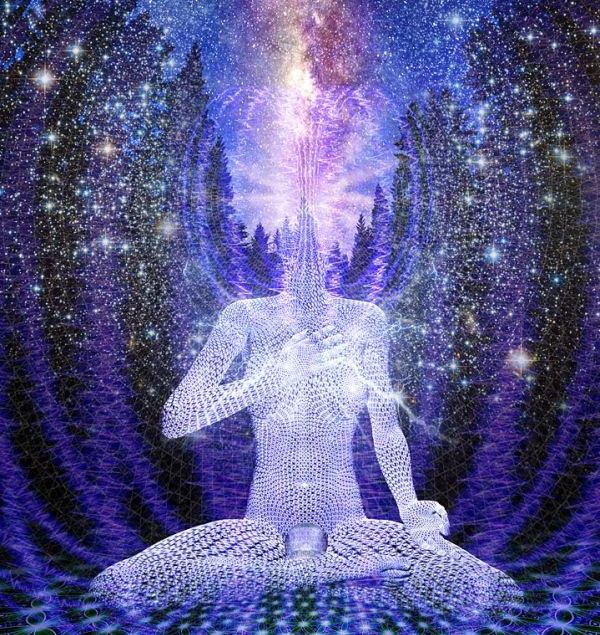 It is common in the New Age to hear channelers give precise accounts of galactic history including various inter-dimensional races (ET races), various wars, previous planets. Massive galactic soap operas become spiritual information. Tales of various inter-dimensionals clash in unseen realms like a modern day war of the titans.
All of these battles effect our consciousness, yet we have no control and no real defining teachings to discern this type of wild information. There are no teachings to to relate to it or deduce it in a personally meaningful way. I am not saying that dark and light forces don't clash, they do, what I am specifically pointing out is the way in which this kind of information is taught in the New Age.
Specifically that these accounts are often given as the ultimate truth of the earth and humanity. Which is a problem, as it is a fundamental error to present humanity's history as though all humanity shares the same future and past. Because, we don't.
In other words, "Galactic History" and "Human History" are not the same for everyone. How Can this be? It is due to our multi-dimensional nature!
Instead, each human being identifies with various streams of consciousness depending on their level of healing or initiation. These streams create a gravity within the human soul pulling them into specific collective time/consciousness streams.
Traditional spiritual initiation is technically about training ourselves to align with the higher streams of consciousness. These advanced streams are often called Ascension Consciousness or the Christ Stream.
When we enter higher streams of consciousness, or the Christ Stream, a deep alchemy begins where both our future and past change. This is a complex topic for our 3d linear mind but there are several timelines that exist for us both past and future depending on our current state.
This is also true for the planet itself, the condition of our consciousness determines the particular earth that we live on. Our consciousness determines both the history it has had, and the future it will have. To tell a finite version of the deep past or future is to esoterically link people to that timeline.
The opposing stream is called the Anti-Christ stream. This stream opposes the Christ Stream and has many variants, or expressions, through time that can be identified as "divergent timelines" or timelines that diverge from the organic ascension process of the earth and humanity.
Many accounts of 'galactic history' are actually these divergent timelines just warring with one another in the lower astral density. Many have no real connection to many people on earth, yet, their sagas are shared as though they are progenitors or important deities for humanity.
The Christ Impulse and The Anti-Christ Impulse are the first filters through which we understand our past and future. The individuals specific degree of inter-lacing, or personally relating, with these two streams will be the the determining factor for all psychic information. It will determine both their past and future.
If someone worships the Anti-Christ Impulse they will see a certain past of the earth and a certain future. It will be very real to them. Forms will appear in their reality that represent that stream, pass and futures will also appear. If they worship the Christ Stream they will see another timeline entirely. Other visions will come to them, a different past timeline and another future.
It should be noted that the Christ Stream being holistic and rooted in 5d can perceive the lower divergent streams rooted in 4d. It can place, in order, the divergent realities and understand why they exist. However, those within the the Anti-Christ Stream cannot properly perceive the Christ Stream or 5d reality.
Ok. Back to "Galactic History"
If we understand the multi-dimensional nature of our consciousness, we understand that there is not one past or future for humanity. Instead, humanity resonates with a specific future and past depending on their level of consciousness. This is paramount and the first thing that should be taught in all discussions about cosmic consciousness, 5d consciousness, galactic history, ancient earth history etc. Without this one teaching all discussions are meaningless and will fall a part until the individual can obtain this understanding.
There are many divergent timelines (past & future) that simply become obsolete once a human being has healed certain wounds. They may have once referenced them but through healing were initiated out of them.
To present Earth's history, or galactic history, in detail as though everyone shares the same version is small minded and lacking genuine connection to the Akashic plane. It is materializing and reducing timelines that cannot be reduced without cutting people off from others.
The most important teaching at this time is to teach remembrance, or psychic remembering/development. This way people can open up to their unique past and future without taking on divergent versions of the past that don't really represent them. Any accounts of ET histories or Galactic History become a timeline that may or may not actually be related to you.
Galactic history cannot be taken in through other people in a linear fashion like we do in our our history books. It is extremely long form and includes many shifts in density that mark optional divergent eras. You must remember yourself. You are the primary source.
Gigi Young
"..It is not just my job to look at the higher dimensional strings that are pulling you along, it is my job to help you navigate them; to help you move into your highest potential. Intuitive readings fall flat if they are merely a series of predictions with no deep knowledge or guidance behind them. It is my job to help provide clarity on where you are right now and where you have been and then bring the focus on how to align yourself into your highest potential.."
WEBSITE: http://gigiyoung.com
INSTAGRAM: @gigi_young
FACEBOOK: https://www.facebook.com/gigiyoungdotcom
TWITTER: @mysticinthemoon
COURSES: https://gigiyoung.com/courses

Credit: here
---
CrystalWind.ca is free to access and use.
Please support us with a small gift of $11.11 or $22.22 or $33.33.
Spirit Animal Totem Of The Day!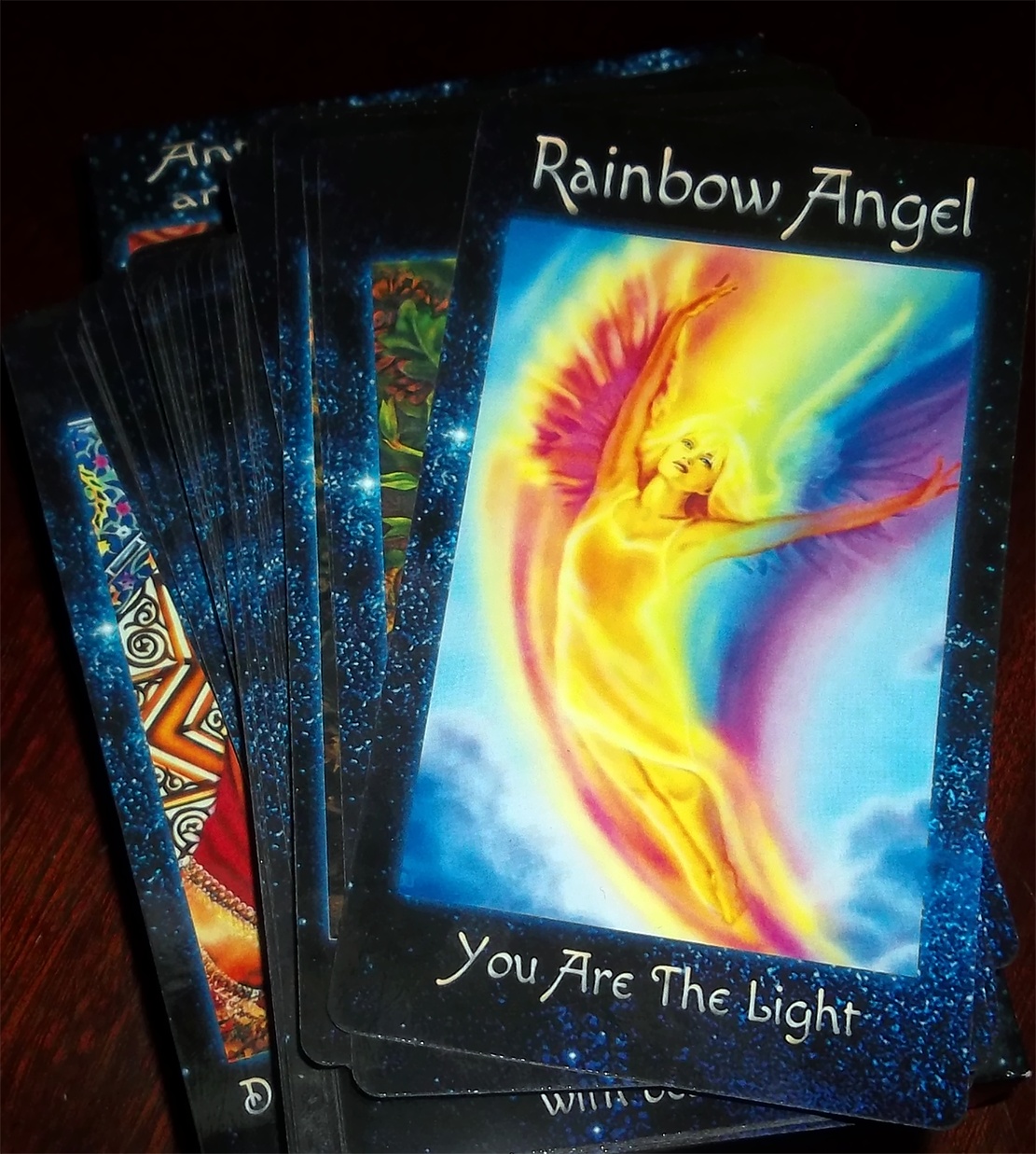 The Crystal Wind Oracle
Myth & Magic Card Deck!
Details Here!
NEW Expanded
Printed & Boxed!
Now with 58 cards!
Who is Online Now
We have 781 guests and no members online