Category: Money Honey Hits: 2820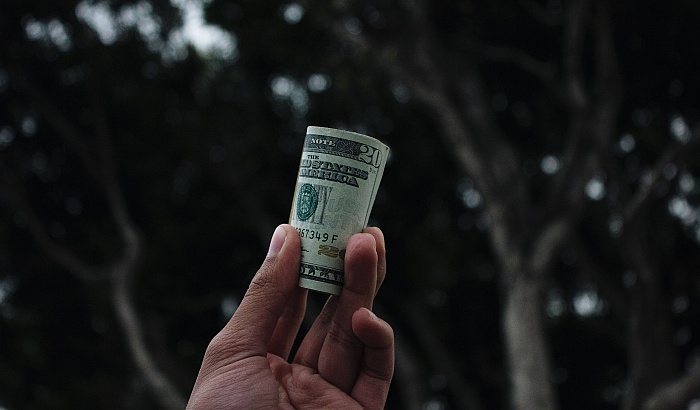 Getting a raise is probably one of the most common thoughts of contemporary employees. We're experiencing a highly competitive marketplace that changes overnight. Most employers tend to be under constant pressure, managing their budgets and expenses well, all in order to keep the performances steady.
So when you're considering a raise, you need to acknowledge the compromise the company has to make in order to make you happy. Nevertheless, you're reading this article because either your raise request was declined either you haven't even asked and nothing happened.
Well, in today's post, we're going to debate the 7 main reasons why you didn't get a raise. Pay attention and never repeat your mistakes again!
1. You Haven't Even Asked
One of the reasons for not getting a raise is simple: you haven't even expressed your desire or intention. Okay, you might think: isn't this the employer's role? To think of its employees and their salaries? Sorry to disappoint, but in many instances, this is not the case. Employers are usually busy people who deal with lots of constant challenges.
Your efforts might be left unremarked, and that might upset you. The only way to get out of this uncomfortable situation is to be confident and ask for it. Ask for a raise/promotion only after you're sure that you deserve it.
2. You've Asked For It at the Wrong Time
In many instances, your raise request will be declined because you haven't asked at the right time. For example, if your company's facing issues at the moment, asking for a raise could be the most inappropriate thing to do. If lately you've been doing mistakes at work or you haven't given much value, asking to be rewarded will seem like nonsense. Therefore, always decide the right moment to ask, or else you'll encounter a lot of rejections.
3. Your Demands Were Unreasonable
Another common reason for which your boss has refused to give you a raise relates to your unreasonable demands.
Lindsey Breed, HR Director at Resumes Planet, suggests: "If your department colleagues are earning $30k a year, you can't ask for $50k a year, even though you might be more valuable to the team. You can ask for a raise, yes, but be very careful with the reasonability of your demands. Asking for more than your company could ever pay is non-sense, so never put your bosses in these types of circumstances."
4. Your Performance is Standard or Mediocre
Are you giving your company enough value? Are you consistent? Are you proactive? Are you taking care of problems, delivering results? These are just some of the questions you need to ask yourself before even considering asking for a raise.
Then ask yourself…Why should they promote me or pay me more? The key to improving the chances of a raise consists in showing above-average performance. Do that and see how your next raise proposal works out!
5. Your Employer Fears a Wave of Raise Requests
When an employer is requested to consider raising an employee's salary, he's being put in the same situation of a child who wants to share a piece of his chocolate with his colleagues. If he shares with one, the other colleagues will all expect a piece of chocolate, therefore leaving the child without any.
Whenever you ask for a raise, your boss might feel threatened by incoming raise requests that come from your coworkers. To solve this issue, assure your employer that you're going to be very discreet and that nobody's going to find out about it.
6. You Haven't Backed Up Your Request
Asking for a raise often brings up feelings of nervousness. Why's that? First off…this is a normal feeling, which comes with risk and stakes. Second, your nervousness derives from your lack of confidence or your lack of preparation. If you want a raise, you'd better back up your request. Let your employer now, straight and clear, that your performances are ought to be better rewarded.
Show him your results and your professional improvement since you joined the company. Without backing up your raise, your employer might not realize your importance in the company and might simply reject you.
7. You Made It Personal and Subjective
Being raised revolves around a professional choice. You get paid better because you've earned it and you've proved yourself worthy of your employer's attention. However, if you approach your boss with subjectivity, making your raise request more personal than it should be, you might trigger negative consequences.
An employer craves to maintain his objectivity while making important decisions. Therefore, trying to influence his decision by involving personal matters into the discussion is going to hurt your chances of success.
Takeaways
Getting the proper raise or promotions is sometimes the most challenging aspect that employees have to deal with. Once you're able to put yourself in your boss's shoes, you'll better predict your chances of prevailing. However, if you just expect more money without actually deserving it, you're setting yourself up for many destroyed expectations and dissatisfactions.
Micheal Gilmore is a blogger and entrepreneur from Dallas, TX. He specializes in building high-performance teams and delivering great products in the least time. Micheal is also a passionate career
Reprinted with permission from the author, Michael Gilmore. © 2017. Exclusive To Crystalwind.ca.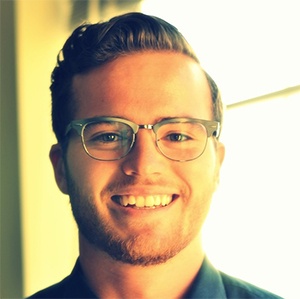 About the author: Micheal Gilmore is a blogger and entrepreneur from Dallas, TX. He specializes in building high-performance teams and delivering great products in the least time. Micheal is also a passionate career
© 2017 crystalwind.ca. All rights reserved.
CrystalWind.ca is free to access and use.
"Would you consider a small gift of $11.11 ?" :)
ॐ Namasté - Blessings!

© 2008-2018 crystalwind.ca. All rights reserved.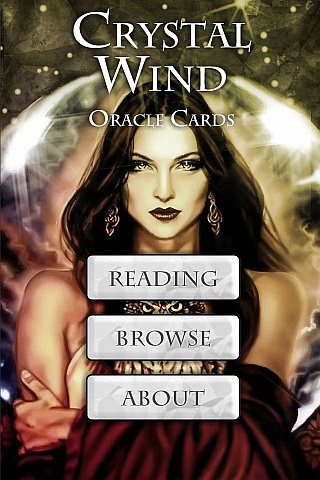 Cut Through The Illusions!
Archive: Money Honey
►

2019 (2)

►

2018 (4)

►

2017 (7)

►

November (1)

►

August (1)

►

May (2)

►

April (1)

►

March (1)

►

January (1)

►

2016 (4)

►

2015 (29)

►

December (2)

►

November (6)

►

October (4)

►

September (3)

►

August (1)

►

July (1)

►

June (1)

►

May (1)

►

April (1)

►

March (1)

►

February (4)

►

January (4)

►

2014 (15)

►

October (2)

►

August (1)

►

July (2)

►

June (4)

►

May (2)

►

April (1)

►

March (3)

►

2013 (8)

►

December (1)

►

October (1)

►

September (1)

►

July (1)

►

June (2)

►

March (1)

►

February (1)