Category: Twin Flames and Soulmates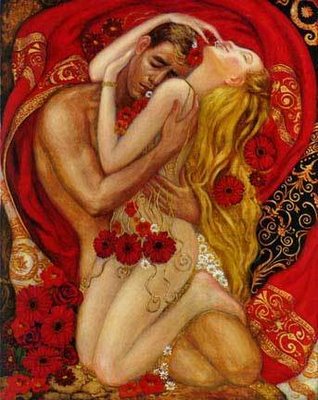 What is the difference between a Twin Soul/Twin Flame and a Soulmate?
Soul Mate
''People think a soul mate is your perfect fit, and that's what everyone wants. But a true soul mate is a mirror, the person who shows you everything that is holding you back, the person who brings you to your own attention so you can change your life."
'' When you meet your soul mate there will be a feeling so intense it will scare you, there will be no denying it; you won't be able to get this person out of your mind and your heart. He or she is part of you now and nothing will change it. The thought of them will send chills down your spine. You'll know that even if you are apart trying to deny the feeling NOTHING that happens will change the way you feel. Just the touch of their hand on yours or being in their presence will give you a feeling that cannot be described. This person never leaves your thoughts or your heart. It will feel like that person is somehow imprinted into you now. A part of you that will remain no matter what. I believe that soul mates exist on a higher level of love. There is a strong connection that is present that is simply just there. You can almost communicate with that person without even speaking.''
"A soul mate is not a person who comes into your life and loves you the way you want to be loved. Rather a soul mate will often love you the way you need to be loved." In any event, the purpose of a soul mate is to assist you in your growth process.''
''The connection is instant and the bond between these souls whether you know each other or not will grow stronger the more you are exposed to this person, in whatever fashion that might be. The chemistry is so strong to the point you can feel it throughout your entire body and are almost frozen unable to speak.''
Twin Soul
''A twin soul shares an aspect of you. Twin souls may appear as two separate beings in the physical, or you may sense them as vibrations that have been together in one expression, and then for various purposes split into two expressions. This way they can gain greater experiences and explore more aspects of creativity. They are much like one being expressed in two bodies. If you were to track back, you might find one intention and one desire to express.''

''These two halves became separated, they took different directions, and they have evolved separately. If they come to recognize each other at any point in their evolution, it is because each carries the image of the other in the depth of his being, each has put his seal upon the other. Thus, each carries the image of his twin-soul within. The image may be blurred but it is there. For this reason, everyone who comes to Earth has a vague hope that he will find a soul who will be everything he needs, and that with this soul he will find indescribable harmony and perfect fusion.''
You can have many Soul Mates in your life, but only one Twin Soul.
Meeting them challenges you to grow spiritually, heal mentally, emotionally, physically, and to see beyond time, ego and physical limitations. You will be driven with the desire to be the best manifestation of your soul on earth.
---
---
CrystalWind.ca is free to access and use.
Please support us with a small gift of $11.11 or $22.22 or $33.33.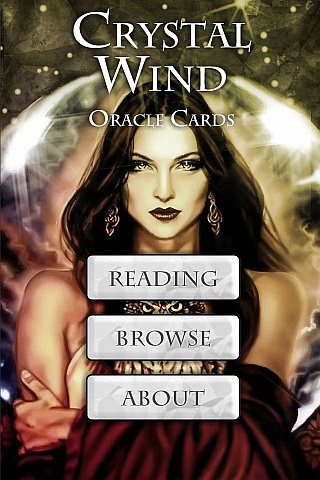 Cut Through The Illusions!
Available On

Spirit Animal Totem Of The Day!