Category: Forecasts and Horoscopes Written by Michelle Karen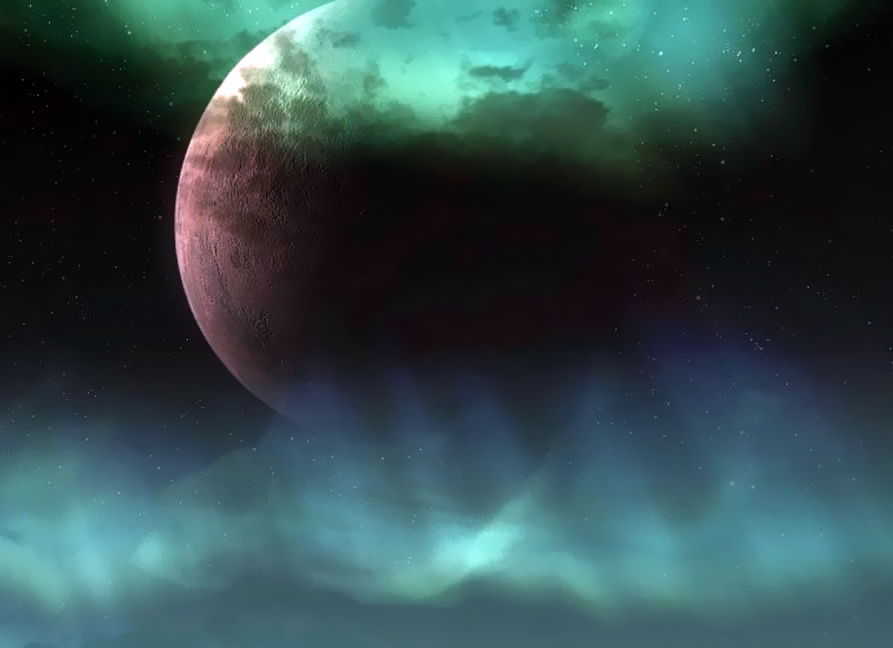 FEBRUARY 2022
RUNE OF THE MONTH: Othel "Homeland". Each of us is the result of a lineage. We stand at the cross-roads of those who came before us and those who will come after us, our children's children. This month, we are asked to examine our family tree and see what traits we inherited that work for us, and which ones we should shed. How much are we the product of our family, education, society, and how much are we the masters of our own destiny? Which city, state, country feels like home to us? As we become aware of where we are coming from, we are more able to fully embrace who and where we are now, giving us a clearer vision of where we are headed.
* * * * * * * * * * *
Mercury turns direct on Thursday 2/3 at 24º28' Capricorn. Its shadow period remains until February 24. This degree is symbolized in the Sabian Symbols by: "An oriental rug dealer in a store filled with precious ornamental rugs". Tomorrow, communication will be back to normal. Today, there could still be some missed messages, lost keys, and general misunderstandings. During the past 3 weeks of retrogradation, we became more conscious of the wealth of our inner resources, and how those resources can be used efficiently to move forward in our lives.
Rare occurrence, no other retrogrades in February!
* * * * * * * * * * *
The Moon will be Void of Course (V/O –forming no major aspect with any planet before entering the following sign-):
From Tuesday 1/1 at 3:01 AM till Wednesday 2/2 at 3:00 AM: when the Moon enters Pisces.
On Friday 2/4 between 1:41 AM and 6:57 AM: when the Moon enters Aries.
On Sunday 2/6 between 9:21 AM and 2:52 PM: when the Moon enters Taurus.
From Tuesday 2/8 at 8:48 PM till Wednesday 2/9 at 2:27 AM: when the Moon enters Gemini.
On Friday 2/11 between 12:23 AM and 3:27 PM: when the Moon enters Cancer.
On Monday 2/14 between 2:27 AM and 3:17 AM: when the Moon enters Leo.
On Wednesday 2/16 between 8:56 AM and 8:56 AM (30 seconds!): when the Moon enters Virgo.
On Friday 2/18 between 3:20 PM and 7:51 PM: when the Moon enters libra.
From Sunday 2/20 at 9:02 PM till Monday 2/21 at 1:19 AM: when the Moon enters Scorpio.
On Wednesday 2/23 between 1:24 AM and 5:29 AM: when the Moon enters Sagittarius.
From Thursday 2/24 at 7:24 PM till Friday 2/25 at 8:27 AM: when the Moon enters Capricorn.
On Sunday 2/27 between 6:49 AM and 10:36 AM: when the Moon enters Aquarius.
From Monday 2/28 at 6:02 PM till Tuesday 3/1 at 12:53 PM: when the Moon enters Pisces.
Mark these periods in red in your calendar and avoid scheduling anything of importance during these times as they would amount to… NO thing!
* * * * * * * * * * *
Scheduling our activities using the zodiacal position of the Moon:
Moon in Aquarius until Wednesday 2/2 at 2:59 AM + between Sunday 2/27 at 10:36 AM till Tuesday 3/1 at 12:52 PM: Perfect for philanthropic activities, charitable organizations, meeting with friends, making new acquaintances. Good also for inventions, far out, progressive ideas, inter-dimensional and time travel, anything related to UFOs, computers and technology in general….
Moon in Pisces between Wednesday 2/2 at 3:00 AM and Friday 2/4 at 6:56 AM: Great for meditating, sitting by the ocean, anything related to the sacred, dancing, painting, swimming, dreaming, music, photography, film, sleeping, channeling, connecting with the mystical, the magic and the oneness of all that is…
Moon in Aries between Friday 2/4 at 6:57 AM and Sunday 2/6 at 2:51 PM: Perfect for intense physical activities, anything requiring forceful, direct action and self-assertion. Good also for leadership, spontaneity, good will, being a way shower, initiating new projects or bringing our car to the mechanic….
Moon in Taurus between Sunday 2/6 at 2:52 PM and Wednesday 2/9 at 2:26 AM: Perfect for any financial matter: paying our bills/debts, asking for the money that is owed to us, opening a bank account, investing in real estate, buying, and selling. Perfect also for a stroll in the park, going to the countryside, connecting with our Mother the Earth… Good also for gardening, pottery, sculpting, as well as bodywork…
Moon in Gemini between Wednesday 2/9 at 2:27 AM and Friday 2/11 at 3:26 PM: Excellent for multi-tasking, curiosity, any form of communication, exchanging information, sending e-mails, calling friends and acquaintances. Great also for social activities, attending conferences, reading a book, watching a documentary, gathering data on various topics, connecting with new people….
Moon in Cancer between Friday 2/11 at 3:27 PM and Monday 2/14 at 3:16 AM: Perfect for family activities, especially those involving children. Good for spending more time at home, cooking, nurturing ourselves and those we love, inviting the people we cherish over for dinner. Excellent also for drawing, creative writing, humor, and anything requiring imagination and a touch of craziness….
Moon in Leo between Monday 2/14 at 3:17 AM and Wednesday 2/16 at 12:41 PM: Excellent for anything glamorous, dramatic performances, being in the public's eye, throwing or attending an elegant party, playing with children, romance, and creativity in general…
Moon in Virgo between Wednesday 2/16 at 12:42 PM and Friday 2/18 at 7:50 PM: Excellent for starting a new fitness program, learning, healthy nutrition, fasting, clearing our closets, cleaning our home, reorganizing our drawers…. Perfect also for detailed work, the focused use of our intelligence, and taking care of small pets….
Moon in Libra between Friday 2/18 at 7:51 PM and Monday 2/21 at 1:18 AM: Great for relationships, associations, diplomatic exchanges with others, anything related to beauty (a haircut, buying new clothes, a make-over…), art (especially painting and decorating…), a pleasant social event (concert, art exhibition…).
Moon in Scorpio between Monday 2/21 at 1:19 AM and Wednesday 2/23 at 5:28 AM: Perfect for scientific research, esoteric studies, self-transformation, shamanism, dealing with the mysteries of life, death, and sexuality, as well as insurances and issues involving personal power.
Moon in Sagittarius between Wednesday 2/23 at 5:29 AM and Friday 2/25 at 8:26 AM: Perfect for traveling, religious and/or philosophical activities or matters related to higher education and the law. Excellent for lecturing, learning, perfecting a foreign language, exploring other cultures… Perfect also for athletic training and tending to large animals (horses….).
Moon in Capricorn between Friday 2/25 at 8:27 AM and Sunday 2/27 at 10:35 AM: Good for furthering our ambitions, asking for a promotion, enlisting the support of people in positions of authority, making a good impression, re-structuring our business, and redefining our long-term goals…
* * * * * * * * * * * *
This month's intentional meditation starts on Wednesday 2/16. Take out as many blank sheets of paper as you will have intentions and place them near a window, on a balcony or in a garden so that they bask in the light of the Full Moon in Leo at exactly 8:56 AM. Once that moment will have passed, gather your Full Moon charged blank sheets and place them in a folder.
On Wednesday 3/2 on the New Moon in Pisces, take out your blank full moon charged papers and write on each a concise, positive intention. Place them on a balcony, in a garden or near a window so that they are out by exactly 9:35 AM. Once that moment has passed, staple them together and put them away in a folder expecting the manifestation of all your dreams….
* * * * * * * * * * * *
Thursday 2/3: Mercury turns direct (8:13 PM)
Kindly refer to the paragraph below, click here
Friday 2/4: Mars Sextile Jupiter (5:38 AM), Sun Conjunct Saturn (11:05 AM)
A wonderful day to further our education, start a new university-level program, travel, and expand our business in a way that increases our income. Hard work, discipline, focus, maturity and a deep sense of responsibility lead to lasting stability and security.
Tuesday 2/8: Mars Trine Uranus (6:57 AM)
Today, our need for independence is enhanced. However, while seeking challenging exchanges with others, we might encounter aggressive, eccentric people. We should guard against impulsive actions and be careful to not fall prey to stress. Let us be extra cautious when operating a motor vehicle or sharp objects, as accidents due to impatience or anger, could happen easily.
Friday 2/11: Mercury Conjunct Pluto (6:04 AM)
An ability to X-ray situations and people marks this day. We get to the heart of the matters at hand and, if able to keep our reservations to ourselves, are convincing, understanding and accommodating. Metaphysics, the solving of mysteries, information requiring much concentration, are all very appealing today.
Sunday 2/13: Venus enters Aries (9:53 PM) till April 5
During the next 6 weeks, our emotions are direct. We relate to others with a refreshing honesty, a childlike spontaneity, and a certain innocence. Sudden infatuations are likely. We love people straight away, or never will. We love in haste but may repent in leisure. Curbing impulsive spending is advised, protecting us from landing in uncomfortable situations.
Monday 2/14: Mercury enters Aquarius (1:54 PM) till March 9
During the next 3 weeks, our mind is inquisitive and inventive. Our thinking is progressive. As we connect dots in unusual ways, we could be drawn to science fiction or strange topics of interest. We feel curious about what makes people act the way they do. Connecting to old friends and making new ones is stimulating. Original relationships open us to new ideas and expand our world in exciting ways.
Wednesday 2/16: Venus Conjunct Mars (6:29 AM)
A wonderful day to dress well, socialize, and -if we are single, possibly attract a romance. Relationships with the opposite sex are light, pleasant, and harmonious. A good balance of the masculine and the feminine marks our interactions with others.
Thursday 2/17: Jupiter Sextile Uranus (4:13 PM)
An adventurous day. Taking calculated risks brings lucky breaks. Changes expand our horizons. Unexpected opportunities abound. Stimulating situations bring excitement. Moving is favored inasmuch we don't jump prematurely into a change we are not fully prepared for. A good day to buy a lottery ticket and exert our independence with respect, wisdom, and moderation.
Friday 2/18: the Sun enters Pisces (8:43 AM) till March 20
During the coming month, we could feel more prone to daydreaming than usual. Mysticism, beauty in all its forms, art and music are particularly attractive. Creators are likely to feel greatly inspired. As our psychic abilities are enhanced, the mundane may feel boring and heavy. Not the best period for signing legal documents or making decisions that will affect our future for a long time. An excellent time for activities involving water and requiring our imagination.
Wednesday 2/23: Mars Sextile Neptune (1:12 AM)
A day to beware of castles in the sky, glittering promises that are too good to be true, and exaggerated prospects that dissolve into thin air unless backed with practical, hard work. A certain restlessness causes us to seek new opportunities, try something we've never done before, and come up with secret plans. Our imagination and creativity are greatly stimulated.
Thursday 2/24: Venus Sextile Neptune (8:04 AM), Mercury Square Uranus (6:22 PM)
Financial fraud is possible today, as is a romantic encounter with someone who is misrepresenting their truth. People could be erratic, vague, confusing, and downright deceitful. Sudden, unexpected changes disrupt our plans. Unusual events re-direct our course without warning. A day best spent laying low and keeping ourselves to ourselves, dancing, taking pictures, making music, watching a romantic movie or reading an inspiring book.
Wishing you a productive month of February!
In Loving Light.
Michelle Karén, M.A., D.F.Astrol.S.
---
Kindly note that the days and times given are in PST (Pacific Daylight Saving Time). For Rocky Mountain Time (except AZ which is on PDT) add 1 hour. For Central Time, add 2 hours. For Eastern Time, add 3 hours. For Alaskan Time, subtract 1 hour. For Hawaii-Aleutian Time, subtract 2 hours. For Greenwich, add 8 hours. For Central European time (CET) add 9 hours, for Eastern European Time (EET), add 10 hours.
The world is shifting. As old paradigms become irrelevant, we need the astrological insight and gifts that Michelle Karén provides for people worldwide, right now. Having predicted current global circumstances, she also holds the answers to help empower people. Michelle Karén is the author of the groundbreaking book, Astrology for Enlightenment, published by Atria, an imprint of Simon & Schuster.
Copyright © 2021 Michelle Karen Books. www.michellekaren.com
Source Here
© 2022 crystalwind.ca. All rights reserved.
---
CrystalWind.ca is free to access and use.
Please support us with a small gift of $11.11 or $22.22 or $33.33.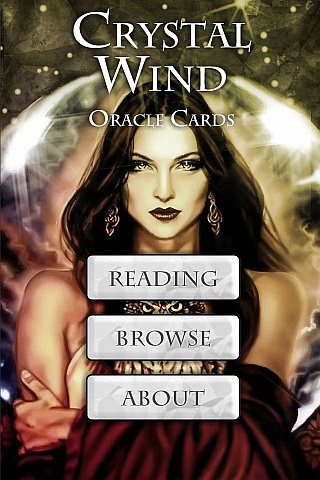 Cut Through The Illusions!
Available On

Spirit Animal Totem Of The Day!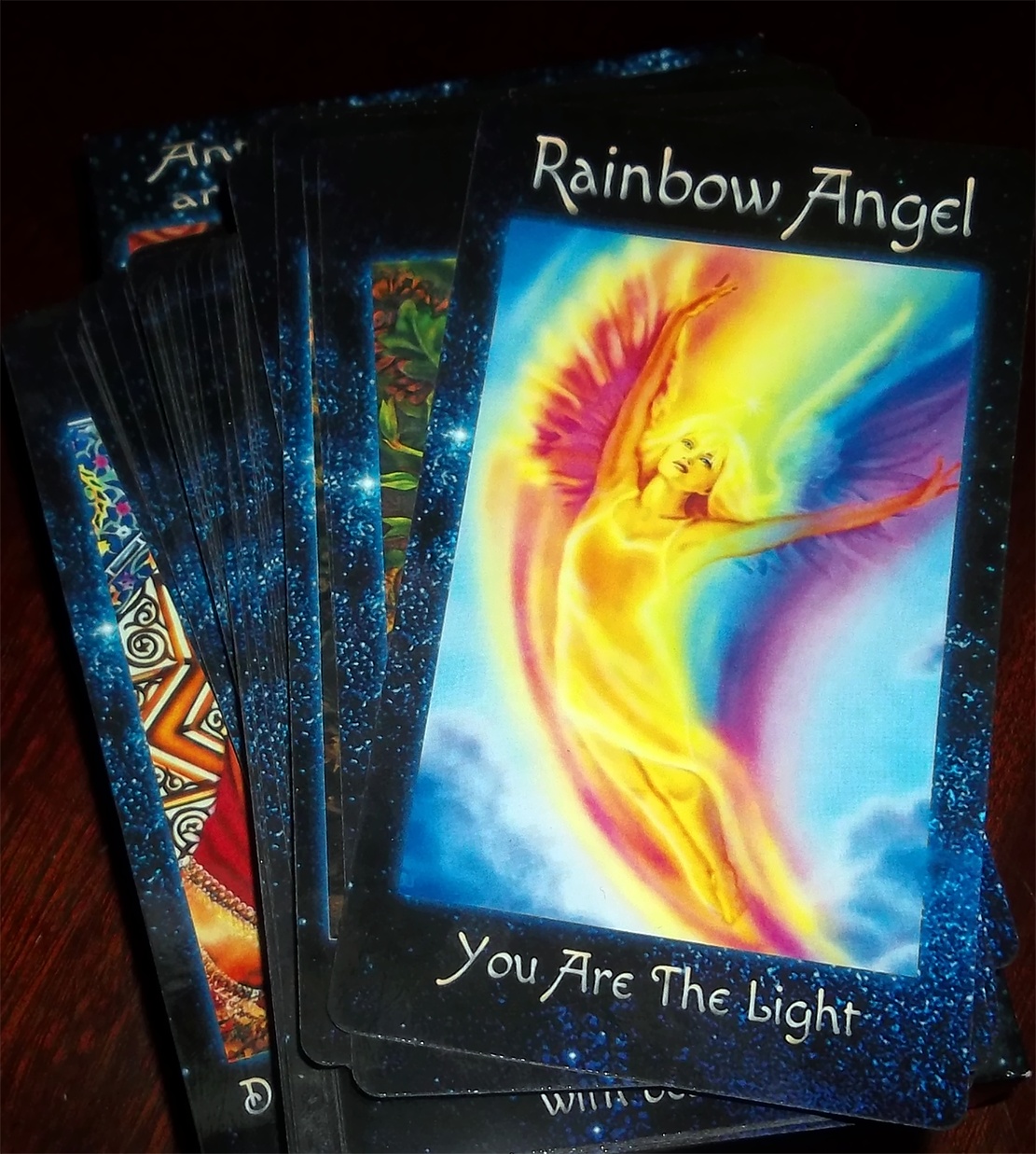 The Crystal Wind Oracle
Myth & Magic Card Deck!
Details Here!
NEW Expanded
Printed & Boxed!
Now with 58 cards!
Who is Online Now
We have 1719 guests and no members online