Support crystalwind.ca with your donation and help spread spirituality and positivity.
Blessings!
Written by Kelly M. Beard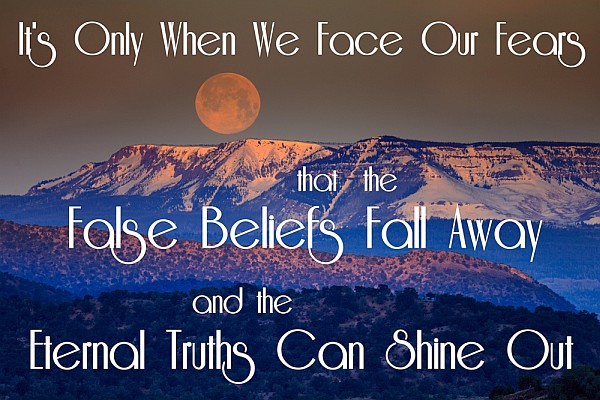 11/19 :: Pallas Enters SCORPIO (until 2.6.2024):
As she moves into Scorpio, she is entering a zone where she will linger for a full year (Nov 19, 2023 – Nov 30, 2024) in a way she has not done since 2001.
First, she will move through Scorpio and then Sag and then Retrograde, extending her stay in this zone of your chart. When Pallas is in SCORPIO, it is very special because it will activate your *prismatic perspective* on true, individual power and your creative potential. Now that we've cleared some karmic and emotional debris over the last year or so, how can we create a life, or world, that channels power responsibly and co-creates with the Garden of Life that we are a part of! According to Asteroid Goddesses by Demetra George, Pallas "describes how we face the issues of learning, creativity, the arts, politics, healing, alienation from relationships, competition, and the fear of success." As she moves through Scorpio, we will create from and tend to the Soul Level, meaning we will add soul to all that we create, heal or learn. It's a powerful re-set that will give you access to your own unique wisdom & power. Also, keep in mind, Scorpio brings the conception of a creative baby or healing process, Sag will expand the creation or process in a spiritual or inspirational way and then Capricorn will ask you to make it real, give it form & structure or a foundation to exist upon … and then you can go forward in Aquarius to serve humanity in some way, if you choose!
Pallas in SCORPIO can help the following in various ways:
You can create a master plan and an effective strategy for navigating *now*.
Your perception is keen and deeper, seeing through the surface to the Truth of anything or anyone.
You can do deep & permanent healing by seeking and finding the *ROOT* of the issue.
You will have things from your unconscious brought into your conscious mind to be expressed at a Higher level, worked with and/or released altogether.
You can heal any of the following issues on a deep cellular level: sex, death, anger, power, money & resources.
You can heal and express the essence of things using symbolic art, such as Mandalas, Sacred Geometry etc.
PREVIEW :: 2.6.2024 :: Pallas Enters SAG:
As Pallas moves through SAG, she activates your Inner Wise Elder, the part of you that can conceive an expanded vision, heal the imagination and change the world with your perceptions. This energy awakens your faith & belief systems and how deep the connection is between your physical & mental health & well-being and what you believe to be true or possible. For your Inner Artist, this energy can also inspire new creative expression that incorporates symbolism, philosophy, culture & diverse beliefs. This energy will push you to be painfully honest with your Self & Others, demanding integrity in all exchanges. This is the wisdom & power of bringing diverse ideas together to create an alchemical mix that is unique to that time & space.
NOTE – that Pallas is going to Retrograde in Sag and go Direct in Scorpio, extending this entire process. This means that you will be doing a deep healing review in your Scorpio/Sag Depts and the idea is to glean as much wisdom & clarity as possible so that, when it goes forward and moves on into Capricorn, you will have a whole new vision and some major healing already integrated so manifesting the Next Level of your own Unique Genius and setting your Self up to make a contribution to society will flow organically.
The last few times that Pallas moved through SCORPIO/SAG = 2019 :: 2014-15 :: 2010 :: 2005
The last time it Retrograded in the same zone was 2001 and the next time will move through is 2028-29.
DATES to Remember:
Pallas Enters SCORPIO :: 11.19.2023
Pallas Enters SAG :: 2.6.2024
Pallas Rx 8* SAG :: 3.29.2024
Rx RE-Enters SCORPIO :: 5.16.2024
Pallas Direct 19* SCORPIO :: 7.9.2024
Dir RE-Enters SAG :: 9.8.2024
Pallas Enters CAPRICORN :: 11.30.2024
11/20 :: Sun (core identity) ~sextile~ Pluto (transformation):
This is a healthy, positive, transformative energy. You will have access to energy that will help you change your current circumstance for the better and/or clear up an issue that has been challenging you for a while now. It's great for purifying, cleaning & clearing your personal space, as well as organizing your life in general. You may have to examine the "big picture" to see where an adjustment, for the good of all involved, is necessary. If you're not feeling up to working on outer issues, this also gives you the opportunity to do some introspective thinking and deep self-reflection. Superficial once-overs will not do, you must address the root cause for where you find yourSelf at this time in your life and decide if it is working for you or against you.
11/21 :: Mars (desire & action) ~sextile~ Pluto (purification & transformation):
This is lower will meets Higher Will ~ within you! Mars is your inner Masculine and therefore helps you take action & make choices according to who you are and what you want. Pluto will ensure that you come from the purest place within (Soul-level), which often entails a cleansing of the non-essential and over-growth of the last cycle first. Luckily, this is not a "hard/bad" activation but an opportunity to connect with what you really want, at the deepest Soul-level, which will naturally lead to whatever is blocking that and its ultimate release. Keep in mind that those who are more out-of-touch with who they are and what they want tend to explode & implode when Mars & Pluto get together, even in a positive aspect like this one. This is a potent and (thankfully) positive mix of energy & power coming together, direct it wisely on your own behalf. This activation is a great opportunity for substantial forward movement, however, nothing worthwhile comes without conscious effort and sacrifice. (With Pluto involved there is always a sacrifice.) In this case, the sacrifice will likely be where your vision of the final outcome is concerned. Your desires can/will be fulfilled but they just may not "look" like you thought they would. Remember, when it comes to "wanting" anything, stay in touch with the "feeling" that your desire brings rather than the physical appearance or manifestation. You always want to set your intentions, do the work, then allow Spirit to breathe LIFE into the vision.
11/23 :: Sun (essential Self) ~square~ Saturn (responsibility):
With this energy, it is best to understand that you will have two distinct pulls within – obligation to others versus responsibility to Self. It's not nearly as bad as it feels, however, it does bring up something we all work really hard to balance to some degree or another – SELF vs OTHERS. How much do you owe your Self and how much are you obligated to others? Balance and reciprocity come to mind as guides. One of the challenges of this influence is making negative assumptions that there is no support for you when in truth, you haven't asked for any and *help must be invited*. Saturn brings up our relationship to Time, and some people may feel restricted, as if life/other/outer is all too demanding and there's never any time just for the individual. This activation is a push to grow. It's time to hold your own structure in some way and reclaim your Inner Authority (also Saturn's domain) to direct your own life. Others may find their lives falling apart because they have avoided responsibility for so long and now there's no more "wiggle room." Rather than have a meltdown, take a nap and resolve to wake up with a plan, a strategy for taking the next step, even if that means simply asking for help or guidance from someone older and wiser. It's time to deepen your dedication and commit to your Self in a whole new way. Recognize any current limitations and work with the resources at hand for now. The Sun usually illuminates the core essential nature or Self, so see where you may be stuck and need to break out of a rut of some sort and trust that taking charge and making a decision and choosing a direction is *inviting help* from the Universe to support your new direction.
11/24 :: Mars Enters SAGITTARIUS (until 1.4.2024):
Prepare for a serious dose of righteousness. This energy can bring chaos or brilliance – your choice. It tends to make you blunt and painfully honest at times, and in the body, it's fire to be channeled through any kind of physical activity (walk, dance or athletics). Learning something new is easier than usual – maybe it's the perfect time to take some kind of dance class (salsa anyone?) Try not to take anything too personal at this time, and avoid petty arguments or fights if at all possible. Channel all that righteous anger, if you have any! When you channel your rage (which paralyzes) ~ into outrage (which mobilizes) you can find a solution to any challenge. Don't forget to apply some of that brutal honesty when looking in the mirror and remember to stand up for what you believe in.
11/25 :: Ceres Enters SAGITTARIUS (until 2.7.2024):
Ceres, the Great Mother, also known as Demeter, rules what you nurture, contain, nourish and protect (as in: YOU, your children or creative projects). She is going to enter Sag giving you unprecedented support for developing your own unique Truth, exploring, experimenting and most of all, *LEARNING* about this new level of consciousness and new world that you are moving through. As you connect to that, of course, what comes next is Capricorn saying, "Now achieve something!!" As you nurture and develop your Truth/Story, you will then turn ~ completely supported ~ toward making it *TANGIBLE*. It will become the very structure and foundation, supporting you as you expand into other realms.
11/25 :: Mars (anger) ~square~ Saturn (restriction):
This is the energy of action being restricted and the anger or frustration that follows. You can either be angry and feel restricted, limited and unable to move … or you can see this energy as an opportunity to define the right actions to take and strategically plan to take them when the Universe is more supportive. This energy requires us to slow down and double check The Plan. If you proceed consciously, your plan has a better chance of success than if you were reckless & impatient. You may experience a blockage of some sort, internal or external. You may feel this tremendous urge to change or move forward in your life but seem to find blockages and limitations with every effort. That is likely your perception, do you feel inadequate to the task at hand? What are you afraid of? Fear is False Evidence Appearing Real – release fear and choose to be responsible for creating your own life. If you don't, your outer circumstances only become a reflection of your inner beliefs. You will attract criticism and repel support. Take your grand vision and figure out three small steps you can take on this restricted level that is still taking you in the direction of your goal. Don't try to initiate at this time, this is a time for cultivating, planning, working behind the scenes, doing the detail and foundational work (aka grunt work) that is NECESSARY to support the grand vision when the time comes to fully express it.
Credit
* KarmicTools.com * Copyright © 2000-2023 * Kelly M Beard *
All Rights Reserved * Permission granted to copy/redistribute Kelly's Forecasts & Updates on the condition that it's distributed freely, content remains intact and includes contact/link back to post.
The Karmic Tools Weekly Forecast by Kelly M Beard covers the current planetary transits which affect people in different ways and to various degrees of intensity. Take notice when it is a Personal planet (Sun / Moon / Mercury / Venus / Mars) interacting with a Social (Jupiter/Saturn) or Collective planet (Uranus / Neptune/Pluto). And pay extremely close attention when it is a Social planet interacting with a Collective planet because that means something *big* is brewing that will move large groups of people along their evolutionary paths. Tuning in to the energy and rhythm of the planets can serve as a useful *guide* as you move along your Individual Path. It also helps to understand your place within the context of the larger Social & Collective Story.
Source Here
© 2023 crystalwind.ca. All rights reserved. We track all IP addresses with cisco sniffer technology. Using a Proxy/VPN will not hide your IP.
CrystalWind.ca is free to use because of donations from people like you. Please help support us!
Blessings!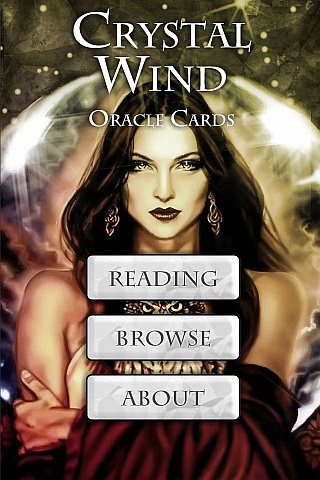 Cut Through The Illusions!
Available On

Spirit Animal Totem Of The Day!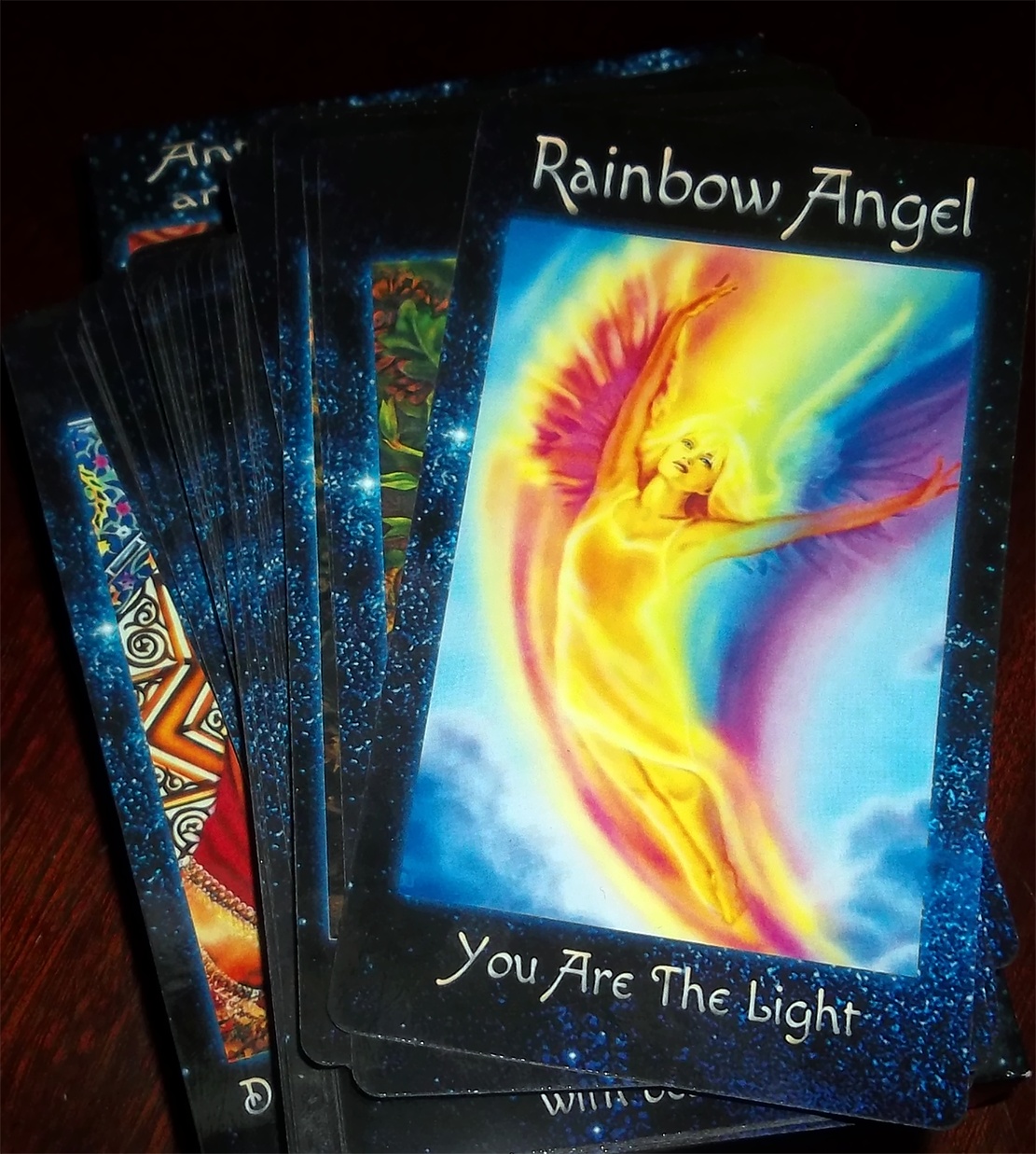 The Crystal Wind Oracle
Myth & Magic Card Deck!
Details Here!
NEW Expanded
Printed & Boxed!
Now with 58 cards!
Who is Online Now
We have 1233 guests and no members online