Category: Forecasts and Horoscopes Written by Kelly M. Beard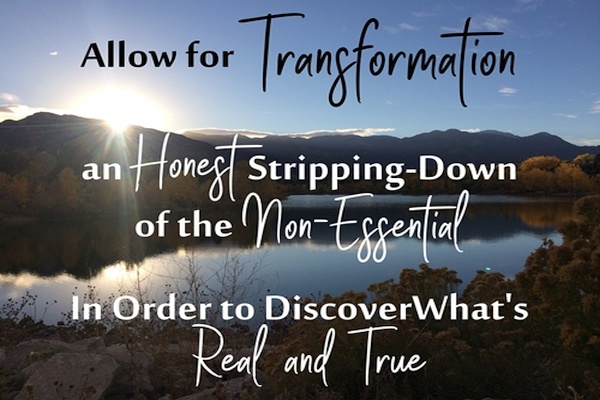 11/28 ~ Mercury (communication & self-expression) ~conjunct~ Sun (core essential Self & Source energy):
This energy will compel you to express yourself on many levels. Communication will be a focus, just make sure it is reciprocated. What I mean is two-way communication and exchange of ideas.
As you initiate this new cycle of self-expression, you will have access to some powerful energy that can (and probably will) help you make a difference or an impression on others (if you need to). This is a good time to travel if possible too. However, if not physically, then mentally (through visualization) or within your own area (locally), because if you choose to explore a new direction at this time, you are much more likely to discover something new. This energy opens you up to a download of more information than usual. Pay attention! If you are solid and organized, you may even gain some much-deserved recognition from others that you have earned through your individual efforts.
11/29 ~ Mars (desires & actions) ~trine~ Neptune (dreams & visions):
This energy is good for spiritual exploration, digging deeper into your place in the Cosmos and in relation to others. Your energy is best turned inward, as you find just how much who you are and what you want has changed over recent years and using this energy to infuse more depth into your heart's desires. By infusing your dreams & visions for your Self, you naturally bless Others & the Universe. You may feel inclined to help others, but always balance that drive with some objectivity (are those you're helping just as dedicated as you are to the common cause?) This is a very laid-back energy that allows you time to take effective action on behalf of your dreams and spiritual growth, more than outward action or specific steps. Enjoy it!
11/30 ~ Mercury (communication) ~sextile~ Saturn (responsibility):
This energy is really good for being able to objectively see what needs to be changed, fixed or stabilized in your life or environment. One expression of this energy is a tendency toward depression or apathy, but a better expression would be facing what needs to be done and following through on what you've already begun. You may feel the need to organize things at home or work, or perhaps take a class or workshop of some sort that will help you attain your current goals. Either way, be focused but not too serious – balance in all things. It's when you focus on the lack and limitation that you feel overwhelmed and sometimes helpless. That's not the point of this energy. It's just time to take any 'rose-colored glasses' off, do some serious thinking, tend to the details, take stock, assess the value of your ideas and make changes accordingly.
11/30 ~ Venus (essence & natural beauty) ~sextile~ Neptune (consciousness & vision): (1 of 3: 11/30 ~ 1/5 ~ 2/24)
This energy connects your true values & priorities to the planet of dreams, mysticism & other dimensions (Neptune). You have an opportunity to gain some real traction on making your vision tangible just by connecting to the *essence* that you want to experience. Feel the feeling and that will lead to the physical manifestation. This energy helps you believe in what is possible and supports any artistic expression or active practice, such as vision boards, affirmations etc, anything that helps you hone the actual vision. Steps & strategies are for other planets, Venus only cares about the essence of Nature & Love and Neptune is definitely not who you'd work with for 'steps/strategies' ; -) So, tune-in to the natural beauty around you and suspend any usual inner dialogue for a day or two (as soon as you can) so that you can connect to some inspiration that is guided by your own Heart & Soul ~ from the inside-out.

BONUS Venus Rx Video
11/30 ~ Sun (source & essential Self) ~sextile~ Saturn (organization & structure):
This energy is good for getting serious and organized because the Sun also brings some much-needed energy and clarity together. With Saturn involved, practical actions based on responsible assessments will be rewarded, whereas, blowing things off or leaving loose ends will cost you (usually fairly immediately, the instant-karma way). Even if this should happen to you, it is not personal, but Saturn's way of showing you (immediately) where your current limitations are. That's good information to have when making choices & decisions. This activation gives you access to self-discipline and the ability to consider all your options before deciding on anything. This is a good time to focus on your professional goals if possible, and start making a solid, feasible plan for the future. If you need to, seek the advice of a trusted wise elder (anyone with more knowledge or experience than you ; -)) And if you can't actually DO something in the direction of your goals today, take the time to meditate and connect to your plan mentally.
12/1 ~ Neptune Direct in PISCES:
If the Moon represents the individual womb, then Neptune is the collective womb. When it retrogrades annually, we are given an opportunity to consciously develop something, usually related to healing & wholeness. The retrogrades always encourage us to go within and heal, make-whole or integrate something critical to our well-being. What healing process have you been working on personally, since June 2021? Neptune is most commonly known as the planet of dreams and visions. So on a normal day, Neptune creates the desire to daydream, create, visualize the ideal outcome (to life, relationship, project, etc.), it tends to see everything through rose-colored glasses, putting its hopeful spin on it all. When Neptune Retrogrades, it may be less shocking than Uranus or Pluto, but no less effective. It's primary goal during a Retrograde is to gently dissolve personal boundaries. You start to realize your connection to the whole. Not a bad idea, but to some, it can be unsettling if they are rigidly holding onto boundaries for a false sense of security. Hopefully, you've been able to reconnect to your Spirit in a way that helps you navigate the world better going forward, now that it is Direct.
12/4 ~ SAG Super/New Moon~Solar Eclipse (6 of 6):
This Sagittarian energy comes on the cusp between the Old Path and the New Path. Opportunities will be presented and you will find out how you're evolving by the choices and commitments you make going forward. No longer can we agree to terms which hold no meaning or value for the individual or the community. The Global Family has expanded, our consciousness has evolved and the vibratory frequency of the planet has raised considerably. Building constructs to support a more balanced existence THIS lifetime will require time, energy and resources to birth in our 3D/reality. On the other hand, the *invisible* (thought/feeling) ALWAYS precedes the *visible* results (form). And Sagittarius is all about what you BELIEVE before you even have a clue what you want to or are capable of building in Capricorn.
This Sag New Moon brings a potent *seed* point. Scorpio always brings permanent transformation, which leads to a totally new Sag Truth, which leads to a newly reborn Capricorn Reality. I encourage you to always see Truth as *fluid* and Reality as *co-creative & malleable* and thus, they both change & shift according to what other energies & entities are involved. Stepping into 2022, ask your Self … Where are you/we headed? If you happen to have Sagittarius/Gemini and-or Pisces/Virgo activated in your chart, then this is a huge New Beginning for you personally (or in those Houses/Areas of Life for the rest of us).
This is also a bigger deal than usual thanks to the Super Moon, making the magnetic pull that much stronger, and the Eclipses signifying the end and new beginning of 10 and 20-year cycles. Now that you've learned and experienced so much in the last 2-years, what Story do you want to live into over the next cycle?
11/21 ~ Mercury (communication) ~sextile~ Pluto (transformation):
This energy provokes the need to delve deeper into the ideas or information being presented at this time, whether personal or professional. You will want to dig deeper, ask the hard questions and gather insights that are more profound than usual. In your professional/public life, you may find yourself doing better on proper pre-planning & due-diligence and in your personal/private life, you may find yourself digging a little deeper into your own mental patterns & personal history (that has led to 'now').
As you make these connections and begin to grasp these new insights, they will gain traction and you will become more grounded in your own Truth. We all get excited about those kind of ah-ha moments, and you may find yourself wanting to share them with others who may or may not be ready to hear such deep Truths or have the conscious awareness to even process them, so use some discernment around who and when you share these new-found insights.
11/24 ~ Mercury Enters SAG (until Dec 13th):
When Mercury is in Sag, we get a little more philosophical and start to search for the "meaning" of the year that we just lived through. You have the Processing Planet in a Processing Sign, so we are also integrating all that we learned in the last year so that we can claim it as embodied wisdom. Once you've integrated all the aspects of life that have evolved, you can start to look for the potential of the new year. What good ideas can you anchor, build on and expand in the next year? You are supported to believe something completely NEW and dream a little BIGGER than you usually allow yourself to dream. Expand the vision, for your Self, for your life and for the planet. Tell a New Story and use December to dream it up!
Credit
* KarmicTools.com * Copyright © 2000-2021 * Kelly M Beard *
All Rights Reserved * Permission granted to copy/redistribute Kelly's Forecasts & Updates on the condition that it's distributed freely, content remains intact and includes contact/link back to post.
The Karmic Tools Weekly Forecast by Kelly M Beard covers the current planetary transits which affect people in different ways and to various degrees of intensity. Take notice when it is a Personal planet (Sun / Moon / Mercury / Venus / Mars) interacting with a Social (Jupiter/Saturn) or Collective planet (Uranus / Neptune/Pluto). And pay extremely close attention when it is a Social planet interacting with a Collective planet because that means something *big* is brewing that will move large groups of people along their evolutionary paths. Tuning in to the energy and rhythm of the planets can serve as a useful *guide* as you move along your Individual Path. It also helps to understand your place within the context of the larger Social & Collective Story.
Source Here
© 2021 crystalwind.ca. All rights reserved.
---
CrystalWind.ca is free to access and use.
Please support us with a small gift of $11.11 or $22.22 or $33.33.
Spirit Animal Totem Of The Day!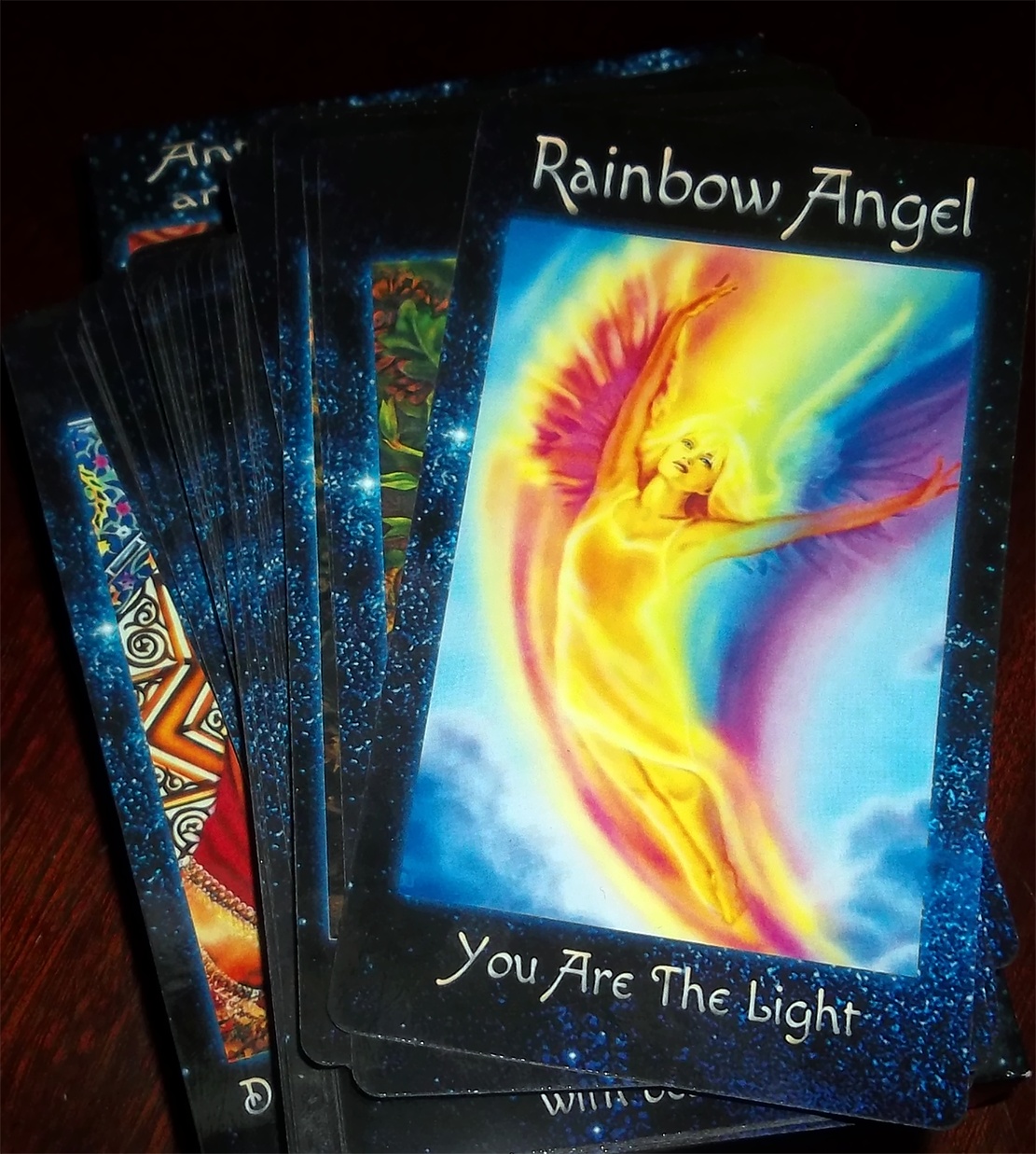 The Crystal Wind Oracle
Myth & Magic Card Deck!
Details Here!
NEW Expanded
Printed & Boxed!
Now with 58 cards!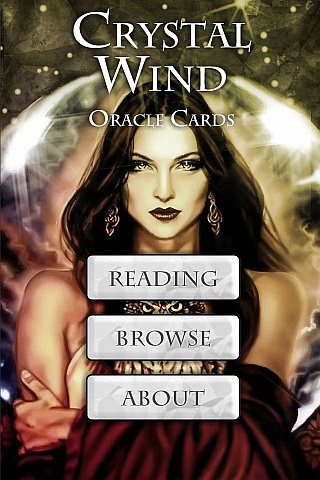 Cut Through The Illusions!
Who is Online Now
We have 1072 guests and no members online