Category: Forecasts and Horoscopes Written by Pam Younghans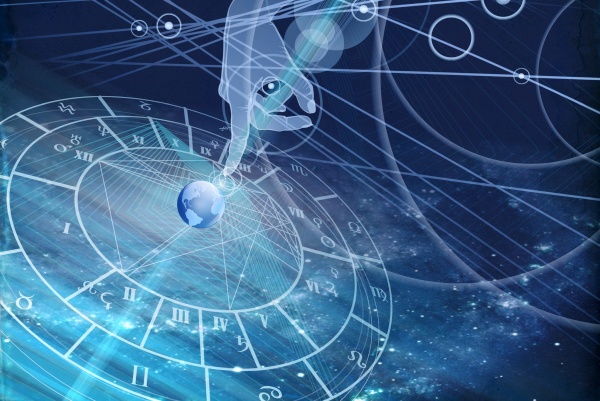 DEEP EMOTIONS have been stirred up recently, coinciding with planetary aspects that have triggered the issues related to the Pluto-Eris square. These shadow emotions – perhaps anger, fear, confusion, worry, guilt, frustration, helplessness, or hopelessness – have arisen so that we will acknowledge, feel, allow, and accept them. As we let go of our resistance to feeling these emotions, and let go of the need to blame or label them as "good" or "bad," they are transmuted and released.
As Amanda Lorence writes, the energy we experience as emotions is neither negative nor positive: "It is vibration we experience in the body and we tend to label it with the mind. Beyond the human mind of established thought patterns (old programmes), the energy is neutral. And therefore, of Peace. Find your own peace. It's there, beyond the mind and stories the mind creates."
WE HAVE JUST moved through a couple of weeks of intensified emotions, as first the Sun and then Mercury activated the Pluto-Eris square. This energy was also woven into the impact of Friday's Full Moon, which was conjunct Pluto in late Capricorn (25°24´) even though the Moon was in early degrees of Aquarius (01°26´).
This week, we do not see that same activation of Pluto-Eris in the aspects list. However, we are only three weeks away from the exact square, which occurs on August 27. That means we are working with its influence on a daily basis.
BESIDES lunations and eclipses, the effects of most Moon aspects are relatively fleeting, being confined to the space of a few hours. But, when we're dealing with a strong influence such as the Pluto-Eris square, and it is very close to exactitude, the Moon can act as an important "trigger" to the issues involved in the longer-term aspect.
Over the next five weeks especially, we will want to watch lunar aspects, to see when the Moon is activating the Pluto-Eris potentials. This will happen once a week, whenever Luna enters a cardinal sign and thus is in hard aspect to Pluto and Eris.
This week, the Moon will trigger the Pluto-Eris energies early on Friday, July 30. On that day, Luna will conjoin Eris in Aries at 2:45 a.m. PDT, and then square Pluto at 3:43 a.m. PDT. Observe events and emotions that arise around that time, to see what is coming up to be released and transmuted.
TWO PLANETS change signs this week and also aspect each other in the process. Jupiter, currently retrograde, backtracks into Aquarius on Wednesday (5:42 a.m. PDT), immediately forming an opposition to Mars in the last degree of Leo. This opposition perfects on Thursday at 8:50 a.m. PDT. A few hours after that opposition is exact, Mars enters Virgo (1:32 p.m. PDT).
There are several significant pieces of this puzzle. First, Jupiter's return to Aquarius means that we are ready to complete some unfinished business related to its transit through the sign. Jupiter began its full transit Aquarius in December 2020, an ingress that was punctuated by the Jupiter-Saturn conjunction on December 21.
AS JUPITER moves backward through the eleventh sign over the next three months, we will want to revisit the risks we've taken since the beginning of 2021, considering the grander meanings and purposes of our independent choices as well as the larger social changes that have occurred. Time spent in introspection while Jupiter is retrograde in Aquarius is guided by greater access to the wisdom of our superconscious mind. This enhanced inner connection will provide us with even deeper insights into our personal truth, which will strengthen our belief in ourselves.
Once Jupiter goes direct on October 18 and begins to retrace its steps through the last degrees of Aquarius, we can harness these insights to make more confident decisions about our personal and collective future. If we have done our inner work, we will more clearly see the evolutionary steps we are being called to take, which will, in turn, give us greater faith in the opportunities for growth that are opening before us.
THURSDAY'S OPPOSITION between Mars and Jupiter occurs when both planets are in the final, "anaretic" degree of their respective signs: Mars at 29°52´ Leo and Jupiter at the same degree of Aquarius. This "critical" degree is said to emphasize a completion, and perhaps a final test to see how well we have learned our lessons.
This opposition represents a challenge to how we take action and how we assert ourselves or express anger. Do we act willfully, without considering the broader implications? Are we able to ponder consequences before acting, not to deny or negate our true desires, but rather to modify our ego's need for immediate gratification?
UNDER THE INFLUENCE of this Mars-Jupiter opposition, we can be very hasty in action or be quite dramatic in expressing our needs, but the test is actually one of patience. And, because Jupiter is retrograde, it will be important to turn within to develop a deeper understanding of our true motivations and desires, to see what fear lies beneath the haste and the drama.
Moments spent in introspection on Wednesday and Thursday are especially vital to our choices going forward, since Mars makes ingress into results-oriented Virgo on Thursday. Over the next seven weeks, while Mars transits the sixth sign, we have more energy to apply to our work and service. Our desire for greater order and efficiency inspires us to take care of necessary practical tasks.
During this time, we may also observe evidence of the shadow side of Mars in Virgo, which can be especially critical and impatient with anything that is less than perfect. The need to control can be strong, and feelings of irritation more easily arise when something is not done according to standard.
HERE are my very brief interpretations of the most significant aspects this week, day by day:
Monday
Mars sesquiquadrate Chiron: Some are especially sensitive today, responding in anger due to feeling unappreciated.
Tuesday
Mercury enters Leo, Mercury quincunx Jupiter: With Mercury in Leo until August 11, we are more dramatic in our communication and creative in our thinking. This can be a very helpful transit for public speakers and writers. But, with Mercury quincunx retrograde Jupiter today, our words may not exactly convey our meanings, or we may become aware of a deeper truth that requires us to change our plans.
Wednesday
Jupiter enters Aquarius: See above.
Thursday
Mars opposite Jupiter, Mars enters Virgo: See above.
Friday
Venus sesquiquadrate Pluto, Venus quincunx Saturn: Challenges with others today cause us to reassess our relating skills. With Venus in self-sacrificing Virgo, watch a tendency to fall into rescuer or martyr roles. Or, the critical qualities of Virgo can cause problems, if we feel that we need to fix someone else, to make them "better."
Sun sesquiquadrate Neptune: Disillusionment is possible as we realize that reality is not living up to our ideals. This is an aspect that requires us to let go of expectations, since personal goals may not be met as we had anticipated.
Saturday
Mercury sesquiquadrate Neptune: Our minds are somewhat foggy today, causing a lack of clarity in our thinking and communications. Conversations can be circuitous, leading nowhere.
Sunday
Sun conjunct Mercury, Mercury opposite Saturn: We can be strongly convinced of the rightness of our ideas and our need to express them. However, we may feel blocked from sharing our thoughts or face strong opposition, especially from those in authority.
Venus quincunx Chiron: Feelings are easily hurt today, especially if we feel judged or criticized.
IF YOUR BIRTHDAY IS THIS WEEK: You may feel especially inspired to express your ideas creatively in the coming year. However, delays or obstacles can get in the way of everything proceeding according to plan. Be flexible in your expectations and allow yourself to experiment with new and different approaches in all matters. You are actually going through a time of significant personal change, where your old self-concept is being challenged. Surprising events will encourage you to open your mind to new possibilities. (Solar Return Sun conjunct Mercury, opposite Saturn, square Uranus)
In peace and with gratitude,
Pam
All times listed are Pacific Daylight Time. For Greenwich Mean Time, add 7 hours.
MON: Mars sesquiquadrate Chiron

TUE: Mercury enters Leo, Mercury quincunx Jupiter

WED: Jupiter enters Aquarius

THU: Mars opposite Jupiter, Mars enters Virgo

FRI: Venus sesquiquadrate Pluto, Venus quincunx Saturn, Sun sesquiquadrate Neptune

SAT: Mercury sesquiquadrate Neptune

SUN: Sun conjunct Mercury, Venus quincunx Chiron, Mercury opposite Saturn

Pam Younghans lives in a log cabin outside of Seattle, Washington with her two dogs. She has been interpreting astrology charts for over 30 years, and has been reading charts professionally since the mid-1980s. Astrologer Pam Younghans writes this NorthPoint Astrology Journal based on planetary influences and guidance received. Her hope is to offer perspectives and insights that will assist you in utilizing current energies to enhance your life experience and accelerate your spiritual and personal growth.

Feel free to share this NorthPoint Journal with others who may enjoy it! When doing so, please forward it in its entirety, including all contact and copyright information. To learn more about private astrology sessions, please visit the "Personal Readings" page at www.northpointastrology.com. To schedule a reading, please email .

Copyright NorthPoint Astrology 2021. All Rights Reserved.
Source Here
---
CrystalWind.ca is free to access and use.
Please support us with a small gift of $11.11 or $22.22 or $33.33.
Spirit Animal Totem Of The Day!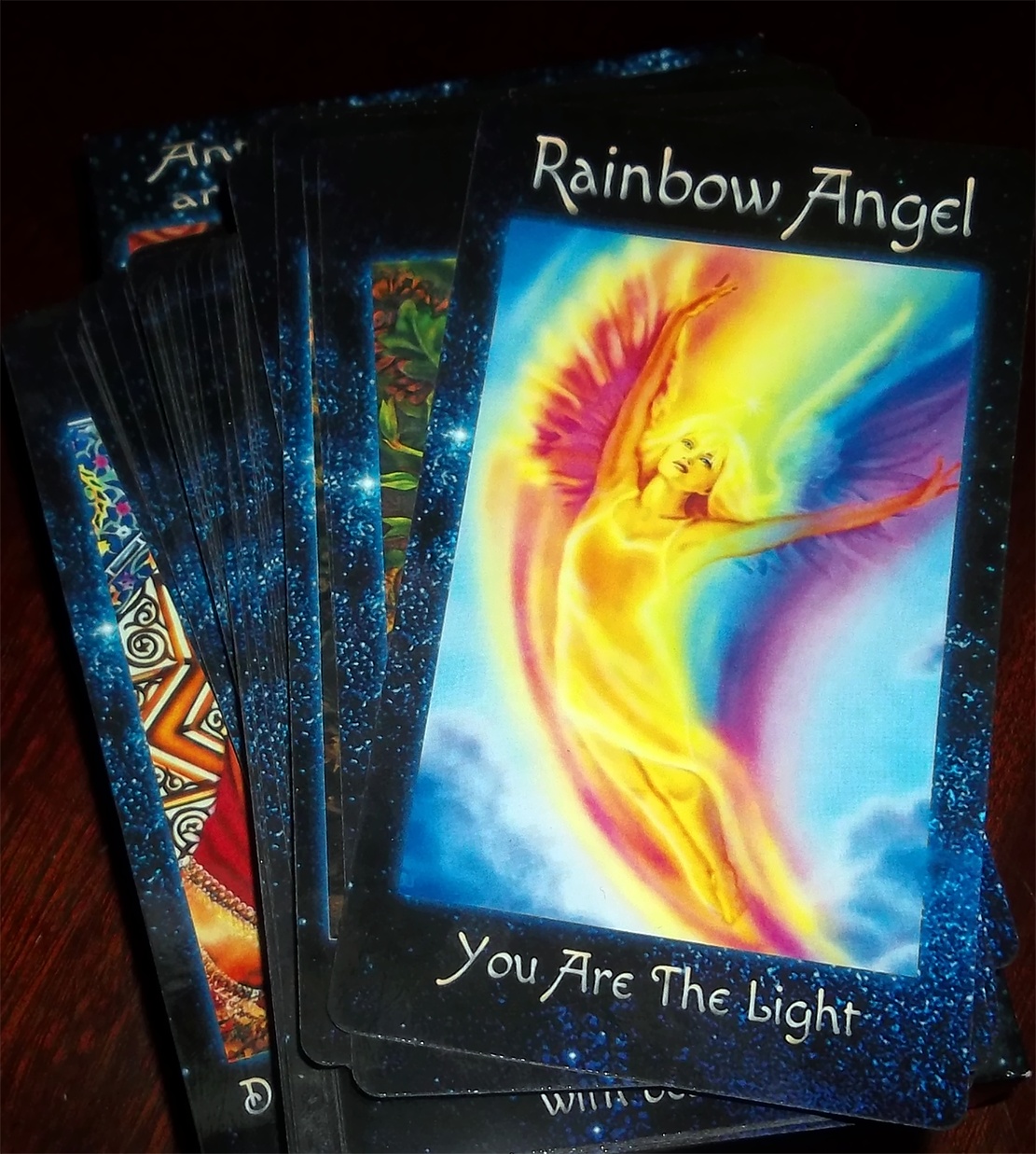 The Crystal Wind Oracle
Myth & Magic Card Deck!
Details Here!
NEW Expanded
Printed & Boxed!
Now with 58 cards!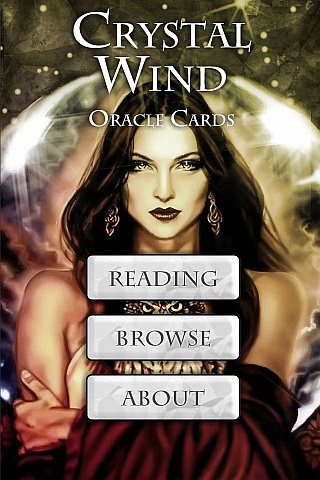 Cut Through The Illusions!
Who is Online Now
We have 1062 guests and no members online