Category: Forecasts and Horoscopes Written by Pam Younghans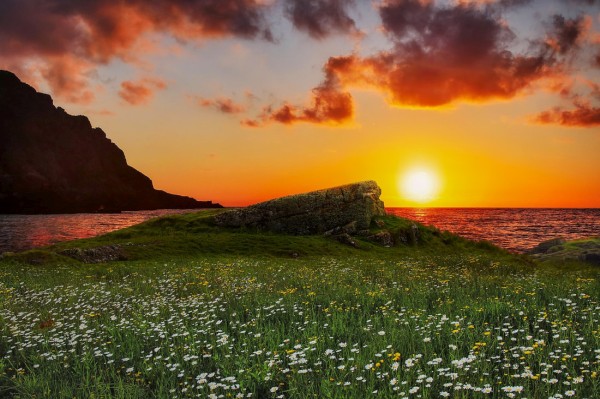 THE SUN has been exceptionally busy this past week, with multiple solar flares recorded. Two of these were in the medium-intensity M-class and many others occurred in the lower-intensity C and B classes. As these flares erupted, several of them sent coronal mass ejections (CMEs) in the direction of Earth. Due to the variation in speeds, the CMEs ended up combining their forces, resulting in a mid-level geomagnetic storm that lasted almost twenty hours.
Corresponding with the "surprises" that we anticipated with last week's New Moon, that storm occurred on the same day as the lunation. With all that energy on the move, no wonder it felt like such a rollercoaster week!
CMEs have impact on Earth's magnetic field, as evidenced by the aurora borealis and aurora australis that occur. But these waves of energy from the Sun also affect each of us, physically, emotionally, and mentally. Our sensitivity to these energies seems to be increasing, with more and more people reporting symptoms. The most common symptoms experienced this past week, with both the solar flares and the CMEs, have been a loud ringing in the ears, digestive and nervous system upsets, and sleep disturbances.
What I find most interesting is that the symptoms reported during heightened solar activity are very similar to what we've come to call "ascension symptoms." We might take this as a sign that solar flares and CMEs are playing important roles in humanity's evolutionary process. Keeping this in mind, we may more readily allow rather than resist the symptoms that occur, which enables them to move through and ease more quickly.
CHEROKEE ELDER and author Barbara Hand Clow has spoken of her belief that humanity is in the process of moving from "homo agressus" (aggressive human) to "homo pacem" (peaceful human). Anthropologist and shaman Dr. Alberto Villoldo shares a similar perspective; in his words, humans are in the process of evolving into "homo luminous," beings whose energy fields are luminous.
When we look around us, it may seem that humanity has a long way to go to reach those yearned-for states of peace and illumination. And as individuals, most of us rarely make it through an hour — much less a whole day! — holding those energies consistently. And yet, this is the work we came here to do. This is what "ascension" is really about.
As Dr. Villoldo explains: "This is our greatest task: to take that quantum leap individually because as we do it for ourselves, we do it for the entire planet. Each and every one of us, when we choose truth, when we choose light, when we choose a feminine theology of cooperation and sustainability, we are transforming the world."
THE COSMOS is assisting us in making this evolutionary leap in many ways, one of which is through revealing that which has been hidden in the shadows. As we become able to hold more light — embodying more of the energy of homo luminous — all that has been in the darkness becomes illumined.
Right now, the Sun, Mercury, and Mars are all in Scorpio, the sign that expresses itself through the archetypes of Shaman, Psychotherapist, and Detective. With all this emphasis on Scorpio, more light is shining into dark places. This is rarely a comfortable process, but just like working with a psychotherapist, it can be an essential step in dispelling ignorance and apathy. The insights we receive during this month that the Sun is in Scorpio — especially around the time of next week's Lunar Eclipse — will ultimately empower us to make new, more conscious choices.
A DEEP DESIRE to know the answers stirs us into action this week, although we may need to jump a few hurdles on our way to solving the mystery. Mercury and Mars meet for their yearly rendezvous on Wednesday, strengthening our determination to get to the heart of an issue. Although this alignment usually includes a warning about acting too impulsively, with both planets also square Saturn on Wednesday, there appear to be some short-term delays in being able to take concrete action.
Our perspective broadens when Mercury opposes Uranus on Saturday, and we're more able to see around the barriers that Saturn presented earlier in the week. This Mercury-Uranus opposition links the planet of rational thought with the planet of Higher Consciousness, enabling us to receive new insights, aha moments, and revelations.
THE CHALLENGE of this opposition, with Mercury being in tenacious Scorpio, is to be flexible in our thinking, rather than being attached to what we used to believe was "true." We may need to completely rethink a previous plan of action based on what we learn this week, but in the end, we should be happier with our decisions.
New insights may send us down unexpected roads next week, when Mars opposes Uranus. This influence is already building this week, but will be strongest from November 15 through 21, with the peak of effect on Wednesday, November 17. Since the Lunar Eclipse is also next week, on November 19, it appears that the Cosmos is planning a major shift — which we will explore further in next week's Journal!
HERE are the most significant aspects for the coming week, with my brief interpretations of each:
Monday
No major aspects perfect today.
Tuesday
Mercury sesquiquadrate Neptune: If you are feeling confused about information received today, give yourself time to process it, not by overthinking, but by allowing a higher aspect of your being to sort through and understand it. Do your best to let it go and come back to it later when your mind is clearer.
Wednesday
Mercury conjunct Mars, Mercury square Saturn, Mars square Saturn: Deep emotions inspire strong words, but we are not likely to feel our demands are being met today. Patience is key; there is a shift underway that will soon open doors that appeared to be closed.
Thursday
First Quarter Moon 4:46 a.m. PST: In anticipation of next week's Full Moon/Lunar Eclipse, we are asked to clarify our goals and to address any fears and doubts that may have arisen. There is creative energy in this portion of the lunar cycle, that we can use to strengthen our courage and determination as we continue to move forward.
Friday
Sun trine Neptune: This aspect helps us transcend the dramas that have been unleashed this week. It also enables us to more easily access the spiritual strength and insights that will support us on our journey.
Mars quincunx Chiron and trine Pallas Athene: If insecurities arise today, use them as the doorway to a much-needed healing conversation with the fearful child who resides within. Visioning abilities are especially powerful today, enabling us to find creative solutions more quickly than usual.
Saturday
Mercury opposite Uranus: We may awaken from sleep with sudden insights today, so be sure to keep a pen and paper nearby. Even those ideas and dreams that seem outlandish are important to record, for they provide new ways of thinking about the issues we've been dealing with.
Sunday
Venus semisquare Jupiter: We may feel especially self-indulgent today. This can help us take much-needed rest after the intensity of the week, but make sure that your self-care contributes to your health, rather than setting you back.
Saturn trine Ceres: This aspect helps us be more disciplined in our self-nurturing, based on a strong commitment to our long-term well-being. This is also a good day to build on relationships with those we call "family."
IF YOUR BIRTHDAY IS THIS WEEK: This year, your desire for honest and intimate connections with loved ones is challenged somewhat by a need to maintain control over situations. This can result in creating barriers to the closeness you seek. Still, there are wonderful opportunities to open your heart, to be vulnerable, and to allow compassion and understanding to deepen your relationships. This is also a year when your spiritual visions and creative imagination are enhanced, enabling expansion in these areas. (Solar Return Sun semisquare Venus, square Jupiter, trine Neptune)
In peace and with gratitude,
Pam
All times listed are Pacific Daylight Time. For Greenwich Mean Time, add 7 hours.
TUE: Mercury sesquiquadrate Neptune
WED: Mercury conjunct Mars, Mercury square Saturn, Mars square Saturn
THU: First Quarter Moon 4:46 a.m. PST, Mercury quincunx Chiron
FRI: Sun trine Neptune, Mars quincunx Chiron, Mars trine Pallas Athene
SAT: Mercury opposite Uranus
SUN: Venus semisquare Jupiter, Saturn trine Ceres
Credit
Pam Younghans lives in a log cabin outside of Seattle, Washington with her two dogs. She has been interpreting astrology charts for over 30 years, and has been reading charts professionally since the mid-1980s. Astrologer Pam Younghans writes this NorthPoint Astrology Journal based on planetary influences and guidance received. Her hope is to offer perspectives and insights that will assist you in utilizing current energies to enhance your life experience and accelerate your spiritual and personal growth.
Feel free to share this NorthPoint Journal with others who may enjoy it! When doing so, please forward it in its entirety, including all contact and copyright information. To learn more about private astrology sessions, please visit the "Personal Readings" page at www.northpointastrology.com. To schedule a reading, please email .
Copyright NorthPoint Astrology 2021. All Rights Reserved.
Source Here
---
CrystalWind.ca is free to access and use.
Please support us with a small gift of $11.11 or $22.22 or $33.33.
Spirit Animal Totem Of The Day!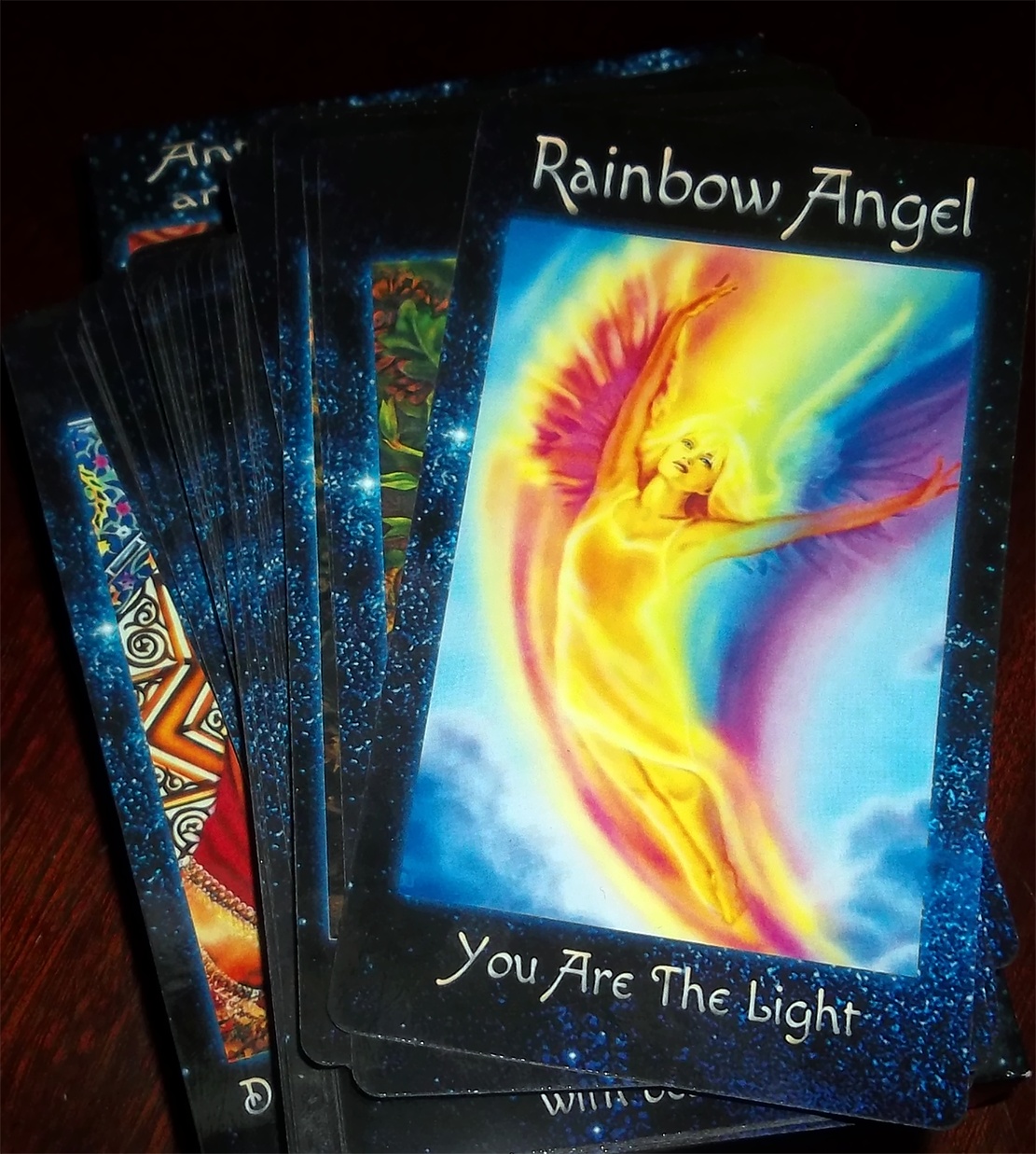 The Crystal Wind Oracle
Myth & Magic Card Deck!
Details Here!
NEW Expanded
Printed & Boxed!
Now with 58 cards!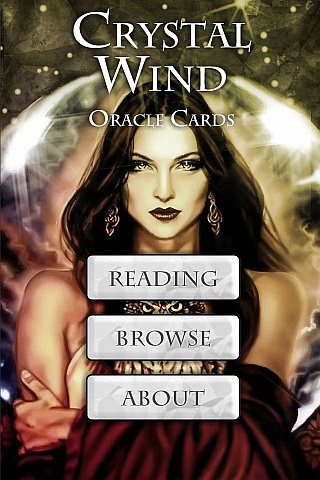 Cut Through The Illusions!
Who is Online Now
We have 1029 guests and no members online