Category: Health Yourself Written by Stella Ryne Hits: 2155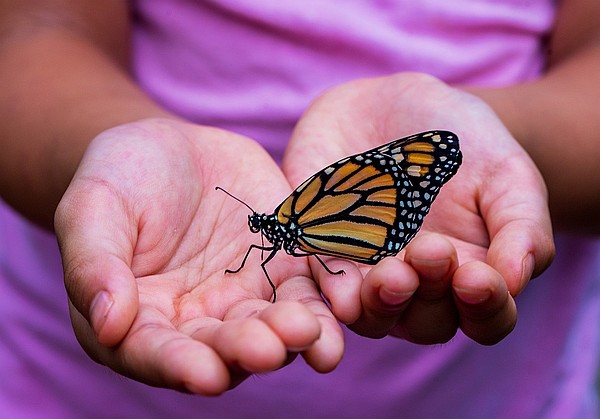 They say a man is a creature of habit. What you do and who you are is reflected in your day-to-day life. Are you a writer? You probably write every day. Are you a runner? A yogi? You wouldn't have become these things if you haven't been dedicating these practices a significant chunk in your day. And that's a good thing, actually. It means that you can become what you aren't now by simply cultivating the right habits. Here are some pretty powerful ones, for they can transform how you look and feel.
Rest Well Each Night
In this day and age, many try to fit too many items into their to-do lists and their days. What's the first thing that suffers as a consequence of this? Sadly, it's sleep. We know sleep is crucial for mind and body to rest, yet we tend to forget that as soon as we have more things to do than we can handle. Lack of sleep – be it even just an hour less of what you need each night – can lead to anxiety and impair your attention, concentration, reasoning and problem-solving. Basically, depriving yourself of sleep for a continuous period can make you dumber and more nervous. Moreover, sleep deprivation can even lead to a lower libido and a loss of interest in sex. So tuck in and set your alarm to at least seven hours. Sweet dreams!
Learn to Say No (and More Yes to Yourself)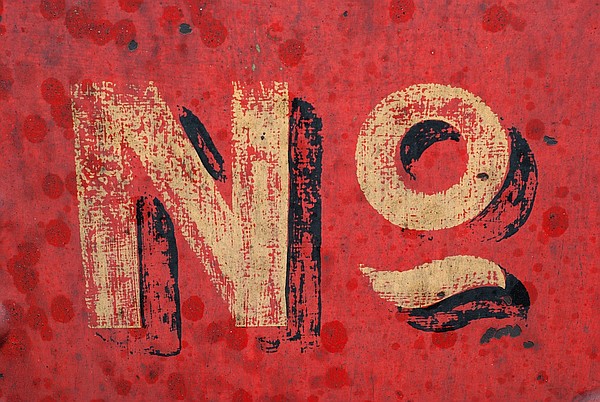 This is tightly knit to the previous one. If your day is full, make it emptier! There are things you have to do: work, spending time with your partner and/or your kids, making food, having a hobby. But what about the rest? If you're finding yourself stretched too thin because of favors you are being asked, re-evaluate. Often times someone will ask you to do something for them because "it's just two minutes for you", but you know it never is. You don't have to be helping everybody maintain their lives in order. Take care of yourself first. So yes, sometimes it's healthier to say no. No, you don't want to babysit your little neighbours on your only free evening of the week. No, you don't want to supervise a project at work as you are too busy already. Saying no seems intimidating until you do it. After you do, it is actually liberating. Try it.
Feed Your Gut and Your Soul at the Same Time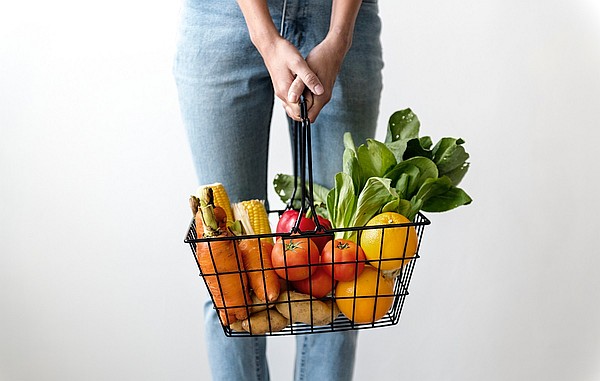 Busy people often feel that eating healthy and well costs a lot of money. Actually, eating healthy is much cheaper than eating whatever your heart desires on every lunch break. Don't believe us? Rice, potato, lentils, oats, fruits, and veggies can be used dozens of times to make different dishes, and in total, they cost much less than your daily habit of stopping at KFC for lunch. Plus, they are equipped with more nutrients than your beloved bucket. And what's even better, healthy food does not have to be boring. The more you eat it, the more ideas you will be getting. Oatmeal can be made in a zillion ways; if you get bored with it for breakfast, how about a healthy French toast with fruit, or a smoothie with an addition of a whey protein powder to feed your muscles? Try eating healthy for a month, and you'll see how much it does for your looks, that healthy glow, and the overall feeling you'll have.
Get Up and Move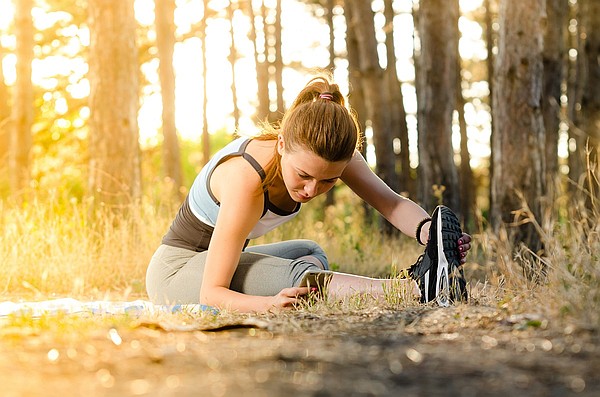 We all know that exercise is a wonderful way to stay healthy, and it also affects our appearance. Sadly, though, some people are lazy when it comes to actually getting off the couch. If this happens to you as well, consider this: working out can and will make you stronger and more energetic; it can even lift your mood and make you feel like you can do anything. If you do it regularly and notice how you change, both in terms of physique and mentally, you will find a new confidence. The only thing you need to do now is to find a form of exercise you will like. Hate gyms? Go for a run outside. Find it too boring? How about swimming? Don't like getting wet? Consider spin classes. There's something for everyone. Six months from now, you'll be wishing you had started earlier.
Think about Your Ideal Life
Spoiler alert: there's no ideal. But! If there were, what would it look like for you? What would your day look like? Be as specific as possible. Would you do the job you are doing now? If you wanted a change, how would you go for it? Who would you like to spend your days with? What physical activity would you add to your plans, when, at what time of the day, where? What books would you like to read, and what do you want to remove from your life, be it objects, persons or habits? Put it all on paper, and then just act on it. What you wrote down is a bunch of habits. It takes about 21 days to form a habit. Be disciplined – because it's your life we're talking about – and see where it takes you.
Habits are a powerful force, and they can do wonders for you and your life. You might think: so what's stopping literally everyone from being their best selves? It's laziness. Habits need sticking to them. The only thing that matters is if you're determined enough.
---
Stella Ryne
Stella is an art historian, traveler, conscious consumer and a proud mother.
When she is not trying to improve the things around her (and herself, for that matter), she likes to lose herself in a good book.
She's also deeply into green practices, cherishing the notion that sustainable living and sustainable travel will not only make us far less dependent on others regarding the dwellings we inhabit and what we eat, but also contribute to our planet being a better place to live on
This article was submitted exclusively to CrystalWind.ca by Stella Ryne © 2018 crystalwind.ca All rights reserved.
CrystalWind.ca is free to access and use.
"Would you consider a small gift of $11.11 ?" :)
ॐ Namasté - Blessings!

© 2008-2019 crystalwind.ca. All rights reserved.