Category: Health Yourself Written by Sophia Smith Views: 2601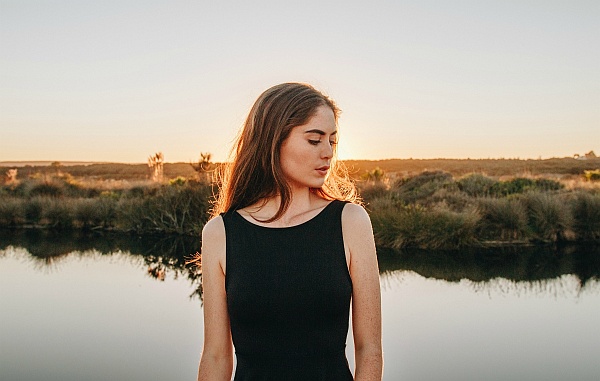 Even though it usually seems like a piece of cake, the truth is that getting pregnant sometimes isn't as easy as you thought it was going to be. A large number of couples struggle with conceiving a baby these days, which may be caused by a lot of different factors and issues. However, there's no need for you to stress about statistics, as there are a lot of ways to help your body and enhance your fertility. Here are four tips on how to successfully reset your fertility mindset, so check them out and learn something new today!
Clean up your diet in the first place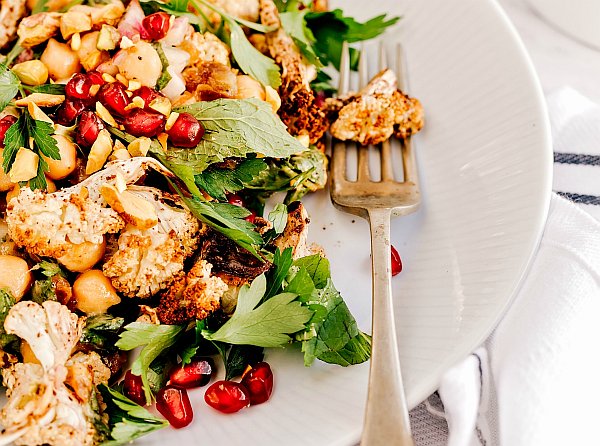 A well-balanced diet is undoubtedly one of the most important aspects when preparing for pregnancy, so the first step you should take is removing unhealthy foods from your diet. Start with processed foods that are rich in artificially added sugars, bad carbohydrates, and empty calories, which can do more harm than good for your whole body. The same goes for unhealthy drinks like soda, energy drinks, and zero-calorie beverages, so stay away from them as much as possible and ditch them from your fridge. You should also remember that a fatless diet may be inhibiting your ability to conceive, which is why you should introduce fatty acids to your everyday meals. Avocado, coconut oil, grass-fed butter, and fatty saltwater fish are the best foods you can go for, so be sure to eat plenty of them. These will boost your metabolism, keep your inflammation levels low, and help you feel full for a long time, which are the amazing benefits you shouldn't overlook.
Lower your stress levels as soon as possible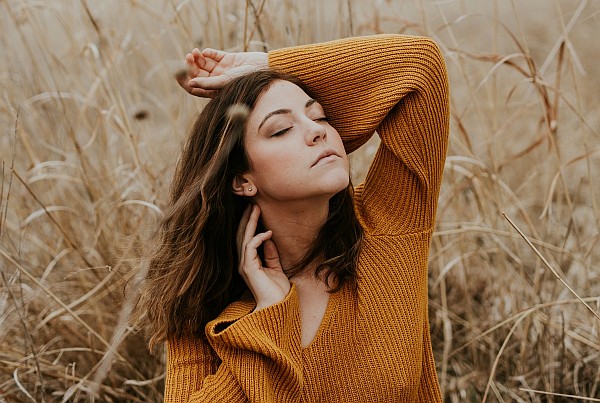 If you have difficulty conceiving, you must know that stress can play a huge role here. Make sure to evaluate your lifestyle and determine how much stress you deal with on a daily basis, which will help you identify the problem and solve it more efficiently. Reducing the stress is the most obvious solution; however, we understand that it's easier said than done. For example, if your job is causing you a lot of stress, you should start looking for a different job or occupation, if possible. If not, you should do your best to change how you react to stressful situations – especially those you don't have control over. Your reactions have a big impact on what happens inside of your body when a stressful situation occurs, so take your time and think about it thoroughly.
Needless to say, trying for a baby can be a quite challenging experience, too, which is why you need to do your best to keep your stress levels under control. Once that's done, be sure to have your faithful pregnancy test by your side because the miracle you've been waiting for is highly likely to finally find its way to you!
Make healthy lifestyle changes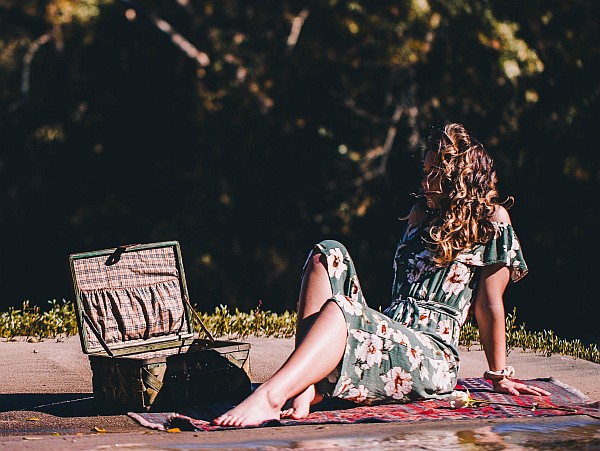 Apart from switching to a well-balanced diet and reducing your stress levels, making other healthy lifestyle changes is also crucial when you want to optimize chances of natural conception. The first thing to do is to quit smoking, which will improve both your fertility and your lifestyle in general. Did you know that smoking adds ten years to a woman's fertile age? This basically means that a 23-year-old smoker will have the fertile age of a 33-year-old non-smoker, which can significantly reduce their chances to conceive in a natural way. Apart from quitting smoking, you should also try to eliminate secondhand smoke, too.
Limiting your intake of caffeine is also essential when it comes to improving the odds of getting pregnant faster. As for alcohol, you should eliminate it from your diet altogether simply because it can negatively affect the fetus in the earlier weeks of pregnancy, even before a woman finds out that she's pregnant. Needless to say, recreational drugs should be avoided at all costs, so make sure to say 'no' to all of them!
Adopt a meditation practice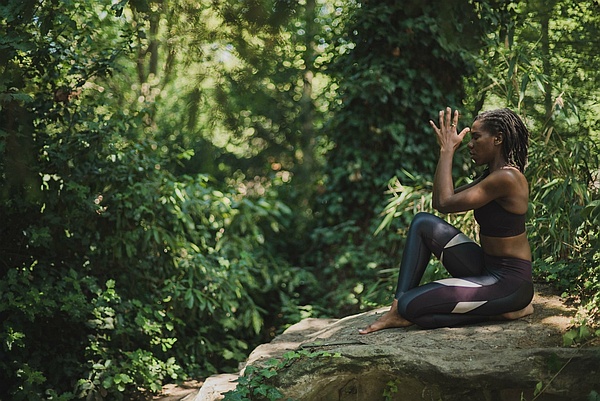 Everyone knows that meditation has a wide range of amazing health benefits such as improving your heart rates and immune system, reducing blood pressure, and lessening inflammatory disorders. However, we must say that meditation can also improve your overall mental and emotional health by reducing your stress and anxiety levels and improving your resilience against pain. In fact, meditation is a fantastic relaxation habit that can boost your fertility and help you conceive faster in a natural way. It breaks your daily cycle of stress and deals with cortisol, the stress hormone which is directly tied to limited fertility capabilities. When you meditate, you're free from any distractions, which will allow you to set your priorities straight and put childbirth at the top of your list. You'll see fantastic improvement after meditating for just a couple of weeks, as you'll be far less anxious and more in touch with your body, which will certainly help you prepare for pregnancy in the best possible way.
As you can see, resetting your fertility mindset is quite important when you look forward to getting pregnant. All you have to do is to stick to our tips and change your diet and lifestyle habits, as well as to start meditating and reduce your stress levels as soon as possible. Once that's done, the good things will start coming your way!
Credit
BIO:
Sophia Smith is beauty and style blogger, an eco-lifestyle lover, graphic designer and a DIY enthusiast. She is very passionate about natural skincare, minimalist wardrobe, yoga and mindful living. Sophia writes mostly about beauty-related topics in her articles. She has contributed to a number of publications including: Eco Warrior Princess, Viva Glam Magazine, How to Simplify and Carousel.
You can find out more about her writing by following her on: Facebook Twitter Google +
This article was submitted exclusively to CrystalWind.ca by Sophia Smith
© 2019 crystalwind.ca. All rights reserved. Do Not Copy.
CrystalWind.ca is free to access and use.
"Would you consider a small gift of $11.11 ?" :)
ॐ Namasté - Blessings!

© 2008-2019 crystalwind.ca. All rights reserved.