Category: Health Yourself Hits: 1191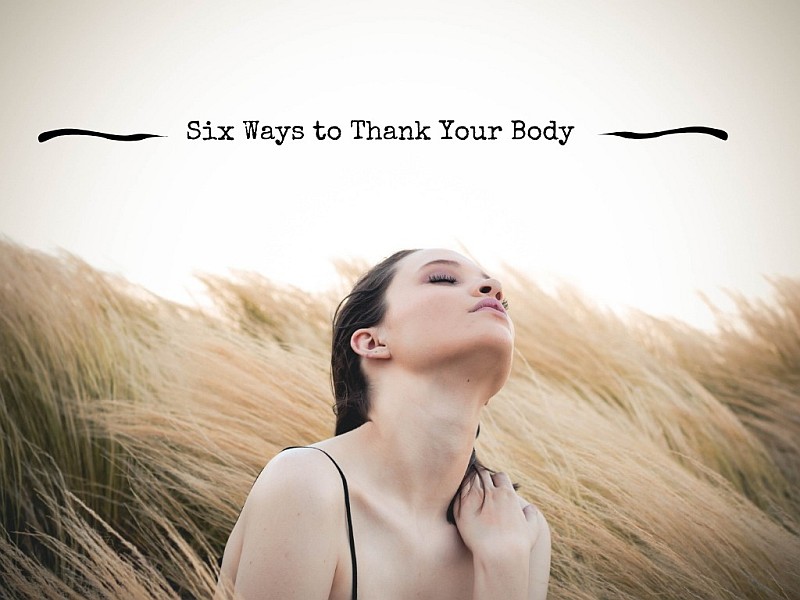 Most of our insecurities and self-criticism are about how we look and more often than not we tend to blame our bodies instead of praising them. Little do we know that our body is just a manifestation of our deeper issues as well as the fact that our body is our ally, rather than an enemy. We take our body for granted, being completely unaware of its fantastic features and so ungrateful for everything that is doing on our behalf. Now is the time to change that and to become aware of your body and its needs. It is time to accept it with appreciation, to learn how to take care of it and how to be thankful.
Meditate daily
Even if you are unacquainted with the process of meditation, start with simple breathing exercises. Find the quiet spot where you can sit or lie in the silence and focus on your breath. Nothing more than being aware of every breath you take. Bread from your belly and try not to think of anything else. Although it is hard to silence the mind at the beginning, be persistent and start with a few minutes exercises. Later on, when you feel more comfortable, increase the time. Also, try to include body affirmations and say thanks to all of your body parts.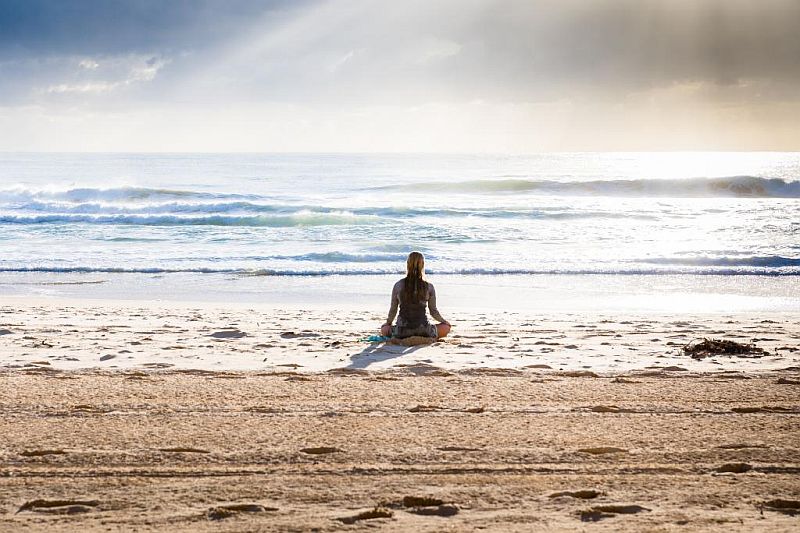 Balance your diet
A balanced diet is crucial for health and for fueling our body with necessary nutrients. Daily consumed calories should include fresh fruits and vegetables, lean proteins, nuts, legumes, and whole grains. Plan your meals and avoid junk food, but don't be too strict. Treat yourself every once in a while with a favorite pizza because you'll enjoy it. Be mindful of your actions and nourish your body since good eating habits are vital for your well being. Bad nutrition causes fatigue, low immunity, and poor performance.
Conscious beauty
Being beauty conscious is about taking care of your body in a chemical free and more natural way. There are plenty of natural and inexpensive way to treat and nourish your skin by using healthy food from your kitchen, like honey, olive oil or lemons. If natural body scrubs seem useless, consult Silkwood Medical and treat yourself with a professional skin peel. You will rejuvenate your skin with a harmless procedure and will be able to maintain it with natural care products.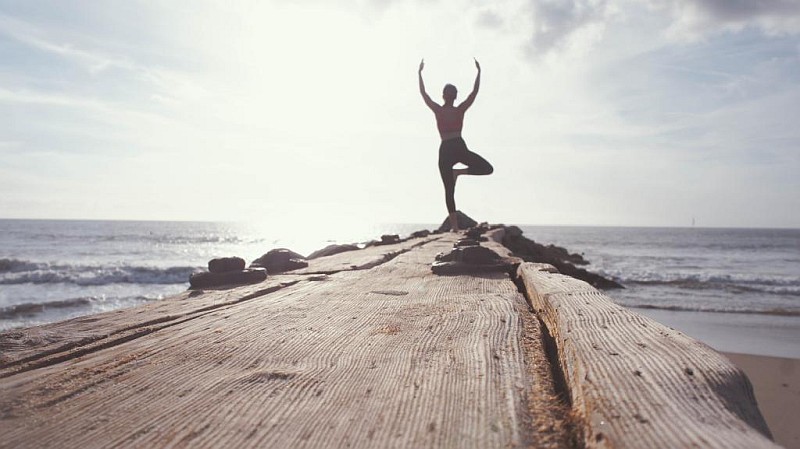 Exercise more
Our bodies are built to move and to perform, even if we are not so fond of it. Regular exercises improve our health, mood and energy levels. Make sure to work out daily but try to find the activity that suits you best. Not everyone is a gym goer, but it doesn't mean you shouldn't do something about it. Yoga, pilates or dancing classes are the perfect way to sculpt your body and to keep it fit. Also, simple stretching at home or brisk walking is great physical activities that your body will appreciate. Use stairs instead of an elevator or bike instead of a car. Walk more and sit less. Results will show very soon.
Have enough rest
Sleeping rejuvenates our bodies and having good sleeping habits is a must. Lack of good sleep can seriously affect our physical and mental health, both. Although sometimes having eight hours of sleep seems like a luxury, make sure to catch up during the day. Taking naps will allow your body to rest and replenish, so make time for some quick siestas. There are plenty of tips on the internet that will help you with setting a good sleeping regime and cutting down on screen time before going to bed is just one of them.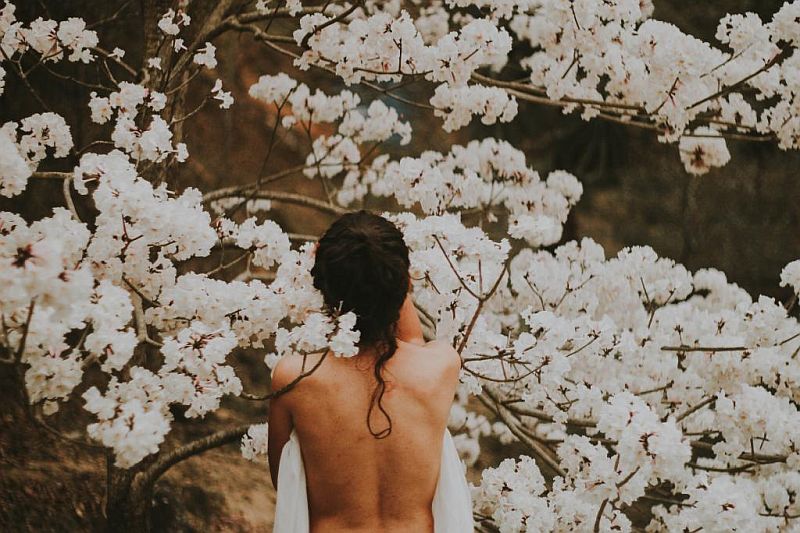 Listen and love your body
Observe your body more often and listen to it. Respond to its signals and act upon them. Do not ignore small aches since that is the way that your body is telling you to change something, whether to slow down or to drink more water. Accept your body the way it is since it is the only one you have and treat it with love and care. If you wish to change something about your body, do it, but be patient and smart. Take care of your body not only when you are sick, but when you are at your best.
Final word
Our body is our temple yet we rarely treat it that way. Have love and respect for the miracle of nature that you are and heal your body with love and attentiveness.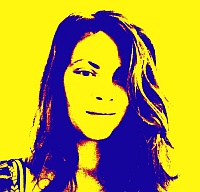 Nina is a blogger, yoga aficionado and a travel enthusiast with a distinctive taste for home decor. She's passionate about learning new things and sharing meaningful ideas. If you wanna see what she's up to you can find her on twitter!
This article was submitted exclusively to CrystalWind.ca by Nina Simons © 2018 crystalwind.ca
© 2018 crystalwind.ca. All rights reserved.
CrystalWind.ca is free to access and use.
"Would you consider a small gift of $11.11 ?" :)
ॐ Namasté - Blessings!

© 2008-2018 crystalwind.ca. All rights reserved.