Category: Health Yourself Written by Stella Green Thompson Hits: 1987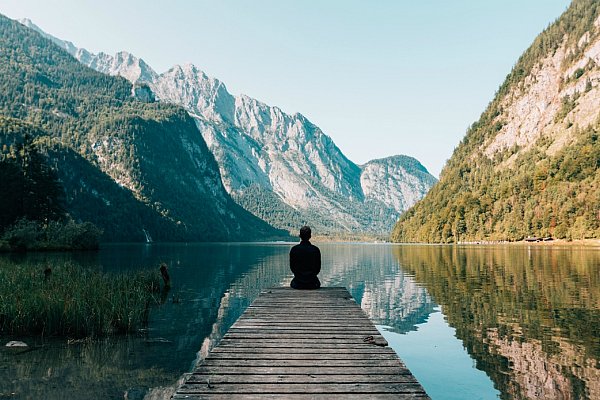 Addiction recovery is one of the hardest things you will ever do in your life, but it's also one of the most important. It's incredibly complex and challenging. However, there are ways to make this process easier. Meditation might not be the first thing you think of when you say addiction recovery, but it can be a powerful healing tool on your path to sobriety. Let's see all the ways that meditation can help you recover from addiction.
It helps control your thoughts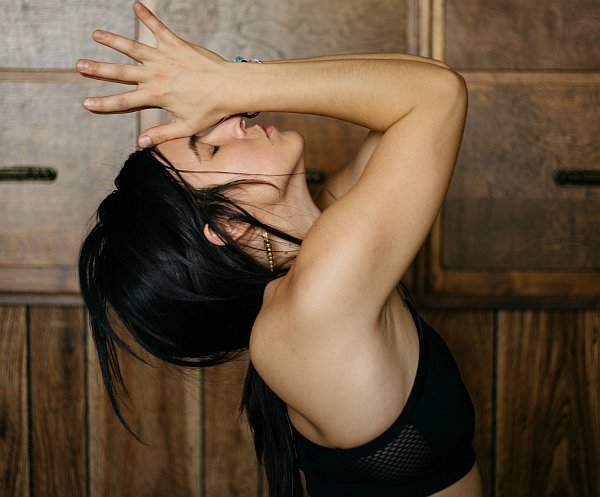 One of the hardest parts of the addiction battle is fighting your intrusive thoughts. If you constantly think about substances and fear how you're going to live without them, getting back to your old patterns will be almost inevitable. That's why it's so important to have a tool that will control those negative thoughts. Meditation can help quiet worrisome thoughts and calm your desires. It helps you see your addiction clearly and allows you to let go for unhealthy attachments.
It releases feel-good chemicals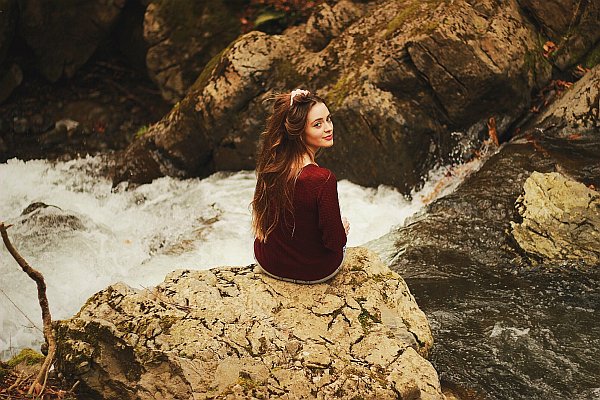 When an addict uses their substance of choice, the brain releases dopamine, a chemical that causes a feel-good effect that's highly addictive. On the other hand, addicts who are craving a "fix" have a very low concentration of dopamine in their brains, which makes them feel miserable and forces them to use. This dangerous cycle is what causes addiction in the first place. However, participants in meditation can measure up to 65% boost in dopamine levels. Additionally, their dopamine levels stay at a normal range, without any sudden drops and spikes. This way, meditation can provide addicts with a rise in dopamine in a natural way and allows them to beat their harmful habits.
It reduces stress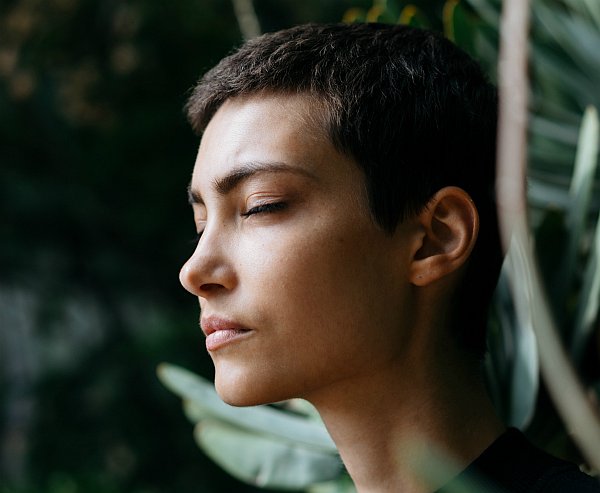 Today's world is more complicated and hectic than ever before which causes a tremendous amount of stress. When people don't have a healthy way to release that stress, they experience many physical and psychological effects that can lead to substance abuse and addiction. If you become addicted, the best thing you can do is admit that you have a problem and seek professional help. A good drug rehab center can provide you with detox as well as behavioral therapy, group therapy, relapse prevention strategies, and life-skill training.
Besides these addiction recovery strategies, meditation is very effective when battling stress. It can change the usual brain chemistry that pushes people to reach for drugs, alcohol or medication to cope with stress. It lowers the adrenaline and cortisol levels (stress hormones) in a natural way and renders substance use unnecessary. When you combine proper professional help with meditation, results are inevitable.
It helps with depression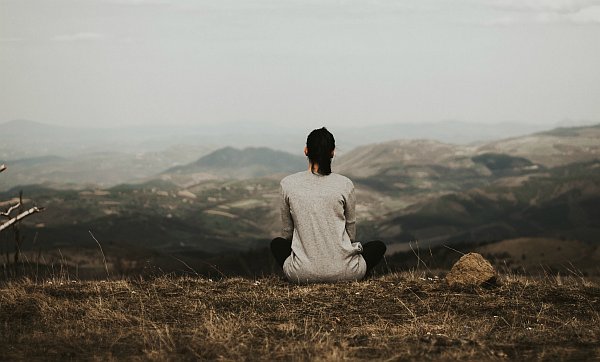 Anxiety, stress, and depression often go hand in hand and can trigger hazardous behaviors that lead to addiction. If you tend to use alcohol, narcotics or self-prescribed medication to control mood, know that there are better ways to keep your mood at bay. Sleep, healthy food and meditation can help greatly. Through meditation, you can reduce depression and make it easier to break old patterns. Meditation with guidance can have a similar effect on the brain as antidepressants! And don't think you must dedicate your life to Zen living to notice any effects. Only a few weeks of meditation can yield great results.
It helps with long-time sobriety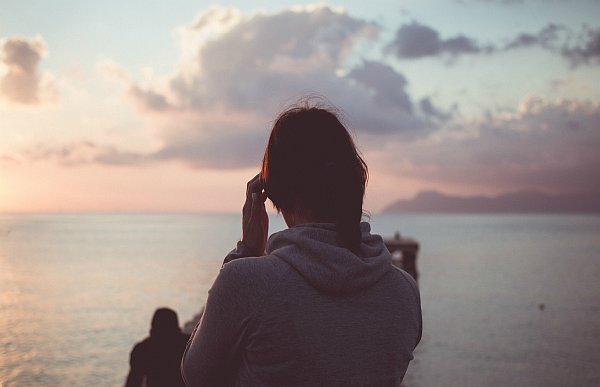 Being sober is a task that requires constant effort. It requires managing your lifestyle, your environment, and your thoughts in order to provide yourself with the best chances of success. Meditation can help with long-term sobriety because of its effect on thoughts and thought processes. It enables practitioners to manage their negative thoughts, reduce stress, adopt a new life view and focus on staying sober. Having these skills will greatly help with sober life since you can employ them every time you feel down. Meditation will allow you to stay sober even when you're away from your support system.
It has no side-effects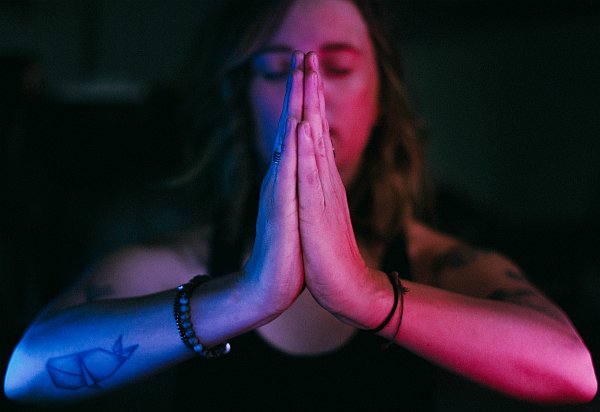 Many treatments for substance abuse involve various medications that help the body go through detox and get used to new habits. These meds are super effective and help many people, but some might experience serious side-effects. Oftentimes, medications are a temporary measure when used alone, but when combined with mindful practices like meditation, rehab can have long-lasting effects. Meditation is completely natural and often more effective than medication. You can't develop tolerance and addiction to meditation and it will continue to be effective and healthy as long as you practice it. Plus, it's easy to administer and can be practiced at home, in centers, alone, with a guide or in a group. If you don't want to depend on medication on your path to sobriety, meditation might be a great addition to your addiction battle arsenal.
In addition to psychological benefits, meditation helps reduce blood pressure, improve circulation, manage pain and boost our immune system. So, if you're struggling with addiction and want to break free of your habit, seek professional help and try meditation. It will certainly help you on many fronts and allow you to lead a happier and healthier sober life.
Credit
BIO: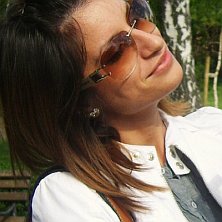 Stella Green Thompson
Graphic designer and lifestyle blogger
Stella is a graphic designer and illustrator, a lifestyle blogger and a food enthusiast. She is very passionate about the environment and her hobbies center around her love for nature, yoga and living in balance. Stella loves giving tips about healthy lifestyle and self-development. She is a contributor to several health and lifestyle blogs.
You can find more about her writing by following her on Twitter
This article was submitted exclusively to CrystalWind.ca by Stella Green Thompson
© 2019 crystalwind.ca. All rights reserved. Do Not Copy.
CrystalWind.ca is free to access and use.
"Would you consider a small gift of $11.11 ?" :)
ॐ Namasté - Blessings!

© 2008-2019 crystalwind.ca. All rights reserved.