Support crystalwind.ca with your donation and help spread spirituality and positivity.
Blessings!
Written by Stefan Van Heester Views: 1024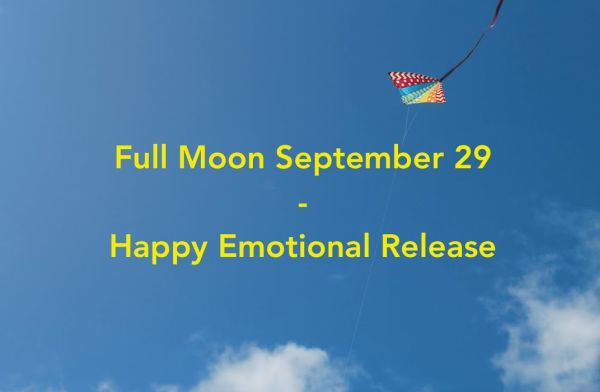 Hi guys, what's up how you been hope, everything is going fine, I'm here with the full moon forecast. it's happening on the 29th of September right, but always take a few days before and after I usually feel it three Days or two days before and two days after so the climax is on the 29th of September now um. As you can see on the chart, this moon is going to be in Pisces full moon in Pisces.
So that's going to be very deep and emotional you're going to feel it very well feeling very well because Pisces in itself is dependent on the waves of the ocean, it's dependent on the ups and downs of life. You know if someone is a Pisces is susceptible to depression, depression and then impression or inflation, so happy down happy down surfing the waves of life, that's what a Pisces is trying to do and with the moon there and it's almost home sign, because no one is Actually, cancer, but bees are too emotional elements combined yeah. Basically, this is saying strengthening your faith and belief, because Pisces is all about, I believe, believing in a higher power, normally it's associated with the 12th house here, it's the last house before you are born actually because they say Aries or the ram is the first house, The sign that's associated with the first house - that's Primal, energy, but Pisces is ethereal energy, it's more like the unknown. That's the 12th house!
It's everything! That's above what we know and with above that is also known in Latin as para and explains the word paranormal. It's above normal, so this is a very magical time, in fact, and we're being asked to create to have fun to go out and yeah Express. Why? Because there is a grand Trine involved here once again, so remember we're still in the new moon energy, because that's the energy for a whole month yeah, but it starts building and buildings. It reaches the climax.
And what is the climax? It's this here? It's the full moon, so the full moon is the culmination of the energy. It's like you work towards something, and then you read your top and then you go down again so once again, there's a wave pattern and so Mercury, the planet of fast thinking, rational thinking, but also of quick movement and doing business. You know like money, handling money to that's what this is all about, and it's in Leo. That's why I said it was a big focus on self-expression having fun creativity, kids, um entrepreneurship.
Actually, the word is entrepreneur, which is totally different from how you pronounce it there in the states or in the UK. The French word is entrepreneur, but anyway so entrepreneurship um, you know doing business, but not in the born in uh or strict sense. But you know a bit of gambling: how can I make money? Opportunity um being um, see chances yeah, that's what's going on here, so um Mercury is fast Thinking. Fast, movement is also. Traffic is also emails.
Is everything that moves communication, of course, but also packages, and then combined with the Leo energy? This is going to be a fun time. This is going to be a fun time. It's the climax of that wonderful kind, energy we had with the normal, but there the apex of the kind was the Sun and the Moon Yeah. But now it's Mercury, you know so probably the way you start communicating or behaving in the world is going to get like pure a bit of a Magic Touch. Why?
Because we have Neptune that still involved here in this kite as well and Neptune, was the closest to Earth of the whole year on the uh September 19th. And that means that the energy is the highest or Neptune had the biggest influence on the 19th of September. Of course, it's not only on that day, it's a whole period, it's more or less like a month, but that means there was a focus on everything: that's not rational, that is intuition. That is higher knowledge that is separating the wheat from the shaft. As I said in my previous video, it's about what is an illusion, what is truth yeah mostly about what do I believe about myself to be true, because this is Pisces, Neptunian Pisces says believe in yourself trust and let go yeah, and then we have those beautiful Influences with Pluto here in Sagittarius, which is all about um freedom, but also about an open mind, and then we have Uranus here at the coast of Aries and um, the uh Taurus the Bull all about n, I have possessions but also self-worth. So all of these are combined.
These are beautiful energies for what I brought down two weeks ago, the perfect wave, because all of a sudden there will be like oh yeah, yeah it clicks there, you have it there's an internal mechanism that clicks all of a sudden. There's something in your mind that clicks like oh yeah, I get it now. Oh I get it. I get it and then bam. You start the winner uh things in the outer world that reflect that, because it's from the inside to the outside yeah, that's also. I wrote an article on my blog about quantum physics about Schrodinger's cat a little bit, but basically, what is quantum physics telling us that the way we perceive something that's the way it is.
So if you look at a cat and think it's dead, then it's dead, but if you think the cat is alive and the cat is alive, that's what quantum physics says. So it means that reality is malleable. Yeah so depends on how the Observer sees it. So it depends on your mind. These are very big, big spiritual, metaphysical Basics that we are changing here. That's why there's this emphasis on Neptune and then, of course, the sun is in Virgo, it's very analytical, but it's always trying to improve.
You know if you need a good nurse or a good secretary or someone to change over your business, get a Virgo yeah, but the next sort of Virgo needs to be someone that holds the bigger few yeah. The helicopter view the Eagle Eye because they tend to get lost in the details. Virgo is serious, analytical they're here mostly to serve because they are connected to the sixth house. So that means that um, it's not really very energetic or creative or fun energy, but very worthwhile and very useful uh. That's in one word useful yeah, so this is a once again fantastic climax of that new moon energy that I that I talked about two weeks ago, um yeah! Before I go, could you please subscribe just press on the Subscribe button because a lot of people watch this, but they don't press subscribe and if I don't have viewers, then I'm never going to make money from this channel.
So just press subscribe and then you can click on the Bell to choose. If you want to see all the updates or not that's, however, you like it of course, but just press subscribe. It doesn't matter if you don't watch these videos anymore or, if you just say subscribe, but then at least I'm getting more and more subscribers, which gives me a bit of a compensation for all the work I put in, because making these videos takes uh two hours Of work, which at this point brings me back zero Euro yeah, so I give something and you give something back - that's how it works in this uh universe. So thank you for subscribing and [ Music ] um. That's all I wanted to say about this uh New Moon, which uh full moon, which is the combination of the new moon that also had a kite. So that's two kites uh in 14 days.
That's just amazing, okay, guys. That was it! Thank you very much for watching and I'll be back with the video on the new moon in October, where we also have Eclipse season yeah. Thank you. Bye-Bye
Stefan L. L. Van Heester
---
Submitted via email and reprinted on crystalwind.ca exclusively with written permission from Stefan Van Heester. Copying this article to other blogs is strictly prohibited. It is copyright protected.
© Copyright 2023 Stefan Van Heester
Credit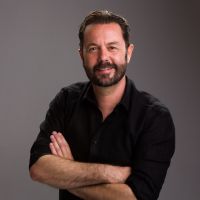 My name is Stefan Van Heester and I am a dedicated student of A Course In Miracles.
I hold 2 University Master Degrees in Law and have a deep passion for all things mystical.
I have specialized myself in Sidereal astrology which takes into account the 13 zodiac signs, the uneven size of the constellations and the actual position of the celestial bodies.
Besides astrology I also love numerology.
Astrology and numerology reveal a treasure of information about the Self.
The Oracle of Delphi states: Know Thyself.
Once you know who you are you can enjoy life to the fullest.
Since the summer of 2022 my articles are featured in BLOOM-magazine.
© 2023 crystalwind.ca. All rights reserved. We track all IP addresses with sniffer technology. Using a VPN will not hide your IP.
CrystalWind.ca is free to use because of donations from people like you. Please help support us!
Blessings!
Spirit Animal Totem Of The Day!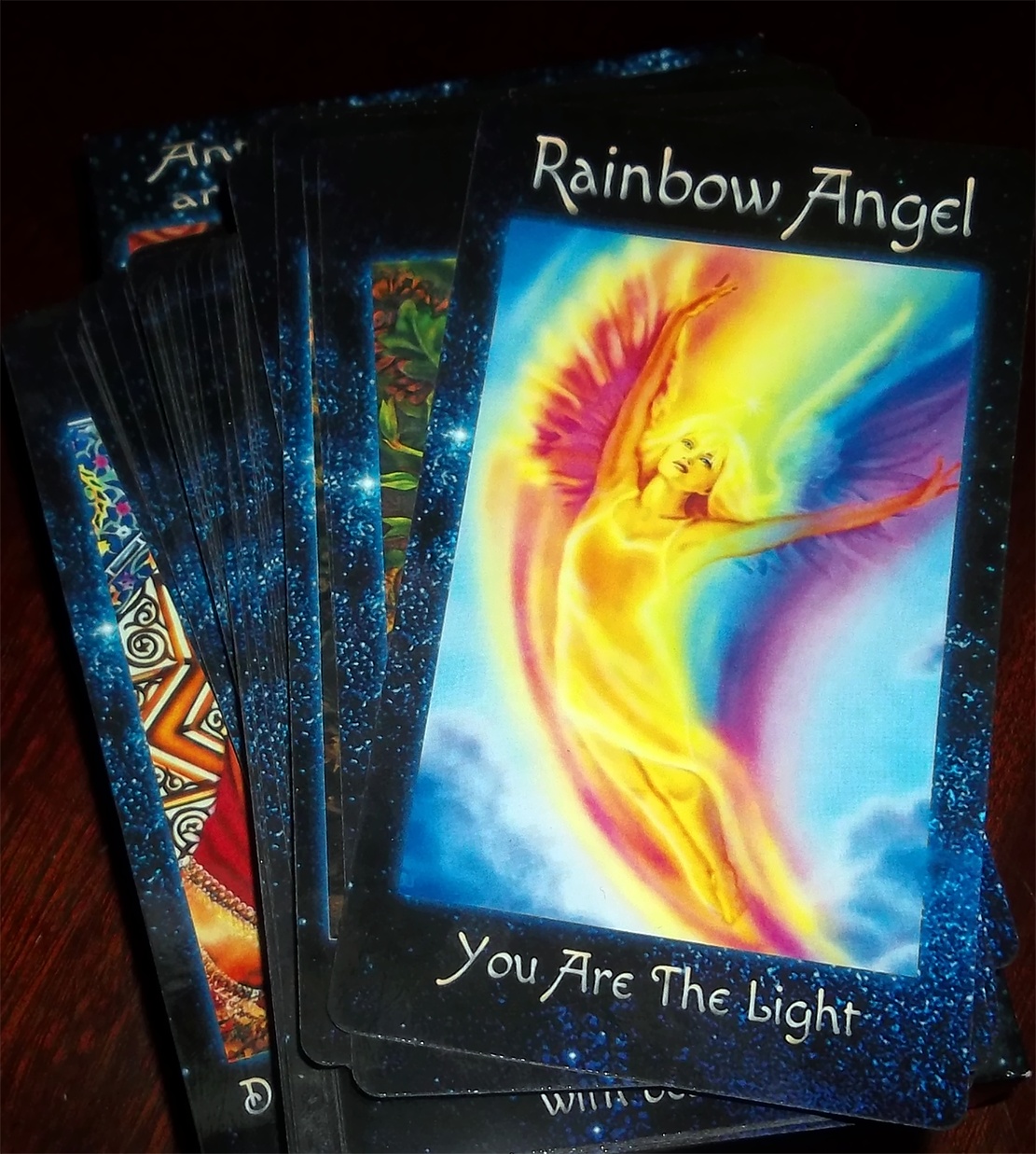 The Crystal Wind Oracle
Myth & Magic Card Deck!
Details Here!
NEW Expanded
Printed & Boxed!
Now with 58 cards!
Who is Online Now
We have 1366 guests and no members online