Category: Astral Travel Written by Alue K. Loskotová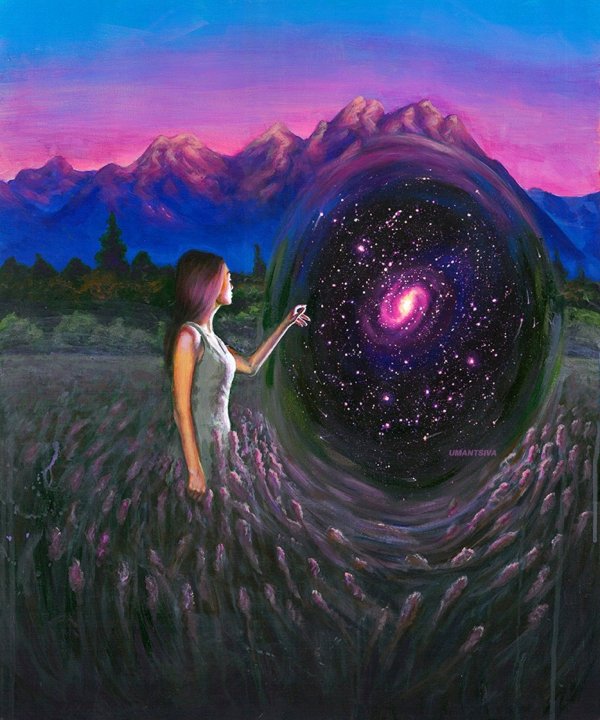 Astral projection is a conscious extracorporeal experience (OBE) that presupposes the existence of a soul or consciousness, called the "astral body," which is separated from the physical body for a limited time and is able to travel outside it throughout the universe.
Two of the most common mistakes we can encounter repeatedly are the fear of being "lost" on our journey and that the physical body will be occupied by another entity while we are gone.
None of these things are possible. When you set out on a journey, your soul never completely leaves your body. Only a certain part of you travels. Man is a being that exists in several dimensions simultaneously. A good way to imagine this is to create a mental copy of yourself and explore the space outside with this double.
This means that whenever you want to return to your body, you can. If something outside scares you enough, it only happens that you wake up in your body, even though it may be scared or restless.
And we come to the second myth. Since you are not really absent in your body, nothing else will get into it. It is unlikely that your body will suffer physical harm while you are elsewhere.
As soon as danger appears - even if only in your head in the form of fear - you will wake up.
Pitfalls of Astral Travel
Astral projection is not entirely risk-free, but most are based on psychological impact rather than something supernatural.
Obsession
Once you get the astral projection on the grasshopper, you may want to do it all the time. The astral world is so great that you won't want to go back, and you may suddenly start wishing what you were first afraid of. So you don't wake up and stay there.
Things you've clung to before may start to seem unimportant - which is sometimes good, sometimes not so much.
Because conscious AC is difficult for most people to achieve, and few achieve it with a snap, it is virtually impossible for you to still travel at the expense of your physical life, but your perception will physically change the new experience of the astral.
Insufficient Grounding
The very first thing you should learn is to ground yourself before you start astral projection. There are countless methods, find the one that suits you.
Insufficient grounding can lead to phenomena such as inability to concentrate, poor social interaction, restlessness and even physical problems, usually based on the feet or soles. They usually cannot be explained medically. They can manifest themselves in various ways, from ankle pain to painful blisters.
Some travelers say that there is little grounding after AC. My experience is the opposite, good grounding causes more frequent and better astral pathways. So walking in nature, hugging trees and walking barefoot is very important.
Exhaustion
Some travelers claim that it is possible to return from an astral trip and experience a deep exhaustion that can go into depression. You have to get a good night's sleep, only travel when you are mentally well and, most importantly, take care of yourself.
I don't know why it exhausts some people. Maybe it has to do with the planes to which the traveler is heading according to his resonance.
Low energies go to the lower planes and these can be unpleasant. The constructive traveler rises to the higher paradise planes, which, on the contrary, intensively regenerate and strengthen him, so that after waking up he feels reborn.
In the astral world, whatever you are, you will meet there. As you think, it will appear to you. So bad experiences tell about the traveler as such.
The Attracted Spirit
Among the astral travelers are those who claim to have attracted a spirit from the astral plain. It is said that they can connect if the traveler is not properly protected. Again, this is probably related to the fact that the traveler was either not well prepared or had destructive energies and moved to worlds that corresponded to his resonance. Otherwise, it is difficult to explain why our experiences are so different.
However, it is unlikely that you will bring a bad being from the astral if you think constructively and know what to look out for.
Translation by Google
prepared by © Alue K. Loskotová, www.aluska.org 2021
Credit
www: http://aluska.org/ - mail:
---
CrystalWind.ca is free to access and use.
Please support us with a small gift of $11.11 or $22.22 or $33.33.
Spirit Animal Totem Of The Day!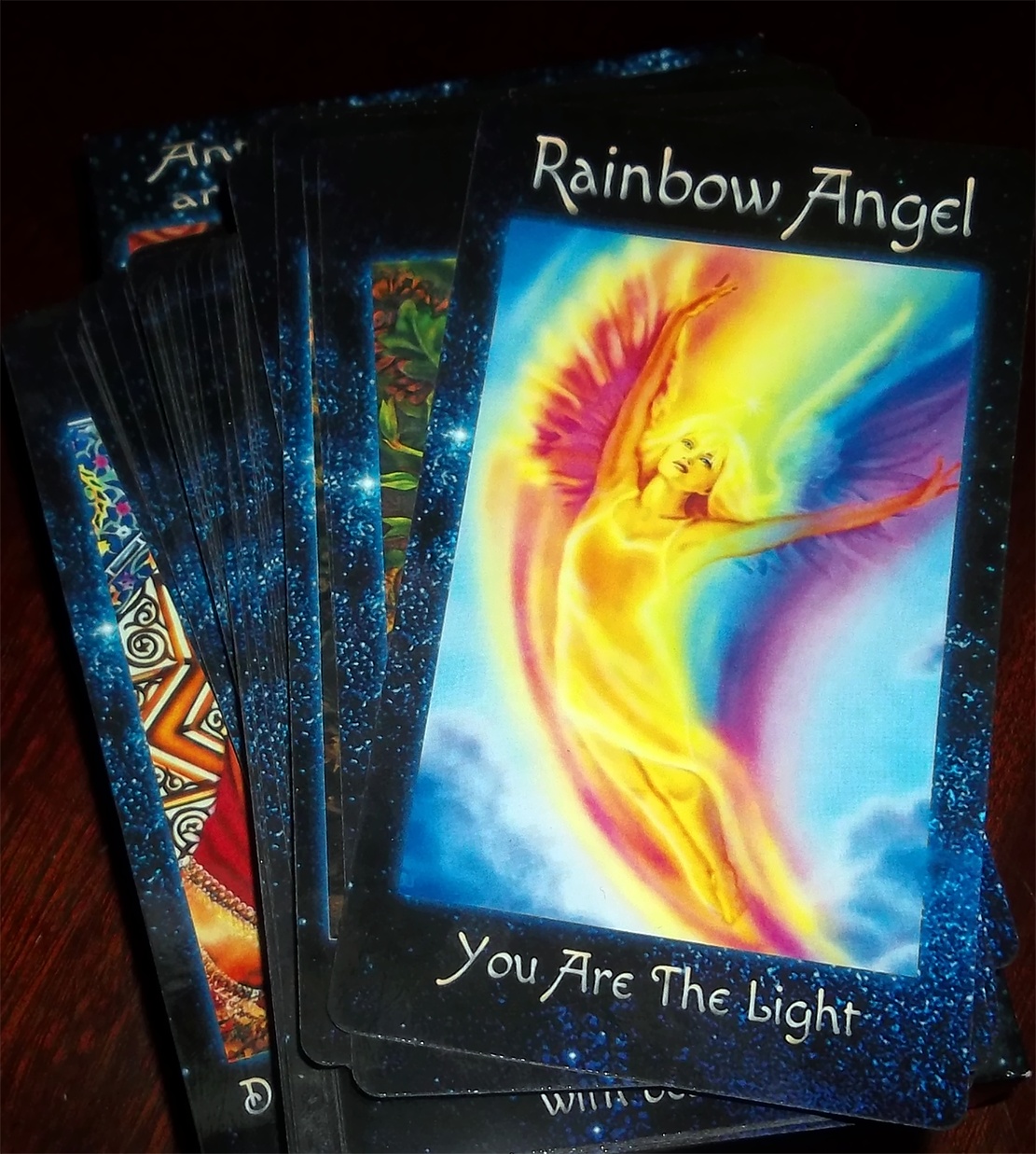 The Crystal Wind Oracle
Myth & Magic Card Deck!
Details Here!
NEW Expanded
Printed & Boxed!
Now with 58 cards!
Who is Online Now
We have 1383 guests and no members online