Category: The Pleiadians Written by Anne Bellringer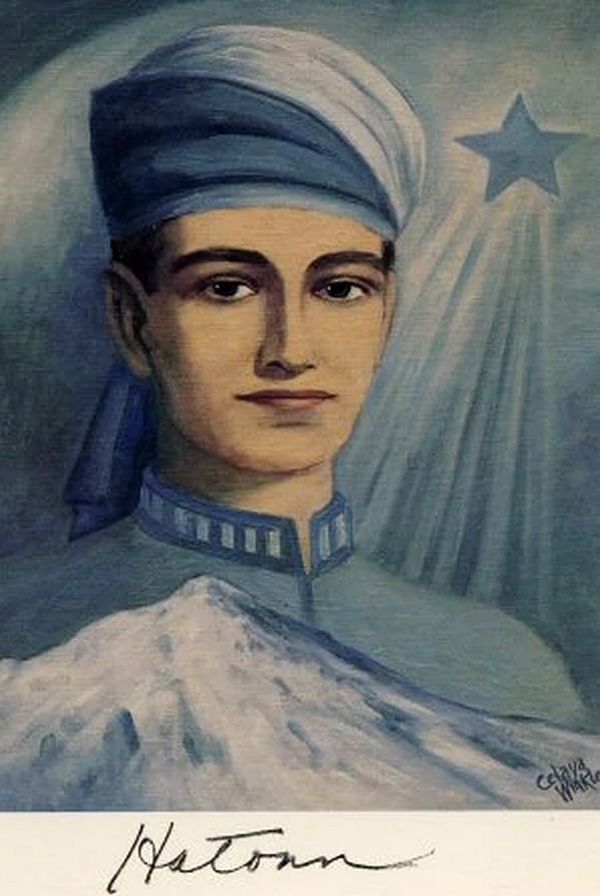 Hatonn, who monitors events on Earth for the Galactic Hall of Records at the galactic core. On earth to wake humans up from there ignorance.

Pleiadian Commander Explains Great Wealth Of The Lightworkers!!

Greetings to all souls. I have some major lessons that all souled ones have at this ending time. I just remind you of whatever you are experiencing at this time is from yourself.
What I am saying to you is that the lessons get more difficult at this ending time than all the lessons you have learned throughout your entire life on this 3D Earth Shan. You volunteered to reincarnate your present on this schoolroom for great soul growth. I did not make you reincarnate, but you chose to be on Earth to help her and to accomplish your mission you set for yourself in order to gain great soul growth.
Everything that has happened to yo , you have ordered, not anyone else. You must also know that every lesson is repeated until you learn that lesson. Earth is like a school room. You do not graduate to the next level of learning until you have passed the lessons where you are at this time. The lesson get harder, as you approach the time when Earth turns on her axis ad you judge self as how you have followed the gReat Laws of God and Creation.
You can compare it to the 12 grades you have in your present school room. I can compare it to that but not to what has happened to your school learning where sometimes the student is shoved to the next grade without passing the present grade the student is in because the teacher does not want that undisciplined one to return to her class and disrupt all.
However, in the Lighted Classroom of soul growth, you do not graduate to the next level of learning, because lessons repeat until you have learned them.
Here is another thought. When you reincarnated on Earth you, for the most part, 'you returned to experience the very opposite of what you are in the Lighted Realms. Also, Satan turned everything around or just the opposite.
Take, for instance, the great wealth that is stored up for the Lightworkers at this ending time. Most people believe that that statement meant money and great wealth. Read 50, the end of chapter one, pages 11 ad 12 entitled "Unlearning the False." http://www.fourwinds10.com/journals/pdf/J050.pdf
What is the great wealth? It is the pearls of spiritual consciousness and the overcoming of death. It is NOT monetary wealth, nor having the American Dream of a big house cars, and all materialistic stuff that is of this illusion. One must grow spiritually to gain this great wealth. I hope you understand that of which I speak.
One last important thought! You are NEVER alone is learning your lessons for we stand by to help at a moment's notice. Also, I have given you a most wonderful Guide,The Phoenix Journals. Although they present information about your government there are great spiritual gems throughout them. I did not say it was bad to read about your government, but only to give you their secrets and hidden agenda so you are informed about their tricks to capture you with their lies and deceit. That is how the Satanic and Niburian Empires operated.
My final words to you are this. Stay focused, balanced, centered and calm. Work and pass these last lessons and read and meditate with the Lighted Realms. Realize that you are the most important one to you……YOU AND YOUR SOUL GROWTH! You can win! You can complete all lessons with flying colors! All the Lighted Realms are here to help any time you ask. Do NOT be discouraged, depressed. Sad or FEARFUL. Call upon us to help at any time.
SALU
GYEORGOS CERES HATONN OF LIGHT.
I Am Gyeorgos Ceres Hatonn, Commander In Chief, Earth Project Transition, Pleiades Sector Flight Command, Intergalactic Federation, Ashtar Command: Earth Representative To The Cosmic Council And Intergalactic Federation Council On Earth Transition. You May Call Me "Hatonn.
Image: Unkown
Anne Bellringer
Anne BellringerThe daughter of a circuit court judge of South Dakota, Anne holds a Bachelor of Fine Arts in Music Education (Magna Cum Laude) and a Master of Music Degree. She has taught public school for 29 years in South Dakota, New Jersey, Missouri and Minnesota. Her teaching career has been music education of children, kindergarten through college of vocal and instrumental music. She has composed music, presented original operettas plus plays, directed musicals and is an accomplished choreographer, set designer and costume design maker. Anne is also an accomplished piano, piccolo and flute player and has been a solo performer with many bands. She is an artist as well with many original paintings and designs on wood and stone. Since 1994 Anne has been a receiver of the Ascended Masters, and especially of Hatonn and Sananda.
© 2022 crystalwind.ca. All rights reserved.
---
CrystalWind.ca is free to access and use.
Please support us with a small gift of $11.11 or $22.22 or $33.33.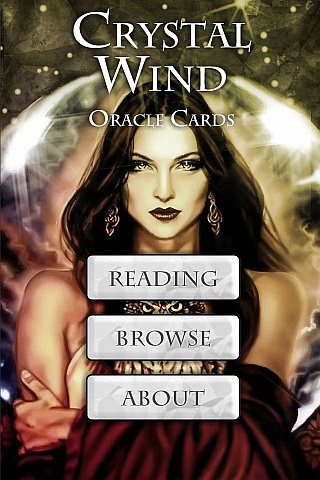 Cut Through The Illusions!
Available On

Spirit Animal Totem Of The Day!
Who is Online Now
We have 1049 guests and no members online