Support crystalwind.ca with your donation and help spread spirituality and positivity.
Blessings!
Written by Judith and Kabamur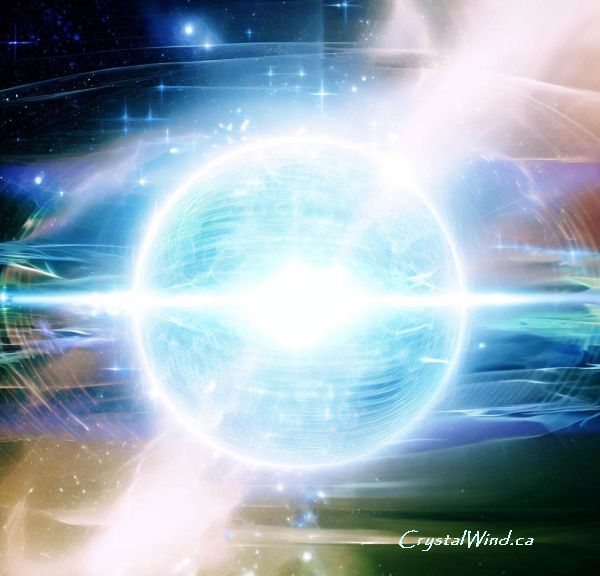 Friends Of The Great Planet Earth!
Be Still, Find Peace, Become Light!
As We Look At The Unlimited Aspects Of Experience, There Can Be No Doubt That Everyone Has Maladies, Discord And Trauma Throughout Each Waking Dream!
The Gift Of Discovering That Everything That Arises Can Be Used To Transcend To Spirit, Will Empower You On The Journey You Have Chosen!
Finding Solace Is Just The Beginning Of What Is Possible As You Embrace Each Circumstance With The Intention Of Knowing The Blessing Of This Perceived Weakness Or Obstacle.
As We Have Reviewed Ongoing, Life Is Happening For You With Variables Chosen By Your Own Creative Endeavor. You Have The Power To Change Your Life With Thoughts And Perceptions Of Light!
Whatever You Are Feeling In Your Waking Dream, Can Become Your Greatest Asset As You Capitalize On The Very Thing That Bothers You! Indeed, You Are Perfection By Design! Let's Dive Into The Choices Before You And Glean New Wisdom!
If You Are Blind With Physical Eyes And You Are Receiving This By Audio, You Likely Have Learned Of The Heightened Awareness In All Other Senses Available. You Hear Notes And Frequencies Of Sound That Go Unnoticed By Others. You Enjoy Birds Chirping, Wind Blowing And The Endless Scents Of Delicious Food Cooking. You Recognize Footsteps And Voices In An Ever Flowing Cascade Of Sound. You Are Alive And Living As Your Soul.
If You Are Housebound By Trauma And Open Spaces Create Fearful Reactions, Use These Moments To Create Bliss As You Get Lost In Art, Music, Writing Or Planning Meals. As You Go Within, The Inner World Will Become Your Priority And The Perception Of The Outer World Will Change.
If You Are Unable To Walk And You Feel Discouraged, Create Gratitude Journals And Discover The Abundance Of Blessings That Surround You Each Moment! Understand And Believe That This Moment Is Perfect!
If You Have Been Abused Many Times And You Long For Peace, Understand That You Are Enough! You Are Worthy Of Love And Kindness. Distance Yourself From Toxic Individuals And Learn The Gift Of Forgiveness And Compassion! These Are Healing Balms For Your Being And Without The Abuse You Would Never Have Learned The Depth Of Love That You Carry Within! Indeed, You Are A Peacemaker!
If You Feel Depressed Each Day, Know That It Is Entirely Possible To Be Free! Rise Above The Feelings And Choose To Have The Perspective Of The Soul. Use The Discord As A Tool That Will Take You To Your Higher Self As You Trust In The Light Of Being And Your Choice To Be On Earth For Such A Time Of Change! Soon You Will Shift In Light With Souls That Love You Infinitely! Finding This Truth Now Will Allow You To Assist Others! There Is No Greater Love Than This Experience!
If You Feel You Cannot Exercise Or Go To A Gym As Others, Be Full Of Joy As You Sit In One Spot And Work Muscle Groups Isometrically! Tensing Each Muscle As Your Awareness Observes Contraction And Relaxation Will Bring Astonishing Results With Toned Muscles And A Sense Of Wellbeing!
If You Are Feeling Alone, Look At Your Pets, Nature, Birds And The Surroundings That Were Created For You With Such Intricate Designs And Color. You Might Decide To Foster An Animal From A Shelter And Watch The Pure Love Flow From Their Eyes! Volunteering Your Time To Walk Animals That Live In Shelters, Will Open Your Heart And Align Your Personality With Your Soul!
If You Desire To Travel But Find Yourself Not Able To Do This, You Might Save Photos And Files Of Magnificent Beauty Around The Planet. You Are Unlimited In The Selection Of Videos Shared Each Moment And Watching These Will Change The Physiology Of The Body As Though You Were There! There Has Never Been A Waking Dream Like The One You Are Experiencing! Indeed, Your Awareness Can Take You Anywhere!
If You Feel Apathy And Boredom, Smile Throughout The Day! Your Brain Does Not Know The Difference And Endorphins Are Released To Allow More Smiles.
If You Want To Dance But You Feel Awkward, Dance Alone And Get Lost In The Music Until Joy Covers You And The Flow Of Energy Takes You To A Higher Frequency!
Do You Feel Empty? Give To Another! Prepare A Meal, Create Art Or Gift Baskets For The Elderly And Shut Ins. Visit Nursing Homes And Encourage Others. In These Moments, Your Greatest Light Is Activated And Your Soul Feels The Expression Of Peace And Contentment!
You Are A Powerful Soul Of Light! You Have Arrived To Expand In Consciousness As You Transcend All Aspects Of Experience To The Greatest Outcome!
You Have The Gift Of Choosing Your Perception!
EN EEKE MAI EA!
I Love You So!
NEIOH
Credit
Judith
Judith is Kab's mother in this lifetime, and she is the human incarnation of Aya, Kabamur's mother on Taygeta. Both Judith and Kab have incarnated together in this lifetime to share with the world about Pleiadians and about the coming Shift. Judith has fully activated clairvoyant abilities; remote viewing, astral travel, multi-dimensional sight, visions of past and future, interactions with Fairies and Angels, and ongoing telepathic contact with Pleiadian Guides. Their Taygeta family is at the forefront of operations relating to Earth's coming Ascension.
Kab
"Kab" is the human incarnation of Kabamur, son of Elder Ikai of Taygeta and Aya, and brother of Laka, Neioh and Akatu. He has incarnated with Aya to share Pleiadian Messages and awareness of the Shift in the last days. Kab is one of many that will serve as Ambassadors when Pleiadians are introduced to humans following the Shift to Sheen.
© 2023 crystalwind.ca. All rights reserved. We track all IP addresses with sniffer technology. Using a Proxy/VPN will not hide your IP address.
Submitted to crystalwind.ca via email.
CrystalWind.ca is free to use because of donations from people like you. Please help support us!
Blessings!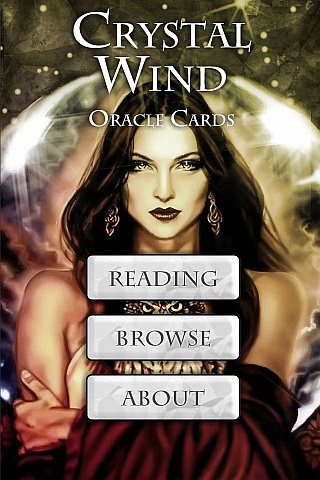 Cut Through The Illusions!
Available On

Spirit Animal Totem Of The Day!
Who is Online Now
We have 1060 guests and no members online