Category: The Pleiadians Written by Michael Love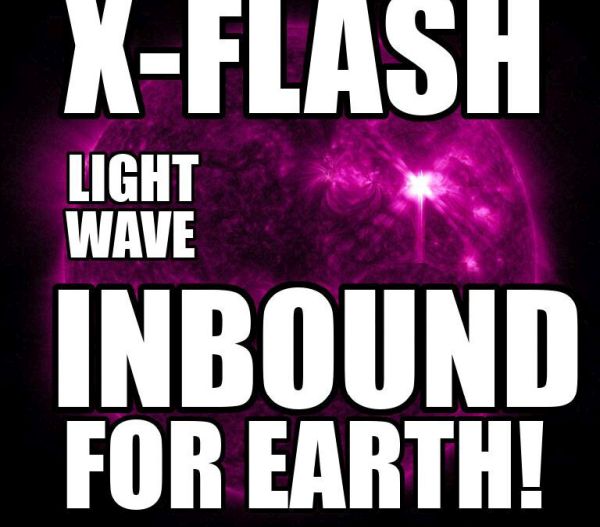 A Pleiadian light forces space weather broadcast to the starseeds of earth! *
Great one, one Starseed said, "it hit their auric field like a ton of bricks!"
Another light being commented that, "The space-time around them started expanded greatly and perceivable multi-dimensional doorways opened nearby!"
Earth alliance – planetary space weather intel 03302022
A critical, strong-to-severe level space weather watch is in place for the next 72 earth hours as a earth's star blasted a massive wave of ultraviolet light particles towards the planet!
Only 48 earth hours ago, two strong m-class flares were ejected from the sun's corona and have now combined into one humongous and super-powerful plasmas cloud which is inbound now for earth at over 2.4 million mph, on a direct impact trajectory!
This plasma cloud will impact the eastern American seaboard in the next few hours and kp geomagnetic index levels are projected to jump up into severe levels!
If this super blast wasn't enough to upgrade your light body, the earth alliance reports that, at approximately 11:11am this morning all the alarms and bells started going off as a very powerful x-ray event was fired directly towards earth!
This super flare toasted communications on the eastern American seaboard for a time, disrupted internet signals, satellite communications and even caused the power system to blip out for a moment!
The earth alliance says, "this blinding ultraviolet shockwave moved across the entire solar system at incredible speeds!" global tectonic activity has increased all around the globe during the last few hours and a heightened earthquake watch is in place for the entire planet!
In earth alliance discussions today, an advanced one stated, "these super flares are quantum events that directly alter space-time, matter and consciousness! "The process that happens and the exotic matter ejected from a star like earth's sun creates incredible anomalies that defy the laws of the physical world!" "It is even possible that portals will open today around the planet, and some will literally move through them!" great one, the earth alliance is comprised of light leaders from all around planet earth and the when the light comes as it did today, these great ones convened and are in close communication! The energy in these meetings is awe-inspiring and the chatter is just wild!
There is an excitement in the air that has never been present on planet earth before and any being who has higher consciousness and heightened awareness is feeling this excitement!
You see, we were told before we came to earth that just before the grand event happened, we would be given a powerful signal inside to let us know it was time!
This signal has been given and it is the most wonderful feeling and knowing inside that at any second, an event of incredible awe and wonder is going occur!
We know how the story ends and we know what shall come! It could come tonight, or it could come tomorrow, but what we know for sure is, it will come!
Light forces intel indicates that after 26,000 years, planet earth is indeed due for a major solar flash event which will instantly raise the vibrational level of the beings of earth to the fifth dimension! When this happens, a major conscious evolution and liberation will occur on earth, the likes of which has never been witnessed!
This is why we all watch for the light and...
This is why we are so excited! Planetary ascension symptom reports are off the charts this evening as the starseeds of earth begin integrating this intense high-vibrational light into their cells!
As you know, when these fast-moving cosmic particles impact the auric field, it causes quite a jar to your layered body system, so to ease the effects of impact the pleiadians say, be sure to eat light energy foods and drink lots of pure water! You have to slow down and just take it easy when the light comes in hard like this! Be in nature to ground, meditate an hour, and keep those crystals nearby to channel the energy through your body and into the earth!
As this high-vibrational light is integrated into your DNA 24 hours later, you will emerge as an entirely new creation and a literal brand new being where things are lighter, easier, and more wonderful!
This is going to be a 1-2 punch so remember the first double-m-class plasma cloud will impact earth tonight and the second x-ray plasma cloud will impact near the beginning of this coming weekend!
Great one, super universal light is headed towards earth right now and it's going to be quite a ride for the next three days so brace and just breathe it all in!
Take the best care of you during this great time!
Let us know what ascension symptoms you may be experiencing at this time!
God-speed, I am Michael, and we are the pleiadians.
Credit
BLOG ARTICLES by MICHAEL LOVE are licensed under a Creative Commons Attribution-NonCommercial-ShareAlike 4.0 International License. This article may be shared or reposted with credit to the author only.
Https://5dearthproject.com

Article Source Here
© 2022 crystalwind.ca. All rights reserved.
---
CrystalWind.ca is free to access and use.
Please support us with a small gift of $11.11 or $22.22 or $33.33.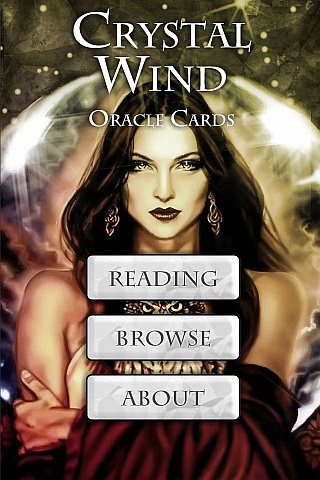 Cut Through The Illusions!
Available On

Spirit Animal Totem Of The Day!
Who is Online Now
We have 909 guests and no members online