Category: The Pleiadians Written by Michael Love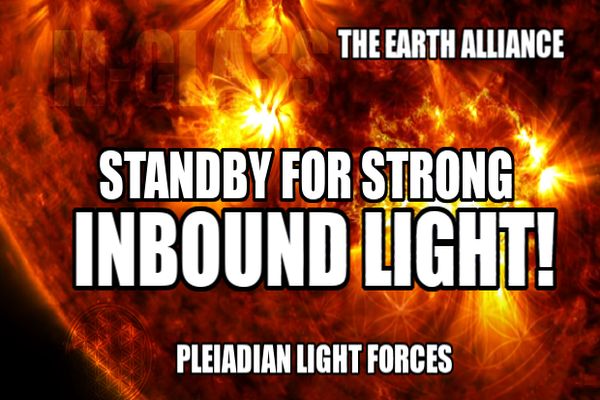 A Pleiadian light forces space weather broadcast to the starseeds of earth! *
Great one, get ready for another super DNA upgrade as a strong solar plasma wave is hours away from direct impact!
The earth alliance reports at this hour: a powerful wave of exotic particles is headed for earth now at over 1.5 million miles per hour and is expected to impact the surface within the next 8 earth hours!
The earth alliance says, "very powerful DNA upgrades have been taking place all across the globe recently as the planet is being exposed to more and more cosmic light"! After 26,000 years of being in the dark, planet earth has aligned once again with the galactic core and high levels of central sunlight are affecting earth's sun profoundly, causing it to blast high levels of exotic light particles, across the entire solar system!
Increasing levels of high-vibrational scalar light rays, emanating from the galactic core are streaming into earth's atmosphere continually now and these light rays are carrying packets of intelligent and divine information!
When this high-frequency light bounces off earth's sun and is beamed to earth, it needs a receptacle to receive it and store it until it can be anchored into the crystalline core of planet earth! Your amazing body is this receptacle of light, and you are the very bridge between heaven and earth!
This intelligent information contained in this light is known as all the information in the universe, the akasha, scalar energy, the quantum field, or all that is! We have even heard it called divine and God!
This magnificent light transforms everything it touches into a higher and much more advanced state!
The pleiadians teach that 5th-dimensional, 40-100 hertz gamma light will instantaneously recode and morph DNA from one species into an entirely different species! In the case of planet earth, this light is steadily reactivating the 5th strand of DNA of many earth beings, allowing them to access higher states of consciousness and perception! When this 5th strand of human DNA is fully re-coded and activated, the consciousness in the body has new awareness of the 5th dimensional new earth/heaven that is already here now, all around us!
When we say, "5th-dimensional, 40-100 hertz gamma light will instantaneously morph DNA from one species into an entirely different species", we mean "a 3d human being is transformed, into its higher, more advanced form, an angelic light being with divine ability!" have you heard it said, "the angels are created a bit higher than humans?" we can tell you it is so, and this is your destiny!
Great one, planetary ascension symptom reports are increasing this evening as the starseeds of earth prepare to integrate this magnificent high-vibrational light into their cells!
To ease the effects of impact, be sure to eat light energy foods and drink lots of pure water! Slow down, backup a moment and do your best to take it easy during the next 24 earth hours! Be in nature to ground, meditate one hour and keep those crystals nearby to channel the energy through your body and into the earth!
When these exotic light particles enter the cells of the body, the information they contain is only integrated after a being enters delta-rem sleep state.
Delta state of consciousness is an anesthetic healing state known as the star healing chambers where a sort of physic surgery takes place at the cellular level and new, high-vibrational light codes are literally etched into the genome, completely restructuring, and upgrading the operating system of the human body, DNA system!
After you arise from this delta state, you will emerge as an entirely new creation and a literal brand new being where things are lighter, easier, and more wonderful!
This is the ascension and the grand evolution of humanity that's taking place, now, on earth!
Great one, energy levels are rising all around the planet this evening as the light approaches! Brace for impact and standby for another super DNA upgrade!
We love the light, and we embrace it!
---
CrystalWind.ca is free to access and use.
Please support us with a small gift of $11.11 or $22.22 or $33.33.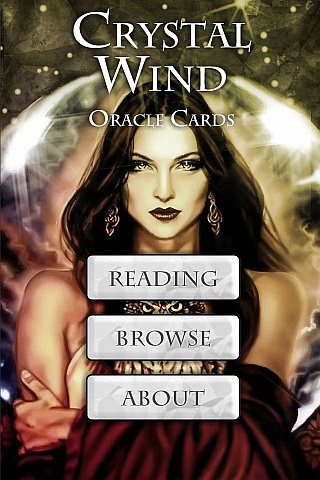 Cut Through The Illusions!
Available On

Spirit Animal Totem Of The Day!
Who is Online Now
We have 771 guests and no members online