Category: Angel Whisperings Written by Edith Boyer-Telmer Views: 1533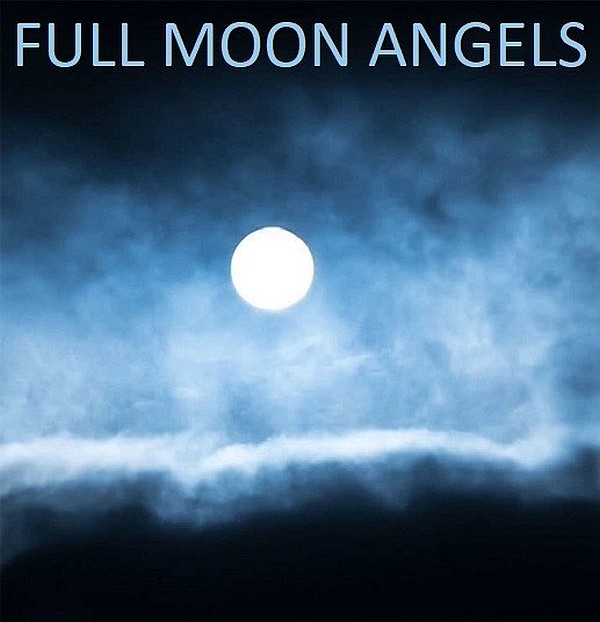 Dear Friends,
today we are collectively experiencing the influence of this years Full Moon in Taurus and it is a powerful energy field. This moon event appears for us at 19 degrees and 51 minutes of the astrological earth sign. As usually the angelic realms delivered some guidelines in form of angelic number sequences to help us through the day and guide our hand towards higher actions.

This are the Angelic Numbers most vivid during this Taurus Full Moon:
Angel Number 333:
This is the code of the Ascended Master Realms. A sign that they are near you. It is a message of their desire to let us know, that they are there to help us thru every step of the way. The doors are open now for us to connect with their guidance, unconditional love and companionship. An invitation to call upon the Ascended Masters as often as we feel in need! And especially when we see the number 3 pattern around us. For themes that we are working on since a while, it is now the time to make clear decisions and trust in the Masters guidance.
Worry never helped anything, so why turn to it during times of need? It won't nurture or heal you—quite the opposite, actually. It's so much better to put the effort into something creative as a way to quietly meditate through positive action. Create, create, create!
Doreen Virtue

If we are serious about dreaming our awakening into being and creating a peaceful, loving earth in which the heart, spirit and soul are the only true leaders, we must continue to keep our focus on thoughts of unity and all that truly brings us together.
Diane Hall
Angel Number 1111:
This number is basically an alarm clock we have collectively set before we descended into the denser realms of matter. An alarm clock that is supposed to remind us of our role and responsibilities in the collective human awakening process. A collective "Wake-Up" call to put more attention into the moment and higher awareness into our life in general. For those of us, who are on a spiritual awakening path and actively involved in raising the collective human consciousness, it also is a moment of increased power for manifestation. A focus point to add conscious magic to the very moment. So when you see this number sequence coming up a lot for you, it is your chance to put your mind towards world peace, true love, authentic sharing, and all the other wonderful things you might desire for our Golden Age of Humanity.
A bone to the dog is not charity. Charity is the bone shared with the dog, when you are just as hungry as the dog.
Jack London

Love only grows by sharing. You can only have more for yourself by giving it away to others.
Brian Tracy

Your purpose in life is to find your purpose and give your whole heart and soul to it.
Gautama Buddha

This is the real secret of life — to be completely engaged with what you are doing in the here and now. And instead of calling it work, realize it is play.
Alan Watts
Angel Number 1144:
The Angel Number 1144 tells us to keep our thoughts positive and optimistic as we step up into an important new role or adventure in our life. The Number carries the vibration and energy of the trinity "The Body – The Mind – The Soul", as well as our relationship with the Spirit Guides and Angelic Realms. It is a message from the angels that they are sending us the most positive energies and signals, in which direction to go with our work and how to set intentions that will manifest the needed outcome. We also can receive now guidance and clarity, how to align our business behavior and income creation with a spiritual path.
Live simply. Only own that which you need and perhaps a few little things for your personal enjoyment. Fundamentally, own only what you truly need and there will be no confusion, and you will not have to work too hard for money. Give money to support those things that inspire you. They require support, and you need to support them to experience your relationship with them.
Living the Way of Knowledge

Once, my mother told a whole host of angels that she'd rather die than go back to a man she didn't love.
Brenna Yovanoff

When angels visit us, we do not hear the rustle of wings, nor feel the feathery touch of the breast of a dove; but we know their presence by the love they create in our hearts.
Mary Baker Eddy
Dear Ones, I hope you are all enjoying a wonderful time these days. Hope you are loving your body as much as your emotions under the influence of the Taurus Moon and bring forward manifestations for the Golden Age of Aquarius for all beings on planet earth!
Love and Full Moon Blessings!
Edith
DON'T FORGET TO SIGN UP RIGHT HERE, to get also "The Daily Angel" posts as information delivered into your mailbox every morning!
My education of mindfulness – of awareness and spiritual guidance includes:
Breathing Techniques and voice training, variations of Meditation, Mental training by K. Tepperwein, intense training in Hawaiian Huna shamanism, intense training in Native American shamanism, training in Tantric life approach including sensitivity training for rituals of the physical body, Family Constellation work by B. Hellinger, the Creation of Healing Space, Holding Space for Ceremonial work, the Ascended Masters Teachings and the Ayahuasca spirit.
I am a highly intuitive channel for divine guidance and path, with a trained healing voice.
Edith Boyer-Telmer
Source
CrystalWind.ca is free to access and use.
Please support us with a small gift of $11.11 or $22.22 or $33.33.
Thank you!
ॐ Namasté - Blessings!

© 2008-2021 crystalwind.ca. All rights reserved.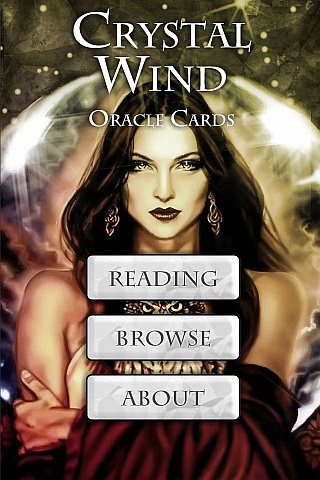 Cut Through The Illusions!
Who is Online Now
We have 1287 guests and no members online