Category: Angel Whisperings Written by Alue K. Loskotová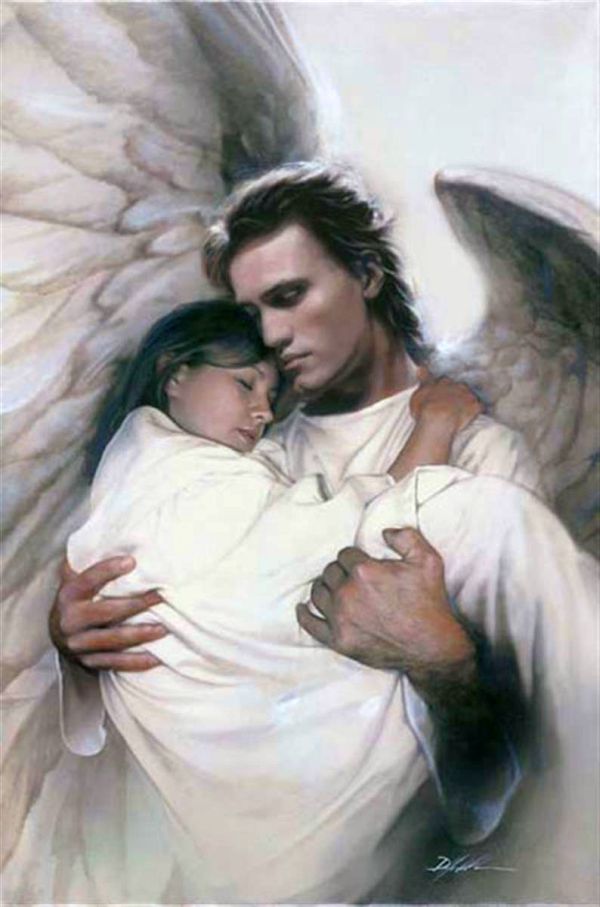 Angels keep an eye on each of us. They've come to keep us safe and guide us in the proper route. They occasionally need to contact us, despite the fact that they don't generally talk to us. They can try to contact us in a variety of ways if this happens. The following are the most typical tactics used by angels to warn you of impending events. Make a mental note of them and pay great attention to them.
Your dreams
If you have the same dream over and over again, something happens and you should respond. Our dreams can tell us a lot about what is going on in our lives. Try to think about symbolic and figurative comparisons if the plot of your dream is not entirely clear. Certain characters may represent archetypes and certain objects may hide symbolism.
Suspicious delays
Everything important seems to have delays that it doesn't usually have. Nothing goes smoothly and events do not follow each other. It's happening for a reason. Angels use many different tactics to change your schedule. For example, if a train accident is about to happen, they will do their best not to get on the train at all.
When events rub and you get bad signs that make you nervous, the angels simply want to tell you that this is the wrong way. Don't ignore it and don't overlook it.
Voices
You notice voices that seem to come from nowhere. It could be the voice of someone you knew before, or a voice you don't know. It can be anything from a reminder to fasten yourself in the car to an intense warning.
You feel that something is wrong
Our intuition is strongly connected with our angels. If you feel something is wrong, then most likely something is really wrong. Don't ignore your intuition, it does its job. Things may seem fine on the outside, but they hurt you on the lungs, stomach, abdomen and you don't know why. You go somewhere and you feel like you don't have to be there, you don't belong there, you don't have to spend time with those people. You don't know why you have it, but you just feel it.
You have premonitions
Premonition can be a bad vague feeling that something is going to happen. These feelings can be quite intense, and although similar to intuition, they are much more overwhelming. It is a feeling of extreme anxiety and imminent danger. For most people, this is enough to get them out of a potentially life-threatening situation. Angels use these premonitions more often than you realize.
Other people warn you
Sometimes angels talk through other people. They will bring them to you and let them tell you to stay at home, to avoid something, to pay attention to something… Sometimes these people are not directly aware of why they are warning you. They may erase it as a remark, by the way, they may not even remember that they said it, but it will shake you deeply. Your loved ones may also feel danger, and in certain situations, such as when you are going to a new place or you have found a new friend, they may have a better guess and insight than you. If you have close people around you whom you know you can trust completely, follow their recommendations and warnings, even if you do not see the danger yourself.
You suddenly get sick
When you're sick, you end up in bed at home. And that will keep you out of danger. Our angels have the ability to keep us at home if they really see it as a necessity. If you suddenly became ill before an important meeting or trip, it is a strong warning and a sign that you should not have gone there or in contact with those concerned.
When such things happen in life, we need to stop and ask ourselves what our angels want from us. Everything happens for a reason. Make sure you figure out the reason before it's too late.
Translation by CrystalWind.ca
Credit
© Alue K. Loskotová, www.aluska.org 2022
www: http://aluska.org/ - mail:
© 2022 crystalwind.ca. All rights reserved.
---
CrystalWind.ca is free to access and use.
Please support us with a small gift of $11.11 or $22.22 or $33.33.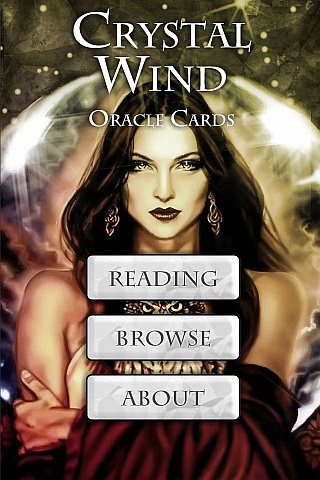 Cut Through The Illusions!
Available On

Spirit Animal Totem Of The Day!
Who is Online Now
We have 1510 guests and no members online