Category: Gillian MacBeth-Louthan Written by Gillian MacBeth-Louthan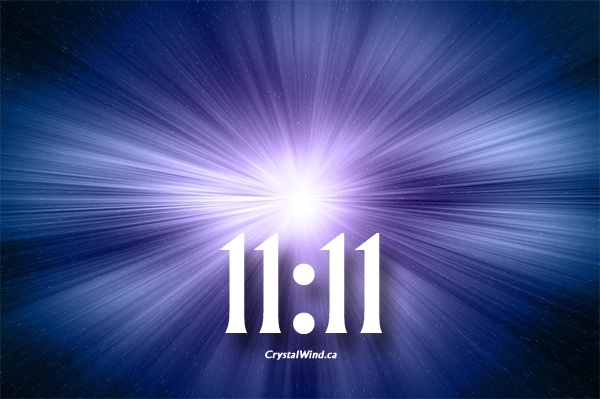 In 1997 when we were still wild and wooley, I took a group of very powerful individuals to Egypt. It was a trip that broke all the preconceived rules of what Egypt was supposed to be, as a culture and spiritually. 24 years later those 26 people are still scratching their bald and solver head trying to figure out what actually happened to them in those lost 17 days in Egypt.
After being held by the Egyptian government in Dendara Egypt We barely made our flight back to Cairo to get to the Great Pyramid by 11:11 at night to do ceremony. Our mission of light as a group of 26 was to go to the great pyramid bringing 'our all-knowing light' to this Great Pyramidal Light of Oz that needed our mere mortal essence to save the world (or so we thought) before the year 2000 which was a tipping point.
It was powerful beyond time to enter that great living pulsing stoney timeless being of light. It was vast beyond my understanding as it seemed to extend beyond the sky into the stars that night. As I stood in the entrance to the great pyramid giving thanks for being there I learned more in that 1 minute passing through the entrance of the great Pyramid then I had accumulated in my entire life. Everything was shown to me in an instant like a life review and then the slate was cleared empty awaiting being filled again. I entered the Great Pyramid as pure as a Virgin stripped of everything she once knew herself to be. The empty chalice of me at that moment in timelessness was ready to fill with the gifts of the great pyramid which were beyond my ability to fully consume.
Light markings within the Great Pyramid showed themselves as the red granite continued to alter us, allowing doorways that appeared silent and invisible to open. We saw the many lives of the Great Pyramid as she lifted her veil of secrecy. We all saw within the great Pyramid a vast hidden room of light, secreted in plain sight. This room was referred to as the 'Christ Chamber' by the energies that escorted us there. I was many many years later that the actual Christ chamber itself was discovered but not entered. It is this place, the invisible place the sealed place within each of our own Pyramid of light that awakens as the vibration of 11:11 begins the holy healing matrix.
After that night everything in Cairo changed it rained and the Sphinx cried for the first time in years, the locals knew it was an omen of something to come. As soon as we left Egypt the Great Pyramid was shut down for over a year. they kicked the camel police off the Giza plateau and the lost boys had to find new tourists to charm. the Egyptian government had there own reasons for shutting everything down, but no one is talking or telling. The reason I bring this up now at this 11:11 gateway is that starting November 11th, a Great Planetary Light activation will transpire in the Great Pyramid, within the unseen Christ Chamber of Light. This inner planetary healing light that comes from the heart of Mother Earth moves upward and outward thru the Christ chamber within the great Pyramid and activates the most High Heart of humanity.
The Quantum Awakening has been Serving the Global Light Community since 1986. This newsletter is Spirit Driven and has been in circulation since 1986. It reaches a core group of millions of dedicated Planetary LightWorkers. One to one, light to Light, it births itself into completion from that point forward. This newsletter is lovingly crafted by Spirit. Any imperfections in spelling and grammar only enhance its beauty and uniqueness.

Source Here
Image by CrystalWind.ca
© 2021 crystalwind.ca. All rights reserved.
---
CrystalWind.ca is free to access and use.
Please support us with a small gift of $11.11 or $22.22 or $33.33.
Spirit Animal Totem Of The Day!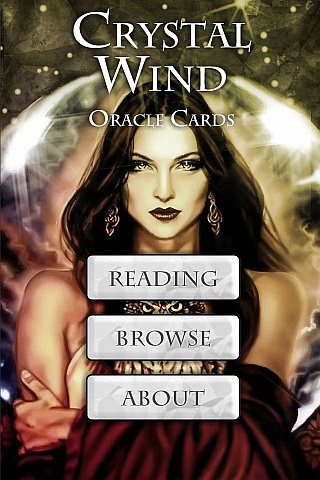 Cut Through The Illusions!
Who is Online Now
We have 1080 guests and no members online