Category: Awakened Lifestyles Written by Lisa Transcendence Brown Views: 956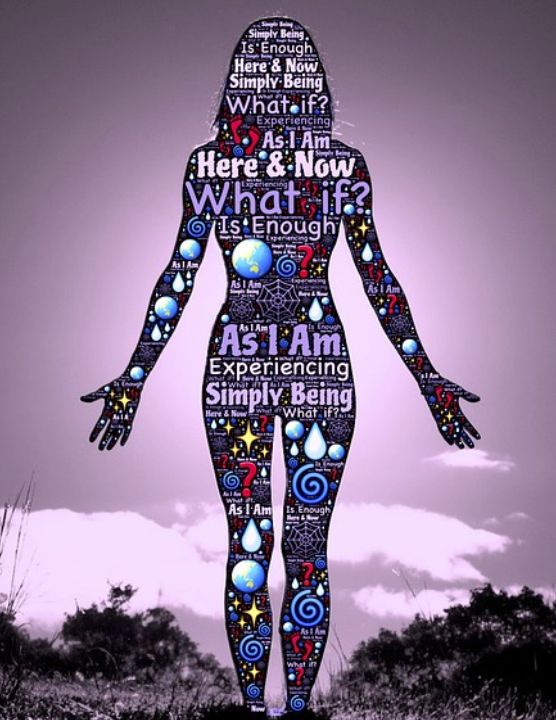 ...on a Multi-Dimensional Level for All
Your Light is POWERFUL AS LOVE
WE are ALL here to USHER IN ALL NEW
WE are ALL the CHANGE
and what makes a difference here...
Through Living Our Highest States of Consciousness...
MASSIVE INNER SHIFTS
... mean massive reality shifts
... mean all new realizations
that empower each to consciously choose
and shift entire "realities" from deep inside
and hold the highest vibrational alignment
by BEing Pure Source Consciousness Light
and FULLY CONSCIOUS of ALL THAT YOU VIBRATIONALLY CREATE/ALLOW/CALL FORTH
as ACTual EXPERIENCES here...
LIVE YOUR LIGHT
Shine your absolute BRIGHTEST as LOVE
Show all HOW THIS IS DONE
BE THE EXAMPLE
and create a SPACE where all feel safe doing the same
AS this will challenge all to move beyond their boxes, limits and safety/protection mechanisms held deep within
And WE EACH can hold the highest, softest, most beautiful
So that others are ready, open and excited to join us
AS PURE LOVE TOO!
BUILDING YOUR LIGHT FROM INSIDE
is a BEYOND IMPORTANT part of this EXPERIENCE
so that you can "hold your own" (your new realities in place)
Whether you pull away or come together as a group
each is just as important
yet different LightBody phases do this differently
due to each's current body/field/tuning processes
and fulfillment of various service roles here
Take care of you, your physical LightBody
and what you allow in your own field (fill your space/reality with).....
SHINE/SHARE YOUR LIGHT FULLY
We don't hold back or hide our LIGHT...
Our Light is what makes the difference
and 'LIGHTS THE WAY'
for all others to "do" the same....
YOUR DIVINE/SACRED/PURE LIGHT
is how you start to feel, see and open up to "higher dimensional dreams" (realities)
on a multi-dimensional (Quantum Level)
for activating, anchoring, embodying and living these fully here....
Your LIGHTBODY is "HOW"
YOU DO EVERYTHING
So constantly consciously shifting priorities are necessary for us all
The human ego aspect does not like this part
So each will have to "observe" and see where they are holding excuses in place that diminish each's ability to
Open up fully
on every level
to receive that which can only come forth
when our hearts/mind/body/Energy are all operating at their highest vibrational frequency AS ONE
Which is what we refer to as a Unified State
Where all "merges" into ONENESS
and inner separation, struggle and resistance fall away....
CONTINUE TO BE PATIENT & HONOR YOUR PHYSICAL LIGHTBODY-YOU
BEing kind, loving, respectful to your own Physical Lightbody and what it speaks to you, tells you is important and asks for you to surrender to, honor, support is beyond important for this entire process, as the/your human aspect will want to override, inner-fear, go to fear, try to control or completely ignore these things, due to deep seated programming and separation held deep within....
Your Physical Lightbody doesn't conform to the old ways, anything you once "thought you knew" or understood. It doesn't work like your carbon-based human body did either... not one ounce/bit.
The amount of "full surrender" and deep Sacred Connection/respect we have to hold is beyond immense and will challenge every bit of your ego aspect. This is how all works.... as it's you that must break down all of this old programming that you didn't even know was there and transcend all through complete purity, love and a UNIFIED STATE from deep within.....
Anchoring NEW EARTH CODES with your physical body won't look like anything you "think". It's actually quite the opposite of this...
Holding Pure LIGHT requires certain things from you
and conforming/reverting to fear is the old way of doing all of this...
There are "easier ways", yet your own heart/mind must be completely wide open and your willingness, openness and dedication/priorities must completely shift so that your ego aspect is "not allowed" to get in the way...
which is entirely up to you.
Shift completely inside and everything will shift for you. ♥
REMEMBER, we are all Star Family, Light Family and Soul Family in-body-form here. We hold each other to our highest and treat each other with the utmost respect while consciously choosing our own realities and living these fully through Beautiful Sacred Connection and Union from deep deep deep within..... ♥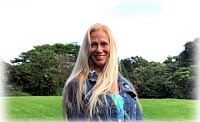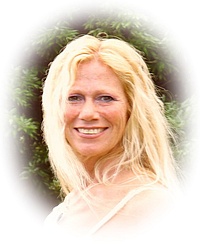 Lisa Brown
I was born (walked in at 3) to a human existence as Lisa and my remembered name is Transcendence. I "fell backwards" into this journey of consciousness, awakening, remembering & ascension. It was "long after", when I looked back and started to "connect the dots" and put the puzzle pieces together that I actually understood everything. This IS how it works here, unless we have someone or something to guide us along the way. I used this "new knowledge" to develop courses and teaching tools for others. Little did I know that in all of the time I was listening to "higher guidance", that I, as my future self, was leading me to "this point in time" of becoming a WayShower, Ascension Guide, Light Anchor, Gatekeeper and more, for the 5th Dimensional Realm (and higher). It was by using my own experiences & expansion that I created and shared, every step of the way. It is what brought me here now, to be able to share with you. www.AwakeningToRemembering.com
CrystalWind.ca is free to access and use.
Please donate a small gift of $11.11 or $22.22 or $33.33.
Thank you!
ॐ Namasté - Blessings!

© 2008-2020 crystalwind.ca. All rights reserved.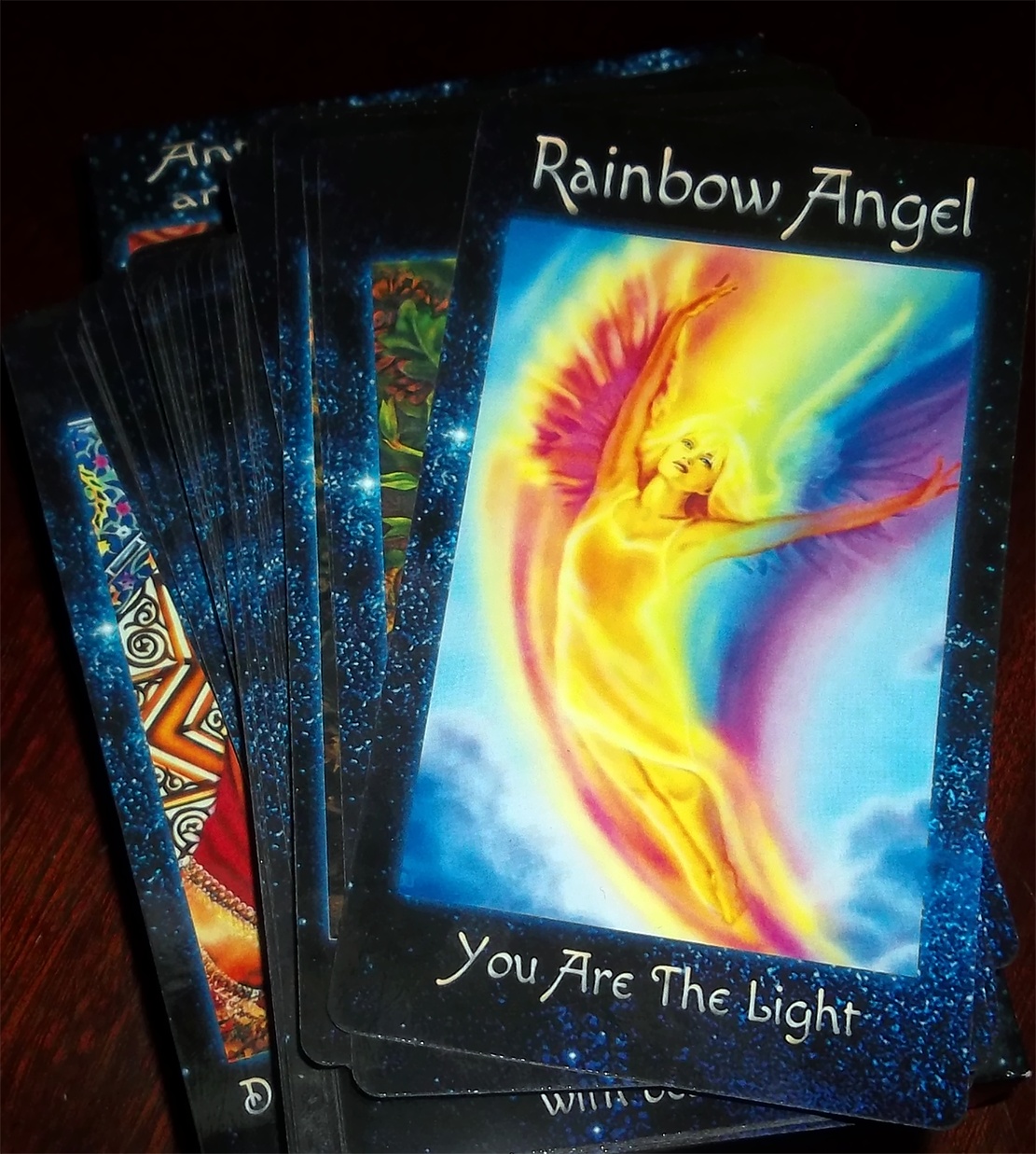 The Crystal Wind Oracle
Myth & Magic Card Deck!
Details Here!
NEW Expanded
Printed & Boxed!
Now with 58 cards!
Who is Online Now
We have 1859 guests and no members online