Category: Forecasts and Horoscopes Written by Pam Younghans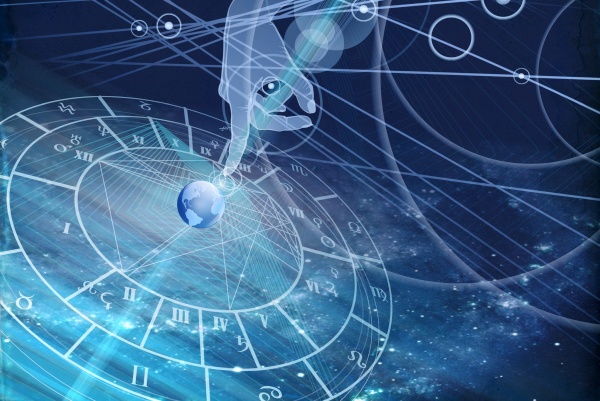 ACCELERATION: As we move through the month of July, each day we draw closer to the conjunction of Mars, Uranus, and the North Node in Taurus. This three-way alignment, which perfects on July 31-August 1, is accelerating the timeline even more dramatically than what we had been experiencing up until now.
This increased tempo may be perceived through literally feeling like the days are flying by, or that there isn't enough time to do everything we usually try to pack into twenty-four hours.
We may also feel a sense of overwhelm due to the growing amount of data and high-vibrational energy we are receiving from the cosmos. As Uranus, the planet of Higher Mind, is activated by pioneering Mars, we are receiving more and more information and our perspective of physical reality (Taurus) is expanding. We may or may not be fully conscious of these high-level electrical impulses, although they can be sensed in meditation. These impulses are, in a sense, rewiring our brains to enable us to access higher realms with greater ease.
Meanwhile, Mars is also being activated by Uranus. Under this influence, we can feel very restless, impatient with the old familiar routines that may have felt, up until now, very comfortable (Taurus). Some people may act impulsively, and some quite rebelliously and aggressively, under this influence. We may observe more erratic behavior than at other times, specifically because Uranus likes to be surprising.
And yet, since the North Node is involved, we can also trust that the changes that are occurring under this influence will ultimately propel humanity forward on its evolutionary course. For the next several weeks, until Mars exits Taurus on August 20, we may see abrupt events or actions that ultimately serve to shift our consciousness and help us make extraordinary leaps in our progress.
FULL MOON: The most significant planetary event this coming week is a Full Moon on Wednesday, July 13. This Full Moon is a supermoon, which means it occurs when the Moon is near its closest approach to Earth. A supermoon appears larger in our sky and is also said to have a stronger effect on our reality. At the time of the lunation, which perfects at 11:38 a.m. PDT, the Moon will be at 22°21´ Capricorn, opposing the Sun at the same degree of Cancer.
The Full Moon chart suggests that we may experience some dramas this week. Luna is activated by aspects to some very powerful outer planets: it is conjunct Pluto, square Eris, trine Uranus, and square Chiron. It is also opposite Mercury and Ceres (both of which are conjunct the Sun) and trine the North Node.
Although all Full Moons tend to be times of heightened emotions, the Moon-Pluto conjunction indicates that some very strong feelings are evoked at this particular lunation. At the same time, the Sun-Mercury-Ceres conjunction in Cancer means that everything we perceive is filtered through an emotional lens, perhaps making it difficult to respond rationally. It may also be hard not to respond from a place of defensiveness, since some can easily default to fight-or-flight mode. The square between the Moon and Eris activates another level of resistance due to feeling unfairly treated, and the square to Chiron may bring up old fears or insecurities.
On the positive side, the Moon's trines to Uranus and the North Node tell us that exciting energy shifts may occur with this Full Moon, changes that can propel us forward. These trines can activate our intuition and open our awareness to messages from higher realms.
The Omega symbol for the degree of the Full Moon supports this latter effect. It reads: "While their bodies sleep, a group of people meet on the astral plane." As astrologer John Sandbach explains: "This degree deeply senses that the outer reality is an illusion that hides the true nature of things. It can feel intuitively what is really going on, and even if it is not consciously aware of its powerful psychic ability, it seems, always, to be able to sense the truth of what is happening and of how energies are interacting with each other. It has a deep desire for communion with others, and to access the web of connections that unite us all."
If the world seems a bit topsy-turvy this week, we can benefit from knowing that we are deeply connected with others and with the cosmos – that we are all, indeed, "in this together." The Uranus influence and this Omega symbol also tell us that we will have access to a knowing of higher purposes and Divine Truth, if we choose to look beyond the illusions of time and space.
DAILY ASPECTS: Here is my list of the important planetary aspects that are occurring this week, along with my brief interpretations of each:
Monday
No major aspects are exact today.
Tuesday
Mercury square Chiron: Be careful of offhand comments, as they can easily result in hurt feelings.
Venus trine Saturn: Relationships of all descriptions are supported with this aspect, helping us feel a deeper connection and commitment.
Wednesday
Full Moon, 11:37 a.m. PDT: This Full Moon is the closest supermoon of 2022, which magnifies its impact on our physical and emotional senses.
Venus sextile Eris, Venus square Neptune: While we may feel emboldened to assert our needs in a relationship, it is important to realize that we may not be reading a situation clearly.
Mercury sextile Uranus: Opportunities for new insights and aha moments accompany this aspect. We also could be feeling very restless or nervous, or speak impulsively.
Thursday
No major aspects are exact today.
Friday
Venus quincunx Pluto: A lack of trust can lead to communication difficulties or minor power struggles.
Saturday-Sunday
Sun quincunx Saturn, Mercury quincunx Saturn, Sun conjunct Mercury, Mercury square Eris, Sun square Eris: Miscommunications are possible over the weekend, due to a n=heightened feeling of vulnerability and a tendency to take things personally.
Mercury trine Neptune, Sun trine Neptune: If we remember to connect with our heart before speaking, and to focus on being accepting of another's perspectives, conversations will go more smoothly this weekend.
Sunday
Pluto opposite Ceres: Tensions are heightened due to people feeling defensive and protective.
Venus enters Cancer: While Venus transits Cancer, from July 17 to August 11, our capacities for empathy and caring are strengthened. However, we may also find that people are especially sensitive and emotional throughout this time. Be sure to give yourself the nurturing care that you need, which will then allow you to also be present for others.
IF YOUR BIRTHDAY IS THIS WEEK: Perhaps even more than for others, these past two years have been powerfully transformational for you on a personal level. As a result, you are still working with the repercussions of the deep changes that have occurred in your self-identity and self-understanding. This year, it is important to more fully understand how your thoughts affect your well-being, as well as how deeply you are impacted by the words of others. Like Cancer the Crab, remember to sidle off to the side when you feel threatened, so that you can calm your mind, regain your center, and then address an issue from a more assured place. And also know that it is rarely (if ever) personal. (Solar Return Sun conjunct Mercury, quincunx Saturn, trine Neptune, opposite Pluto)
In peace and with gratitude,
Pam
All times listed are Pacific Daylight Time. For Greenwich Mean Time, add 7 hours.
MON: No major aspects are exact today
TUE: Mercury square Chiron, Venus trine Saturn
WED: Full Moon 11:37 a.m. PDT, Venus sextile Eris, Mercury sextile Uranus, Venus square Neptune
THU: No major aspects are exact today
FRI: Venus quincunx Pluto
SAT: Sun quincunx Saturn, Mercury quincunx Saturn, Sun conjunct Mercury, Mercury square Eris
SUN: Mercury trine Neptune, Sun square Eris, Pluto opposite Ceres, Sun trine Neptune, Venus enters Cancer
---
Astrologer Pam Younghans writes the NorthPoint Astrology Journal based on planetary influences and insights received. Her hope is to bring astrology "down to earth" in a way that will help readers navigate current energies, while also utilizing these energies for spiritual and personal growth.
Feel free to share this NorthPoint Journal with others who may enjoy it! Please forward it in its entirety, including all contact and copyright information.
To learn more about Pam's work, please visit www.northpointastrology.com.
NorthPoint Journal copyright 2022 Pam Younghans. All Rights Reserved.
Source Here
---
© 2022 crystalwind.ca. All rights reserved.
---
CrystalWind.ca is free to access and use.
Please support us with a small gift of $11.11 or $22.22 or $33.33.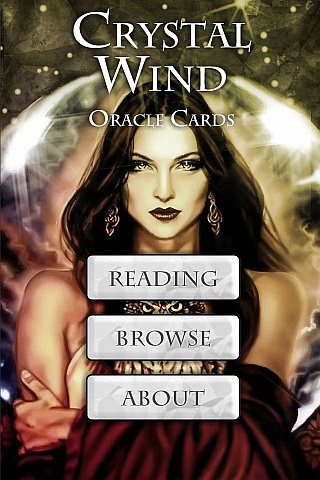 Cut Through The Illusions!
Available On

Spirit Animal Totem Of The Day!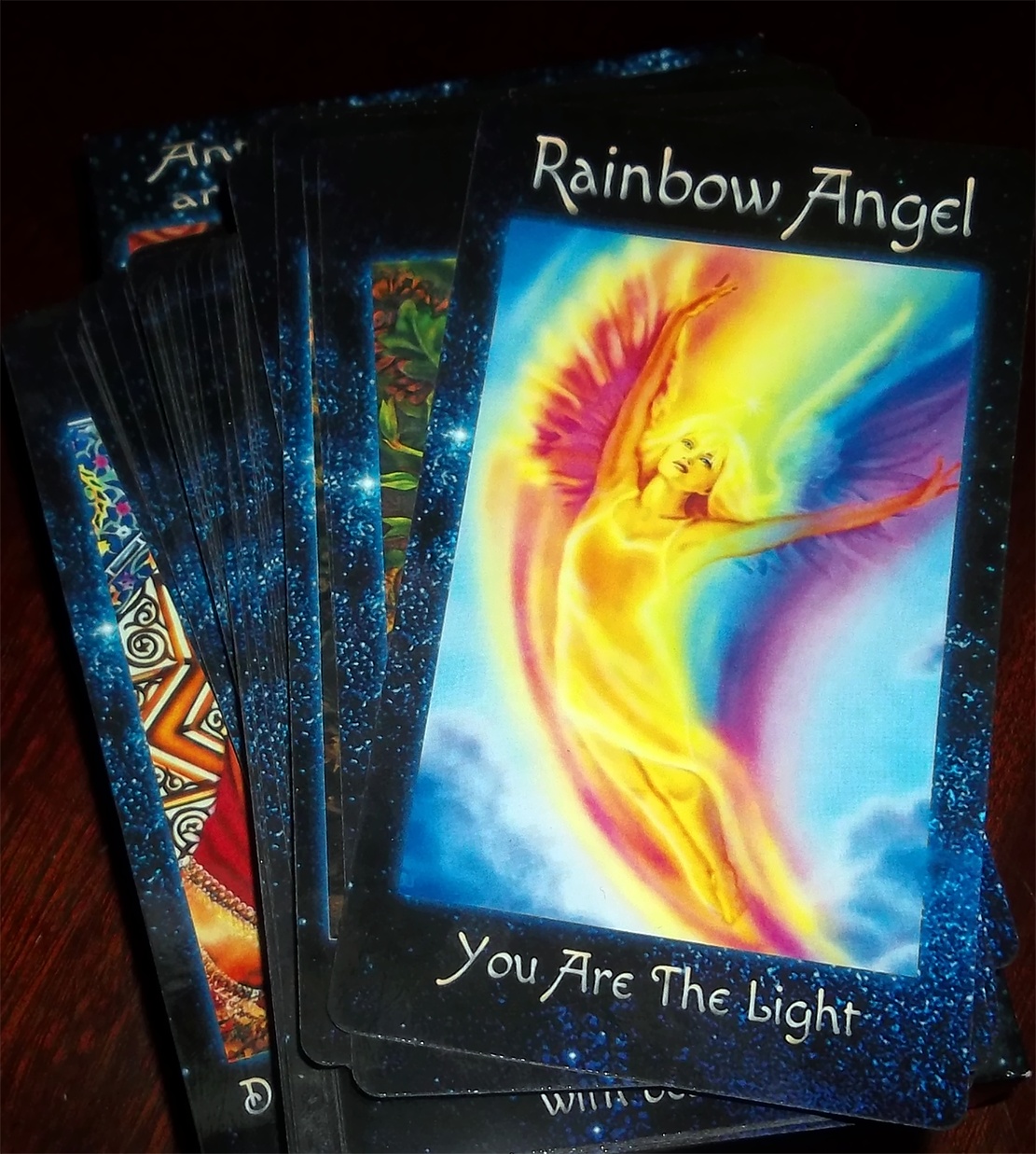 The Crystal Wind Oracle
Myth & Magic Card Deck!
Details Here!
NEW Expanded
Printed & Boxed!
Now with 58 cards!
Who is Online Now
We have 1333 guests and no members online