Category: Health Yourself Written by Sophia Smith Hits: 1971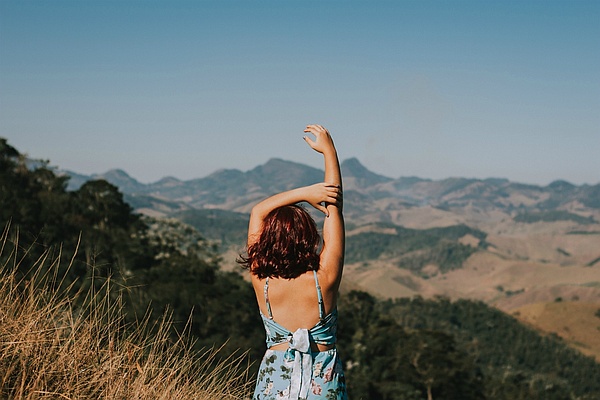 You'll find that the internet is literally riddled with the idea of meditation and mindfulness, whether through practicing yoga, or mastering the art of simple, mindful breathing. While many still disregard it as yet another health fad, the Millennials have recognized its inherent value when it comes to dealing with the challenges of modern living. Fast-paced and often highly stressful, the life of a typical Millennial is one in the fast lane, as these hard-working people strive to reach many a worthy goal, often at a high price.
In order to focus on their careers, family, and other aspirations, Millennials need a healthy self-care routine, one that helps them tackle setbacks without ruining their health. A key aspect of this routine is precisely maintaining a mindful approach to everything they do, and these are just some of their motivators to retain their mindful practice.
Many a crossroads to tackle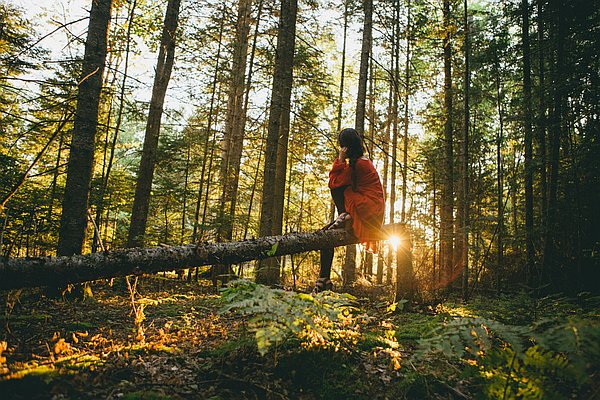 Right now, we as Millennials are facing many vital milestones in our lives. Many of us have started a business of our own, or opted for a freelancing career rather than a safe, nine-to-five one, and in the midst of all that, many of us raise a family. As rewarding and wonderful as each crossroads may be, they are also incredibly stressful and can take a toll on our quality of life.
In order to prevent overwhelming stress, anxiety, and similar consequences that often follow these milestones, Millennials choose to slow down through meditation and mindfulness. It may be something as simple as ten minutes of meditating in the morning, or something far more dedicated such as several guided meditation sessions per week.
Building up resilience to stress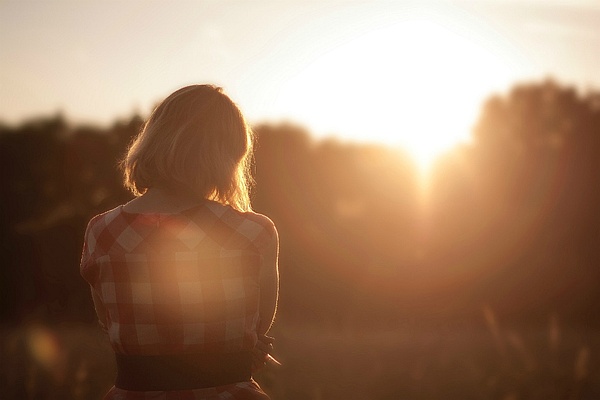 While we're on the subject of stress, it has become so omnipresent that we consider it an indelible part of our daily lives. With so many stress triggers around and within us, I have discovered just how essential it can be to focus on prevention and become stronger when facing stressful situations. Instead of allowing it to consume us, we can prepare for known instances of stress and brace ourselves more efficiently.
This is where mindfulness is vital in succeeding. By learning to distinguish our emotions and thoughts in such noise, we can prevent being overwhelmed, but rather take a more practical, problem-solving stance. Even as little as fifteen minutes of breathing and naming your emotions can help you face them despite the chaotic tempo of the world.
Unwinding after a challenging period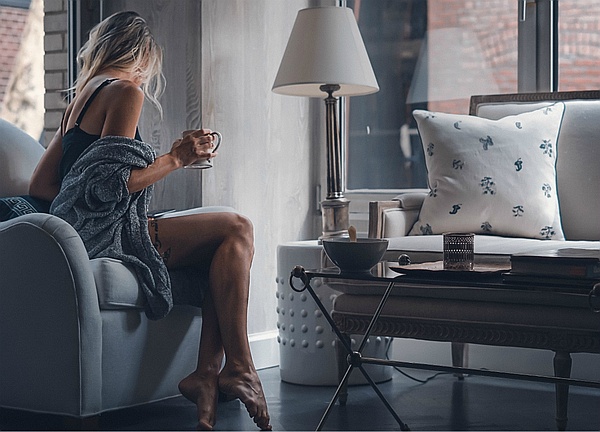 Another issue Millennials such as myself face is the accumulative nature of stress. Whether it's a hectic week at work or a family misunderstanding that consumes my positive energy, I do my absolute best to recharge as soon as I possibly can. One of my favorite methods is to create a relaxing atmosphere at home with the help of fragrant candle jars and soothing soft music, in order to let go of all troubles and immerse myself in the moment.
We all have the tendency to dwell and allow past issues to keep affecting our mind and our mood. By allowing your mind to let go of the past and focus on the present moment, you can truly enjoy the now and be mindful of your needs.
Frequent burnout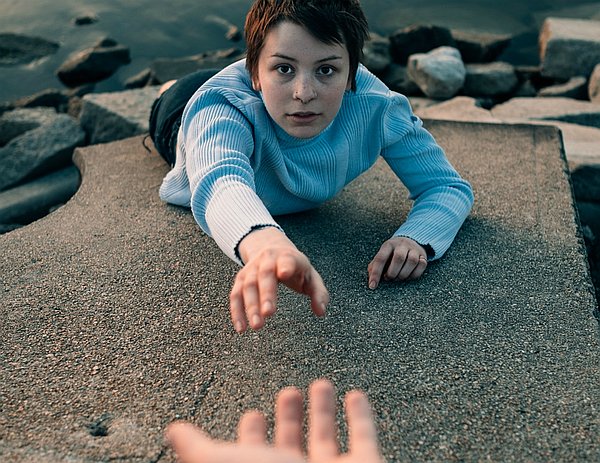 Much like unhealthy personal relationships, negativity, stress, and exhaustion can pile up over time. Millennials are known for their relentless devotion to their careers as well as personal growth, and as such, we need more than mind-numbing activities such as watching TV to truly recuperate. In fact, our busy lives often lead to burnout, expressed through depression, poor sleep and nutrition, as well as anxiety and a slew of other psychological issues.
To tackle this common modern-day issue, Millennials turn to a mindful practice even at work. Taking a few moments to yourself before an important meeting, or walking during lunch instead of sitting at your desk can make an incredible difference in your productivity and health.
Craving for a connection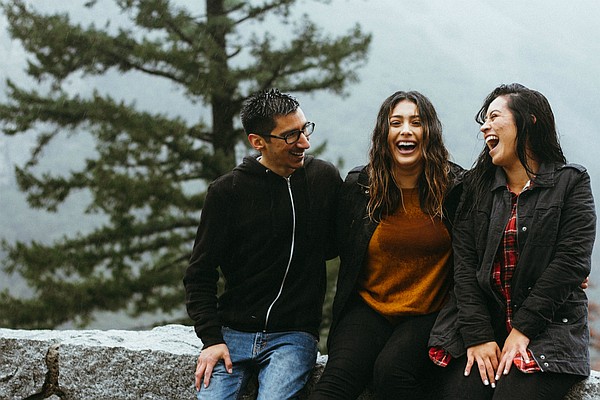 In addition to being fast-faced, our lives are also interspersed with digital forms of communication. We rarely ever have family lunches other than during holidays, and we mostly chat via social networks instead of in person. In the middle of this digital realm, we have also jeopardized our sense of self to an extent.
This turmoil causes Millennials to crave for a deeper connection with their inner self, as well as their loved ones. Being mindful and practicing mindfulness helps us become better listeners – both when it comes to recognizing our own needs and emotions and when it's time to bond with those we love.
In essence, mindfulness is every Millennial's anchor, one that helps us focus on what truly matters, and enjoy our lives no matter how challenging it may get.
BIO:
Sophia Smith is beauty and style blogger, an eco-lifestyle lover, graphic designer and a DIY enthusiast. She is very passionate about natural skincare, minimalist wardrobe, yoga and mindful living. Sophia writes mostly about beauty-related topics in her articles. She has contributed to a number of publications including: Eco Warrior Princess, Viva Glam Magazine, How to Simplify and Carousel.
You can find out more about her writing by following her on: Facebook Twitter Google +
This article was submitted exclusively to CrystalWind.ca by Sophia Smith
© 2018 crystalwind.ca. All rights reserved. Do Not Copy.
CrystalWind.ca is free to access and use.
"Would you consider a small gift of $11.11 ?" :)
ॐ Namasté - Blessings!

© 2008-2019 crystalwind.ca. All rights reserved.