Category: Health Yourself Written by Sophia Smith Hits: 1344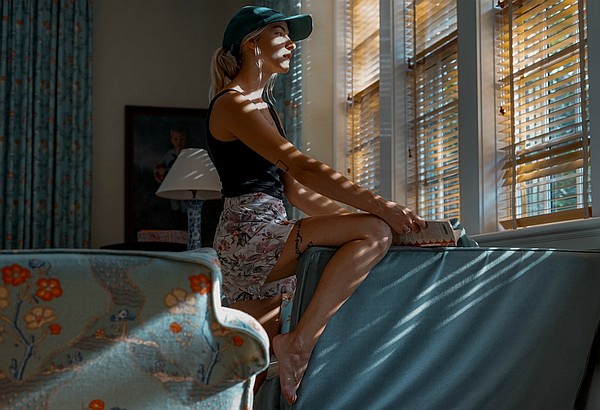 The world has changed so much in the last few decades, that it's no wonder more women are growing profitable careers, accomplishing many a wonderful feat in technology, science, as well as art. They do their absolute best to fulfil their professional roles, but they also don't shy away from starting families, whether they're single moms or not, and keep their spouses happy. However, such passion and dedication often comes at a price.
For many women in the modern world, despite evident progress and their success in their field of expertise, being a woman still means putting everyone else first. Whether you always do what's best for your little bub as a mom, and then what's necessary for your business, and then what makes all those around you happy – somehow, your own needs and self-care essentials are low on the list of priorities.
When you notice that life is becoming too hectic, or you're constantly feeling stressed, perhaps you can reach for one of the following methods and restore balance to your life.
1. Delegate and ask for help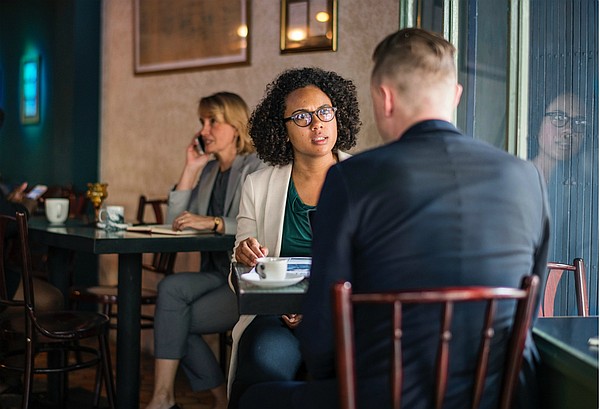 Surprisingly, so many women in the workplace and at home choose to grind through their work even on the worst of days. Of course, no one suggests that you should drop whatever you're doing, but you can always recognize when you're feeling drained and stressed, and ask for assistance.
Sometimes, all it takes is someone taking over the lunch making, while on other days, your creativity may suffer as a result of your exhaustion, so it's best if you give a portion of your workload to your colleague. Have an honest conversation with your superior and work together towards finding a way to balance your workload in the future, get optimal child care, and resolve any other issues you might be facing.
2. Find and eliminate stressors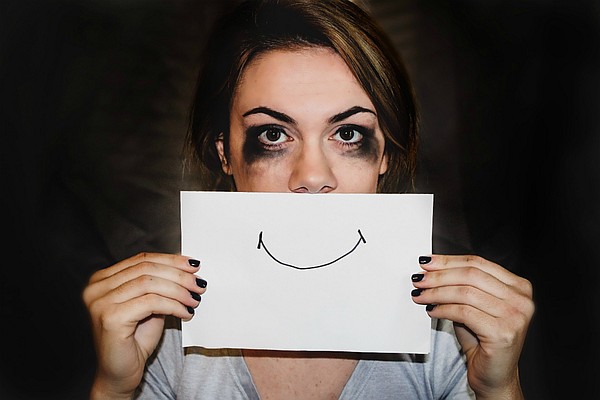 It can be a demanding client, a bully in your kid's school, or a cold that won't go away. On some days, you'll be able to simply share the responsibility with someone else, but on others, you may need to go straight to the source and handle the trigger of your burnout directly.
Burnout is often a sum of literally dozens of little things that get on your nerves, keep you up at night, and keep you busy during the day. It's vital that you recognize early signs of stress and address the issue immediately before it escalates and leads to burnout.
3. When support becomes vital
While some of the most common consequences of burnout include various forms of anxiety and depression, they are unfortunately not the only health issues women in the workplace can encounter. Another modern-day aftermath of chronic stress is the addiction in its many shapes, and it can take a serious toll on any woman's life.
What's most important to recognize in these situations is that there is always a way out. First and foremost, you need to acknowledge there's a problem to face, and then look for support from professionals and rely on rehab to heal. They will be able to tailor an individual approach based on your needs and help you find a solution that will get you back on your feet as soon as possible, with plenty of support and guidance along the way.
4. Build healthy habits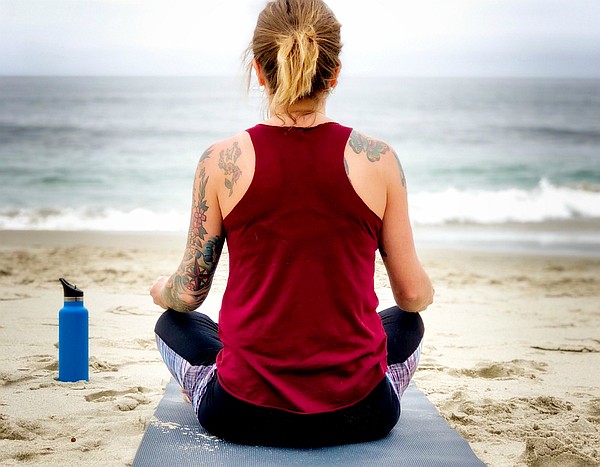 Ideally, a woman's life is based on numerous healthy choices, from a nutritious menu, regular physical activity, all the way to plenty of quality sleep. The tempo of our urban life often tells a different story, and most aspiring women tend to forego their health needs in order to advance in their profession. If you notice that the greatest portion of your every day is devoted to everyone and everything but your own needs, it's time to take precautions to prevent burnout.
For starters, you can talk to a nutritionist or do some homework on your own, but it's vital that you define a healthy eating plan. Add to that some healthy activity several times per week, and you'll soon see your energy soar as a result. In case you're having a hard time adapting to your new lifestyle, by all means, look for a workout buddy to increase accountability, use apps such as MyFitnessPal to track your dietary habits, and look for motivation and support every step of the way.
5. Treat yourself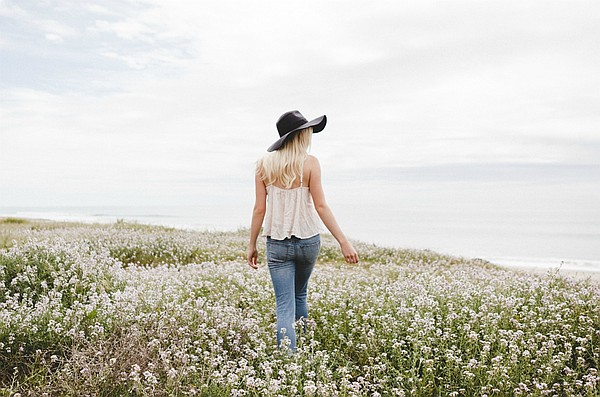 This is by far one of the simplest and most effective ways to break the cycle of constant giving, without taking even a moment to yourself. Consider what you enjoy the most and what you miss doing the most, and do your best to turn it into a standing appointment on a regular basis, whether it's weekly, monthly, or no matter how often it suits you.
Keep it versatile, by including different activities that will put a smile on your face and help you detox from all the negativity and stress. Getting a professional massage, a lunch with your family, a weekend getaway with your spouse, taking dance lessons – you name it, take the time to enjoy these little moments of pampering, and you'll have more strength to face the challenges that come.
BIO:
Sophia Smith is beauty and style blogger, an eco-lifestyle lover, graphic designer and a DIY enthusiast. She is very passionate about natural skincare, minimalist wardrobe, yoga and mindful living. Sophia writes mostly about beauty-related topics in her articles. She has contributed to a number of publications including: Eco Warrior Princess, Viva Glam Magazine, How to Simplify and Carousel.
You can find out more about her writing by following her on: Facebook Twitter Google +
This article was submitted exclusively to CrystalWind.ca by Sophia Smith
© 2018 crystalwind.ca. All rights reserved. Do Not Copy.
CrystalWind.ca is free to access and use.
"Would you consider a small gift of $11.11 ?" :)
ॐ Namasté - Blessings!

© 2008-2019 crystalwind.ca. All rights reserved.