Category: Health Yourself Hits: 2452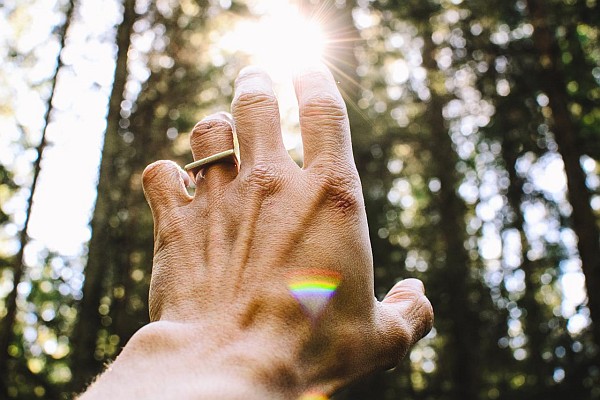 Treating the symptoms of an illness without finding the source of the problem, i.e. underlying issue is the wrong step on the path to healing. We may say that when it comes to your health - you should think outside of the box. That means that healing comes from within and that you have to look past the surface in order to be healthy.
For example, when you often have a headache your body is obviously sending you signals that something is not right. In that case, you may choose to mask the problem and pop a painkiller here and there or you may want to face the facts, find the underlying issue and fix it.
Healthy foods for healthy life
There are some things you can do to prevent the problems before they appear, to strengthen your immune system and make your body healthy and beaming energy. One of the best ways to do so is with a healthy, nutritious diet because everything we eat reflects the way our body looks and feels. Some groceries are more beneficial for our body's health and you should definitely include them in your meals and introduce them to your kitchen.
Unprocessed, raw honey is the number one crucial food you need to have in your kitchen. The sugar in honey is not the same as processed sugar and you shouldn't confuse them because fructose and glucose in honey are saturated with about 200,000 phytochemical compounds and agents including ones that protect you from radiation damage as well as anticancer phytochemicals. Its highly absorbable sugar and B12 coenzymes make honey the most powerful brain food that also helps repair DNA while it's beaming with minerals like calcium, zinc, potassium, manganese, chromium, etc.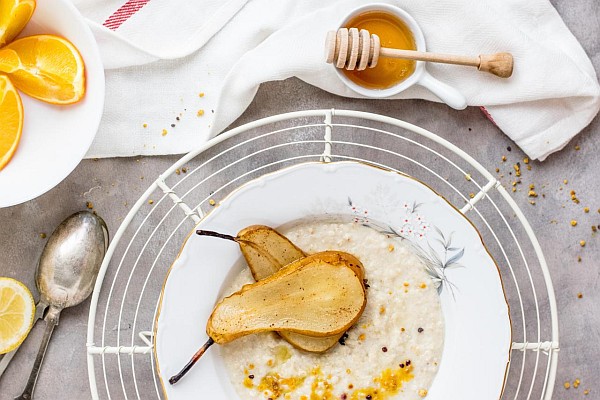 Just a teaspoon of honey every morning can help your immune system become stronger, defend your body from the viruses, and you become susceptible to catching colds and flu. Honey has anti-inflammatory properties and represents the best weapon in fighting the infectious illness.
Another brilliant kitchen cabinet medicine is apple cider vinegar. It helps fix stomach aches, diarrhea and can help soothe intestinal spasm. All you have to do is mix it with water or clear juice and never ever drink it alone. The alternative is the regular intake of apple cider vinegar capsules that will control your gut's health and keep the bloating away. As a result, you will strengthen your stomach completely naturally as well as keep your immune system in the defense mode!
The most important thing of all is to alter your food habits, eat healthy to be healthy. Replace all greasy unhealthy foods from your kitchen with natural, raw produce of nature that has not been tampered with (chemically or genetically). Avoid foods containing hydrogenated oils, trans fats, sugar, or that are high in fructose corn syrup, avoid white flour, refined carbohydrates, and other GMO ingredients. Eat more fresh organic vegetables and include more fibers in your meals.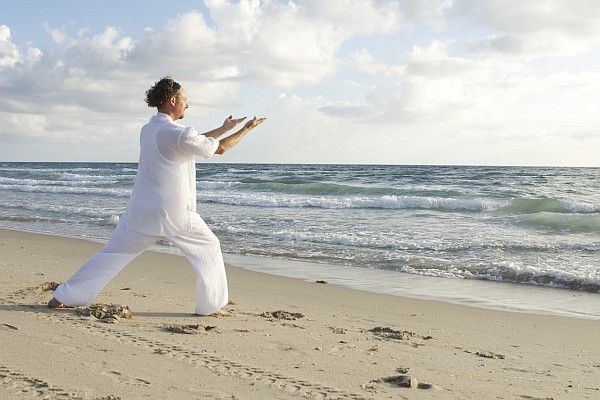 Reduce the sources of stress
If you are constantly stressed your sympathetic nervous system triggers a cascade of stress responses in your body that harms you even more and feed the illnesses. Our nervous system is comprised of the brain and spinal cord and has two moving parts - sympathetic and parasympathetic nervous system. When you are relaxing and resting, the parasympathetic system is engaged and it is exactly what helps the body heal by dilating the blood vessels and releasing pain by killing endorphins. If you truly want to heal from the inside out you should keep your body and mind calm and give yourself enough space and time to truly heal.
Open your mind
You can always find help in your mind by focusing on mindfulness meditation and opening your chakras. Exercising is extremely good for your body's general well being, therefore, practicing yoga can help you stretch your muscles and get your blood pumping. While practicing yoga you can easily focus on meditation and find the cure in your brain, becoming aware of every single part of your body and finding what aches.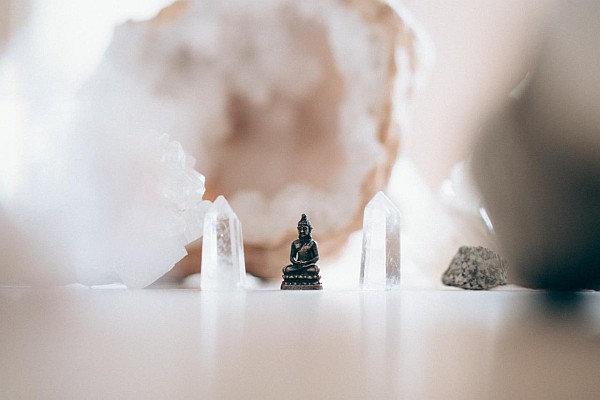 Many people find a perfect solution in healing crystals that improve the health of your whole body. If your mind accepts this healing method it can truly be beneficial for your health issues and help you speed up the healing process. For example, Agate healing crystal improves the blood flow in the body by balancing the Solar Plexus and Sacral Chakras that means it is a perfect solution if you have troubles with your stomach health.
In conclusion, changing all the bad habits can help you change your life for the better and ensure you are a healthy, happy individual. Do whatever is in your power to strengthen your body, include more healthy food that heals, avoid stressing too much and open your mind to alternative solutions.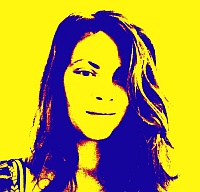 Nina is a blogger, yoga aficionado and a travel enthusiast with a distinctive taste for home decor. She's passionate about learning new things and sharing meaningful ideas. If you wanna see what she's up to you can find her on twitter!
This article was submitted exclusively to CrystalWind.ca by Nina Simons © 2018 crystalwind.ca
© 2018 crystalwind.ca. All rights reserved.
CrystalWind.ca is free to access and use.
"Would you consider a small gift of $11.11 ?" :)
ॐ Namasté - Blessings!

© 2008-2018 crystalwind.ca. All rights reserved.