Category: Health Yourself Written by Nicole Noël Hits: 1071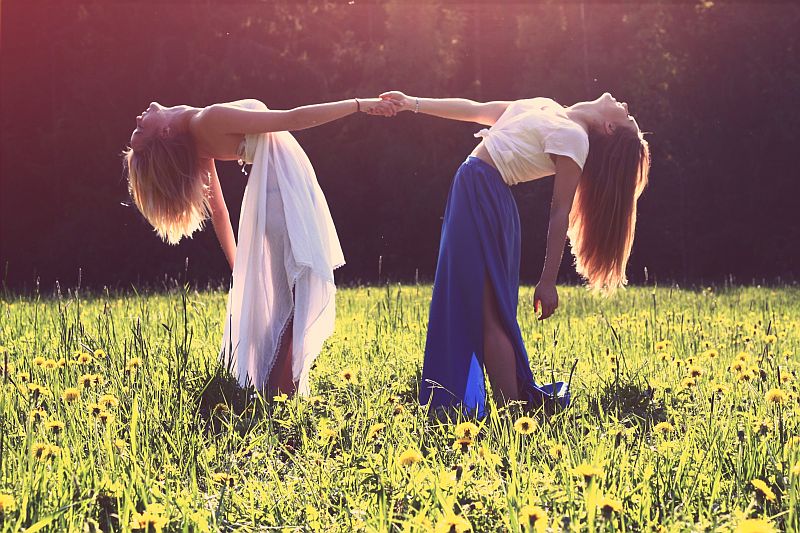 Without meaning to overgeneralize and oversimplify, there are truly quite a few behavioral and mindset differences between those who have always shown a preference for a healthy lifestyle, as opposed to others who struggle to make the transition.
Perhaps simply noticing and discovering some of these in your own life might help you recognize the setbacks and find the right tools to overcome them in time.
1. They're motivated
It's the feeling of drive, eagerness that stands between you and your goal, or even just the attempt to achieve it, and healthy people tend to show great resolve in trying to achieve their goals. Their desire will not only get them to start a routine, but it will see them through it, and even when they come across a period of self-doubt, they will find it in them to keep going.
In essence, they find motivation in everything – whether they fail, succeed or stagnate, they will do their best to find a more effective solution and they have faith. Not just in themselves, but in people around them, and they never fail to show it.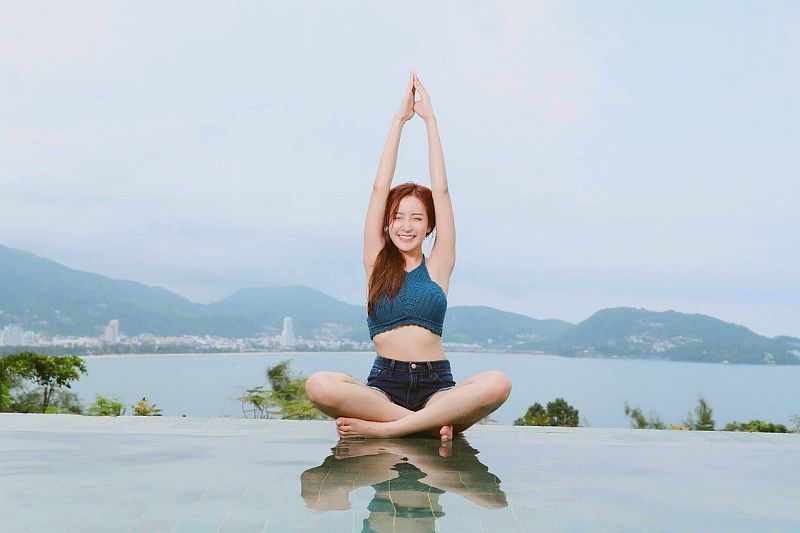 2. Health is a way of life, not a drudgery
Perception plays an important role in how far you're willing, nay happy to go in your pursuit of health and happiness. In fact, healthy, fit people perceive their habits as not even just a way of life, but a wonderful way to live, a rewarding experience.
Sure, even they will experience days when they'd rather stay in and watch reruns of their favorite show with a cup of cocoa, but they won't be scared to indulge in something sweet and a break from their routine. Simply because they know that such an act won't lead them astray, and that they'll be eager to go back to their active life in no time.
3. They think wholistic thoughts
No matter what their preferred activity may be, they don't focus on their health and behavior strictly within those hour or two of training, but they do so constantly. They make choices that support their lifestyle, and build healthy habits by making wise choices every day. And for them, it's so much more than a style – it's a matter of long-term health and safety.
Weightlifters everywhere choose protective gear such as weightlifting shoes, chalk and various straps and belts, not just to ensure a safe workout, but to leave the gym unharmed, injury-free and ready for their next endeavor. Yoga-lovers pick their non-slippery yoga mats and choose comfortable gear to make their routine safe and enjoyable.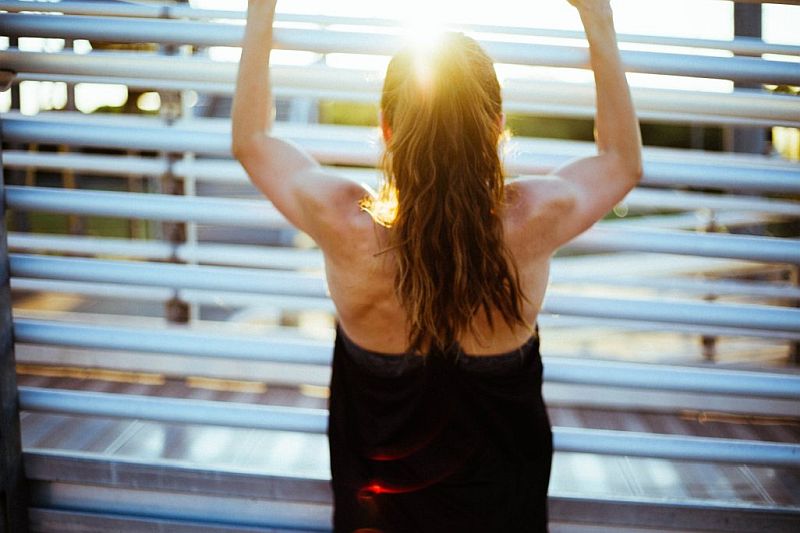 4. They practice gratitude
Healthy people aren't prone to taking things for granted. When they put so much effort into their wellbeing, from muscle soreness that follows a heavy training, to choosing the right meals every day, they make a conscious effort to appreciate the things they have and achieve in life.
And since they work hard to accomplish their goals, they feel grateful and fulfilled that they have persevered through all the ups and down – and rest assured, there were many. They don't spend days complaining due to the injustices of the world, but they spend their emotional energy by focusing on the positives.
5. They are eager to learn
Since they are eager to share their experiences and motivate others, they might sound as if they perceive themselves as "know-it-alls", but the reality is quite different. Precisely because they spend so much time improving their minds and bodies alike, they are aware of how little they know.
As a result, they spend time perfecting their skills and improving their knowledge, all for the sake of finding natural solutions to their health problems, and discovering new, more effective ways of achieving their dreams.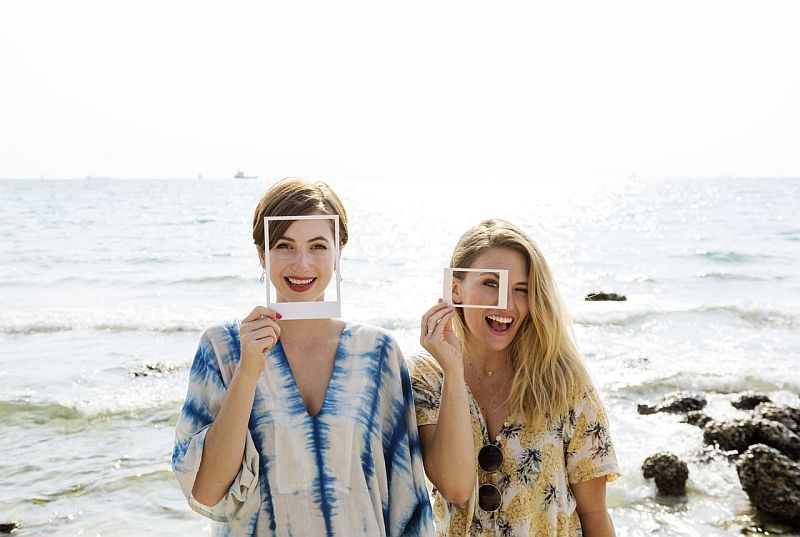 6. They have a positive mindset
They don't necessarily all look like they just stepped off a magazine cover, yet they not only embrace their imperfections, but also strive to overcome their current limitations. All the while, they remain respectful towards their body, knowing what they are capable of, so they treat it with love and kindness by choosing nourishing foods and physical activities that maintains their wellbeing.
Nicole Noël is a lifestyle blogger at HighStyleLife passionate about yoga and healthy living. She enjoys sharing her experiences and ideas on how to lead a happy and healthy life. If you want to read more from Nicole you can find her on Twitter and FB.
This article was prepared for publiishing on CrystalWind.ca by Nicole Noël . All rights reserved. Copyright 2017
CrystalWind.ca is free to access and use.
"Would you consider a small gift of $11.11 ?" :)
ॐ Namasté - Blessings!

© 2008-2018 crystalwind.ca. All rights reserved.