Category: Health Yourself Written by Nicole Noël Hits: 1412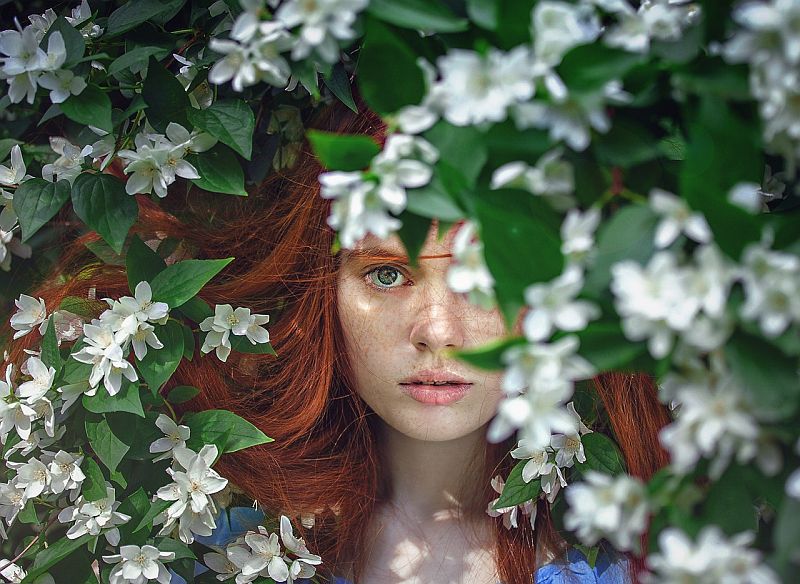 Chronic pain in its many shapes and forms is what is considered the modern day plague, and as such, it can prove to be quite a burden for those who spend their days in an office environment, likely aggravating their condition even further. However, there are a few handy solutions straight from Mother Nature that can significantly reduce your pain, depending on its main culprit.
Let's take a look at some of the most effective natural remedies you can include in your lifestyle in the form of food, supplements, spices or topically, and restore your wellbeing with their regular usage.
Stomach soothers
Whether caused by a virus, a common cold or you've had a meal that doesn't sit well with your stomach, the pain that ensues can be quite debilitating. The best way to restore your digestion, ease those cramps and help you stomach recover is to use herbs such as chamomile and peppermint in the form of tea several times a day.
Both of these herbal teas aim to soothe your stomach, calm your nerves and help your abdominal muscles relax. You can also combine them with freshly squeezed lemon and a teaspoon of honey for added benefits.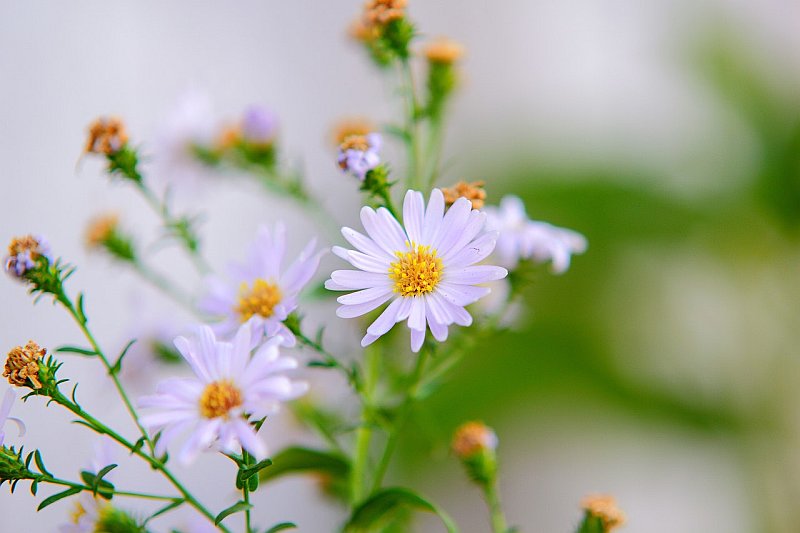 Headache healers
Perhaps the most type of chronic pain, headaches can be blamed on many different culprits – from sinuses, stress-related pain, migraines, allergies and all the way to plain eyestrain, your head might use a touch of nature. First and foremost, you should increase your water intake, as it will quickly help you ease the pain.
Then, you can enjoy a soothing bath infused with essential lavender oil, as aromatherapy is a perfect way to beat the daily stress. A few dark chocolate pieces can also relieve the tension, as it's brimming with magnesium, but a massage with a magnesium-based gel can be equally helpful. Then again, a cup of butterbur tea is ideal for migraines as it has a powerful anti-inflammatory effect.
Respiratory troubles
Allergies, asthma and congestion are some of the most common health issues many people struggle with on a daily basis. As a result, using steroid-based inhalers and similar synthetic-based solutions has become a need that can put added stress on your body. However, certain natural remedies can help reduce your symptoms to a great extent when used on a regular basis and with proper care.
Breathing in eucalyptus-infused air via a humidifier has shown great results, while turmeric is of great help to those suffering from bronchial asthma. Ginger is packed with vitamins and minerals, and when used as a spice and mixed with honey, it can also serve as a powerful tool to fight off breathing problems that can cause you pain and discomfort.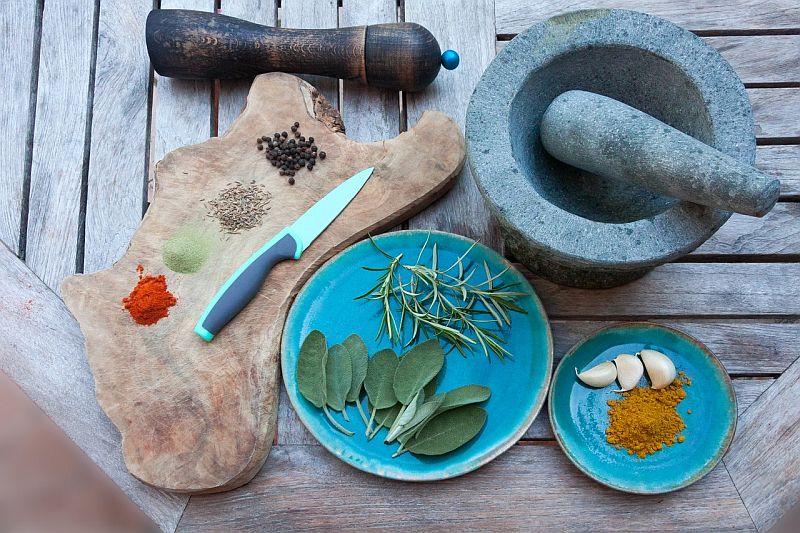 Joint pain relief
Chronic diseases such as rheumatoid arthritis and osteoporosis, along with common joint injuries are always accompanied by a fair amount of pain. In addition to physical therapy, exercising in water to reduce stress on your joints and adapting your diet, you can turn to natural remedies for long-term benefits.
Omega-3 fatty acids found in salmon, sardines and similar fatty fish is a mighty ingredient with anti-inflammatory properties that can help you manage your pain. Another highly effective solution is the active ingredient of turmeric also known as curcumin, but it can be difficult to absorb in its raw form. It is best used in combination with phospholipids in the form of health supplements to reduce the swelling and pain commonly associated with osteoarthritis and similar joint-related issues.
Menstrual cramps
Women all over the world suffer from cramps every month of their cycle, and the discomfort can be so severe that you might need a day off to tackle the pain. While most ladies reach for the painkillers, there are a few healthier solutions that can be found in your kitchen cabinet.
Cinnamon tea is not only delicious, but a cup in the morning and before bedtime can ease your cramps due to its high content of minerals such as manganese, iron and calcium. Combined with its antispasmodic ability, it's the perfect tasty solution to your monthly aches and pains. If by any chance this simple remedy needs an extra boost, you can turn to bananas, as they are chock-full of potassium and vitamin B6, which are incredible allies during that time of the month.
Nicole Noël is a lifestyle blogger at HighStyleLife passionate about yoga and healthy living. She enjoys sharing her experiences and ideas on how to lead a happy and healthy life. If you want to read more from Nicole you can find her on Twitter and FB.
This article was prepared for exclusive publiishing on CrystalWind.ca by Nicole Noël . All rights reserved. Copyright 2017
CrystalWind.ca is free to access and use.
"Would you consider a small gift of $11.11 ?" :)
ॐ Namasté - Blessings!

© 2008-2018 crystalwind.ca. All rights reserved.