Category: Archangel Messages Written by Jahn J Kassl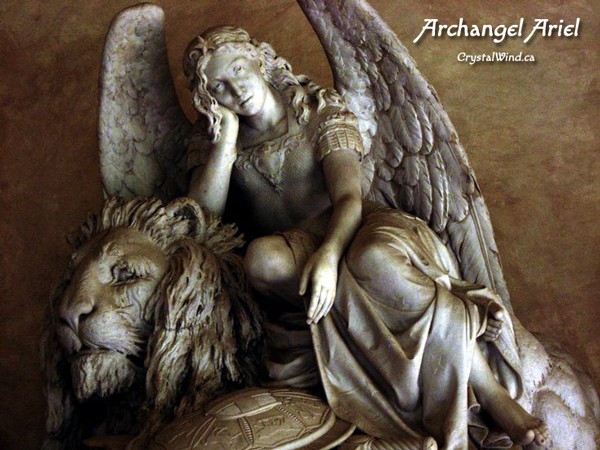 You are the one you have been waiting for and you are the one who leaves the old behind and realizes the new life with people who meet in peace and in appreciation.
WHERE THE JOURNEY IS GOING
Wake up and look into the depths of your soul! Realize who you are and who you will forever be - divine consciousness that manifests unconditional love for all life on earth.
Loved people,
the days demand everything from you! Where is humanity's journey going and how will this game end?
Unrest and uncertainty spread and more and more people lose their grip on the world and lose their bearings.
Especially those people who have no inner connection to themselves and to their eternal soul are now caught in the vortex of disinformation, confusion and deception. They fail to see what is and cannot see through what is being played. So these people remain the plaything of those forces who strike out for the last blow.
MANY PEOPLE ARE LEAVING THE EARTH
Many people will be taken from the earth and will leave this earth.
The unity of all people can only be achieved with people who are ripe for it - and so it is now that the oppressed have to leave this earth with the oppressors.
What is praised as a blessing brings death, what is clad in a promise of salvation brings disease. Many succumb to the gene therapy of corona vaccination and many will succumb.
The warnings are ignored and the danger that poses cannot be seen by these immature souls.
It so happens that by making this choice people end or shorten their lives. It is the people who are not ready for the change that follows.
Much was decided on the soul level as well. Because every person chooses for himself when he ends a life on earth and when he wants to achieve mastery - and for mastery, that is, the moment at which a person decides to have the last of his life, the royal life on earth live, only a few are always ready.
So do not worry if many people leave this earth. It happens in harmony and in the knowledge of one's own soul plan.
Every soul chooses and decides before its life as a person which experiences and which skills should be acquired, and every soul knows when and how it ends a life.
EFFORT OF TRIED SOULS
Everything and everyone is taken care of. While the change is taking place on earth, many beings from the subtle realms look at you full of admiration and appreciation.
You are the one you have been waiting for and you are the one who leaves the old behind and realizes the new life with people who meet in peace and in appreciation.
This exertion requires mature and tried souls. A young soul with little experience on this earth would find it difficult to find their way around even under optimal 3D conditions. Such a soul is overwhelmed with what is now showing on this earth.
So it happens now that some wake up and others slide into a deep sleep:
Those who cannot suspect or see the evil behind the Corona issue are meant.
Those who refuse to be informed and who believe the lies presented to them are meant.
And what is meant are those who have no power of distinction and cannot separate GOOD from EVIL.
While the circle of this life is coming full circle for these people, the people who are concerned with change end their last circle of life on earth.
THE KING INCARNATION
It is the king incarnation in which you find yourself when you recognize the meaning and the divine order in all the madness of these days. If you contribute your part to change and cultivate the connection with your soul and God - like the most dearest thing in your life - then you are in your king incarnation.
Evil disappears as soon as you have recognized it and put it in its place. Satan has no more power over you as soon as you see through his cunning and no longer succumb to the art of his seduction.
The truth of this time is that every person is reminded of his destiny by fate and either makes his contribution or is taken away from this world.
The time is ripe for mature souls, the time is ripe for those who want to crown their lives and put themselves as fully conscious people in the service of the earth.
And you don't remember the I anymore.
In infinite love
ARCHANGEL ARIEL
Channeled by Jahn J Kassl
English edition by crystalflow translations
Channeled by Jahn J Kassl
English edition by crystalflow translations
Our German and English blogs are run separately, since not all of the messages are translated into English. In order to guarantee the clarity of this website and the pure frequency of all entries, the LICHTWELT portal refrains from advertisement of any kind. We will continue to do so with deepest conviction. Which is why we ask you, dear reader, for your support: With your donation you can ensure this service and the existence of the LICHTWELT publishing house.
Source
---
CrystalWind.ca is free to access and use.
Please support us with a small gift of $11.11 or $22.22 or $33.33.
Spirit Animal Totem Of The Day!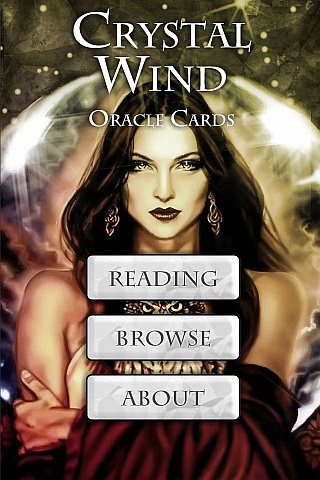 Cut Through The Illusions!
Who is Online Now
We have 1105 guests and no members online