Category: Archangel Michael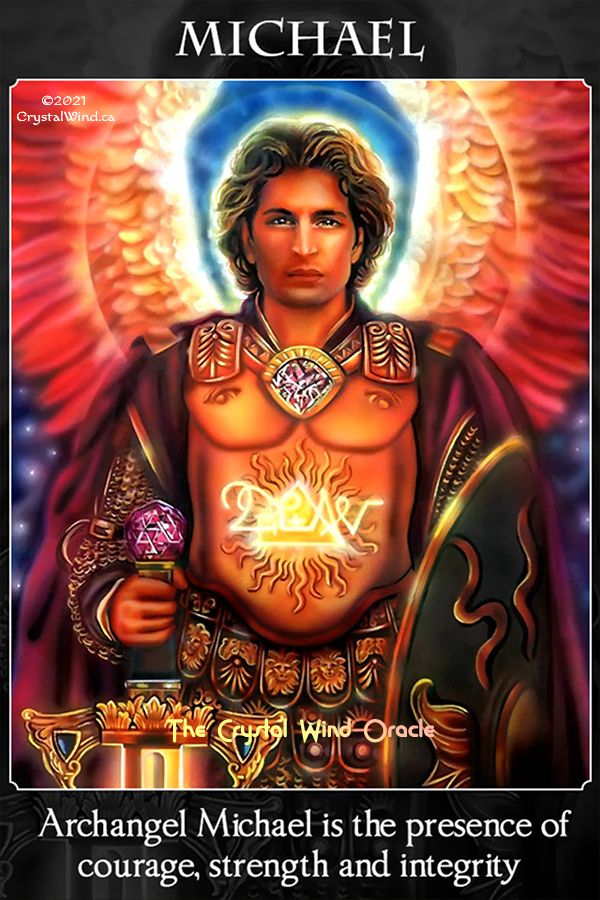 Dear ones! I AM ARCHANGEL MICHAEL!
I come here today to bring you our perception of the current moment. This past weekend, many of you have been involved in actions to help one another. I must say that for many it was a new and unique experience, and that it was the beginning of a great journey in this journey. That's what we've been saying here, the world needs equality, the world needs love and this is a way for you to assert that love. To explain better than Sanada has already explained, impossible. I just have to add to you, just a few aspects.
As we've always said here, everything done from the heart brings results. Not just for the receiver, but also for the giver. Because when the heart is involved, when love is involved, this energy has the power to propagate and manifest itself more and more. So that's exactly what Sananda already said, nothing happens on a single date. Problems happen every minute, every hour, every day, not on a specific date. So if each one of you does your part, however small, you will be doing a lot. Never think: "Who am I? I am short. I can't do much!" And then you decide that nothing will do; and I tell you not to do this, give what little your heart commands; because that little bit of heart is a lot for the recipient, because that donation is coupled with a lot of energy, and whoever receives it, receives this energy,
So never think that your donations, your deliveries, are small or unimportant. But I repeat again; let them be done with a lot of love involved. because this love is passed into food, into clothing, into the energy of money, it doesn't matter, into a hug; and that person who receives, receives with..., as you say, with interest and much more besides. Now, let it be very clear, never do it expecting a reward. "Oh, I'm going to make the universe bring me back!" Just in having this thought, you are already losing, not winning.
The donation always has to be done from the heart and above all, without judgment. The one who donates and wonders: "But will what I donated will be well used, will it be well used?" It broke the energy of that action. The action will happen yes, but that energy of love that you would go through for not having judgment, it goes away, it doesn't happen. Because you judged that brother, on what he was going to do with that precious good you donated. Giving in this way is not good, because the one who receives, perceives your judgment; and I would say to him that he is angry, but still, of what he is already angry about. And that energy of love that he could receive to quell this revolt will not come. And that will all come back to you who donated with judgment.
So don't judge, just hurt. Everyone needs to do their part. And I insist again: but to do with the heart, not to do, not to do to look good before the universe, because you will receive nothing in return, on the contrary, the donation must always be from the heart and have a lot of love involved. So I'm here today congratulating everyone who did their part on the day of the meeting, and I congratulate those who do it all the time, not just on specific days. Hunger, misery, is daily; they don't just exist in dates.
So you can, each one of you do your part, change someone's life a little. But change your heart, change without judgment, without asking what that person is going to do with you donating. Just donate. I tell you, this teaching of giving with love is not easy to achieve. You have always been guided to donate and you have done so for a long time, but always judging how it would get there on the other side. So there was never the dissemination of the energy of love, which is the primordial energy that has to be in this act, the act of bestowal.
Now I would like to make one thing very clear here: we have always been talking about respect, the respect of sending things to someone else without him wanting to. So we have to give an explanation, a little more detailed. Those in need, those who are hungry, always ask, because it is a basic reason for your life. You need to eat to be upright, to be healthy. So in this case, you don't need the other to ask, his mere existence already shows you the request; the hungry look, a request for a loaf of bread, a request for help, is already his authorization for you to help him. Those who are willing to put everything together and pass it on are also doing a job, because there are people who ask for it.
So yes, you can donate to those who collect and pass it on, and once again without judgment. "Will he pass it on?" No, no. If you send something with the energy: "Oh, this is not going to reach those who need it, because whoever is in the middle will... (I don't want to use a strong word), will use what was sent for their own benefit. You have sent this energy to him and if he is an impure hearted person, he will receive this energy and may even do what you are afraid of, what you have sent him. Now if you send it to him... "May you use all that I'm sending you, really to donate to those in need!", sending your love there, not your judgment. When you say that sentence, you are not telling him to do what is right, you are just directing him to do what is right; and he will receive it with so much love,
So be careful with the energy that you pass along. You are going over it with love and with confidence. "I trust that this will reach those who need it", soon the energy has been lit and everyone who receives it will be lit. Now if you send with suspicion, when that hits the hand of somebody, that's not a pure heart, it'll happen. Do you understand that the energy emanated is what commands the process? So you have to send it to whoever it is, believing that everything will reach exactly those who need it. So just take what you're going to donate and say:
"I'm donating to those in need. May this reach those who actually need it." No judgment where it's going to go. Put in love, put in feeling, put in the vision of a family getting that.
Thought has power, you know that. Words also have power, but thought also has power. So see what you are donating getting into the hands of those in need, making a happy family or a happy person, it doesn't matter, see the ending you want; emanate that. "I want this to reach someone's desk, someone's life, and help them in whatever way possible!" Okay, that will go with this energy and get where it has to go.
So learn to give, give with feeling, with love, think about what you want that to happen. So right now, that respect we talk about, not sending anything to anyone who hasn't asked for it, is because you are sending it knowing that someone needs it, knowing that someone is asking for it and that it will get you where you need it. What would be ideal? The ideal is for you to reach the end of the line, effectively, who is there, at the other end. But we are fully aware that this is often complicated within the society in which you live.
So as you do, always think about where you want it to go. And I guarantee you that it will come, because the universe itself, seeing your action, your heart, will make it reach those who need it. So know well what you vibrate, think well what you vibrate in a bestowal. Whatever is vibrated, it reverberates, for better or for worse. So be careful that your donations don't get in the way, just for a thought you had. Be very careful what you think at the time of giving, be careful.
And whenever possible, look for the end of the line; when it is possible to search. Then yes, you will be doing a work close to exchanging love, not with a representation that is not the person to whom you will donate. But everything is valid, any donation is valid, as long as it is made with love and as long as it is thought out, said, forwarded, with a lot of love, with a lot of light to those who really need it.
Translation by Google.
Image Courtesy of The Crystal Wind Oracle and Artist Lisa Iris
oracle.crystalwind.ca - www.lisairis.ca
Angels and Light Therapies
Vania Rodrigues
Source
© 2021 crystalwind.ca. All rights reserved.
---
CrystalWind.ca is free to access and use.
Please support us with a small gift of $11.11 or $22.22 or $33.33.
Spirit Animal Totem Of The Day!
Featured Articles: Archangel Michael
The Family of Archangel Michael

Open or Close

The Families of Michael

(Note: This is incredibly difficult to express and so it is asked to be in neutrality and witness this information from an observational level. This way you will not be prone to attack it, however to utilize this information as a part of your informed awareness and self empowerment as you move forward on the consciousness evolution path. Galactic Human evolution is requiring we take responsibility to see and witness things that have been hidden from us. This is one of those major revelations that is very painful and controversial and as such, it is requested to be aware of it and then make your own internal decision on what feels internally right for you. Being responsible for the direction of your being and claiming self sovereignty and freedom for yourself as well as for others requires that we see all that is hidden, and we take responsibility for it, even when it's painful or unpleasant. )

Read More

The Michael Invocation

Open or Close

The Michael Invocation has been used for many years as a means of clearing people's energy, and the energy of their homes and other buildings. The Invocation has changed over time, as the situations people have found themselves in have become more difficult to manage, or more complicated to understand. It has never failed to provide relief on many levels - though the relief will only continue if a person chooses not to repeat the old patterns of behaviour that first got them haunted.

Read More

Archangel Michael: Are You Ready To Take A Stand?

Open or Close

Beloved masters, your greatest inborn desire is to return to full God-Consciousness; however, there is still much confusion as to how this is to be accomplished. Many of you are well on your way to becoming cocreative masters of Light once more.

Read More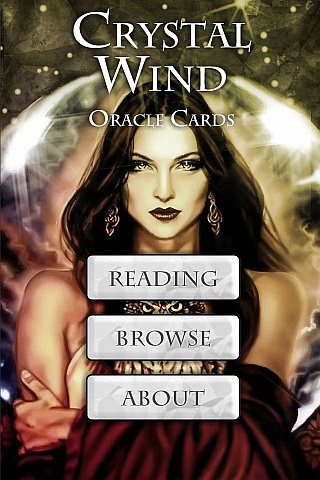 Cut Through The Illusions!
Who is Online Now
We have 924 guests and no members online
X
Right Click
No right click