Category: Heaven Letters Views: 1455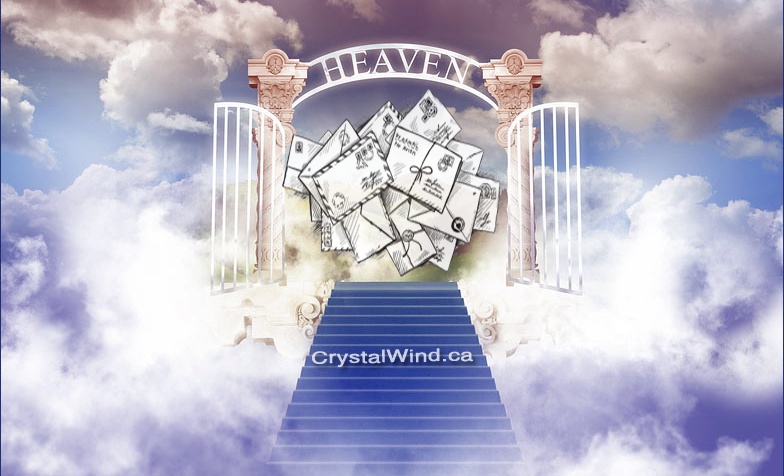 God Said:
Beloved, how many or how few people agree intrinsically with each other as if they were made for each other? From the general view, hardly enough, yet it happens. How peaceful and energizing pure harmony can be when there is lots more of it. Let's have it!
As it is, what is accomplished from good people who do not always see eye to eye?
This uncanny world of Our making is made of outright genius. The world heaps wonder upon wonder. Hurray for this Universe that sparkles life! Do you follow Me?
There is endeavor, and there are often gifts after gifts that spring up like poppies at your feet! What garden has not been planted or seemingly springs up on its own?
What hath not God wrought simply without effort, and yet what do you and I have yet to create? Look at what Our Oneness has already emblazoned on the world. What miracles will not be done according to Our energizing Will? Come on, World, let's see what you are made of! Shine!
There is indeed much spontaneity to look forward to. Life races to create at the speed of light and takes no effort to perform, but only joy to give! After all, Who is The Doer? Why, I AM! Not you, Beloved. This that We call you tends to be an observer, yes? Or even an analyzer. Enough of analyzing.
Just think of being alive in this world and all that which lies before so naturally in the same way a baby chick hatches from an egg. We might as well call Our One Self a Golden Egg while We are at it!
As One, you and I, fly through the air and synchronize Heaven and Earth all as One.
What more is going to come to pass? What rose petals will you leave behind? You may surprise yourself, but not Me. What could possibly surprise Me? Of course, I am often delighted, and so are you!
Play in this marvelous world.
There is Greater yet to appear. Life comes in waves, cropping up more and more. Think less. Plan little. Move right along. Take life as it appears before you right and left. Make life stunning while you are at it.
You don't just sit at the breakfast table stirring life around like cooked oatmeal with a wooden spoon. Give your all to life. Do it. Don't look back. Bring life up to the front of the line. Be a fast jet and hie to life. Meet the dawn.
Whatever you condone in the world or not, the world is made of outright genius. Hooray for the Universe that is at Our fingertips. What hath not God wrought so simply without effort, and, yet, what do you and I have yet to be awed by as miracles pop up every day?
Life races to catch up to itself. Life actually does catch up to itself and beyond itself and surpasses itself and surpasses the world's will according to My Will at the speed of light. This takes no effort whatsoever.
Think of being alive in this world and all the wonders to perform and to uphold!
Merrily, dream or not, take back the idea that life is just a dream and sing out that you turn somersaults in mid-air.
What more miracles will yet come to pass? You may surprise yourself, but not Me. I will not be surprised. What can surprise Me? Of course, I AM often delighted. Be delighted along with Me!
Credit
Heavenletter #6480 Published on October 23, 2018
Although Heavenletters are copyrighted, you are invited to share them, send them to friends, add to your newsletter, use as a signature, make bumper stickers, skywrite with them – whatever you like, and please include the Source! www.heavenletters.org. And, of course, do not charge for them!
CrystalWind.ca is free to access and use.
"Please consider a small gift of $11.11 or $22.22 or $33.33
$44.44 or $55.55 or $77.77 or $88.88 or $111.11."
ॐ Namasté - Blessings!

© 2008-2020 crystalwind.ca. All rights reserved.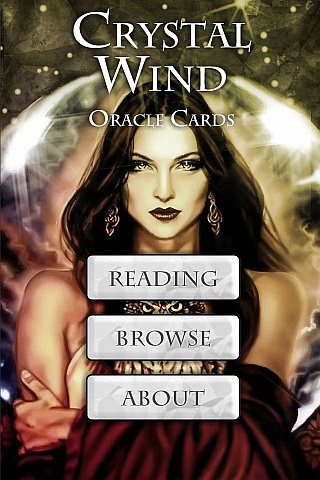 Cut Through The Illusions!
Who's Online
We have 1412 guests and no members online
We have 1430 guests and no members online