Category: Angel Whisperings Written by Edith Boyer-Telmer Views: 1078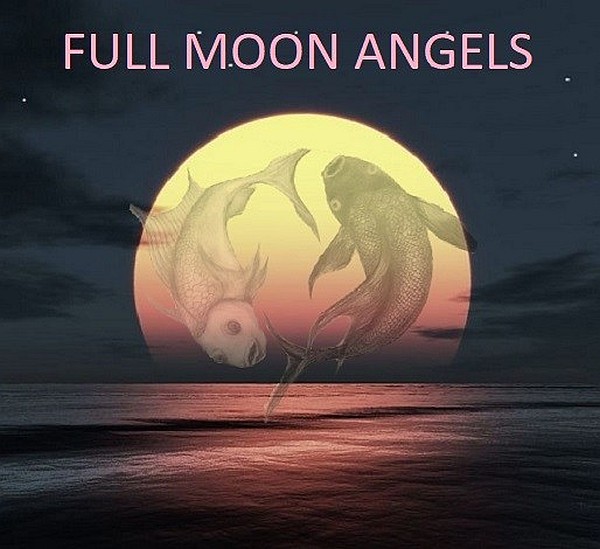 Dear Friends,
today we are collectively experiencing this years Full Moon in Pisces, located at21degree of this highly mutable star sign. The spiritual gains we can achieve under the influence of this strongly emotional sign are many. Read my article from September 10th to hear more about the details of the current energy field. The angelic realms have send their help to guide us through the experience.

Here are the angelic number sequences transmitted:
Angel Number 808:
This number is talking to us about the wealth and abundance of our souls depths. About the multiple colors of divine light that our inner world is made of. Clear your core values, set your boundaries and stick to them!! At the same time this combination brings an invitation to understand prosperity more profoundly. To understand that richness is found in our own inner wisdom, potential, and in gaining personal power. And it is a number of Karma, of the Hermetic Law of Cause and Effect. What we have done in the past and not jet paid our price for might appear now, so we can take responsibility and move on to healthy new creations!!
We need to develop and disseminate an entirely new paradigm and practice of collaboration that supersedes the traditional silos that have divided governments, philanthropies and private enterprises for decades and replace it with networks of partnerships working together to create a globally prosperous society.
Simon Mainwaring

The more generous we are, the more joyous we become. The more truly cooperative we are, the more valuable we become. The more enthusiastic we are, the more productive we become. The more serving we are, the more prosperous we become.
William Arthur Ward

He who grasps the truth of the Mental Nature of the Universe is well advanced on The Path to Mastery.
Three Initiates
Angel Number 2020:
This number is a message of big hope, of blessings for the human collective, and of a deeper awakening into the vibration of brotherhood of man on planet earth. With the vibration of the number two, which is helping us to understand profounder and more balanced levels of co-creation with others; and the influence of the number zero, which is telling us about a new seed that is sprouting into appearance now; we are perfectly prepared to manifest new relationships based on the blossoming paradigms for the Golden Age of Aquarius. Its a message that we are supported to follow our personal soul path and divine mission with all the passion of our heart, while taking the needs of our beloved ones and the whole world into consideration in our decisions.
We are all equal in the fact that we are all different. We are all the same in the fact that we will never be the same. We are united by the reality that all colors and all cultures are distinct & individual. We are harmonious in the reality that we are all held to this earth by the same gravity. We don't share blood, but we share the air that keeps us alive. I will not blind myself and say that my black brother is not different from me. I will not blind myself and say that my brown sister is not different from me. But my black brother is he as much as I am me. But my brown sister is she as much as I am me.
C. JoyBell C.

Nobody can turn you into a slave unless you allow them. Nobody can make you afraid of anything, unless you allow them. Nobody can tell you to do something wrong, unless you allow them. God never created you to be a slave, man did. God never created division or set up any borders between brothers, man did. God never told you hurt or kill another, man did. So why is man your god, and not the Creator?
Suzy Kassem

It isn't possible to love and part. You will wish that it was. You can transmute love, ignore it, muddle it, but you can never pull it out of you. I know by experience that the poets are right: love is eternal.
E.M. Forster
To fall in love with God is the greatest romance; to seek him the greatest adventure; to find him, the greatest human achievement.
Augustine of Hippo
Angel Number 2727:
is caring the harmonizing powers to balance our divine masculine and divine feminine energies. It is an encouragement to balance the guidance of our intuition, with wise decisions for our everyday life. Our soul mission and collective desires are ready to be brought into co-operative creation. 2727 is a message of positive news and channeled information to come. Listen to the whisper of the winds of change, which in a New York minute can transform all our negative thought pattern into the foundation for a positive future.
Who is She? She is your power, your feminine source. Big Mama. The Goddess. The Great Mystery. The web-weaver. The life force. The first time, the twentieth time you may not recognize her. Or pretend not to hear. As she fills your body with ripples of terror and delight. But when she calls you will know you've been called. Then it is up to you to decide if you will answer.
Lucy H. Pearce

In our lifetime, wouldn't it be sad if we spent more time washing dishes or swatting flies or mowing the yard or watching television than praying for world missions?
Dave Davidson

I am destined to proclaim the message, unmindful of personal consequences to myself.
Ludwig von Zinzendorf
Dear Ones, I hope you are ready to go deep and flow elegantly with the current Pisces Full Moon energy field! May you all have amazing revelations and the courage to adapt your life to new insides.
Love and Angelic Blessings!
Edith
My education of mindfulness – of awareness and spiritual guidance includes:
Breathing Techniques and voice training, variations of Meditation, Mental training by K. Tepperwein, intense training in Hawaiian Huna shamanism, intense training in Native American shamanism, training in Tantric life approach including sensitivity training for rituals of the physical body, Family Constellation work by B. Hellinger, the Creation of Healing Space, Holding Space for Ceremonial work, the Ascended Masters Teachings and the Ayahuasca spirit.
I am a highly intuitive channel for divine guidance and path, with a trained healing voice.
Edith Boyer-Telmer
Source
CrystalWind.ca is free to access and use.
Please donate a small gift of $11.11 or $22.22 or $33.33.
Thank you!
ॐ Namasté - Blessings!

© 2008-2020 crystalwind.ca. All rights reserved.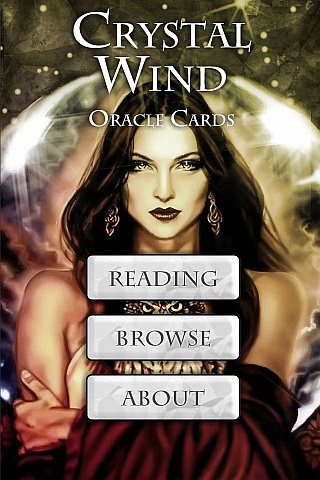 Cut Through The Illusions!
Who is Online Now
We have 1357 guests and no members online