Category: Awakening Hits: 2003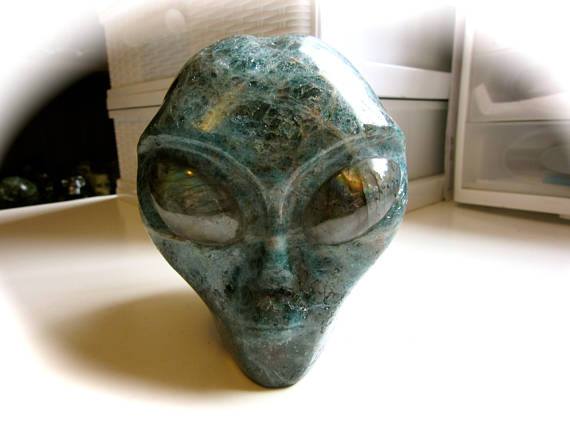 I will share more photos later, yet I'm excited to activate YOU through these photos (see below this post), until I can take photos of the whole Star Council Family, once they are all together here. The POWER of these Cosmic Codes are strongly activating our STAR (Light) BEING Codes within each one of us, in all new ways... to prepare to UNITE all through COSMIC Love, our Unified Council of Light, and all Councils, as each EMBODIES these Codes fully to step further into fulfilling their "Earthly" Multidimensional Roles here.
Working Powerfully with Andaras, Crystals, Moldavite, Labradorite, different Meteor pieces and a multitude of Crystal Skulls, in addition to our Cetacean/Sirian family and every other Christed & Galactic Energy too..... the POWER of these Light Codes are enhanced as we work with that which ignites, inspires, awakens and emPOWERs our highest consciousnesses that emerge from deep within.
Cosmic Birthing/Re-Birthing.... an accelerant for all now, goes straight to where these codes are/were dormant inside and assists each with clearing all debris/unconscious programming "in the way" that needs to clear, for each to fully RETURN through REMEMBERING all that was forgotten/lost as each entered the Unconscious/Descended Realms, to clear this planets Akashic Records of all Existences (Galactic, Angelic, Elemental, Sacred/Holy, LeMUrian/Atlantean..... all of them....)....
We have entered ACCELERATED BARRAGE OF EVERY LIGHT CODE now flooding through on every level here. The daily increases of these, on a Cosmic Level, to awaken each human to CONNECT with their own Soul Aspects, to FEEL purity and truth, which challenges all human belief systems of separation that feeds on fears as a response to unconscious programming still held by each "working" to open their hearts/minds fully to transcend all of that duality, all of that judgement, all of that blame, all of that "not enough", all of those stories that perpetuate each's victim mentalities and energy still held......
NEW EARTH is achieved by each, as each open up to ALL NEW WAYS and refocus their own ENERGY on how to BE the NEW, how to UNITE, instead of divide, how to work through all as LOVE instead of blaming everything outside, instead of owning all as unconscious/conscious CHOICES of what each is CHOOSING to believe, choosing to keep going, choosing to support, choosing to try to hold onto, instead of ENTERING ALTERNATE REALITIES (higher dimensions) that usher in our new as LOVE.
The REALity of the physical, is a response to each, a visible representation of what each hold inside, of what each allows and what each's ENERGY creates....
The REALity of the physical is a culmination of BELIEFS, a culmination of PROGRAMS.... either ones that CREATE through Love, Unity, Inspiration, Kindness, Respect, Consideration, Peace, Joy and all of the NEW EARTH ENERGIES or old 3D (Un)Conscious programs of Fear (Separation/duality) energies of judgment, blame, shame, guilt, manipulation, greed, self-preservation and "just getting by", instead of REALIZING there is sooooooooooooooooooooo much more. LOVE Consciousness can RULE your realities as you choose and allow this to BE your own truth again. ♥
The stories you tell, these are the realities you reinforce as beliefs, these are the vibrations that speak for you and transmit out to call forth a vibrational response that become your actual experiences..... The story can be a prison you hold onto out of mis-perceived "safe" from a set of programmed and conditioned beliefs that keep you in a karmic loop cycle until that timeline collapses, until those beliefs break/dissolve, until your body/spirit is run into the ground and your heart opens up to a "different' way.....
Liberation Codes have activated within each. A Cosmic Re-Birth Cycle that over-rules unconscious programming by making the distortions louder/more visible, so each CHOOSES "Higher Dimensional Earth" as a way of living/life/existence here.
There is a dimensional timeline NOW AVAILABLE, WHERE the Star BEings that hold Light all step up to share the KNOWLEDGE of our existences that bring all of HUmanity into a much higher timeline as LOVE. This timeline opened up further with these recent gateways, where YOU are being activated to REMEMBER more of why you are here..... The Earthly Constituents are now activated with these Mega-Cosmic-Light Codes to AWAKEN and come forth too..................
Get ready peeps.... NOW is here. ✩ Time to take the Collective Helm by fulfilling those highest roles from deep within as the PURE ONES, the Ancients, The Guardians, The Elders, The Angelics, The Avatars (and so much more) here.
I love and appreciate you. Embrace Your Light Fully and share it with all as Love. ♥
Lisa Transcendence Brown ☼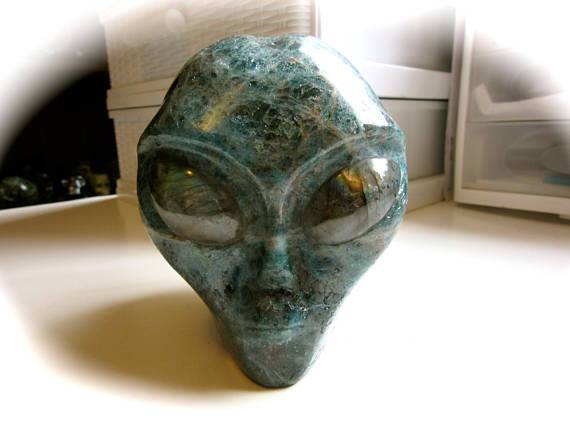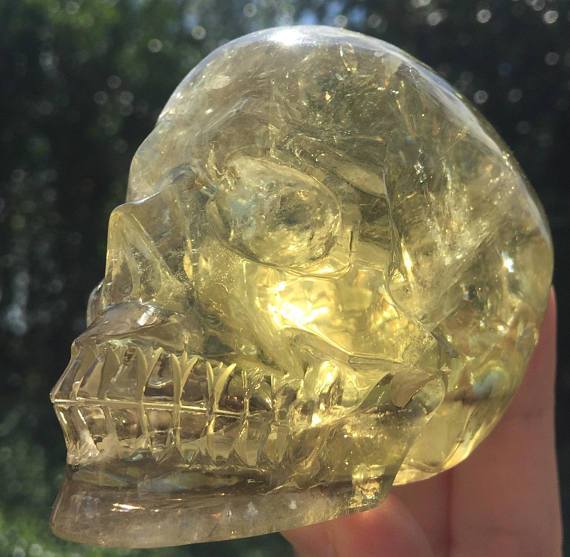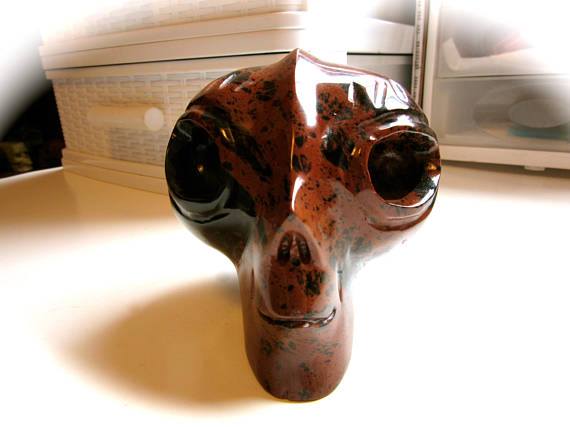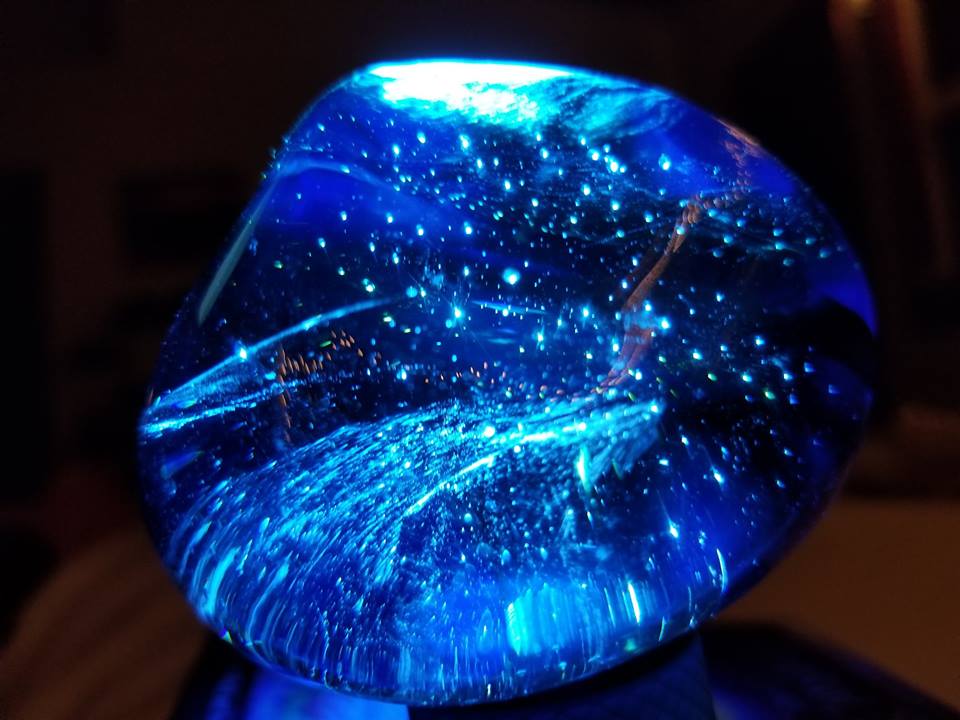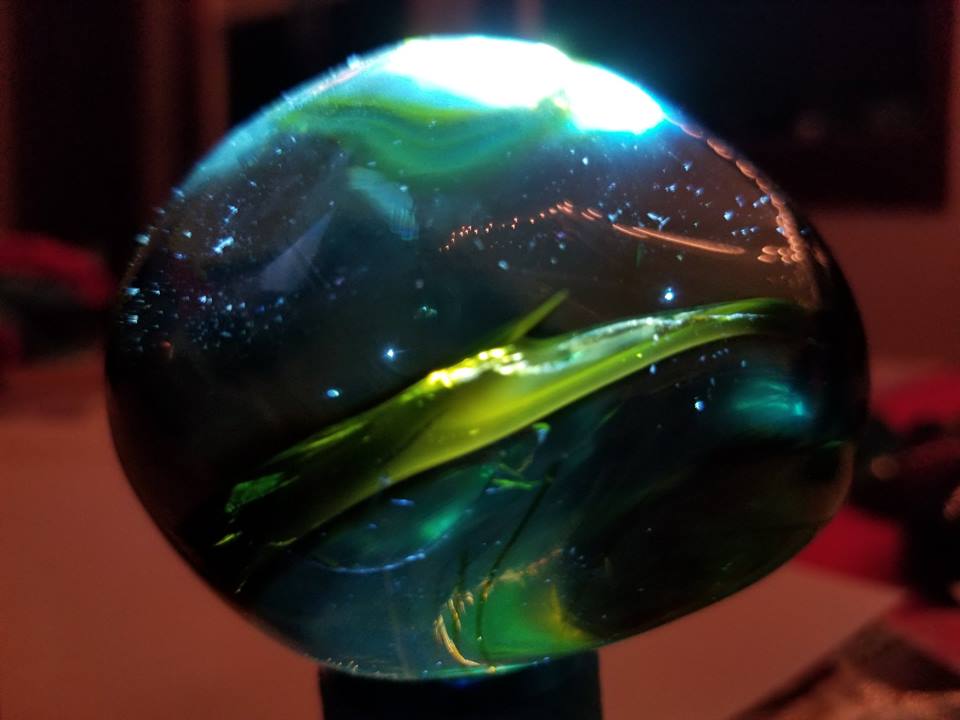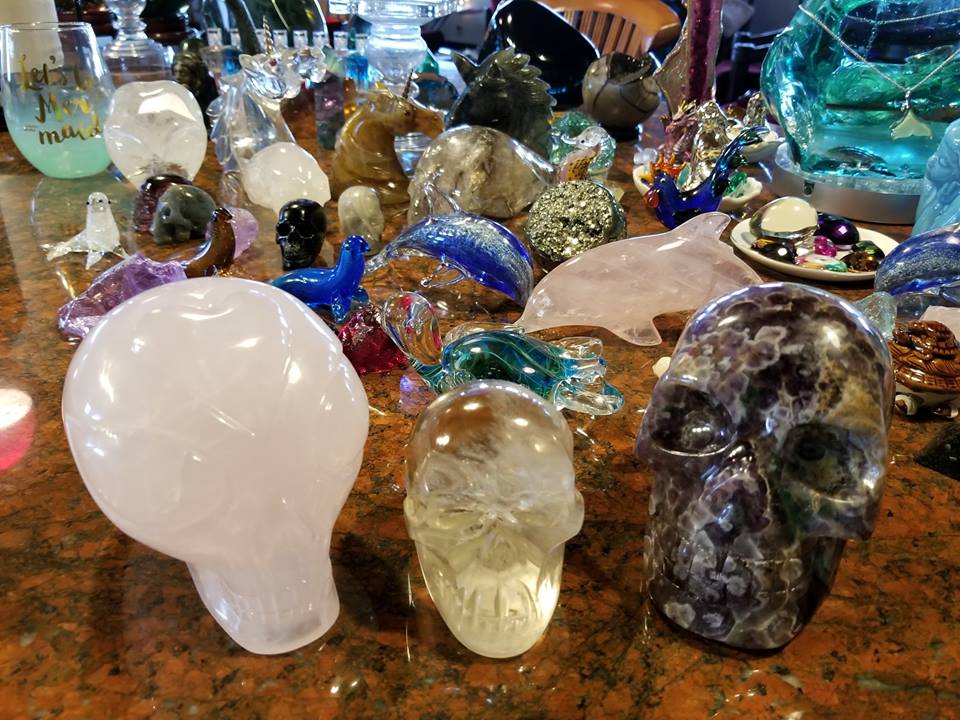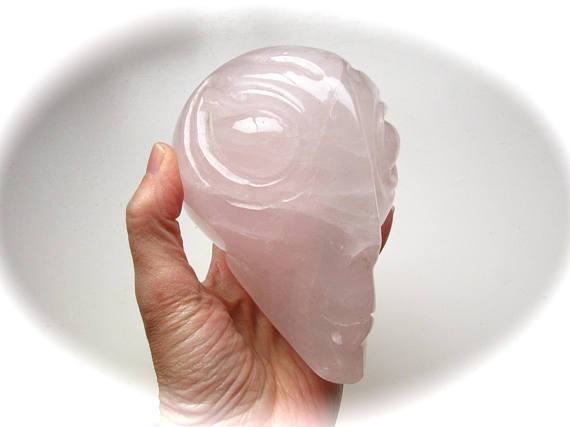 I was born (walked in at 3) to a human existence as Lisa and my remembered name is Transcendence. I "fell backwards" into this journey of consciousness, awakening, remembering & ascension. It was "long after", when I looked back and started to "connect the dots" and put the puzzle pieces together that I actually understood everything. This IS how it works here, unless we have someone or something to guide us along the way. I used this "new knowledge" to develop courses and teaching tools for others. Little did I know that in all of the time I was listening to "higher guidance", that I, as my future self, was leading me to "this point in time" of becoming a WayShower, Ascension Guide, Light Anchor, Gatekeeper and more, for the 5th Dimensional Realm (and higher). It was by using my own experiences & expansion that I created and shared, every step of the way. It is what brought me here now, to be able to share with you.
CrystalWind.ca is free to access and use.
"Would you consider a small gift of $11.11 ?" :)
ॐ Namasté - Blessings!

© 2008-2019 crystalwind.ca. All rights reserved.
Featured Articles: Awakening
Do you see 11:11?

Open or Close

11:11 Do you see it?

For many years the numbers 11:11 have been mysteriously appearing to millions of people all over the world. Often appearing on digital clocks, the sightings of 11:11 tend to occur during time of heightened awareness, having a most powerful effect on those seeing them.

Read More

The Four Agreements

Open or Close

1. Be Impeccable with Your Word

Speak with integrity. Say only what you mean. Avoid using the word to speak against yourself or to gossip about others. Use the power of your word in the direction of truth and love.

Impeccable means "without sin" and a sin is something you do or believe that goes against yourself. It means not speaking against yourself, to yourself or to others. It means not rejecting yourself. To be impeccable means to take responsibility for yourself, to not participate in "the blame game."

Read More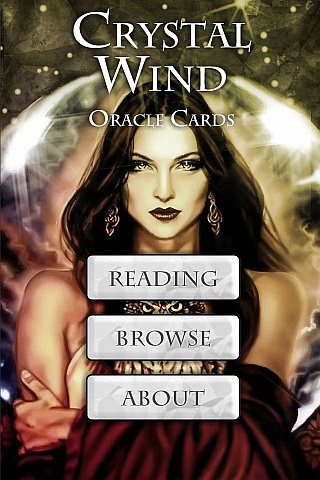 Cut Through The Illusions!
X
Right Click
No right click