Help keep CrystalWind.ca resources free for everyone. To share the articles posted here daily we rely on readers like you. Please donate today.
Blessings!
Category: Earth Shift Energy Written by Ramona Lappin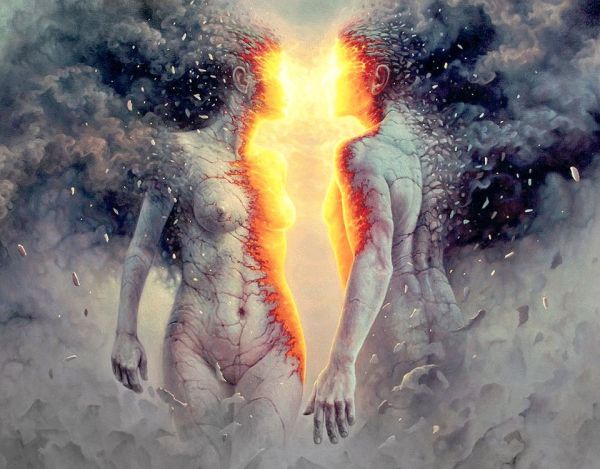 Merging Shadow & Light To Re-birth All As One!
There continues to unfold so much on all layers and levels of existence as we continue to merge it all as ONE from deep within us, birthing the Singularity, the ONEness, within and through our-selfs, that then gets PROJECTED out into the hologram as the New Ascension Earth Realities, any moment now.
As we unify ALL within, igniting the Fire of the Diamond White Flame of Purification and Ascension, all false light and fallen matrices, AI and inorganic Realities, systems, matter, and architecture are being dissolved with the power of Pure Divine Source Love.
As the Divine Masculine and Feminine UNIFY in Divine Union AS ONE with One another, Source and ALL of life everywhere, within the Holy Trinity, they rebuild, ignite and activate the new Cosmic Tree of Life and Divine HUman Blueprint and Tribal Shield, returning Mother's Super magnetism, replacing the artificial manipulated magnetic field, with the help of the unfolding Crystal Gene and Krystal Cathedral Activations that are Awakening our inner and outer magic, as well as supporting our full Multidimensional merging with our 10-15 dimensional layers of identity, our already ascended, Guardian/ Rishi, and Diamond Avatar Self.
Our cellular and atomic structure and that of all matter is transforming quickly from carbon matter to liquid crystalline light, spiritualized by the living Christos and Pure Source light. This is part of the Crystal Gene Activations which are being triggered and supported by the Collective Divine Union Activations and completions. They are also affecting and healing our mitochondrial DNA and RNA, which is responsible for how we process light energy in our cells and enable us to embody a higher spiritual Consciousness. The true functioning of the mitochondria is directly related to the return of mother's Super magnetism.
"Liquid Crystal Cells
The Crystal Core Activation is a planetary initiation that ignites an individual's spiritual body into a catalytic process which activates the liquid crystal cells, both in the Mitochondrial cristae, and within the diamond Crystal Heart which contains the Permanent Seed Atom.
Mother-Child RNA-DNA Records
The Holy Mother through the Mother Arc Hubs, created within the Arc of the Covenant gateway, intends to reclaim the genetic bonds to heal her offspring incarnated within the lower creation worlds. This is also about correcting the Mother to Child RNA-DNA records within the divine blueprint of humanity, extracting Black Lilith archetypes and aligning the corrected Mitochondria and chromosomal bonds to the Holy Mother's eternal flame, that is held deep within the Sacred Crystal Heart. The Mother Arc Aquamarine gateway has been initiated into its next stages of dissolving the NAA's Patriarchal Domination Coding network and its Alien Dark Mother constructs that have infected the planet earth, and this lunar architecture has been tracked from the Wesa Fallen System." Source: Ascension Glossary
Through these Crystalline and Divine Union Activations, we are fully merging now with ALL that is, and no longer see or feel our-selfs as separate or anything outside of us, whilst knowing our boundaries and discernment, everything is becoming more conscious. There's truly no-thing to be afraid of anymore or to resist, when we have merged with Source as ONE. That's what to me the Twinflame journey has always truly been about. To assist Polarity integration until ALL IS ONE.
We are also receiving powerful Third Eye Activations as part of the ongoing Galactivations and activation of our 360-degree crystal clear vision. Our Pineal and Pituitary Glands also unite as One and secrete the sacred Krystal Waters of Amrita, assisting the Kunda-Ray/ Kee-Rah-Sha (extended Kundalini currents that run all 144 subharmonic Frequency bands now), Higher Heart, Crown and Soul Star chakra Activations. This is helping our body and Higher Heart-Mind to raise in Consciousness and hold more light.
We continue to purge all the fallen Timelines and inorganic Artificial Matrix Realities, Holographic implants, inserts and false history records, through our own field and collectively, which released a lot of fear-based energy and negative entity attacks, as these beings are being removed.
The immensity of the work some of us do as we clear these negative energies and entities at planetary level, as well as Gate and Gridwork, which often happens silently behind the scenes without any outside acknowledgement or compensation, is about to be rewarded. Truly all by us fully realising our own worth and stepping into our fully power, believing and trusting in our-selfs and our abilities and gifts. After all, we're co-creating ALL of this and we have to claim our worth from deep within us now and all-ways.
And after all the hard work comes the BLISS, and it STARTS NOW! When we allow ourselves to shift now from survival and doing this all alone, to thriving together as ONE with those that fan our fire, not those trying to put it out. Whilst we love and respect ALL.
The Twinflames are merging Heaven on Earth through their pure Divine Union, taking place in the higher realms, which is bridging, merging and igniting this on the earthly plane. Together they birth and ignite the Holy Trinity, and new Trinity-Wave and New Ascension Earth 12/13-Dimensional Diamond Grid, from within their sacred Krystal Lotus and Diamond Rose Hearts, as they Unify as ONE in total Harmony, Balance, Peace, Equality and Divine Love.
As they unify as ONE, ALL do.
All comes back to us rising in Love with our-selfs, as we are, in our own unique, natural and authentic expression, which is also constantly shifting as no-thing ever just stays the same, as the only constant is change. All comes from this place of Pure Divine Love that is mirrored by The Beloved, and then projected out to ALL of life everywhere and it is this Pure Divine unconditional Love that heals ALL of Creation back to Perfection.
We are 7 days into this Schuhmann Resonance blackout, and we can all feel the build up in energies, as the Forerunners continue to hold the field within the Zero Point, allowing the old Realities to collapse and the new to be co-created from within the Cosmic Mother's womb. We just had a big, long duration C-class Solar Flare that was almost an M-class, after yesterday's M-class flare that went off around midnight UTC time on the 13th.
These are supporting the most powerful Mother Arc, Diamond White Flame and 12/13D Diamond Grid Activations, DNA, and the massive cellular and atomic Crystallisation process that is underway. Sun disk network Activations are helping us to awaken to the true memories that are held within us.
Revealing the real Truth that is everlasting and cannot be questioned as it arises from deep within each One.
Diamond Grid adjustments are being completed as we shift from the old bi-wave current and Metatronic Flower of Life patterns of 60 degrees to 45 degrees, based on the Krystal Lotus Flower sacred geometries that hold the Tree of Life Blueprints for Eternal Life.
THE full clearing and RESET of our Dark Matter/ Rasha Body Templates and Divine Blueprints and Realities/ Consciousness, COMPLETES NOW!
THE IMMINENT FULL RESET OF THE ONE CONSCIOUSNESS & OUR REALITIES HAS BEEN ACTIVATED & IS IN PROGRESS!
I will share more details of what I see currently unfolding, including the full dissolution of the False Light Matrix and fallen matrices, the role the Twinflames play in bringing this down, as well as plenty of navigational tips, in my next Cosmic Energy Update today on the 13th, at 10pm UK time.
Eternal Love,
Ramona
Credit
Ramona Lappin:
Divine Love, Explorer of Consciousness, Reprogrammer, Visionary, Guide, Energy & Sound Healer, Mummy.
All of my transmissions are encoded with Multidimensional Ascension keys and codes that are intended to assist you on your journey.
Source
© 2022 crystalwind.ca. All rights reserved.
CrystalWind.ca is free to use because of donations from people like you. Please help support us!
Blessings!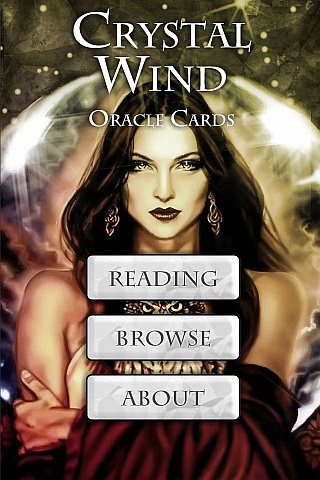 Cut Through The Illusions!
Available On

Spirit Animal Totem Of The Day!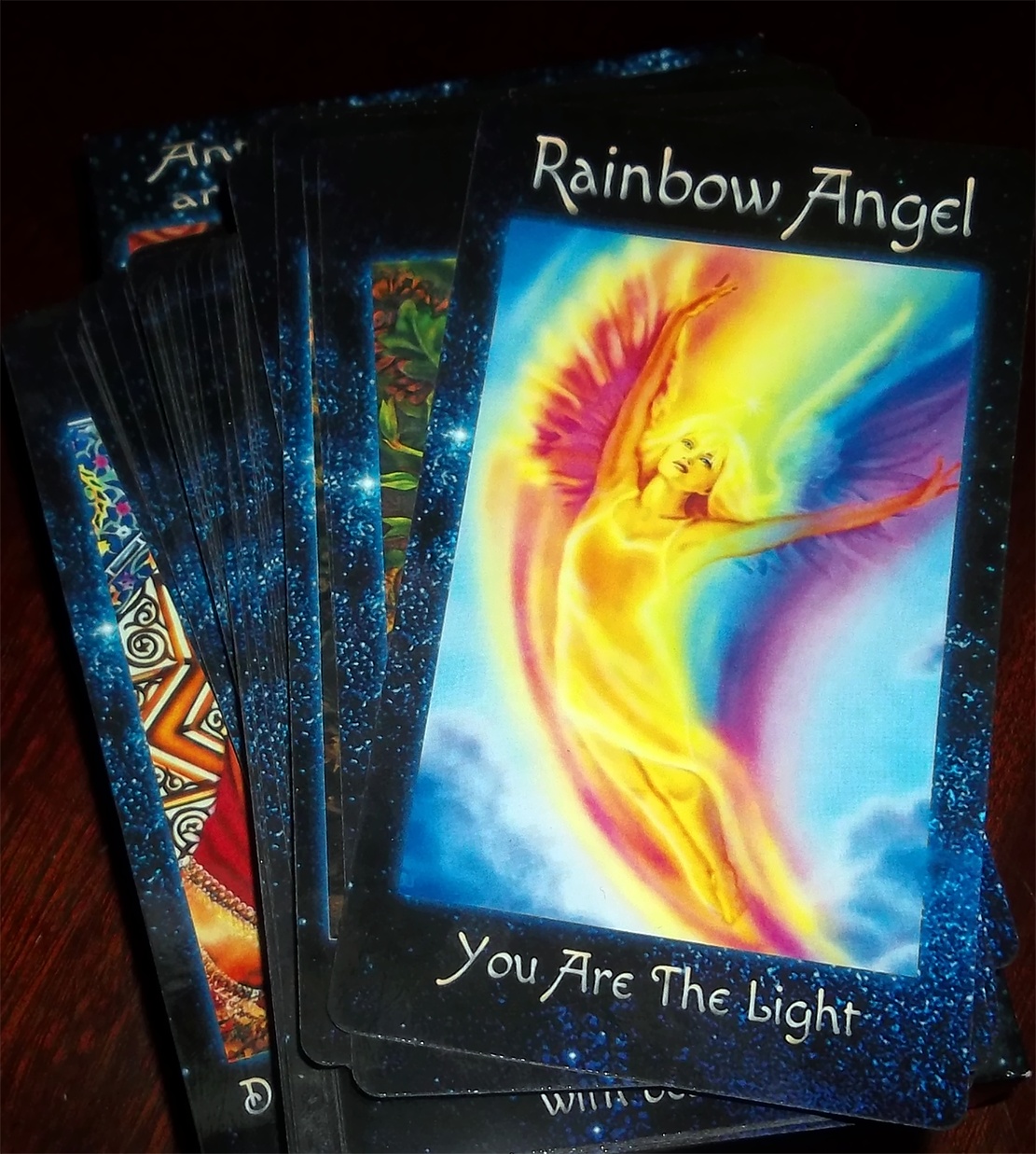 The Crystal Wind Oracle
Myth & Magic Card Deck!
Details Here!
NEW Expanded
Printed & Boxed!
Now with 58 cards!
Who is Online Now
We have 928 guests and no members online