Category: Forecasts and Horoscopes Written by Donna Page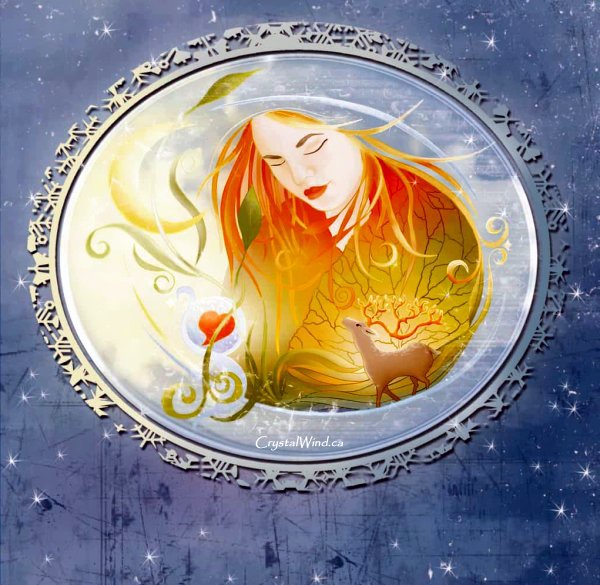 Hello Friends of Astrology,
Aries new moon on April 1st heralds in a very complicated cosmic month. The interaction of the Sun and Moon with the other planets is in a combination of creative exploration along with focused discipline. Imagine a young child intently focused on painting their masterpiece, or inventing a new game or toy. Harness this feeling of creative imagination with a gusto of will power to get it done and see what happens with a masterpiece you desire to create.
The month of April has several extremely important events to stir up changes. One is Mars conjunct Saturn, this occurs once every two years or so, and the last time it happened was at 0 degrees of Aquarius (the same degree of the major Jupiter Saturn Conjunction marking a new era) on March 31 2020 when the pandemic shut downs were in full swing.
April 4th 2022 Mars and Saturn come together once again at 22 degrees of Aquarius creating more havoc. Mars and Saturn are traditionally considered the cantankerous planets, in their own way stirring up problems. In Aquarius, an intellectual air sign, weather and air quality can become an issue. For our individual lives it is important to be mindful of our thinking process. Are the thoughts running around in your mind supporting you or not? One way to utilize this energy is focused activity on what is most important to get accomplished, in other words don't waste your energy on areas of life that don't matter at the end of the day.
Throughout the month we will feel the Jupiter Neptune conjunction at 23 degrees of Pisces, with the fixed star Markab even though the exact day of the planets coming together is on April 12th. When Jupiter touches another planet it brings expansion and growth. Neptune is the ideal, the dream, the fantasy of what could be. In the sign of Pisces the fantasy of what is possible is even greater. It is a time to dream big, to set your intentions out to the universe and let your creative visualizations ride on the cosmic cloud.
Jupiter and Neptune are connected to the fixed star Markab; be steady in your thoughts. The interpretation for Markab from Bernadette Brady is steadiness under pressure. Markab is in the constellation Pegasus, the winged horse, and Markab is part of the saddle. This signature brings leadership under intense situations. The astrologer Ebertin links this star to intellectual alertness. This is a time when your intuitive awareness coupled with steady determination will give insight on how to make your dreams a reality.
The Libra full moon on April 16th is in a complicated pattern with Pluto, the planet of intensity and transformation. Pluto is sometimes called the planet of death and rebirth as it demands a hard look at circumstances to get rid of what is no longer useful. It says either rebuild what you have or throw it all away and start afresh. With the Libra full moon desiring peace, balance, and equality a fresh look at relationships is on the agenda.
This full moon is a holy time in the Jewish and Christian faiths and with Pluto in the mix there will be intense feelings and conversations while gathering for the holidays. Not bad, just deep. Superficial platitudes will feel empty; authentic expressions are meaningful. In personal relationships, romantic or otherwise the same is true. This is a time to be real with people, and if you feel that the relationship is unfair or not equal in some way the relationship is reevaluated.
The sun moves into earthy Taurus on the 19th tempering down the fiery nature of Aries and suggesting it is a time to slow down, take the shoes off, and feel the changes happening from mother earth. We now have 4 planets in water signs and 3 in earth signs (Sun, Mercury and Uranus). Venus and Mars are now in watery Pisces (Venus entered the 5th, and Mars the 14th) and along with Jupiter and Neptune in Pisces with the 3 earth planets this brings a yin energy to the days. It is a time to be receptive to your surroundings as you will be able to pick up what is underneath words and actions from intuition.
This pantheon of planets in earth and water signs helps us to relax and enjoy everyday life. It is a time to listen to music, have a picnic in a park, garden, walk in the forest, sit by a river, lake or the ocean and listen to nature. When you are in touch with your inner world, your higher intuitive sense, you will naturally be able to know what action to take and when. If you are hitting a brick wall and obstacles it is a sign to slow down and listen to what your body is saying. There are other times when the brick wall is about taking a sledge hammer and knocking it down, but not now. This is a time to listen to your inner higher self for insights on how to move around obstacles.
The month ends with powerful Pluto moving retrograde and a new moon solar eclipse on the 30th at 10 degrees of Taurus together with the planet Uranus. Needless to say this solar eclipse is unsettling as Uranus has the reputation of erupting situations in ways not expected. However Venus is with Jupiter in Pisces, a protection energy as Venus and Jupiter are called the benefics, the planets that bring goodness. Venus and Jupiter both have a lot of strength in Pisces to help ease whatever changes Uranus has in store for the solar eclipse. In Taurus it may have to do with opportunities to create more stability, such as career or moving.
The last time Uranus was in Taurus, (I mentioned this years before in the Uranus in Taurus video on youtube) there was mass migration; in Europe b/c of Hitler and in the USA b/c of the dust bowl. Of course this is happening in Ukraine and Europe now, for those of us who are not threatened with war or crop damage we still can be seeking that sweet spot of where to put down roots.
Here are a few areas that the strength in the Taurus new moon solar eclipse will energize:
Cultivates unconditional love and acceptance (Venus with Jupiter in Pisces)
Creative times such as music, theatre.
Romantic getaway such as long weekend that includes nature and or artistic activities.
New core skills to be grounded in the midst of change and uncertainty.
Breaking out of old habits that no longer serve you and exploring new areas of life.
With Love, Light, and Gratitude,
Donna
Credit
Donna Page: My specialty is in in depth chart analysis of what your higher self, soul, true you, (however you want to call that part of you that is beyond the day to day person) has in mind for your life purpose and direction. I also specialize in astrology to understand relationships, whether romantic love partners, marriage, friendships, or family. Astrology is a guide to help know your relationships better and useful when you are dating to know whether or not that person is a keeper, a relationship that has come into your life briefly, or whether or not the rough times a relationship experiences is a passing phase or is happening for another reason. Astrology at its best is used as a tool for personal growth and self-realization. I help you see how you can use the information from your chart as a visionary tool to manifest what is important to you.
Love & Light,
Donna
1799 BriarCliff Rd Box 15631
Atlanta GA 30333
Source
© 2022 crystalwind.ca. All rights reserved.
---
CrystalWind.ca is free to access and use.
Please support us with a small gift of $11.11 or $22.22 or $33.33.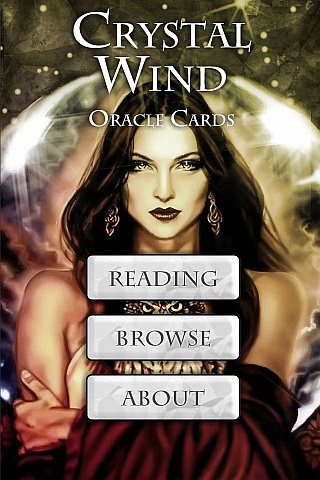 Cut Through The Illusions!
Available On

Spirit Animal Totem Of The Day!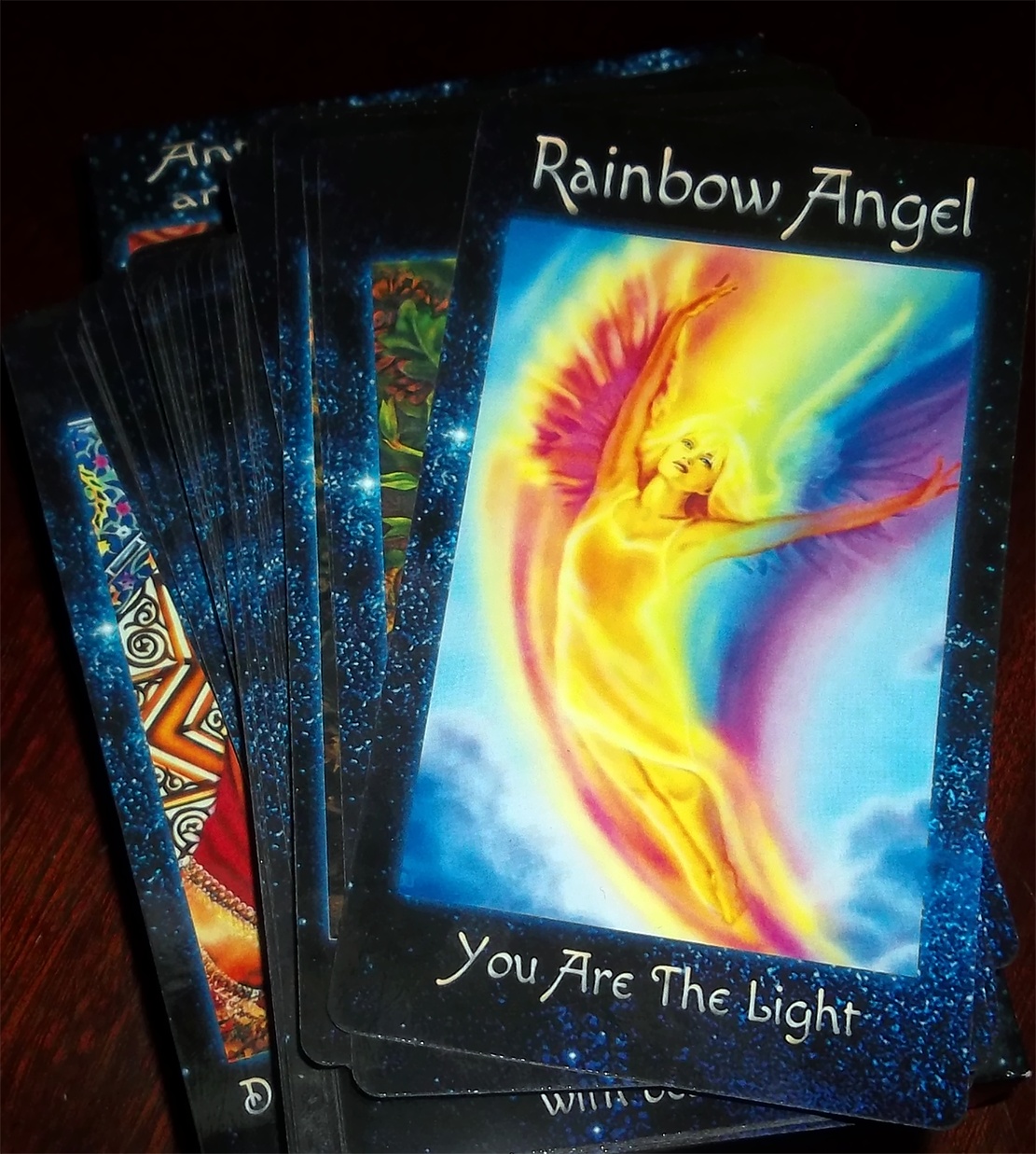 The Crystal Wind Oracle
Myth & Magic Card Deck!
Details Here!
NEW Expanded
Printed & Boxed!
Now with 58 cards!
Who is Online Now
We have 990 guests and no members online