Category: Forecasts and Horoscopes Written by Pam Younghans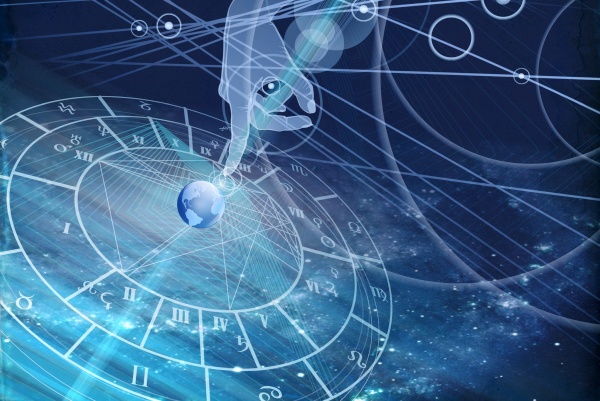 FLASHBACK: In addition to the heat of the Uranus-Mars alignment, which continues for another week or so, we may be starting to feel a sense of déjà vu, observing that situations from the not-too-distant past seem to be repeating in some way.
This is likely due to the return in August of two aspects that have contributed to major events over the past couple of years: the Pluto-Eris square (2020-2021) and the Saturn-Uranus square (2021). Both of these challenging aspects are again within "orb" (active range), and will be influencing earthly affairs for the next two to three months.
PLUTO AND ERIS: The core theme represented by the Pluto-Eris square is antagonism between those who wield power and those who feel their individual rights are being disregarded. Eris, especially, is the defender of women's rights, the "angry feminine." Its influence, as it aligned with rebellious Uranus in 2016-2017, manifested as the "#MeToo movement" and the Women's March in January 2017.
When Pluto is involved in a hard aspect, we can usually expect power struggles to emerge that reveal the dark side of the participants. Ultimately, hidden agendas and motivations emerge into the light, enabling deep transformation of the issues that caused the conflict. Over the course of 2020-2021, every time the Pluto-Eris square perfected (a total of five times), there was a corresponding peak in C-19 cases, as well as in the backlash against governmental restrictions put in place to control the pandemic.
Pluto and Eris hover within two degrees of their precise square from August 5 to November 5. During these weeks, we are likely to see a resurgence of the battles and demonstrations for individual rights, especially for women's rights and gender equality.
SATURN AND URANUS: The square between Saturn and Uranus was strong throughout 2021. Saturn is the symbol of authority and governance; Uranus represents the individual's need for freedom and autonomy. Throughout last year, news headlines repeatedly spoke of the vast divide between government regulations and personal liberties.
Right now, Saturn and Uranus are within four degrees of being exactly square, and thus the influence of that aspect is building once again. The two planets will be within one degree of the square by September 14 and remain within two degrees of the square through early November.
This week we may see specific examples of how the Saturn-Uranus square will play out in current time; the Sun will act as a "trigger," activating the energies of that longer-term aspect as it squares Uranus on Thursday and opposes Saturn on Sunday.
FULL MOON: The current lunar cycle reaches a climax this Thursday. The Full Moon occurs at 6:35 p.m. PDT on August 11, when the Moon is at 22°05´ Aquarius and opposite the Sun at the same degree of Leo.
Emotions are always heightened at the time of a Full Moon, and even though the Moon will be in objective Aquarius on Thursday, its aspects to other planets point to unstable conditions. At the time of the lunation, the Moon is conjunct Saturn and also square both Mars and Uranus. In other words, this Full Moon will be activating the energies of the Saturn-Uranus square and also the effects of the Mars-Uranus alignment.
As this Full Moon takes effect, we are likely to be dealing with erratic behaviors and changes that disrupt our sense of stability and order. With the Sun in proud Leo, people may react with great drama or use intimidation to try to control others. Think of the Cowardly Lion at the beginning of The Wizard of Oz, as he roared loudly, attempting to rule his kingdom through intimidation. One of our challenges with this Full Moon is, instead, to be that same character as he appeared at the end of the story: heart-centered, magnanimous, generous, self-confident, and a true leader.
Other challenges with this Full Moon involve knowing where to rebel against the status quo, and where to accept limitations. We are asked to apply reason, patience, and discipline (Saturn), but also be flexible, innovative, and open to change (Uranus). And, on top of that, we are instructed to use our assertive nature (Mars) responsibly.
DAILY ASPECTS: Here is my list of this week's important planetary aspects, along with my brief interpretations of each:
Monday
Sun trine Chiron: It is important to take time for self-care today, through giving yourself the opportunity to play and enjoy the present moment. Imagining the ease of life as a carefree child, without adult responsibilities even for a short time, can have healing effect.
Venus opposite Pluto: Relationship issues intensify with this aspect, especially if there is already disharmony brewing. Resentments, possessiveness, and territorial disputes come to the surface to be addressed.
Tuesday
Mercury quincunx Jupiter: Communications do not flow easily today, as people either tend to exaggerate or quickly descend into blame and accusation.
Mars sesmisquare Jupiter: Actions are taken without much forethought. Anger manifests as stubborn resistance. There is a battle of wills, over who is "right" and who is "wrong."
Wednesday
Sun square nodal axis: The need for approval or attention can undermine our ability to be grounded and centered.
Thursday
Jupiter trine Ceres: The energy of this trine enables us to focus on what brings us and others joy and nourishment.
Sun square Uranus: Surprising events or unconventional behaviors can be disorienting.
Mercury sesquiquadrate Pluto: Speaking impulsively can exacerbate power struggles. Be aware of an unconscious need to control and manipulate through words.
Venus enters Leo: Venus will be in Leo from August 11 to September 5. During these three weeks, relationships thrive when we are able to enjoy the present moment, rather than focusing on the future. Leo encourages us to express warmth and generosity in our dealings with others, but also can increase the need to be seen and admired. These traits may lead to grand, dramatic, or romantic gestures.
Mars sextile Neptune: Actions are guided by compassion and idealism. The ego works in harmony with the spirit.
Full Moon, 6:35 p.m. PDT: This Full Moon is a powerful one, as it activates the energies of both the Saturn-Uranus square and the Mars-Uranus alignment.
Friday & Saturday
No major aspects are exact on these two days.
Sunday
Sun opposite Saturn: This aspect represents a reality check, when the results of our choices earlier in the week become apparent. There may be delays in achieving our goals, and feelings of insecurity may arise.
Mercury quincunx Chiron: Conversations may not flow smoothly today. Whether or not they are intended as such, our words may be perceived as being critical or demeaning.
Mars trine Pluto: The desire for change can feel especially urgent with this trine, as the planets of personal will and empowerment work together in harmony. We are determined to eliminate that which has been standing in the way of progress toward a goal.
IF YOUR BIRTHDAY IS THIS WEEK: Your life circumstances are very changeable this year, and yet you may find yourself resisting making the changes that are needed. Forward progress is start-and-stop, with detours that may cause frustration. Be sure to give yourself outlets for the stress, such as through physical activity. You are in the process of healing your knowing that it is OK to ask for what you want, and to pursue your own desires. (Solar Return Sun square Mars, opposite Saturn, square Uranus, trine Chiron)
In peace and with gratitude,
Pam
All times listed are Pacific Daylight Time. For Greenwich Mean Time, add 7 hours.
MON: Sun trine Chiron, Venus opposite Pluto
TUE: Mercury quincunx Jupiter, Mars semisquare Jupiter
WED: Sun square nodal axis
THU: Jupiter trine Ceres, Sun square Uranus, Mercury sesquiquadrate Pluto, Venus enters Leo, Mars sextile Neptune
FRI: No major aspects are exact today
SAT: No major aspects are exact today
SUN: Sun opposite Saturn, Mercury quincunx Chiron, Mars trine Pluto
---
Astrologer Pam Younghans writes the NorthPoint Astrology Journal based on planetary influences and insights received. Her hope is to bring astrology "down to earth" in a way that will help readers navigate current energies, while also utilizing these energies for spiritual and personal growth.
Feel free to share this NorthPoint Journal with others who may enjoy it! Please forward it in its entirety, including all contact and copyright information.
To learn more about Pam's work, please visit www.northpointastrology.com.
NorthPoint Journal copyright 2022 Pam Younghans. All Rights Reserved.
Source Here
---
© 2022 crystalwind.ca. All rights reserved.
---
CrystalWind.ca is free to access and use.
Please support us with a small gift of $11.11 or $22.22 or $33.33.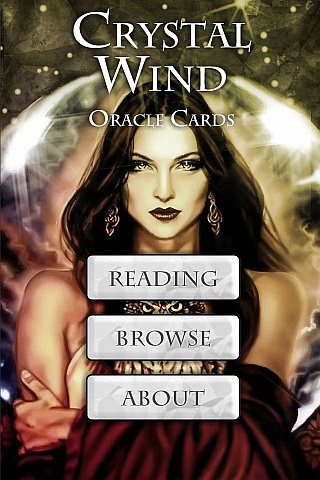 Cut Through The Illusions!
Available On

Spirit Animal Totem Of The Day!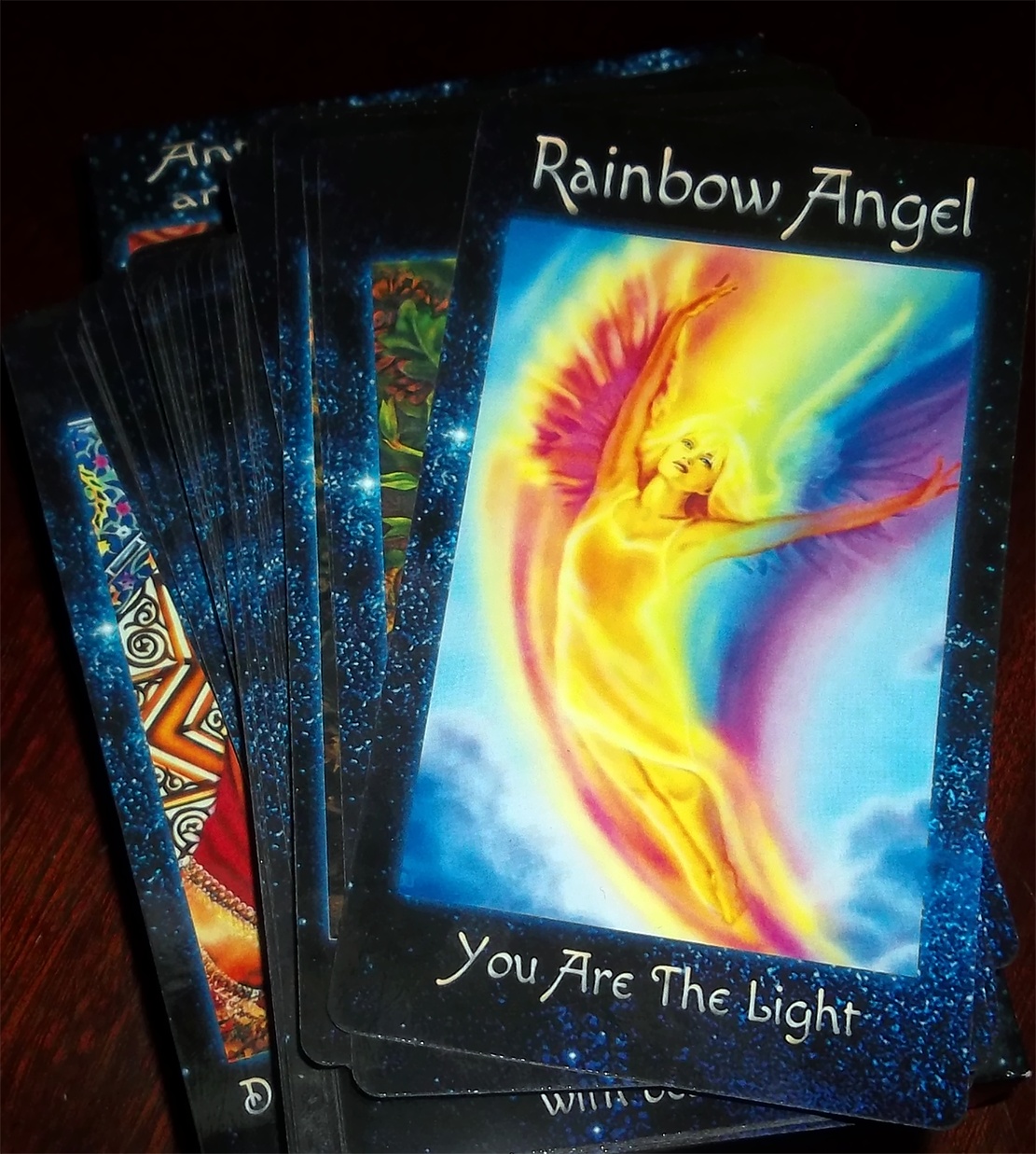 The Crystal Wind Oracle
Myth & Magic Card Deck!
Details Here!
NEW Expanded
Printed & Boxed!
Now with 58 cards!
Who is Online Now
We have 1334 guests and no members online