Category: Health Yourself Hits: 1124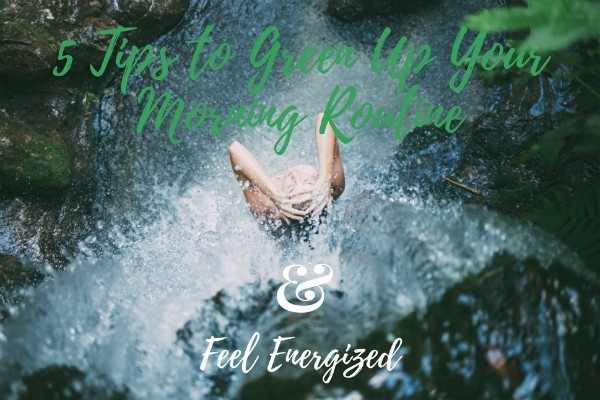 The UN Climate Change Conference is currently taking place in Bonn, and what was long ignored can now no longer be denied – the planet is in trouble. Or rather, the human beings that inhabit it (that's us) are in trouble. The planet itself is likely to be fine. After all, it survived all sorts of disasters and remained standing, circling its way around the sun cheerfully, peaceful in its purpose. As the countries gather in Germany to discuss our future on a grand scale, it's good to remember that even individuals have great power to change things.
We all know about recycling and paying heed to our carbon footprint, but what are the other things that we can do to preserve this world and all that's in it? Even the tiniest changes to your morning routine can have a big impact, and anyone who wants to green up their life can start there. So, let us give you a few tips that will help fill your mornings with good vibes, energy, and help green up your day.
Simple water conservation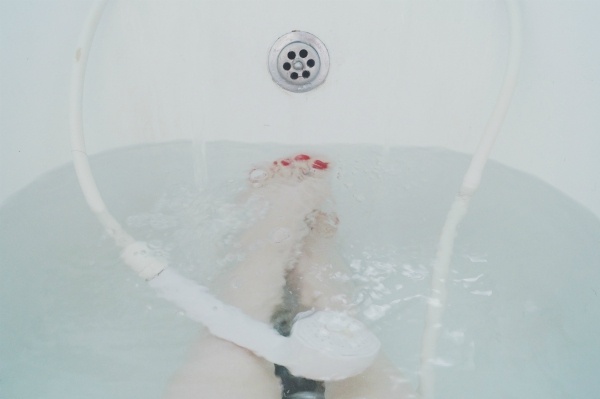 It's tempting to linger in the shower, especially on those cold mornings when we hop out of a snuggly, warm bed and into the biting cold, but you'll be wasting more water than you think. We all avoid baths to conserve water, however if you let the shower run for fifteen minutes then you're pretty much using as much as you would to draw an actual bath. Besides, long showers are bad for your skin anyway, so try to get it all done quickly.
Another way to conserve water is to keep the tap in mind when you brush your teeth. Don't let the water run as you brush – wet the brush, then turn the tap off, and turn it back on again only once you're done. The same goes for washing the dishes. Wet them, turn the tap off, scrub away the grease, and then turn it back on to wash out the suds.
Walk to work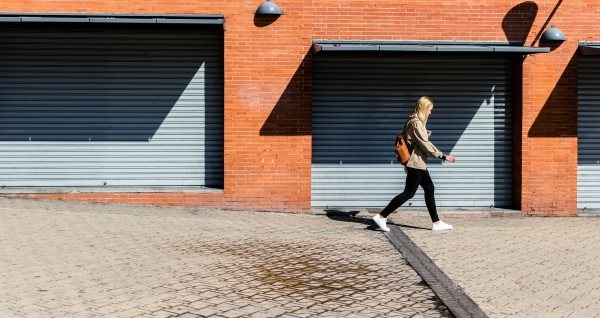 If you live close by, why not combine two good things in one? Get your daily exercise and reduce gas emissions, and you'll be surprised how relaxing simple walking can be. After all, no jerks to cut you off and cause bouts of road rage. If you live a bit further away, consider riding a bike.
Make your own organic breakfast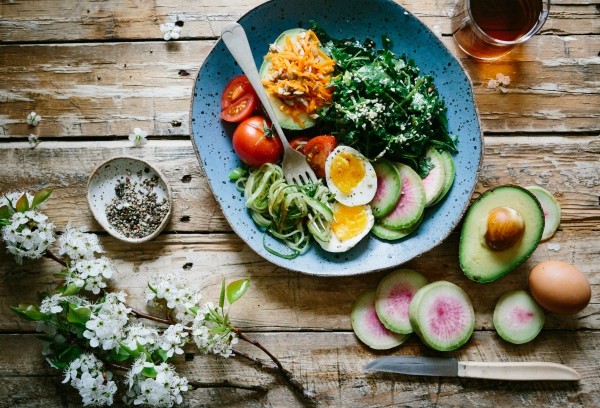 How to save money and ensure you get an incredible energy boost every day? Make your own breakfast! Wholegrain muffins, coconut and banana pancakes, and a bunch of other cool recipes that will taste better than anything you can buy at the bakery. Visit your local farmer's market to make sure you get organic produce and you'll have a very healthy start to your day.
Another fantastic thing to have in the morning? Detox smoothies, especially if you've been feeling tired and sluggish lately. Combine them with something like Renew Life CleanseSmart Kit and you can help your liver, colon, kidneys, lungs, blood, skin, and the lymphatic system do their job better, and rid you of any harmful, toxic chemicals.
Use eco-friendly products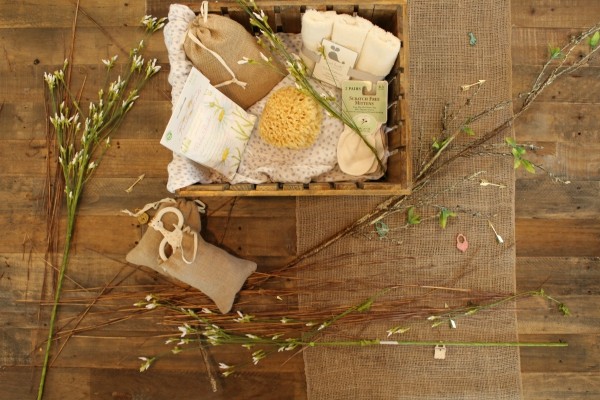 From your moisturizer to your morning tea, there are many eco-friendly options out there. Pick things that are put in biodegradable packaging (for example, try avoiding tea bags), and that are made of safe fabrics and materials. Consider bamboo and eco clothing, and try repurposing or recycling your old things.
Reduce the use of disposables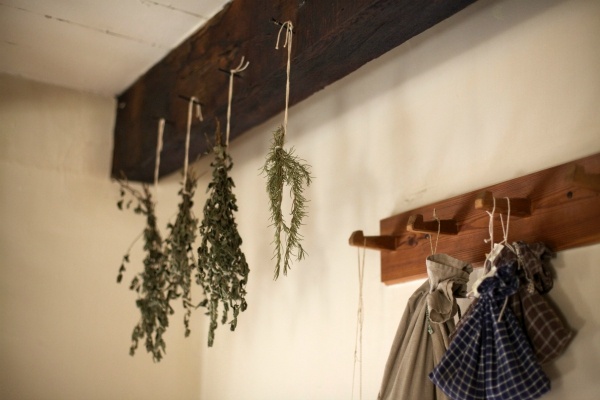 Water bottles are one of the biggest plagues on the fight to preserve the environment. Big companies have convinced us that tap water is somehow inferior to bottled water and that we must keep buying bottle, after plastic bottle if we want to stay hydrated. This builds up so much unnecessary waste, and avoiding disposables can really help put a stop to it. Plastic razors, yoghurt bottles, anything made of vinyl – just avoid what you can. Some things can't be avoided of course, so take your shampoo and shower gel bottles and similar and have them recycled.
Going green in the morning can be oddly liberating. It means relying on material things less and finding ways to enjoy simple things. Take your morning walk to work while you sip on a breakfast smoothie, enjoy the brightness of the day, especially since you've done your small to make the day so good.
BIO:
Sophia Smith is beauty and style blogger, an eco-lifestyle lover, graphic designer and a DIY enthusiast. She is very passionate about natural skincare, minimalist wardrobe, yoga and mindful living. Sophia writes mostly about beauty-related topics in her articles. She has contributed to a number of publications including: Eco Warrior Princess, Viva Glam Magazine, How to Simplify and Carousel.
You can find out more about her writing by following her on: Facebook Twitter Google +
© 2017 crystalwind.ca. All rights reserved.
CrystalWind.ca is free to access and use.
"Would you consider a small gift of $11.11 ?" :)
ॐ Namasté - Blessings!

© 2008-2018 crystalwind.ca. All rights reserved.