Category: Health Yourself Written by Sally Benson Hits: 2783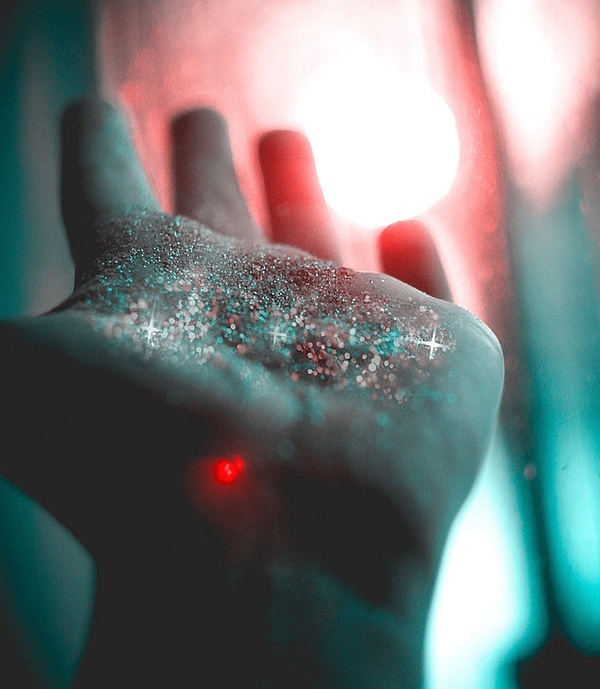 Science has been slow to acknowledge the role that spirituality can play in addiction recovery, but new research sheds important light on its potential. A study published in the journal 'Alcohol Treatment Quarterly' found that spirituality can significantly enhance health and quality of life. As noted by Ellison et al, those who give importance to faith, report greater life satisfaction and happiness, and less psychological and social consequences of traumatic life events - all of which are essential in the relationship between spirituality and addiction recovery.
Spirituality and Religiosity
It is vital to differential spirituality from religiosity. Spirituality has a more ample scope, in that it does not necessarily follow organized rules. In essence, it involves a belief in, and search for connection with, a powerful force that runs through all humanity and sentient things. It may involve religion but does not necessarily have to do so. Key elements of spirituality include a sense of community, support, and connection.
Spirituality vs Stress
Stress is a known trigger for substance abuse and relapse. Therefore, addiction recovery programs always include therapies and strategies for keeping stress at bay. Meditation and yoga, two spiritual Eastern practises, are commonly used as complementary therapies owing to their proven ability to lower cortisol (stress hormone) levels. A study by Culliford et al found that religious and spiritual beliefs appear to act as protective buffers that moderate the ability of stressful situations to hamper one's quality of life. Another study by Carson & Green found that spirituality can confer resilience in stressful situations. By enabling one to find greater meaning and purpose, and providing one with a sense of 'social support from the divine', spirituality can be an important means of limiting the negative effects of stress.
Spirituality and Motivation
Those who have been addicted to substances for many years may lack the motivation required to make important changes for improved health and wellbeing. These changes include exercising regularly, attending therapy and group sessions, and making important nutritional changes to promote healthy skin and to amend deficiencies and the heavy toxic burden one's body may have been exposed to. In a study by G Chen that compared personal and emotional changes between participants (who were in addiction recovery), scientists found that those who took a spiritual approach to recovery enjoyed a higher sense of coherence and meaning in life and a greater reduction of intensity of negative emotions. Anger, bitterness, and hostility, can wrest from one's motivation to make changes. They need to be channeled to more positive behavior if progress is to be made.
A New Definition for Spirituality
Th 12-Step program, which does have a spiritual basis, is commonly used in many recovery centers but it certainly isn't the only route to improvement. As noted by Harvard academics Casper ter Kuile and Angie Thurston, spirituality can take many individual routes and can comprising everything from joining a yoga or meditation group to completing a tough gym workout with supportive friends or taking part in a Tai Chi class. Spirituality is anywhere and everywhere that one can feel like part of a greater whole or form part of a community in which members support and propel each other towards a life of greater purpose.
Addiction recovery is a personal path that often requires a multifaceted approach to support positive outcomes. If you are in recovery, spiritual based practises such as meditation and yoga can help lower stress, thus reducing anxiety and depression. Feel free to find your own definition of spirituality and try to be surrounded by others so you feel the sense of community that will bolster you in what can be a challenging time.
Sally Benson is a professional freelance writer with many years experience across many different areas. She made the move to freelancing from a stressful corporate job and loves the work-life balance it offers her. When not at work, Sally enjoys reading, hiking, spending time with her family and travelling as much as possible.
This article is written exclusively for CrystalWind.ca. © 2018 crystalwind.ca. All rights reserved. Do Not Copy.
CrystalWind.ca is free to access and use.
"Would you consider a small gift of $11.11 ?" :)
ॐ Namasté - Blessings!

© 2008-2019 crystalwind.ca. All rights reserved.