Category: Health Yourself Written by Sophia Smith Views: 1879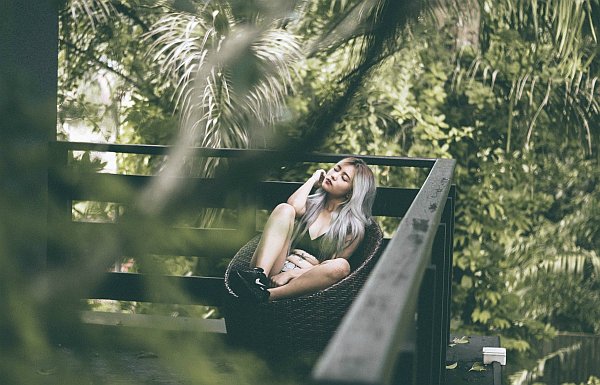 It seems that the more fast-paced and chaotic modern life is becoming, the more we feel the need to take better care of ourselves. And the ways we do that are getting ever more creative and varied, especially owing to the fact that technology develops restlessly and keeps pushing the boundaries of innovations. Here are some of the hottest health and wellness trends that more and more people are turning to in 2018.
Organic cosmetics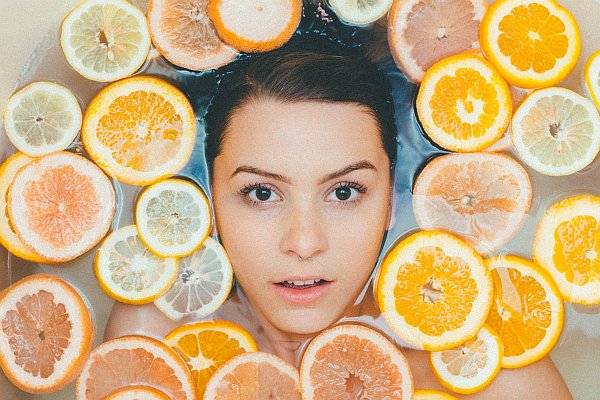 The improved, health-conscious and eco-friendly kind of cosmetic products is usually one of the strongest associations when it comes to wellness. Many are drawn to organic makeup and skincare for its great advantages as opposed to regular cosmetics. Firstly, they can have a rather soothing, nourishing effect on the skin. The reason behind that is that they contain organic ingredients, that is plants, which were grown without the use of chemicals such as pesticides and other notorious substances.
Such products are therefore much gentler to the skin, they feed it a variety of nutrients that it needs, and the lack of chemicals also implies the prevention of irritation or allergic reactions, as well as of contributing to the development of severe illnesses, like diabetes or cancer, in the long run.
Lifestyle improvement apps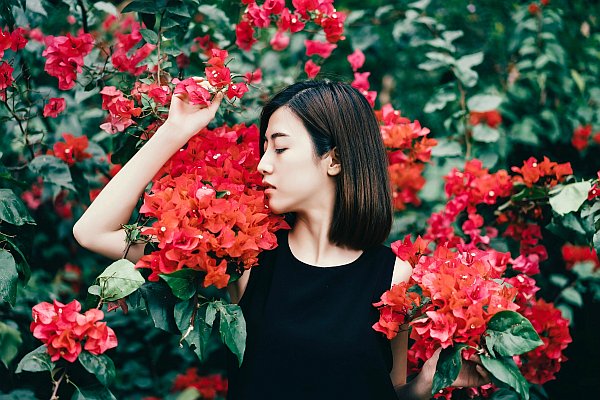 Every day, we witness a rapid growth of the number of apps that are meant to assist us in improving our lifestyle and acquiring better, healthier routines and making that entire process easier. A great part of these creations originates from Asia, a continent responsible for many revolutionary wellness-related practices, inventions and innovations. We regularly encounter apps like Relax Melodies, Pillow, Insight Timer, or Workout Trainer, that focus on meditation, sleep, exercise, period-tracking and various other health and wellness aspects.
Another kind of apps with amazingly fast-increasing popularity are booking apps, such as the reliable Mind Beauty Hong Kong app, which allow you to book massages, yoga, cosmetic and other treatments easily and quickly. Mindbody, a similar app, gives you the opportunity to explore the world of available fitness or wellness classes and have them available at the tip of your finger.
Virtual Reality Fitness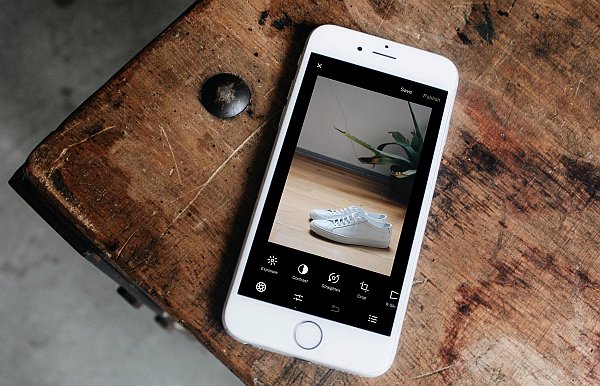 The advantages and numerous fun sides of an artificial, three-dimensional reality are now also used to strengthen people's relationships and affinity toward exercising. Instead of going to the gym, you can immerse yourself in the world of workout through the powers of virtual goggles and all the equipment that accompanies them. The idea is to make fitness and physical activity in general more attractive by combining it with something fresh, fun, interesting and unordinary.
Digital detox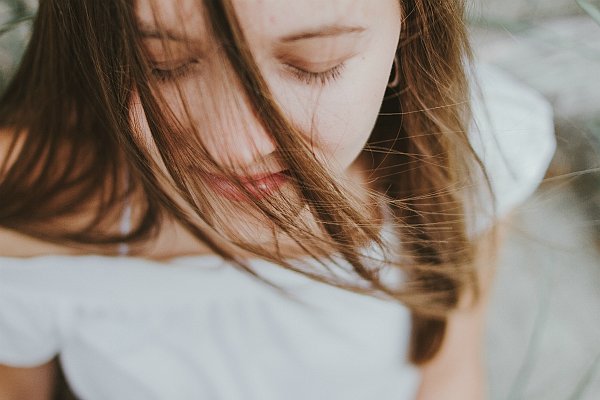 The use of this specific term just goes to show how "contaminated" we have become with certain technological miracles, to the point that it often borders on addiction. So, a new trend was born—digital detox—aimed at coping with the omnipresence of devices like computers and phones in our lives.
Regardless of all the benefits and positive sides of such devices, their drawback cannot be overlooked either. It is becoming ever more difficult not to notice the growing distance among people, their inability to socialize and interact without being surrounded by screens, the stress and anxiety they often lead to, as well as the lack of physical activity they so generously contribute to. People thus undergo detox, so for a certain periods of time they deliberately refrain from the use of smartphones, laptops, or the like, and rather choose to embrace their environment instead, attempting to diminish the abovementioned harmful effects.
Me-time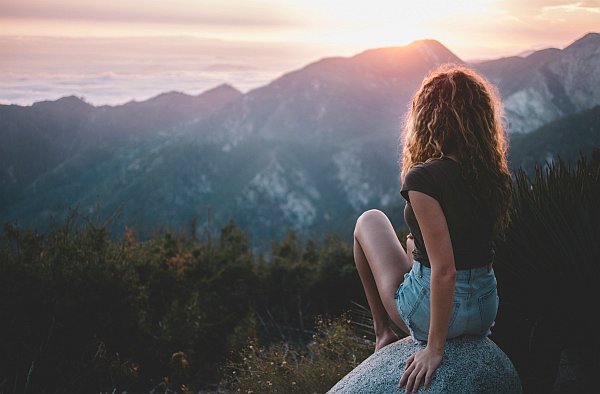 Turning more to the self, raising awareness of it, and getting more in touch with the sides of us that we have likely neglected in the enormous influx of all the responsibilities: could be called a trend, but perhaps even more a necessity if an average person wishes to function normally and preserve their health in a highly dynamic, demanding world. Setting aside time for yourself and your needs, as well as having alone time is making a huge comeback, as more and more people are realizing its benefits with respect to both mental and physical wellbeing.
There is no doubt that, with passing time, good self-care in all its colorful forms will be becoming a lot easier to achieve and maintain, as well as more appealing, owing to the resourcefulness and creativity lying behind it.
BIO:
Sophia Smith is beauty and style blogger, an eco-lifestyle lover, graphic designer and a DIY enthusiast. She is very passionate about natural skincare, minimalist wardrobe, yoga and mindful living. Sophia writes mostly about beauty-related topics in her articles. She has contributed to a number of publications including: Eco Warrior Princess, Viva Glam Magazine, How to Simplify and Carousel.
You can find out more about her writing by following her on: Facebook Twitter Google +
This article was submitted exclusively to CrystalWind.ca by Sophia Smith
© 2018 crystalwind.ca. All rights reserved.
CrystalWind.ca is free to access and use.
"Would you consider a small gift of $11.11 ?" :)
ॐ Namasté - Blessings!

© 2008-2019 crystalwind.ca. All rights reserved.