Category: Health Yourself Written by Sophia Smith Hits: 1370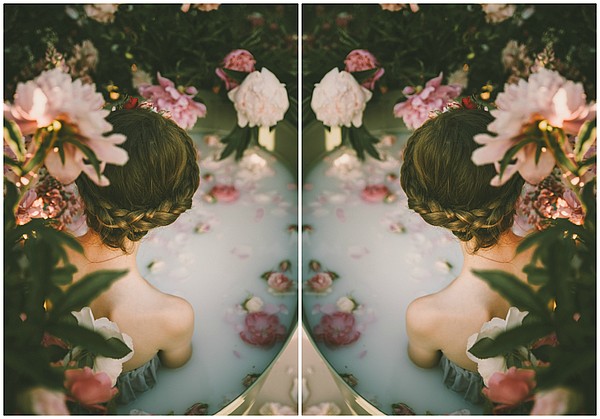 Who doesn't enjoy a spa day off, relaxing in a hot tub, getting a facial or a massage, being surrounded by magical scents, and listening to soothing instrumental music? With all the stress we are under – school, work, kids, relationships – we absolutely deserve a day of self-indulgence, or at least an afternoon once a week. However, most of us can't afford this experience, particularly not on a weekly or biweekly basis. In addition, sometimes a spa trip is just too complicated and cannot fit into your busy schedule.
So, here are some ideas you can consider adopting into your routine at home and some tips on how to make the experience as spa-like as possible.
Give your brain a break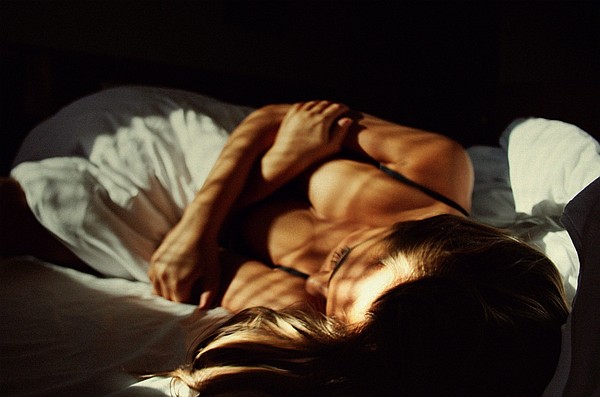 One of the primary purposes of taking time off and having some spa time is to run away from your problems, worries, and obligations, and just shut down for a short while. So, once you decide to schedule your homemade spa session, make sure to reserve a couple of hours for nothing but this. Turn off your phone. Take your mind off your pending emails and your social media notifications. Meditating for five to ten minutes prior to treating yourself with some spa services is also a great mind-resting activity. However, simply sitting or lying down in a quiet room focusing your mind on nothing specific is a good way to prepare both your body and mind for a break.
Set the mood right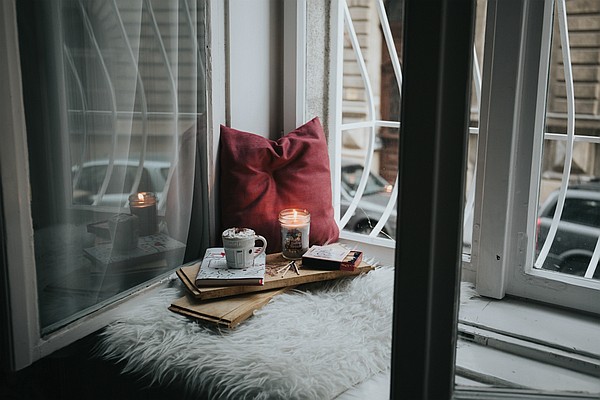 As the purpose of a spa session is to rest your mind, relax your muscles, refresh your skin, and revive your beauty, you will need to do some serious preparations too. The best way to start setting the mood is unwinding with an herbal tea or, if preferred, a glass of champagne. Next, try setting up the environment so that it resembles a luxurious and exotic spa atmosphere. Engaging your senses during spa treatments is one of the crucial components of the experience. Although silence is beneficial during the meditation part, it can leave room for distracting thoughts to enter your brain during the hours-long spa session. Therefore, make a long playlist with soothing instrumentals for your background music.
Besides providing colored or dim lighting (try simply covering a lamp with a bright colored scarf), a very important feature of the spa to be replicated at home is the smell. Handcrafted reed diffusers will make your room smell like a blissful spa-like oasis. An additional advantage is that you can opt for those which are paraben, phthalate, and cruelty-free, and therefore impossible to clash with any of your beliefs or restrictions. Once you have set the atmosphere, get a jug of mint- and lemon-infused water, making sure you stay hydrated and refreshed throughout the session.
Nourish your face
Giving yourself a facial is a super easy and effective process. First, you'll want to steam your face to open your pores and get your skin prepped for the rest of the treatment. Any herbal tea is an excellent choice, but rose or lemongrass smell particularly lovely, while lemon and ginger are good choices if you're feeling slightly under the weather. Place your face over the pot, lay a towel over your head, and breathe deeply and slowly for no longer than 15 minutes. If you spend a lot of time in front of the screen, you might want to treat your eyes separately too, with cucumber slices or cold tea bags.
When deciding on the products you'll be incorporating in your daily skin treatment routine, make sure to look for ingredients compatible with your skin type, since the best skincare regimen is not the same for everyone. And finally, load up on hot towels for cleansing and wiping off products for a more authentic spa experience.
Treat your beautiful body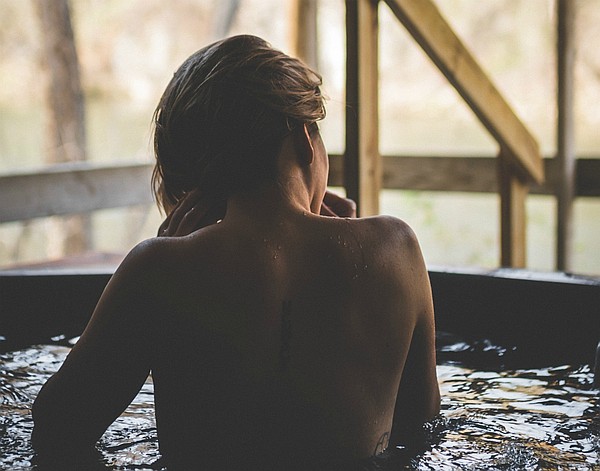 Finally, take care of your body and nurture its beauty. Cleanse and exfoliate. Create your own body scrub out of natural, healthy ingredients that you have in your kitchen. Look up one of the many easy recipes and help your skin glow with its natural beauty, especially after a summer vacation and copious amounts of tanning. And, of course, what's a spa day without some hot tub relaxation time? Or in this case, a long soak in a hot bubble bath. Add a bath bomb or salts that are good for your skin and just lie back weightless.
No matter how much it has been repeated, we continuously neglect the fact that self-care really is important and vital for our productivity, relationships, and both psychological and physical wellbeing. Now, get your planner and squeeze in some allotted time for your very own spa day.
BIO:
Sophia Smith is beauty and style blogger, an eco-lifestyle lover, graphic designer and a DIY enthusiast. She is very passionate about natural skincare, minimalist wardrobe, yoga and mindful living. Sophia writes mostly about beauty-related topics in her articles. She has contributed to a number of publications including: Eco Warrior Princess, Viva Glam Magazine, How to Simplify and Carousel.
You can find out more about her writing by following her on: Facebook Twitter Google +
This article was submitted exclusively to CrystalWind.ca by Sophia Smith
© 2018 crystalwind.ca. All rights reserved. Do Not Copy.
CrystalWind.ca is free to access and use.
"Would you consider a small gift of $11.11 ?" :)
ॐ Namasté - Blessings!

© 2008-2019 crystalwind.ca. All rights reserved.