Category: Astrological News Written by Robert Wilkinson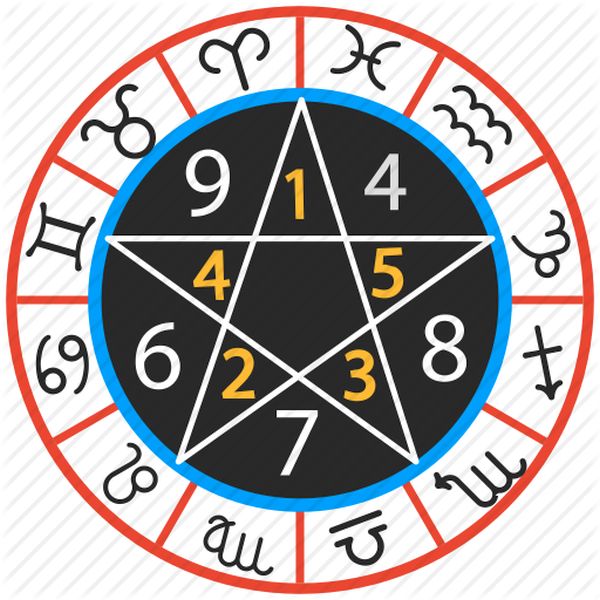 I've recently been in a dust up on social media because of challenging someone who asserted the "infamous 22nd degree" of any sign is associated with a "kill or be killed" theme. Besides being an embarrassing indignity to Astrology itself, it's also just not true.
It seems busting some superstitions about astrology is in the air, given I've been working on a more spiritually oriented article related to how we control our planets and they do not control us. There is no power greater than our ability to respond in healthy ways the best we are able. No planet, degree or number automatically puts us in a "kill or be killed" situation.
My initial response to "the infamous 22nd degree" comment was that the theory of a planet at 22 degrees of a sign (or 21, or 23, or whatever) meaning anything specific of itself is a superstition which I guarantee has no substance. For every example given, there are a million others with the same exact positions who aren't in a "kill or be killed" operational mode.
While specific degrees may have a specific function within their parts of their signs, as per the Sabian symbols, how they manifest is up to how human beings respond to their influence. I've never bought into the superstitions that a star or degree is "bad" or "good" unto itself, despite all the negatives written about star and degree meanings. These are illusions from a different time in human evolution. They are as obsolete as assuming mold spontaneously generates from nothing or that bathing is bad for our health.
Any chart could create a monster or a living Saint. I know someone with three planets at 22. She was a gifted elementary school reading specialist and coach who has never done harm to anyone. I've known countless friends and clients with planets on that degree, including the supposedly "bad" Mars, Saturn, Uranus, Neptune, and Pluto. None have ever been in "kill or be killed" circumstances.
No one who understands astrology believes that the planets/stars "make anything happen." No one. We have learned and grown beyond the fatalistic, mechanistic model imposed by the ancients, since in practice it just doesn't hold water in the 20th or 21st century. In my experience over 50 years and looking at over 30,000 different charts, I've never found anything to be "kill or be killed" except dysfunctional egos. The false dichotomy of "kill or be killed" literally has nothing to do with astrology and everything to do with superstition which places "blame" or "cause" on an external rather than ourselves.
Stating a given degree or planetary position automatically leads to evil effects is just one more form of "the devil made me do it." The reality is that millions have all kinds of things the ancients thought would make them "kill or be killed" who don't reference that false dichotomy ever. Fatalistic and deterministic astrology is a superstition. Any degree transit or natal point has virtually infinite expressions based in the virtually infinite possibilities of human behavior. We are the ones which make something happen. Not a star or a degree.
I have always encouraged honest research into any and all astrological assumptions and assertions. That way the craft moves forward across the years. It's also why as the mechanistic view of life has given way to a more holistic view of simultaneously arising forms unrelated in mechanistic ways, so too has astrology gone from a mechanistic view to a more holistic view of what a chart actually represents.
The original piece spoke of the coming Mars conjunct Saturn at 22 Aquarius (NOTE: it's actually at 23 Aquarius as per the Sabian symbol) and how that "denotes that the Monarch or government may be attacked, war or threats of war, war break outs, the Monarch or some person head of state, eminent people may be assassinated or may die. Sometimes earthquakes occur." This specifically comes from antiquity, and they quoted a few examples of Mars conjunct Saturn over the centuries associated with something resembling the above description.
This is what I call "the spaghetti thrown against the wall" approach to astrology. If you make a series of generalized statements based in what's already happening, you're bound to be right about something. But that's not astrology. As for the coming Mars/Saturn conjunction in April, in fact wars have already broken out, some eminent people have already died, and yes, there are earthquakes going on just about every 5 minutes somewhere on earth.
There have been countless Mars/Saturn conjunctions which didn't lead to war or assassination or death or whatever, except as the real world pre-empts the astrological playing field. Even when it is operating that way in one area, it's certainly not operating that way in all areas. That's the problem with using a generalized phenomenon (Mars conjunct Saturn every two years) and associating with a specific effect. At the same time one place has war, another has peace.
This extends to numerology. I've also been told that some numbers are "more neurotic" than others, with specific degrees to watch. I feel the same way about this superstition as I do about other astrology superstitions. I studied ancient and modern numerology and taught it 45 years ago, and found that some numerologists attach a superstition to certain numbers and then look for examples to prove their assertion.
I learned that 22 is a master number for several reasons, and 26 is the Yod Heh Vav Heh. But that doesn't mean a given number destines doom or gloom, victory or fame. That is entirely up to us. It's also why I reference all such subdisciplines within the parameters of Astrology, since that is the Master Alchemical Science.
Astrology shows that all power is within, as well as what is perfect for us and when to use power wisely and intelligently. There are no more "neurotic numbers" than there are "neurotic planets." It anything is neurotic, it's the lower ego, not the number nor the planetary placement.
We have to whatever degree the power to shape the expression of any given thing. The chart is a living thing, with many factors such as dispositors and configurations within whole cycles which are the foundation for understanding various possibilities in the moment. We have the power to note the timing on things within the context of the "real world" actions, which are everything.
There is no astrological factor which can override the real world, and no amount of affirmations can make a corrupt person honest. The expressions of any astrological placement are not writ in stone. There is no thing which is fated other than our time and place of birth and the timing on our choices. All else is free will.
I've given you different takes on these things in A New Look at Mercury Retrograde (2nd edition) which was written to dispel superstitions about Mercury retrograde, and Saturn: Spiritual Master, Spiritual Friend, written to dispel superstitions about Saturn. In my book The Magic of Venus: Friendships, Soul Mates, and Twin Flames, coming soon to amazon and bookstores everywhere, I also address our power to create more perfect and enjoyable relationships throughout our lives. Our "real world" power to shape our lives is stronger than most believe. And the secret is in how we respond to our planets, and not how our planets control us. See you tomorrow with the next installment in this series.
Reprinted on crystalwind.ca with written permission from Robert Wilkinson. Copying this article to other blogs is strictly prohibited. It is copyright protected.
© Copyright 2022 Robert Wilkinson
Credit
About the author:
Robert wilkinson An internationally-known astrologer, author, public speaker, metaphysician, and futurist, with over 25 years experience as a counselor and educator. He has presented hundreds of public talks on all aspects of Astrology, the Eastern Wisdom tradition, the Western Wisdom tradition and promoted many mass gatherings and cultural events. Some of his specific areas of interest and expertise include personality profiles, degree patterns, integrative astrology, various aspect harmonics, among others.
Source Here
© 2022 crystalwind.ca. All rights reserved.
---
CrystalWind.ca is free to access and use.
Please support us with a small gift of $11.11 or $22.22 or $33.33.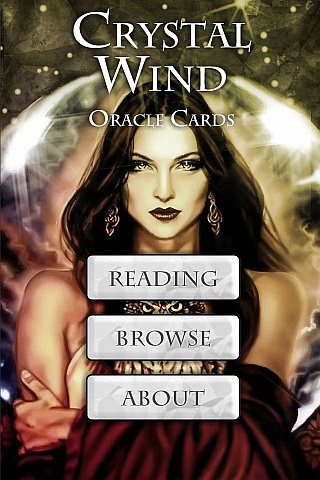 Cut Through The Illusions!
Available On

Spirit Animal Totem Of The Day!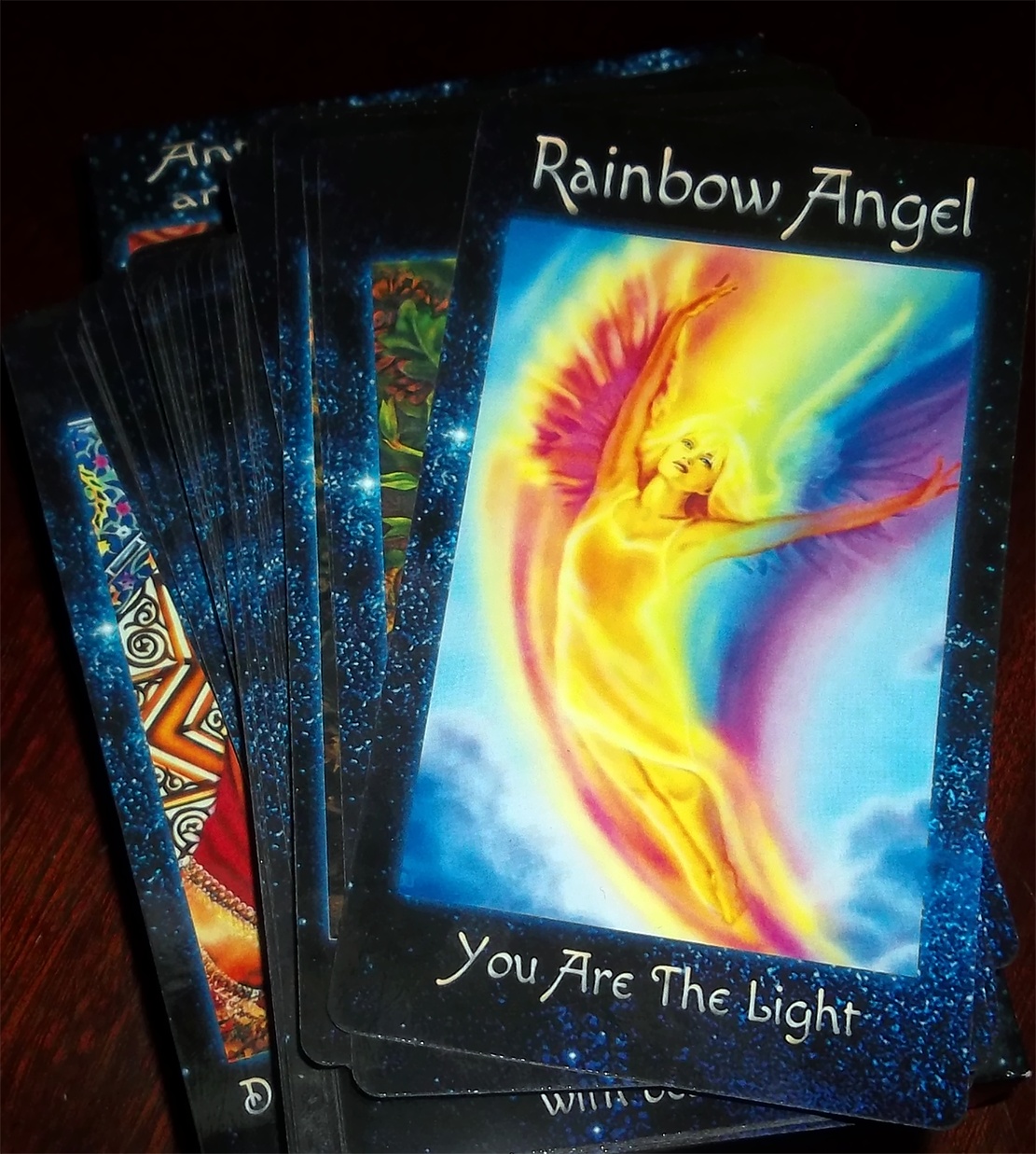 The Crystal Wind Oracle
Myth & Magic Card Deck!
Details Here!
NEW Expanded
Printed & Boxed!
Now with 58 cards!
Who is Online Now
We have 888 guests and no members online