Support crystalwind.ca with your donation and help spread spirituality and positivity.
Blessings!
Written by Robert Wilkinson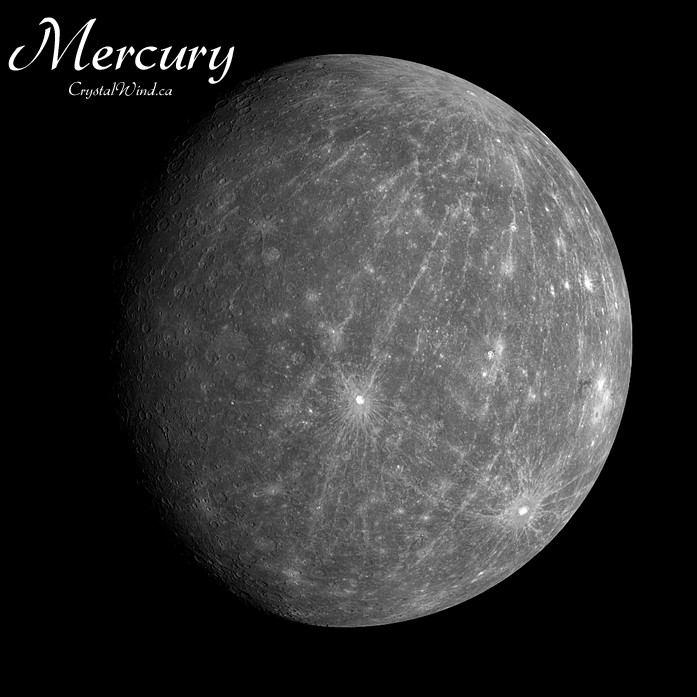 A Third Look at What Inspires Us Which Will Lead to Exceptional Works.
Mercury is going direct at 2:07 am PDT October 2 and will be in its shadow zone through October 15, after which it enters its next phase of moving through "unknown zones" where the themes of this retrograde will be played out in forward motion.
So for the next 2 weeks expect some very productive intersections of past and future, giving us a chance to show how willing we are to update our perceptual files, moving from Virgo service into Libra transfigurations.
Themes related to the span between 25 Virgo and 9 Libra will continue to be prominent until Mercury enters its next shadow zone at 9 Capricorn on December 12. While all Mercury retrogrades give us "a look back," some give us "a look forward." This one has occupied a span which will become highly active beginning December 2027 when Jupiter begins a long term occupancy of late Virgo. That will trigger the expansion of the themes of this span, so this retrograde has been a "back to the future" type of experience.
As noted in part 1, this year all Mercury retrograde spans have begun in early Air signs and retrograded back into late Earth signs, helping us start with ideas and finish with practical grounded insights. This Mercury direct station falls at 25 Virgo. It is said that the third third (decan) of any sign deals with the individual, mental, and spiritual levels of life, and as this falls in the third decan of Virgo, it has a sub-influence of Taurus with an added dose of Mercury. Because Mercury split its time between Libra and Virgo, it was ruled by Venus at the front end and by itself at the back end, a flip from the last retrograde in Gemini and Taurus, when it was ruled by itself at the front end, and ruled by Venus on the back end.
Aspects in the Shadow Zone
Mercury will transit its "shadow" span of 25 Virgo and 9 Libra through October 18, with residual echoes for the next 13 weeks as well. Mercury going direct will re-activate many of the aspects it's made over the past few weeks, including its long term trine to Pluto, stabilizing our understanding of core issues and the structural factors in situations and people's lives.
As Mercury moves forward from its station, it stays in trine with Pluto through October 10, keeping a laser focus on cultivating knowledge of the core of things. At this direct station, it makes a just separating opposition to Neptune and an exact biquintile to Saturn. These quickly fade in influence in the second week of October when the Mercury opposed Jupiter again takes center stage, just as it did the first three weeks of September.
Mercury also makes a sesquisquare to Uranus in early Libra, as well as a biseptile to Mars, indicating a somewhat strangely annoying time with important implications. In the middle of October it makes a serendipitous tredecile to Saturn and then leaves its shadow zone.
During the period between this station and Mercury leaving its shadow zone, we have very powerful trines from the Sun and Venus to Saturn, an extraordinarily harmonizing and stabilizing relationship from our Light and our Attractive principle to the planet ruling destiny and spiritual adulthood. Very favorable for seeing relationships in a clear and sober light. The unexpected factor are the Sun and Venus quincunxes to Uranus just as they trine Saturn. Productivity is found through adjustment, sacrifice, and the positive expression of Sagittarius and Pisces energies. To finish the shadow zone action, the Sun and then Venus both make trines to Mars, again harmonizing the Air and Fire signs in all our charts.
Of course, there are other aspects which dominate the landscape at this direct station, including the exact Saturn square Uranus, forcing us to focus on what really matters and disregard the rest, and Mars square Neptune, challenging us to get clear about how we want to do what we do, knowing Mars is slowing and so the pace may not be as fast as we'd like. These squares require right action; the Saturn square will challenge us to rise to some emergency which will expand us, while the Mars square shows our need to find the right balanced rhythm as we "ice skate" through life. Of course there are other aspects as well, which were discussed in the recent New Moon articles.
The Moon and Sun at this Station
The Moon at the station is a Crescent Moon, said to be assertive with a need to make an impact on the world. We are told this phase is one of "challenging old forms left over from previous cycles." As the Moon is at 1 Capricorn, it's extremely powerful and promises us a path to claiming power "before the assembled tribe." It is a degree of authority and action to claim and consolidate some collective power in an individual way. As it is the driver of a T-square off the Venus/Jupiter opposition, expect major changes of allegiance and new directions to come these next few weeks. We're moving into unknown zones!
Still, this is yet another celestial event where any planets we have in the late degrees of the Earth and Water signs are greatly benefited. This station has the power of Mercury opposed Neptune and trine Pluto opening a favorable void in late Cancer. If offered a "mantle of power" in the midst of a great upheaval, accept the job and you'll do just fine.
At this station, the Sun is 10 Libra, a degree of relief at having "made it through the rapids" safely. This is the culminative degree on the emotional and social level of transfiguration, so whatever trials or ordeals we've been through or will go through will ultimately lead us to safety and peace. With Venus leading the Sun, there's beauty in the air, and its degree encourages us to seek out those who "share our heart fire" and our hope for a more ideal world.
The Sun makes some really great aspects! Besides the VERY favorable conjunction of Venus with the Sun, the Sun also makes a serendipitous tredecile to Mars, trine to Saturn, and tredecile to Pluto. That promises nothing but good interactive energy which will bring us excellent relationships with the spiritual Brothers and Sisters who also occupy our spiritual mountain, and any intense activation will no doubt be a product of the destiny we set into motion earlier this year. Because the Sun in Libra is ruled by Venus also in its home sign of Libra, it should help us toward our ideal of "right relationship," and generally make for balance and harmony.
Looking Back, Looking Ahead
So from here Mercury moves forward! We can now take what we reviewed, got a new understanding of, or found new information about that helped us remember and/or reevaluate some things and move forward with a larger view and contemplation of what has been and what will be, especially in the houses where we have Gemini and Virgo, since Mercury rules Gemini and Virgo.
As it was retrograde between 9 Libra and 25 Virgo, those house(s) in our charts have been the areas where our review, reflections, returns, reconsiderations, and/or rehearsals have taken place. I gave you some of the possible effects of Mercury in the houses in the article Mercury Retrograde in Libra and Virgo in September-October 2022 - What It Means For Aries, Taurus, Gemini, Cancer, Leo, Virgo, Libra, Scorpio, Sagittarius, Capricorn, Aquarius, and Pisces.
Since it is now direct, if there have been misunderstandings or delays these past 3 weeks, it's all moving forward from here! We can begin to get a lot more accomplished, after a period of slow downs, turnarounds, review, reflection, reworking, undoing, and re-planning. We've been offered a chance to rethink many things, and experienced new ways of seeing how to organize or reorganize something, or make something more efficient. Now we move forward into a new life knowing we're traversing familiar ground before we leap into the future in late June.
So things should start moving forward anew fairly quickly. Right now, it's a good time to use the different information, views, and approaches we've been examining through the retrograde lens these past several weeks to find a new understanding of the larger global process of purification, elimination, and transformation thanks to the favorable trine to Pluto. We now have an alternative take on some things, as well as a more organized approach to making things work better or more pleasing, and having taken a slight detour through the past, can move forward into a time of accepting greater spiritual effectiveness and peace with our essential destiny.
Now that we've done our rehearsals, reviews, revisions, and/or research on those inner and outer experiences showing us the need for practical actions leading us to recognition, we can weave all we know into a different, more balanced way to coordinate part of our life. Here we again face the future, knowing a different sense of Being and a new vision of our wisdom. Despite the tensions of the coming weeks from numerous squares and oppositions, as well as Mars retrograde, see what good there is to be done, since as Spirits flying freely in the direction we choose, remember the immortal words of George Harrison, "if you don't know where you're going, any road will get you there."
From Here We Speed Up!
Things related to Mercury will speed up considerably for the next three months, so flow with the new YOU you're experiencing! Meditate on the symbol "A flag at half mast," since that's the gist of the Sabian symbol I gave you in part 1. That sets the theme for the next three months, and helps us be clear about our most effective means of efficient service and the respect we're due for "a work well done." There are rewards for efforts which prove worthwhile, and for public work done as an act of self-fulfillment. This promises "achievements" which allow us to achieve forms of self-transcendence.
As we detach from lesser things, we should find ourselves in a position to accept the responsibility of utilizing spiritual power effectively. When we get a clear vision or understanding, then follow the idea into an experience of how it feels before deciding on a course of action. While this begins a period of high mobilization, it also will be a period of connecting with those who share our heart fire, and with whom we could do a work of destiny.
A New Look at Mercury Retrograde
In a final plug as Mercury moves forward in its shadow zone, if you want to know more about the qualities of Mercury retrograde in all the signs and houses, please consult your copy of the expanded 2nd edition of A New Look At Mercury Retrograde, available on Amazon. It's a handy reference for everything you could want to know about Mercury retrograde people and Mercury retrograde in the signs and houses. It explores how Mercury retrograde people think and work through things, and why roundabout or delayed interpretations aren't necessarily a bad thing, whether in kids or adults. Here's the link to where you can order your paperback copy of A New Look at Mercury Retrograde. The ebook is available on Kindle and Nook. (Again, just make sure you get the 2016 edition published by the Fifth Ray rather than the 1997 edition originally published by Weiser.)
---
Reprinted on crystalwind.ca with written permission from Robert Wilkinson. Copying this article to other blogs is strictly prohibited. It is copyright protected.
© Copyright 2022 Robert Wilkinson
Credit
© Copyright 2022 Robert Wilkinson - https://www.aquariuspapers.com
About the author:
Robert wilkinson An internationally-known astrologer, author, public speaker, metaphysician, and futurist, with over 25 years experience as a counselor and educator. He has presented hundreds of public talks on all aspects of Astrology, the Eastern Wisdom tradition, the Western Wisdom tradition and promoted many mass gatherings and cultural events. Some of his specific areas of interest and expertise include personality profiles, degree patterns, integrative astrology, various aspect harmonics, among others.
Source Here
I want to welcome all to drop by our Facebook page at Astrology Arizona and join the social media initiative going on there. Please feel free to contribute a topic, ask about a topic, or anything else related to our new group. See you over there!
Reprinted on crystalwind.ca. with written persmission from Robert Wilkinson.

© 2022 crystalwind.ca. All rights reserved.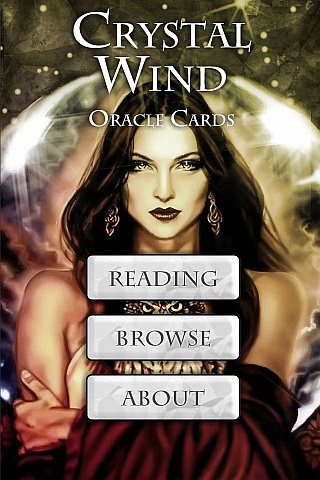 Cut Through The Illusions!
Available On

Spirit Animal Totem Of The Day!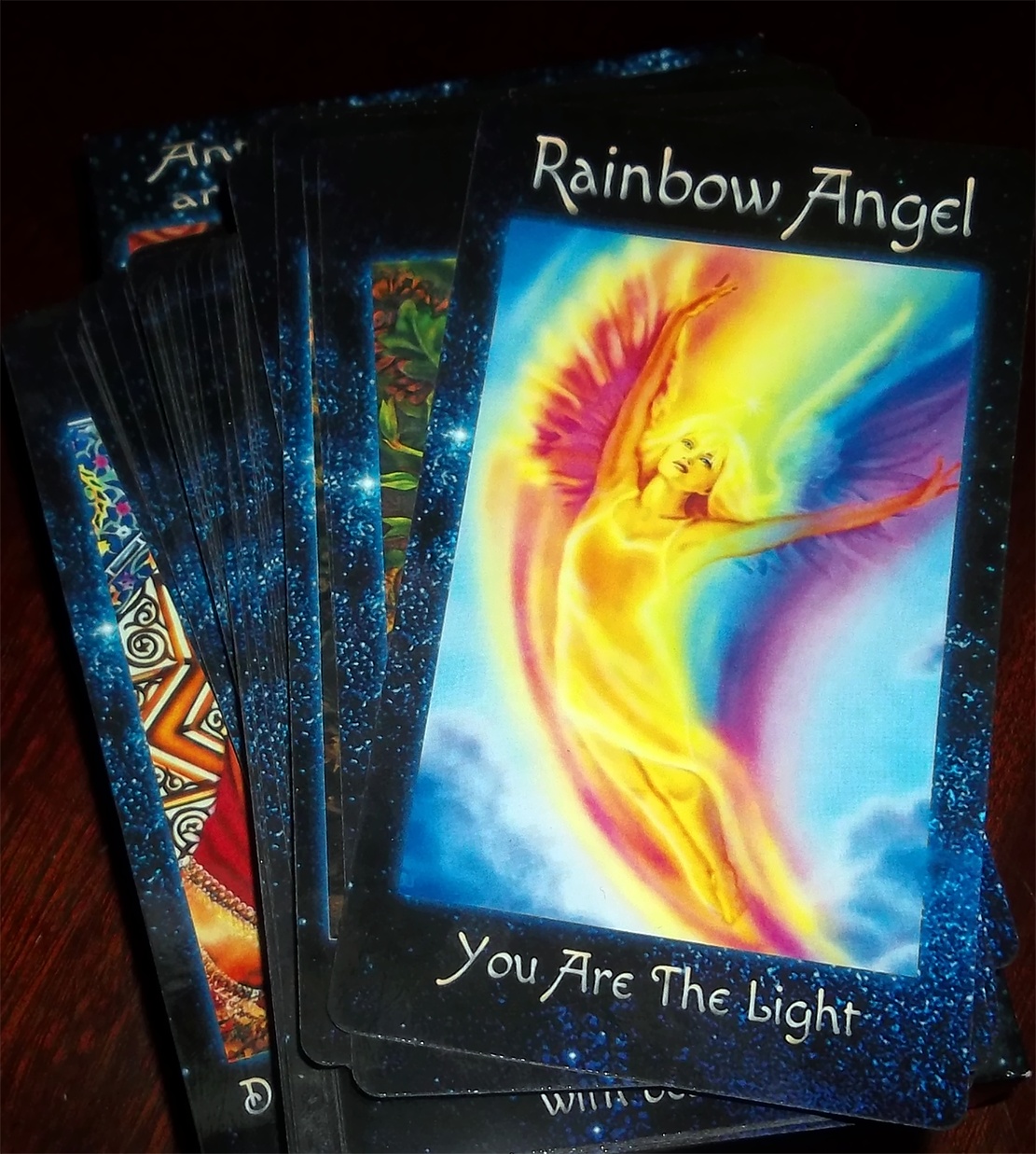 The Crystal Wind Oracle
Myth & Magic Card Deck!
Details Here!
NEW Expanded
Printed & Boxed!
Now with 58 cards!
Who is Online Now
We have 696 guests and no members online