Category: Astrological News Written by Robert Wilkinson Views: 1606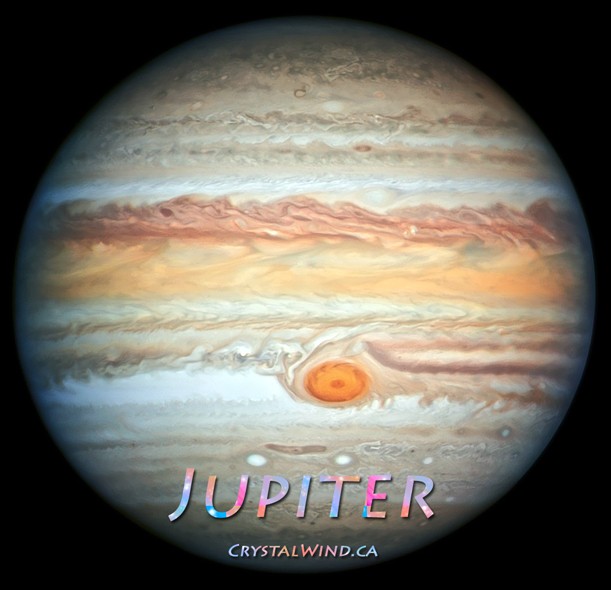 We all have this happen several times in our lives, and each time it closes an old chapter and opens a new one.
This happens every 11-12 years in our life. It marks a time when we complete one "Jupiter quest" and begin a new 12 year search for meaning, Truth, and the virtually infinite possibilities indicated by our natal Jupiter's function within our Saturnian Dharma to play in our world.
This article was originally offered back when Jupiter transited Pisces in 2010, marking the time when I had my "Jupiter Return." I also gave it to you updated over a year ago. Still, millions have had their Jupiter return since then, and millions more will have their Jupiter return in the next year. All planets have their returns at various points in time, and these mark points of closure of old cycles related to that planet and the beginning of a new cycle.
The Jupiter return is an important point marking the end of an old quest and the beginning of a new one, the closing of an old truth or future, and the beginning of new truths and a new future. The Vedas supposedly say it is a time when the Magic of one's life can renew itself for 12 years. It is a time of Jupiterian endings and beginnings, when the Great Merciful Protector who opens new futures blesses us with a new quest.
What sign Jupiter occupies in our natal charts shows us fundamental inner orientations toward Truth, openness, and wider vistas of life experience. It shows the types of people who expand and bless us, those energies which open us to a greater adventure than we've ever known before.
As I noted in Saturn: Spiritual Master, Spiritual Friend, it is said that Jupiter's planetary duality is Wealth and Poverty, which … is the aspect of consciousness showing how we are grasping circumstances with abundance or neediness. By our Jupiterian function we waste time, energy, or money, or are merciful in ways others can mistake for weakness, teaching us to understand the eternal abundance of the Universe in giving us what we need when we need it, and accept it.
When we have a Jupiter return, we get a "check-in" with ourselves to see how healthy or dysfunctional our Jupiter is operating. This is a year, mas o menos, where we can see what needs to be repaired or improved to re-set how our inner Jupiter function operates so that we can embrace a larger set of life adventures.
In my birthchart, Jupiter is at 26 Pisces. With Jupiter's initial entry into Pisces in January 2010, it began my Jupiter return, even though it took many months before it made an exact conjunction with my Jupiter. So well before the exact conjunction, as well as the months when it made off and on conjunctions with my natal Jupiter, I began to experience my Jupiter return. I explain more about this concept of "the return before the return" in Saturn: Spiritual Master, Spiritual Friend.
During that initial experience of transiting Jupiter in Pisces, even though it was a long way from the conjunctions, some very old friends and memories of experiences that made me who I am today were brought back to me. It was a time when I became reacquainted in new ways with the timeless, vast feelings that pervade the atmosphere when Jupiter is in Pisces. And because Jupiter will again re-enter early Pisces this Summer, I'll again begin to experience the preliminary manifestation of my Jupiter return which will be exact in April 2022.
A Jupiter return is definitely a time of closing out old visions and opening new ones. It's a time of solitude and completion, fulfillment of old Truths and a prelude to newer, vaster possibilities. These are all qualities of Jupiter's association with Sagittarius and Pisces, the two signs it rules in worldly affairs.
My Jupiter return was a time when I understood my own and others' motives with deep intuitive knowing (Pisces), and said goodbye to old belief systems and obsolete futures (Pisces). Because Jupiter expands and teaches according to the sign it's in, when it was last in Pisces it marked a time of closure on old sorrows and motives for all of us, and offered opportunities to embrace a greater wisdom-compassion within a sense of an all-enveloping Divine Mother energy.
Based in what I know of Jupiter in this sign, we found a deeper sense of ourselves as Divine Witness, along with a greater appreciation of the value of solitude. When Jupiter was in Pisces, we all experienced the vaster feeling-field, whether we whether we knew it or not, or could describe it in so many words. It was a year of saying goodbye to many things, preparing us to leap into the new when Jupiter was in Aries.
Recent Jupiter Transits Through the Signs
Jupiter in the fire sign of Aries renewed Jupiter's inspirational energies and gave us a period of finding opportunity in all things new and quick leaps forward or out of problematic situations. Jupiter in the earth sign of Taurus anchored and grounded us, and was a time of slow steady growth toward a more stable and enjoyable future. Jupiter in Taurus is very conservative, and doesn't take chances.
Jupiter in the air sign of Gemini between June 2012 and June 2013 gave us a time of expansive learning and information exploration, with opportunity found in alternative ways of seeing or discussing things. Jupiter in the water sign of Cancer between June 2013 and July 2014 found Jupiter again in an element that is part of its nature, and offered us opportunity to expand in how we care, and what we care about. That was a time when we could find protection in that which brought us a deeper feeling connection with self and others.
Jupiter was in the fire sign of Leo from July 2014 through August 2015, and again renewed Jupiter's fire quality, this time in the stable fixed heart fire of Leo. That was a year when we found opportunity and/or protection in expanding our heart contact, or creativity, or our sense of natural self-expression.
Jupiter then spent a year in earthy Virgo between August 2015 and September 2016, bringing new ways of working or adjusting to practical necessities. We all got a new view of how to refine, be precise, or diligent in following a plan to completion. Jupiter is in "exile" in Virgo, since it's a sign that opposes Jupiter's natural Piscean qualities. And yet, being precise as we refine our expansions is probably a good thing so we don't just drift off into the vast fogs of Pisces.
Jupiter was in Libra between September 2016 and October 2017, bringing a Jupiter return to all those with Jupiter in Libra. This was a renewal and huge turning point for that group, since this position gives a new adventure in relationships, sense of perspective and/or proportion, justice, balance, and elegant expression of ideals. This is the sign of nuance and balanced "calibration," and many got a new sense of what to do and when to do it during that year.
Jupiter was in Scorpio from October 2017 through November 2018, bringing a new Jupiter cycle to those with Jupiter in Scorpio. This was a renewal of their vision, truth, and opportunities found by penetrating into the unknown, letting go of obsolete things, people, and behaviors, and learning to hold the void until the right opportunities open up.
Jupiter was in Sagittarius from November 2018 through December 2019, bringing a Jupiter return to those with Jupiter in Sagittarius. This opened up a new 12 year Sagittarius vision or adventure. Jupiter in Sagittarius sees opportunity in broader truths and philosophical standards, as well as potential futures where the sky's the limit!
Jupiter was in Capricorn from December 2019 through December 2020, bringing a Jupiter return to those with Jupiter in Capricorn. This opened a new 12 year Capricorn vision or adventure, with an eye to long term gains acquired through organization and discipline. Jupiter is in "fall" in Capricorn, since it's a sign that opposes Jupiter's exalted position in sensitive and caring Cancer. Still, Jupiter can always use a little structure and organization so we don't jump on our Sagittarian horse and ride off in 10 directions at once!
Jupiter will be in Aquarius between December 2020 and mid-May 2021, and again from late July through late December 2021. This is opening a new 12 year Aquarian vision or adventure, with opportunity found in large projects, group work, and building toward a more ideal social order. And because it just conjuncted Saturn, it brought a new 29 year Saturn cycle for those with Jupiter and/or Saturn in early Aquarius!
Tomorrow I'll discuss more about the Jupiter return, and what different signs and generations can learn from this most important point in our spiritual and philosophical evolution. I'll include a table of Jupiter's past sign positions and when they happened, as well as future times when it will be in various signs, so you'll know when your past Jupiter returns occurred, and when you will experience this blessed renewal in the future.
© Copyright 2021 Robert Wilkinson - https://www.aquariuspapers.com
Reprinted on crystalwind.ca with persmission from Robert Wilkinson.
Credit
© Copyright 2021 Robert Wilkinson - https://www.aquariuspapers.com
About the author:

Robert wilkinson An internationally-known astrologer, author, public speaker, metaphysician, and futurist, with over 25 years experience as a counselor and educator. He has presented hundreds of public talks on all aspects of Astrology, the Eastern Wisdom tradition, the Western Wisdom tradition and promoted many mass gatherings and cultural events. Some of his specific areas of interest and expertise include personality profiles, degree patterns, integrative astrology, various aspect harmonics, among others.
Source Here
Reprinted on crystalwind.ca. with persmission from Robert Wilkinson.

---
CrystalWind.ca is free to access and use.
Please support us with a small gift of $11.11 or $22.22 or $33.33.
Thank you!

ॐ Namasté - Blessings!

"Life is an echo, what you send out comes back."
© 2008-2021 crystalwind.ca. All rights reserved.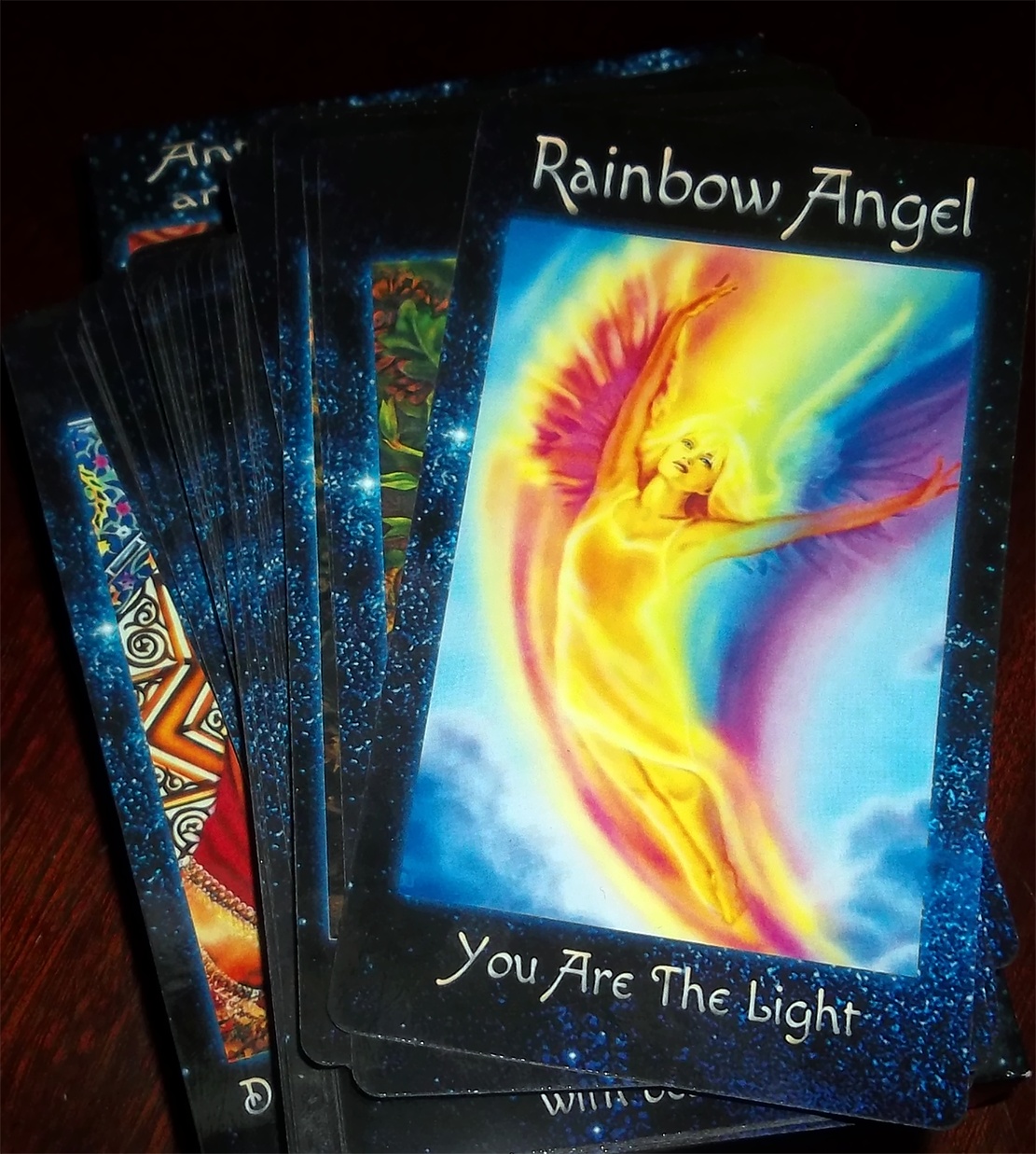 The Crystal Wind Oracle
Myth & Magic Card Deck!
Details Here!
NEW Expanded
Printed & Boxed!
Now with 58 cards!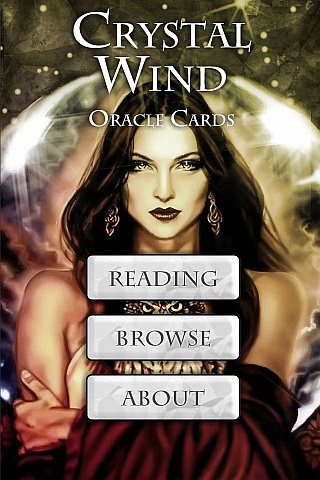 Cut Through The Illusions!
Who is Online Now
We have 1789 guests and no members online