Category: Intuitive Connections Written by Diane Katherine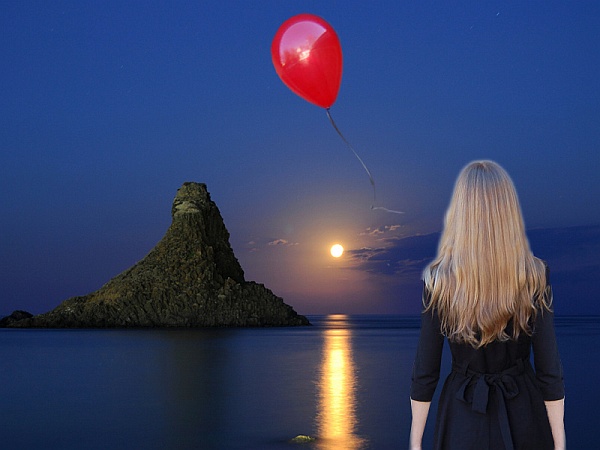 We are living in some incredible times. Times where we can move into our own authority and start living an empowered life.
However, as nice as it would be to think we can just sit back and watch as our lives become magically transformed, we still have to put some work in if we want to see positive transformations. When I say work, it isn't really. It's more about making small changes. One such thing is letting go of old inbuilt programs and beliefs. For example, letting go of the belief that we are not good enough.
Self-acceptance sounds like such a simple concept but why has it been so hard for us to do? We are all unique in our own special way. Connected to others but still individual. Our higher self knows this, but our hive mind struggles with the concept. Many of us have wandered through life not feeling complete because we have been striving to be something or someone else. Why?
Well, to start with, we have been given so many reasons to not feel good enough. Not clever enough, not pretty enough, not thin enough, not confident enough, not rich enough, etc. We have been truly pigeonholed. Expected to be one way. Same opinions. Same beliefs. Same looks. Same goals. But in our hearts, we have always known that we are not supposed to be the same as everyone else.
COMPARISONS
I remember in my youth, comparing myself to the models in magazines. Working in the hair and beauty industry there were always lots of fashion magazines in the salon. The message we saw was that to be happy and accepted we had to be rake thin and perfect. Little did we know back then that all the pictures had been photo-shopped and even the models didn't look that way. But the belief was subliminally pushed in: We are not good enough.
Now that I'm older, I see the message hasn't really changed for the older generations. Celebrities in their fifties and beyond (the age when skin starts sagging and lines get more pronounced, grey thinning hair is harder to hide and the body takes on a 'jigglier' form) have plump line-free skin, fabulous hair and the sculpted bodies of twenty-year-olds.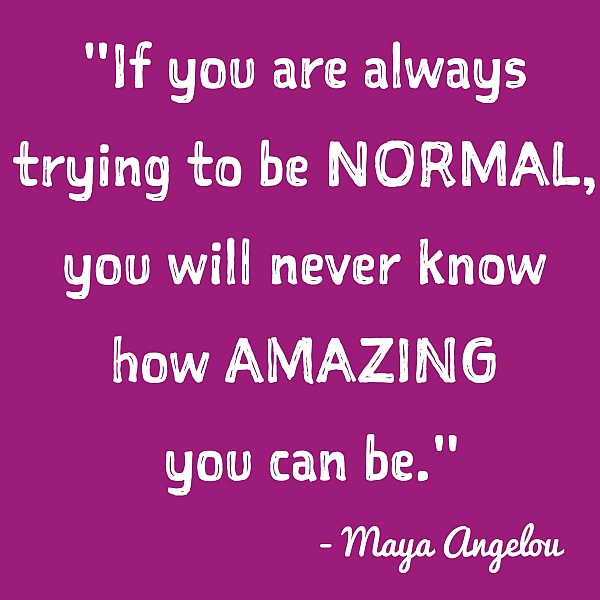 Now, although there is nothing wrong with wanting to look great whatever our age, in some cases a bit of insecurity can even be beneficial in that it pushes us towards self-betterment, but being bombarded with images of ageless celebrities can impart the message that this is how we should look and if we don't we have failed.
It doesn't help that the majority of the celebs deny having had plastic surgery, making claims that their youthful appearance is all down to 'green juices and facials.' When really, they have had their body fat sucked out and their faces reshaped and lifted.
MIND CONTROL
But it doesn't stop with appearance. Our thoughts have been governed in such a way that we have not been free to be our true selves. Having opinions or beliefs that don't tick the right boxes or fit in with mainstream narratives has been seriously frowned upon, and many have been too afraid to speak their truth for fear of being ostracized.
The 'powers that be' haven't wanted us to accept ourselves. They wanted us to feel insecure, insignificant and fearful of being judged. This type of insecurity not only kept us slaves to a system and made lots of money for an industry, but it also kept us from being at one with ourselves.
THE SELF-ACCEPTANCE SOLUTION
It is time to let go of the illusions that we are not good enough or that we have to be a certain way to be accepted. As long as we accept ourselves, it really doesn't matter what others think or believe. We really don't need to convince anyone of who we are or what we feel.
Self-acceptance is one of the greatest gifts we can give ourselves. In a world where fitting-in has created huge limitations, self-acceptance is a revolutionary act that sets us free.
That's what I call self-empowerment!
Hope this helps on your journey.
Until next time.
Diane
©Diane Kathrine
Credit
Diane lives in Manchester, UK. She spent the past twenty years researching everything from human anatomy to the law of attraction. She is a qualified colour and crystal therapist, massage therapist, reflexologist, aromatherapist, healing practitioner, yoga and meditation teacher, and has done in-depth research into diet and nutrition and how it affects Sensitive people.. ©Diane Kathrine
---
CrystalWind.ca is free to access and use.
Please support us with a small gift of $11.11 or $22.22 or $33.33.
Spirit Animal Totem Of The Day!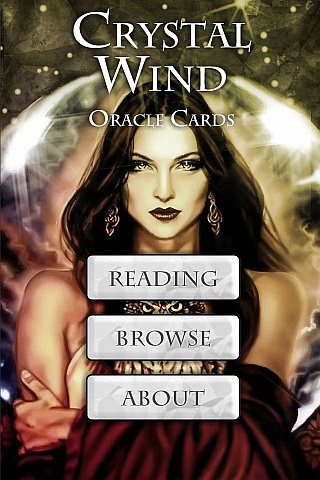 Cut Through The Illusions!
Who is Online Now
We have 985 guests and no members online