Support crystalwind.ca with your donation and help spread spirituality and positivity.
Blessings!
Written by Judith and Kabamur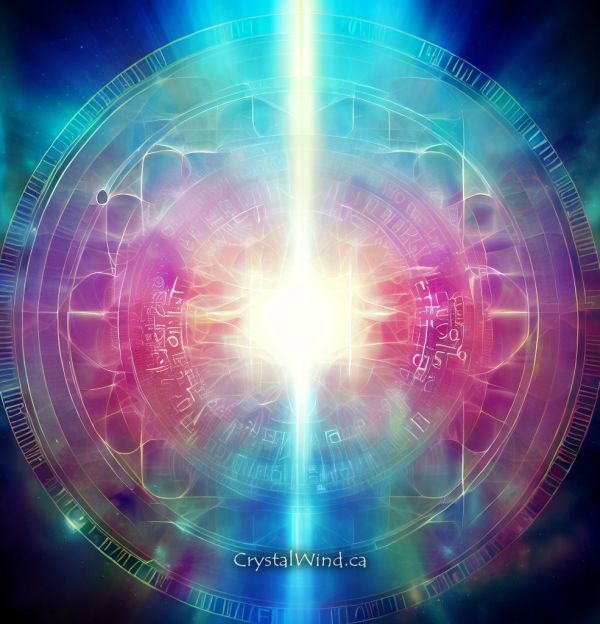 Beloved Friends Of Light!
We Share Continually Of The Importance Of Choosing Thoughts Of High Frequencies As A Method Of Changing Perspectives And Outcomes. Indeed, You Are Creating Your Life Moment By Moment!
With Intention And Fortitude, Most Humans Move Forward With Lessons Learned. Many Aspects Are Repeated As Falling Down And Getting Back Up Are Necessary For Some That Are Stubborn. Indeed, I Do Understand This. I Seemed To Learn By Repeating Actions In My Own Waking Dreams!
The Soul Is Perfect In Essence And While Darkness Is Never A Plan When Entering Duality, It Is Allowed In The Scope Of Free Will. Let's Discuss The Creation And Movement Of Psychopaths. How Does This Happen And What Is The Reason Behind The Madness?
While It May Seem To Those Of High Vibrations And Light That No Being Would Choose Darkness Upon Arrival To Earth, Know In Truth That Many Gravitate To Those In Darkness In The Established Story. Each Soul Arrives To A Stage Of Actors With The Play In Full Swing. Each Actor Leaves The Stage With The Performance Still Going! Each Soul Has Variables To Alter Their Path. On This Stage Of Life, The Actor Chooses.
When A Soul Arrives To Learn Lessons While Interacting With Other Souls, There Can Be A Mishap In Choices That Lead To Darkness. This Can Be Changed If Discovered Early In The Life With Identity, But If The Individual Changes Their Perceptions And Understanding To Obtain Power Over Others At Any Cost, Their Path Becomes Darkness. Spiraling Out Of Control While Harming Others Is Worthy Of The Labeling Of A Psychopath.
A Psychopath Has No Conscience And Will Harm Others And Find Pleasure. A Sociopath And Narcissist Are On The Same Spectrum Of Ego Projection And Deflection. But Reaching The Extreme Momentum Of A Psychopath Brings, Murder, Dictatorship And Human Suffering.
A Child Will Never Be A Full Blown Psychopath But Often The Beginning Of The Dark Journey Is Seen In Children As They Find Pleasure In Harming Animals Or Other Children. This Sadistic Method Of Being Will Grow And Take Over The Psyche Of The Individual If Not Thwarted Immediately. The Issue At Hand In These Circumstances Is The Family And Environment Often Promote The Darkness Of The Ever Changing Child Psychopath In Development.
Many Psychopaths Murder And Are Murdered By Others That Develop Hatred For Them. An Awareness That Harm And Destruction Are Being Implemented By The Psychopath Does Not Deter Them From Destroying What They Are Able To Play Out. This Is Destruction That Will Continue Until The Soul Leaves The Body.
Many Might Wonder How A Soul From The Higher Realms Could Fall So Far Into Darkness. With The Ability To Have Power And Strength Over Others, Darkness Has Corrupted Many Souls As They Live With False Identities. Leaving The Earth School, These Souls Require Leadership And Teaching In Areas Of Light Before Returning In Any Manner To Their Origin. Their Guides, Light Beings And Souls Of High Frequencies Will Take Them To Rooms Of Light As They Face The Darkness Of Their Choices.
There Are Souls Such As In The Lineage Of OPPISHEKLIO, That Choose Power And Corruption As Their Pleasure. Tasting Darkness When Arriving In Form Often Leads These Beings Into Rituals Of Sacrifices While Hiding In High Offices Over Countries, In Large Businesses, In Celebrity Status As Well As The Elites That Make Changes Concerning Large Numbers Of People. Each Being That Became Dark, Did This With The Beginning Of A Direction Of Choice!
Fear Nothing And Remember The Light That You Carry Within!
Choose Wisely And Turn Away From Darkness!
EN EEKE MAI EA!
I Love You So!
AKATU
Family of Taygeta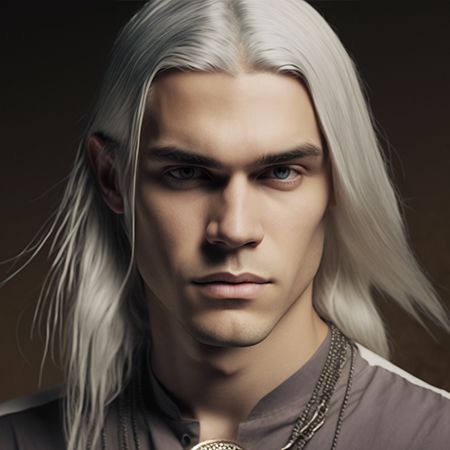 Credit
Judith
Judith is Kab's mother in this lifetime, and she is the human incarnation of Aya, Kabamur's mother on Taygeta. Both Judith and Kab have incarnated together in this lifetime to share with the world about Pleiadians and about the coming Shift. Judith has fully activated clairvoyant abilities; remote viewing, astral travel, multi-dimensional sight, visions of past and future, interactions with Fairies and Angels, and ongoing telepathic contact with Pleiadian Guides. Their Taygeta family is at the forefront of operations relating to Earth's coming Ascension.
Kab
"Kab" is the human incarnation of Kabamur, son of Elder Ikai of Taygeta and Aya, and brother of Laka, Neioh and Akatu. He has incarnated with Aya to share Pleiadian Messages and awareness of the Shift in the last days. Kab is one of many that will serve as Ambassadors when Pleiadians are introduced to humans following the Shift to Sheen.
© 2023 crystalwind.ca. All rights reserved. We track all IP addresses with sniffer technology. Using a Proxy/VPN will not hide your IP address.
Submitted to crystalwind.ca via email.
CrystalWind.ca is free to use because of donations from people like you. Please help support us!
Blessings!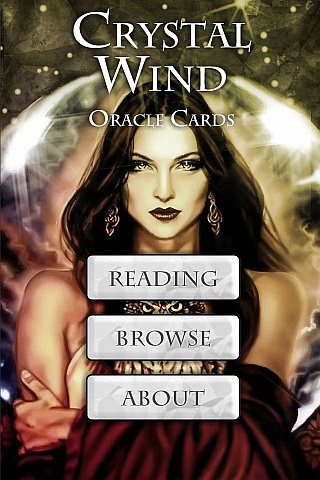 Cut Through The Illusions!
Available On

Spirit Animal Totem Of The Day!
Who is Online Now
We have 1784 guests and no members online